Fans Who Missed out Can Watch 'Armageddon Time' on This Streaming Service
The coming-of-age drama 'Armageddon Time' is now available for everyone to enjoy in the comfort of their homes. Here's how you can stream the film.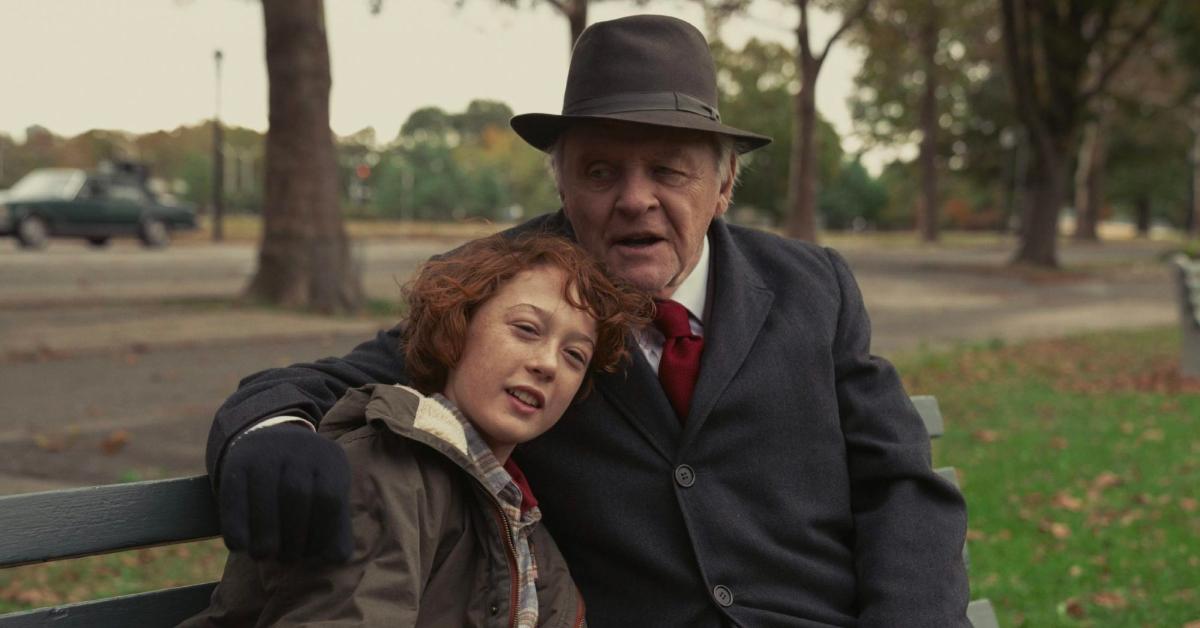 Although 2022 proved to be a fantastic year for cinema, many films flew under the radar, including Armageddon Time.
The coming-of-age drama, which is inspired by writer-director James Gray's childhood experiences, takes place in the '80s and follows a young Jewish American boy (Banks Repeta) who befriends a Black classmate (Jaylin Webb). From there, he begins to struggle with his family's expectations while simultaneously growing up in a world of privilege, inequality, and prejudice.
Article continues below advertisement
The critically acclaimed flick — which also stars Jeremy Strong, Anne Hathaway, Jessica Chastain, and Anthony Hopkins — had a limited theatrical release, which explains its reputation as a "box-office bomb." Thankfully, the underrated project can still make a profit — how? Well, through streaming services, of course!
On that note, stick around to learn how to stream Armageddon Time.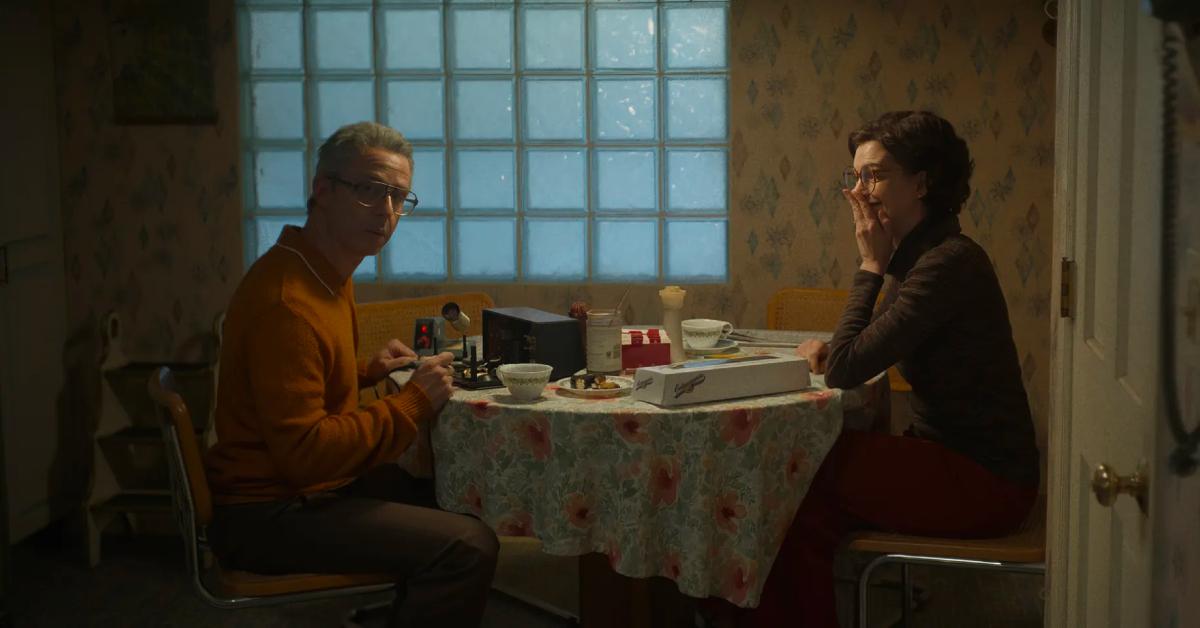 Article continues below advertisement
Here's how to stream 'Armageddon Time.'
After months of anticipation, we are pleased to announce that Armageddon Time is available to stream on Peacock. The film was distributed in the U.S. by Focus Features and internationally by Universal Pictures — both companies have ties to Peacock through NBCUniversal and Comcast, so it makes sense that it would land there.
If you don't have a Peacock subscription, don't fret — we can help set that up for you! There are currently two tier options you can choose from: Peacock Premium and Peacock Premium Plus. If you're curious about the differences between the plans, stick around as we break it all down.
Article continues below advertisement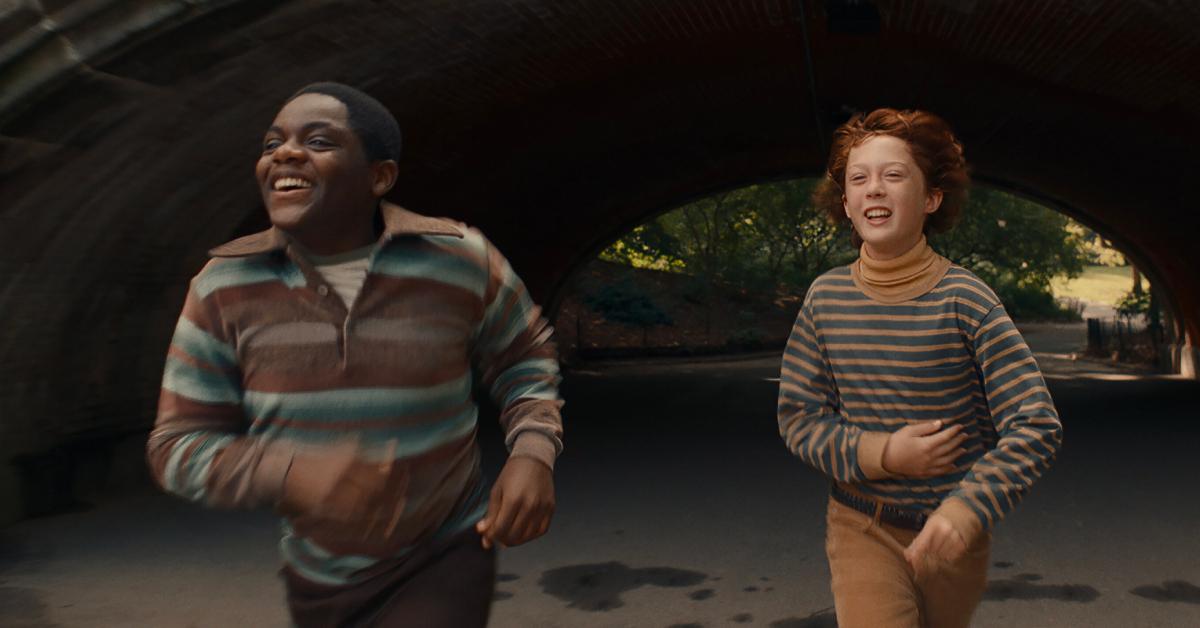 For starters, Peacock Premium gives its subscribers access to anything and everything the streaming service has to offer, including original content and a massive library of classic movies and TV shows. Some of those titles include If Beale Street Could Talk, 30 Rock, Scarface, Parks and Rec, and our personal favorite, The King of Queens.
The subscription costs $4.99 a month (+tax) or $49.99 per year (+tax).
Then there's Peacock Premium Plus, which presents everything the Premium tier offers ... but without ads. Sadly, select titles and live sports will still include ads; however, that's not too much of a problem. The subscription costs $9.99 a month (+tax) or $99.99 per year (+tax) — it's well worth paying an extra $5, in our humble opinion.