Is Samantha Dead in 'And Just Like That'? Here's What We Know
'And Just Like That,' a reboot of 'Sex and the City' has returned, sans Samantha. Is Samantha dead? Why isn't Kim Cattrall in the revival?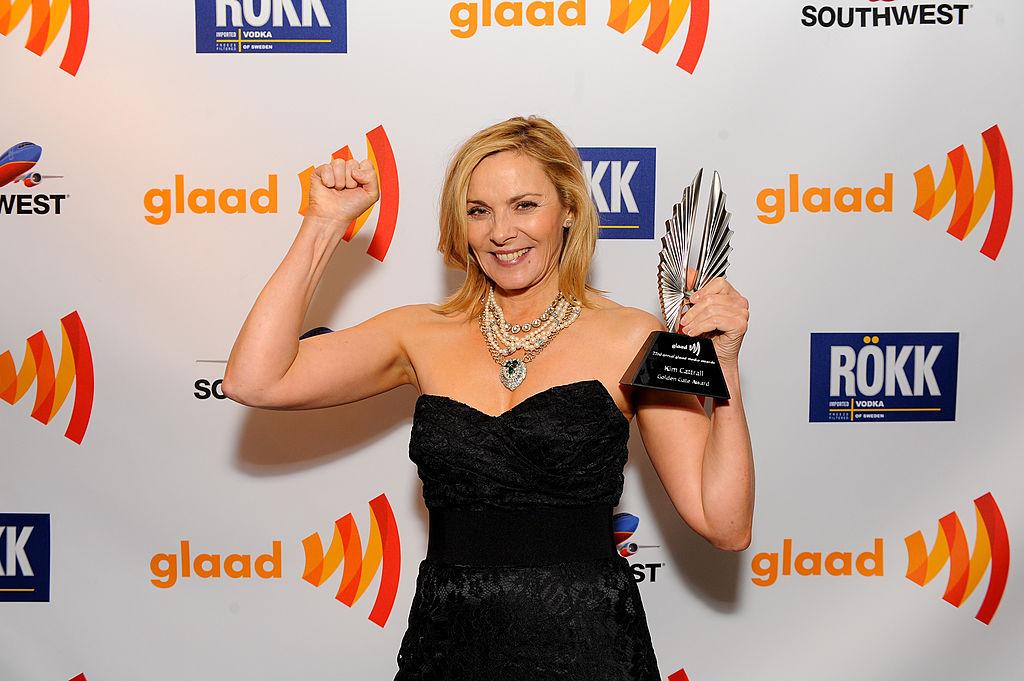 We have a lot to say about just the first episode of And Just Like That, the Sex and the City reboot, so kick off your Manolo Blahniks and grab a cosmo, because we're heading to the city where all the sex is! Of course, we can't say a single thing without bringing up the lack of Samantha in the room. How did the show handle her absence? Is Samantha dead in And Just Like That? Maybe she broke up with everyone on a Post-it.
Article continues below advertisement
Is Samantha dead in 'And Just Like That'?
Samantha is very much alive, but the show pulled a red herring when the gals ran into Bitsy von Muffling (Julie Halston) at brunch within the first two minutes of Episode 1, who immediately asked where Samantha was. Charlotte (Kristin Davis) awkwardly says, "She's no longer with us," and as Bitsy's face falls, Miranda (Cynthia Nixon) quickly exclaims, "No no no no no, she didn't die." Finally, Carrie (Sarah Jessica Parker) tells Bitsy she's in London.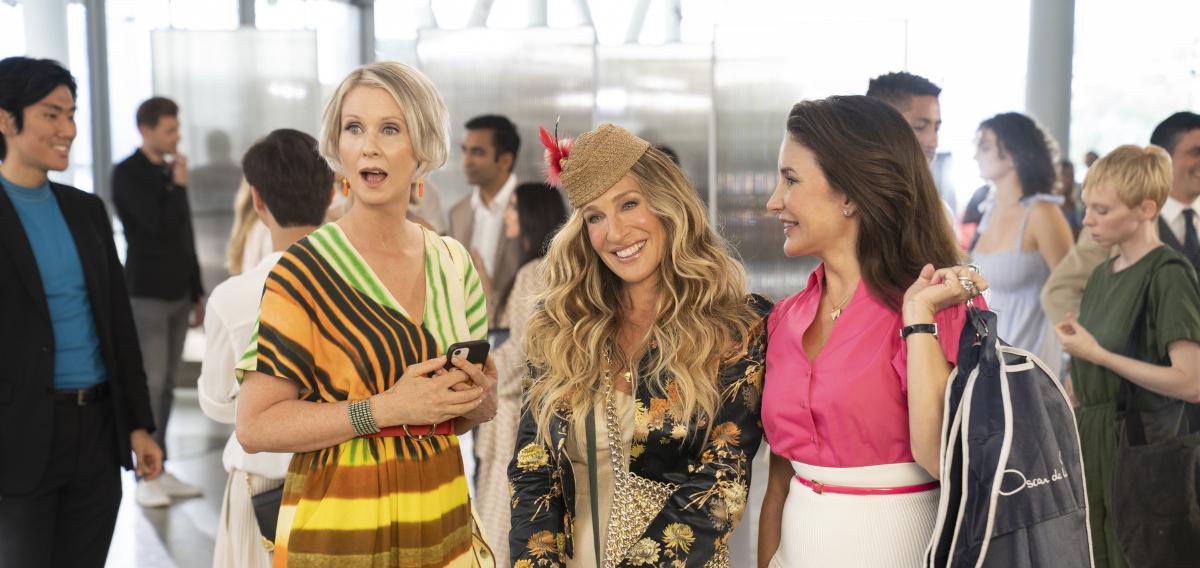 Article continues below advertisement
What was the purpose of that roller coaster ride of emotions, and what sane person wouldn't just say, "Samantha lives in London now"? Absolutely no one in all of history has ever used the phrase "no longer with us" outside of telling someone a person died. What a bizarre choice. Later, we learn a bit more about Samantha's departure, and that might explain some of the tension.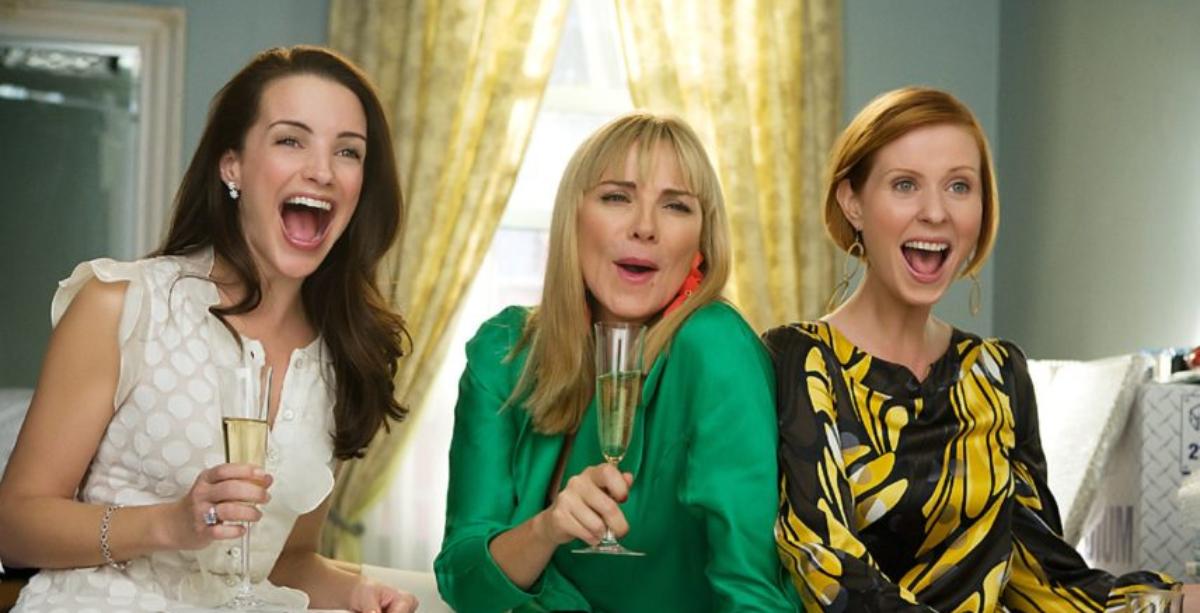 Article continues below advertisement
While Miranda and Carrie are walking after brunch, Miranda says, "You know, it is kind of like she's dead. Samantha. We never even talk about her." Evidently, due to the decline in the publishing of actual books, Carrie had to let Samantha (Kim Cattrall) go as her publicist.
Carrie then suggests that Samantha also thought she was being fired as Carrie's friend, which is an unacceptable story arc for Samantha ... and Kim Cattrall. They are basically saying she's off pouting in England. That's bollocks.
Article continues below advertisement
What is Kim Cattrall doing now?
By now, everyone is familiar with what happened between Kim Cattrall and the rest of the cast, but the smallest gist is, they were quite terrible to her on set and were never friendly. Kim was deeply unhappy most of the time.
Article continues below advertisement
Also, she refused to do the last two movies unless she was paid the same as Sarah Jessica Parker, then simply refused to do a third film. That is the only good idea we've heard so far.
She was also just added to the cast of the Queer as Folk in a recurring role, which we're sure will be fabulous. Kim Cattrall actually lives in Vancouver with her boyfriend Russell Thomas, in a house with a view that can only be described as peaceful and content, like Kim herself.
Episodes 1 and 2 of And Just Like That are currently streaming on HBO Max and will then be available Fridays.