Jeremy Renner's Kid Is His "Number One" Priority — Meet Ava
Jeremy Renner has one kid named Ava who he says is the most important thing in his life. Here's what we know about the actor's daughter.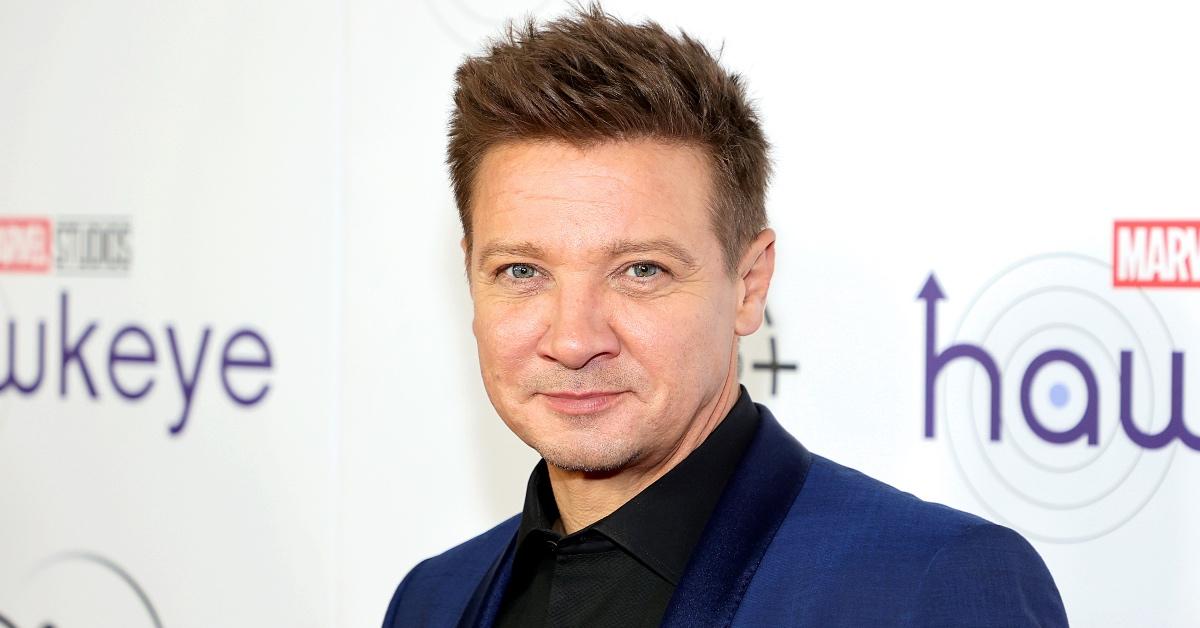 After actor Jeremy Renner was critically injured in a snow plow accident on New Year's Day 2023, fans have been keeping up with him on social media to track his recovery. In the meantime, we also want to know more about his family, including whether Jeremy has any kids.
Article continues below advertisement
Here's what we know about the Mayor of Kingstown star's "number one" daughter, who is clearly the proud dad's top priority. Spoiler alert: Jeremy is pretty much the sweetest dad ever!
Who does Jeremy Renner have kids with?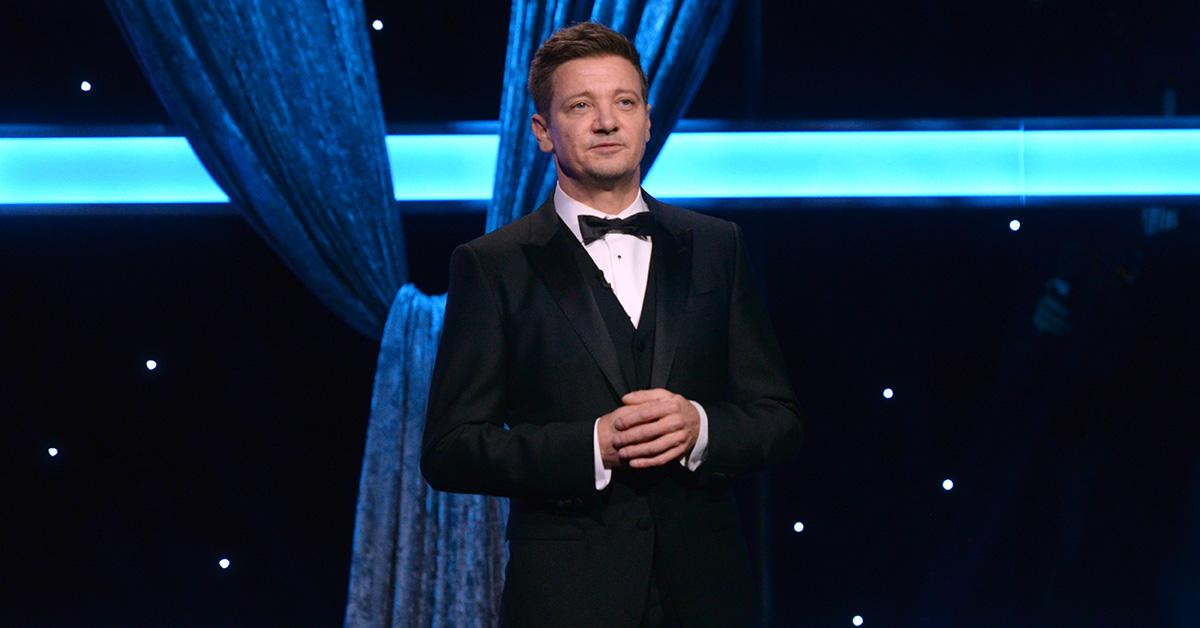 The Hurt Locker star shocked fans when it was announced that he suffered serious injuries while operating a heavy-duty snow plow near his home in Nevada. Jeremy had to be airlifted to a local hospital to treat "blunt chest trauma and orthopedic injuries," his representative said (per the New York Post).
Article continues below advertisement
Two weeks later, the iconic actor, who also previously had a now-defunct app, has reportedly undergone surgery. According to reports, his recovery time is expected to be pretty significant. The good news is that Jeremy has some serious motivation to get better: his daughter! As the Town star recently shared via Twitter, he returned home to be with his family, which includes Ava Berlin Renner, who was born in 2013.
Article continues below advertisement
Ava's mom is Jeremy's ex-wife, Sonni Pacheco, a Canadian actress and artist. The couple reportedly met on the set of Mission Impossible: Ghost Protocol in 2011. They got married, but the union lasted for less than a year from 2014 until 2015. After a very contentious divorce, Jeremy now shares custody of Ava with Sonni.
Jeremy Renner absolutely adores his daughter Ava.
The Marvel star often takes to Instagram to share professions of love for his "number one," aka his daughter. In honor of Father's Day in 2022, Jeremy gushed over his feelings for his little girl, in part captioning a precious photo of himself with Ava as a baby, "Thank you Ava for the BEST day of my life and EVERY DAY since then. Love has never been so exquisitely defined. You will always be the best part of me."
Article continues below advertisement
Another breathtaking expression of love by the star dad was posted to pay homage to Ava on her birthday, with Jeremy enthusing, "As you took your FIRST breath, gripping my finger tightly (palmers reflex), I instantly understood my directive in life as a father. That If I do right by you, we will be holding hands as I take my LAST breath. Happy Birthday to my number one #proudpapa."
Jeremy also previously told E! News in an interview that being a dad is more important than anything else in his life. The star of Hawkeye has noted that he chooses not to show Ava's face as a way to protect her until she is old enough to make that decision for herself.
Meanwhile, the loving dad has admitted he wished it would have worked out to have more children. "I'd like to have eight running around," he told Men's Journal previously, adding, "A gaggle, a little clan. But at this point, that's not in my future."