John Fuda's Ex Said Rachel's 'RHONJ' Adoption Storyline Made Her "Look Worse"
John Fuda and his wife, Rachel Fuda, joined 'RHONJ' in Season 13. Since then, John's ex has said he "refuses" to let her see their son, Jaiden.
Article continues below advertisement
When viewers met Rachel's family, she shared her willingness to adopt Jaiden legally. However, once RHONJ episodes began airing, John's ex-wife and Jaiden's biological mother had plenty to say about the situation.
Here's the tea on John's ex-wife and how she got involved in the RHONJ drama!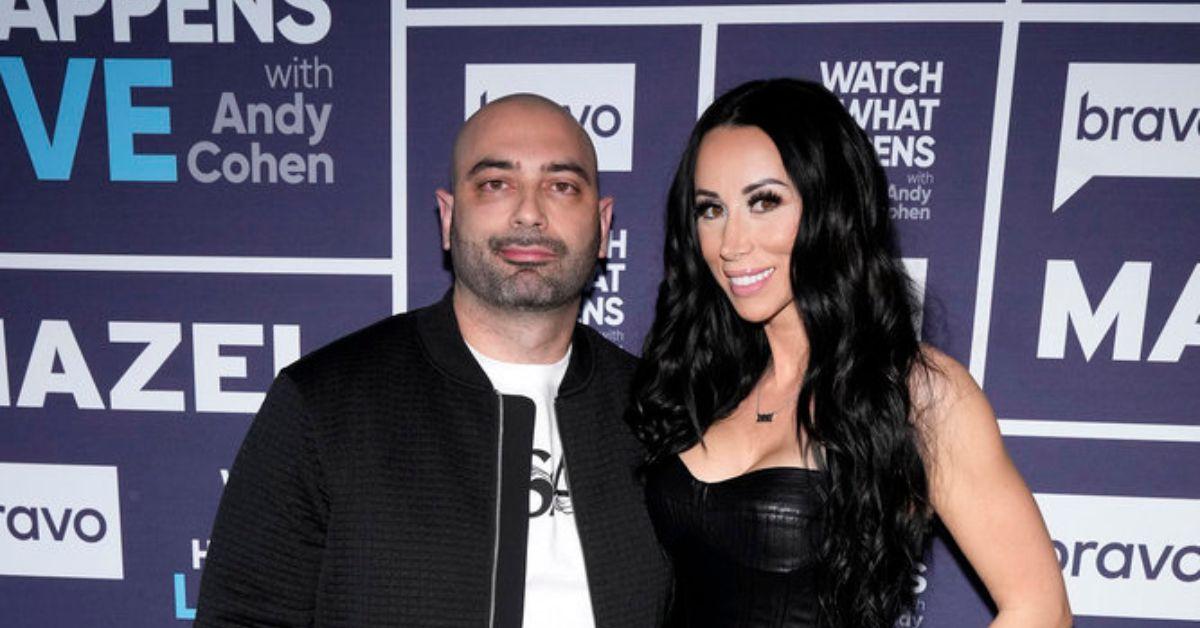 Article continues below advertisement
Who is John Fuda's ex-wife?
John and Rachel met when she was his bartender at the 46 Lounge in Totowa, NJ. She shared on the show that the meet-cute happened after John had sold his former pizzeria. Rachel also discovered during their meeting that John was a single father to Jaiden and had been primarily raising his son alone.
According to The Sun, John was in a four-year relationship with Jaiden's birth mother, Brittany Malsch, during the early 2000s, which resulted in Jaiden's 2007 birth. While they were never married, John and Brittany were engaged two years before their relationship ended in 2009.
Article continues below advertisement
Brittany told The Sun that John fought for sole custody of Jaiden soon after they broke up. The first filing for custody occurred in October 2008, but the case was dismissed after a brief "reconciliation" with Brittany.
Article continues below advertisement
Once they officially split, John filed for custody again and was rewarded sole custody in 2011. Five years later, John and Rachel married at the Estate at Florentine Gardens in River Vale, NJ., per The Daily Dish. Brittany also moved on to another relationship and had her second son, Jaiden's brother, in 2012.
Article continues below advertisement
John's ex said she's "not surprised" Rachel Fuda wants to adopt their son.
Although John and Rachel never disclosed Jaiden's birth mother's name on RHONJ, Brittany shared her side of their family's drama in April 2023 while serving a prison sentence at a halfway house in Patterson, NJ.
In her first time speaking publicly about John, Rachel, and Jaiden, Brittany said she hasn't spoken to her son since June 2018 and claimed her ex "refused" to have her a part of Jaiden's life.
"I've tried to get in touch with my son, but John won't let me," she said. "Since I've gone to prison, John has prevented me from speaking and seeing him whatsoever. This was not my choice."
Brittany further shared that she and Jaiden saw each other "periodically" before she was arrested in 2018 and had no significant issues before she went to prison. And despite them not being close now, she said she supports her son being on RHONJ during Rachel's debut and thinks the opportunity is "great."
Article continues below advertisement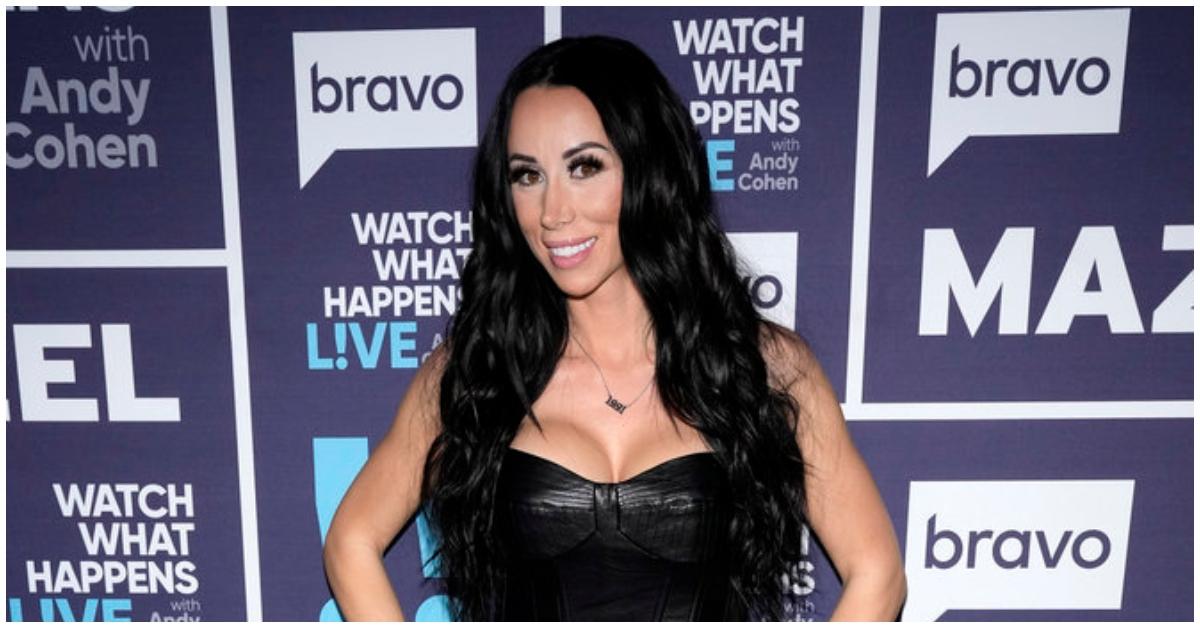 As for her ex's current wife, Rachel, Brittany claimed she's only "met her once" when Rachel and John started dating. Rachel has also said on RHONJ that she doesn't have a relationship with Jaiden's birth mother. Despite not knowing much about Rachel, Brittany said she wasn't shocked to discover that Rachel wanted to adopt Jaiden due to her and John's friction.
Article continues below advertisement
"It doesn't surprise me one bit. I knew they would, so I was expecting it," Brittany explained. "I actually predicted this would happen when I first heard about them being on the show."
"John will take any opportunity to make himself look better by making me look worse," Brittany added. "But I'm unfazed by what others say and think."
Article continues below advertisement
Why is John Fuda's ex in jail?
Since making what she described as a "selfless" choice to give up her parental rights for Jaiden to John, Brittany has had a lengthy criminal past dating back to 2018.
Per The Sun, some of Brittany's legal woes include charges of "burglary-entering a structure, laundering $250,000 cash, and possession with intent to distribute crystal methamphetamine in the first degree."
The burglary case involved Brittany stealing valuable items from a storage unit, which she said resulted in her being guilty by association. In December 2022, she entered a halfway house to finish her prison sentence and should be eligible to go home in September 2023. However, due to the extent of her charges, Brittany could stay in the halfway house until October 2024.
Article continues below advertisement
Brittany told The Sun she plans to fight John in court to see her son again. Meanwhile, John's ex came up on RHONJ during the three-part Season 13 reunion.
During the final part of the reunion, John confronted Teresa Giudice's husband, Louie Ruelas, using his private investigator friend Bo Dietl to speak to Brittany from prison. Louie denied ever investigating the Fudas, but John refused to let his fellow RHONJ hubby off the hook until he apologized.
Article continues below advertisement
"If you want to be my friend, you'll admit to it, because I know you did," John told Louie as they exited the reunion stage.
Louie further denied involvement and decided to let John and Rachel believe what they wanted. Brittany also hasn't confirmed nor denied ever meeting Louie or Bo.
The Real Housewives of New Jersey airs new episodes Tuesdays at 8 p.m. EST on Bravo.