Louie Ruelas Name-Dropped Bo Dietl on 'RHONJ' — What to Know About the Famous P.I.
Bo Dietl, a famed private investigator, took center stage on 'RHONJ' Season 13. Louie Ruelas claimed he had personal info on Melissa and Joe Gorga.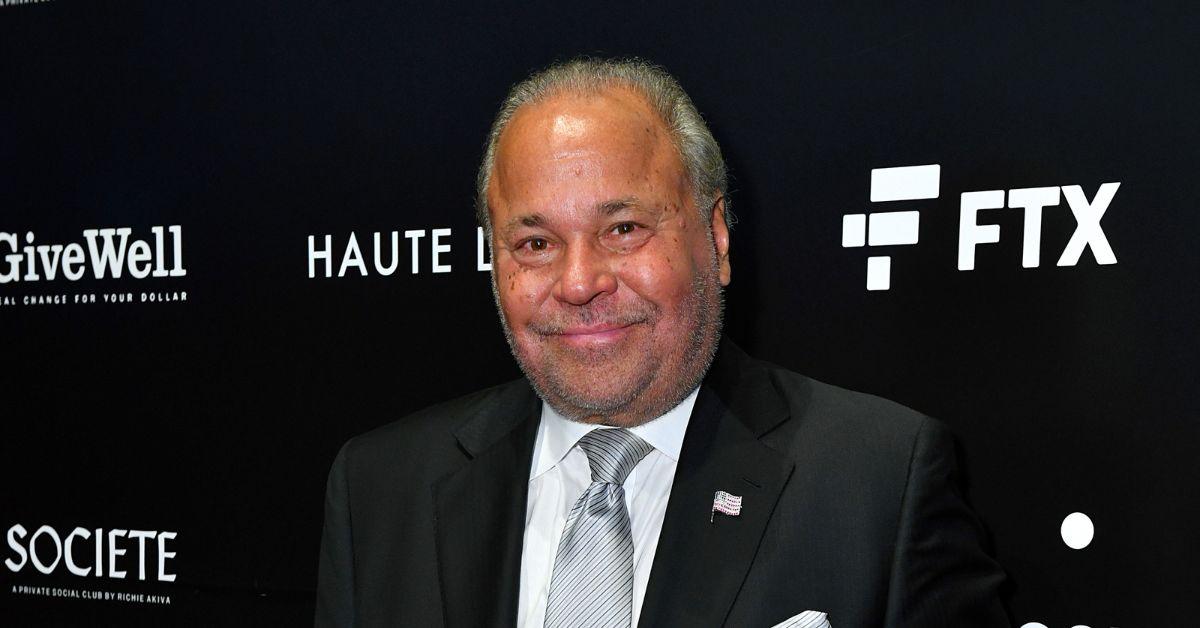 Article continues below advertisement
Amid a season of A-list name drops (mainly from Jennifer Fessler), Louie shared in the finale that one of his close friends, Bo Dietl, a famed private investigator, has some personal info regarding Melissa and Joe. Many may not know the name Bo Dietl off-rip but have likely seen his face on at least one of your favorite crime-centered procedural dramas.
Here's the scoop on Bo Dietl and how the private investigator's name made waves on RHONJ.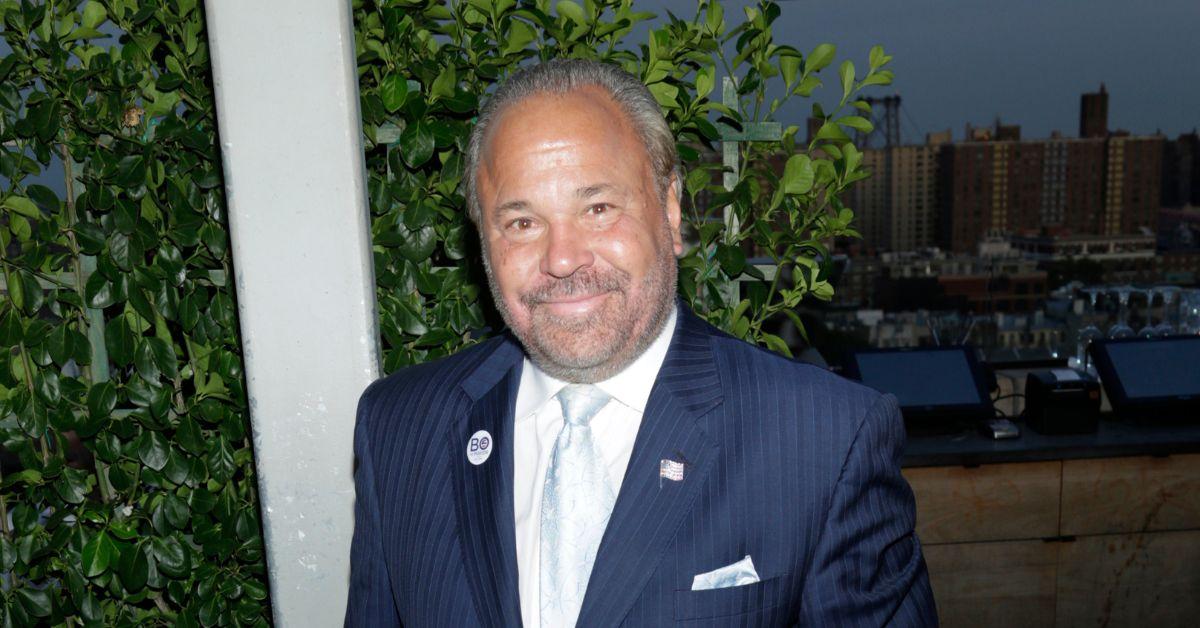 Article continues below advertisement
Bo Dietl was a private investigator and actor long before 'RHONJ.'
Richard "Bo" Dietl found his way into the limelight by protecting the environment where he grew up. Born on Dec. 4, 1950, Bo attended Richmond Hill High School in Queens. After high school, he worked as a unionized concrete laborer and iron worker for the World Trade Center. Then, Bo joined the New York Police Department (NYPD) and served as a police officer for 15 years.
Bo retired from the NYPD in 1985 after gaining a stellar reputation. Then, he created his investigative and security firm, Beau Dietl & Associates. Bo's LinkedIn page states that the firm "has grown to become one of the premier investigative and security firms in the nation and is a full-service organization providing a wide variety of investigative and security services to corporate and individual clients worldwide."
Article continues below advertisement
In addition to his lengthy career in private investigating, Bo is also a writer. In 1998, he co-wrote his autobiography, One Tough Cop, followed by a movie starring Stephen Baldwin as Bo.
Bo also starred in his biopic as a detective and has been acting in many movies and TV shows since the 1980s. In 1987, he landed a brief role as a "gangster" in Beverly Hills Cop II. Since then, he has appeared on Law & Order, The Wolf of Wall Street (as himself), and a 2023 episode of Blue Bloods. Additionally, the media personality hosts a podcast called One Tough Podcast.
New Yorkers also likely recall Bo's short-lived political career. In 2017, Bo ran for Mayor of New York City against Mayor Bill De Blasio and lost to the favored candidate.
Article continues below advertisement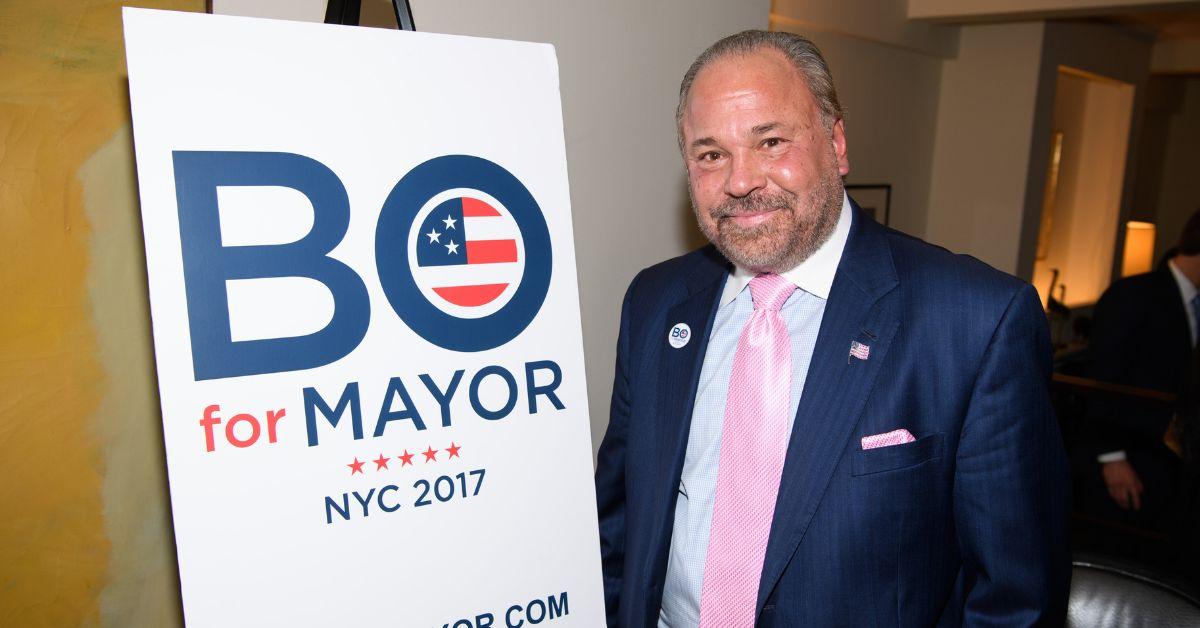 Louie Ruelas invited Bo Dietl to his and Teresa Giudice's wedding.
While Bo has been in the spotlight for his career in the past, his pal Louie's confession made him a significant part of RHONJ Season 13. During the season, Teresa, Jennifer Aydin, and Danielle Cabral accused Margaret Josephs of having an "arsenal" of dirt on the cast. However, Louie admitted that he had all the tea, thanks to his BFF — Bo.
Article continues below advertisement
"Bo Dietl knows s--t about everybody in this room," Louie said in the episode. "I'm not talking, like, gossip. Like, Bo Dietl, who's like, one of the most famous private investigators in the country, one of my best friends, brought me information on each person in this group. There's so much more."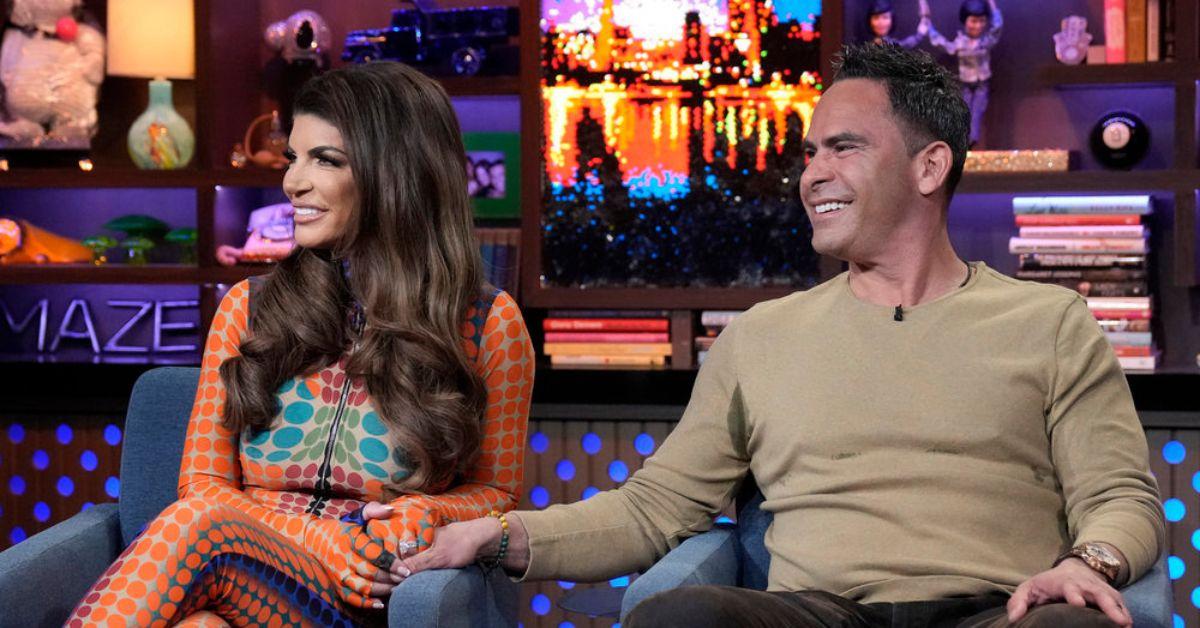 Article continues below advertisement
Louie's reveal shocked Teresa's friends, bridesmaids, Jennifer and Dolores Catania, and many RHONJ fans. Following the episode, Teresa's supporters side-eyed Louie, stating his alleged act was a major red flag. However, Teresa and Louie cleared their name when Andy Cohen asked the Housewives OG about the Season 13 finale drama on Watch What Happens Live.
During the episode, Teresa claimed Louie made up the story about hiring Bo to mess with Melissa and Joe because he was "frustrated" by the issues that have plagued them all season. Andy then asked Teresa if Louie's comment came "out of nowhere," the couple agreed it was a last-ditch effort to get Melissa and Joe off their backs.
"I was at the end of my rope," Louie shared while in the WWHL audience. "It was a long season. Frustrating, you know, trying to get married."
Bo also hasn't confirmed that Louie hired him to do any digging on the RHONJ cast. However, if he did, that wouldn't make him the best P.I., now would it?
The Real Housewives of New Jersey airs new episodes on Tuesdays at 9 p.m. EST on Bravo.