Rachel Fuda and Danielle Cabral Vow to Drop Their "Arsenal-Gate" Feud on 'RHONJ'
Rachel Fuda and Danielle Cabral joined 'RHONJ' Season 13 together. While they started the season right, it ended after one called the other a "rat."
New friendships are complicated for many adults, but some have even more obstacles than others, especially when they decide to form a unique bond on reality TV.
The Real Housewives of New Jersey stars Rachel Fuda and Danielle Cabral discovered the nuances of a new friendship during their first season of the Bravo reality hit. While Rachel and Danielle started Season 13 with great intentions, the good times didn't last long.
Article continues below advertisement
So, why are the RHONJ girls fighting? Keep reading to see what we know about Rachel and Danielle's feud.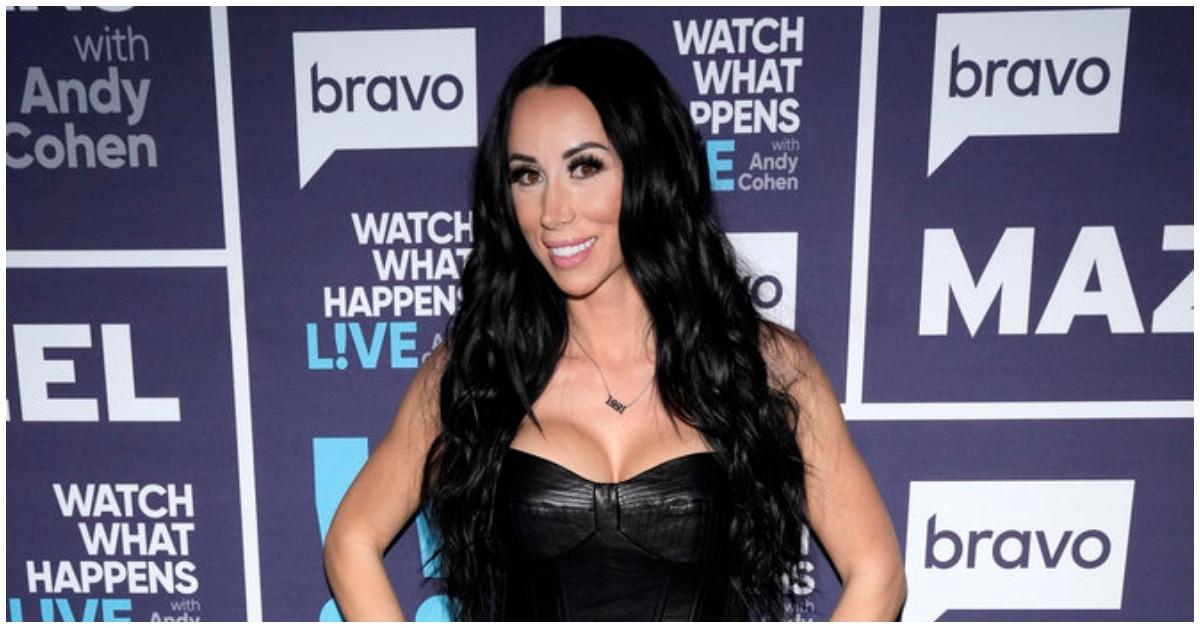 Article continues below advertisement
Rachel Fuda and Danielle's feud stems from an ongoing 'RHONJ' feud between two other stars.
While we must note that none of the cast members actually told Danielle and Rachel to choose between the friend groups, it naturally occurred as the season continued.
The drama began when Danielle, who is close friends with Teresa, was told by her and Jennifer Aydin to watch out for Margaret amid their own feuds with her. During a conversation with Rachel, Danielle said Teresa and Jennifer warned her about Marge's "arsenal" of information that she supposedly has on everyone in the cast.
Article continues below advertisement
Rachel then repeated Danielle's warning to Margaret as a "heads up" to her new co-star. Danielle saw Rachel's tea spilling as her attempting to "create a divide" between her and Margaret when she simply engaged in a little "coffee talk" with someone she believed to be her new friend.
"I was coffee talking with you, girl!" Danielle explained on the RHONJ After Show. "I was like, 'Wow, who the f--k are you?' Holy s--t. Totally different Rachel than what I was used to. I thought we were girls."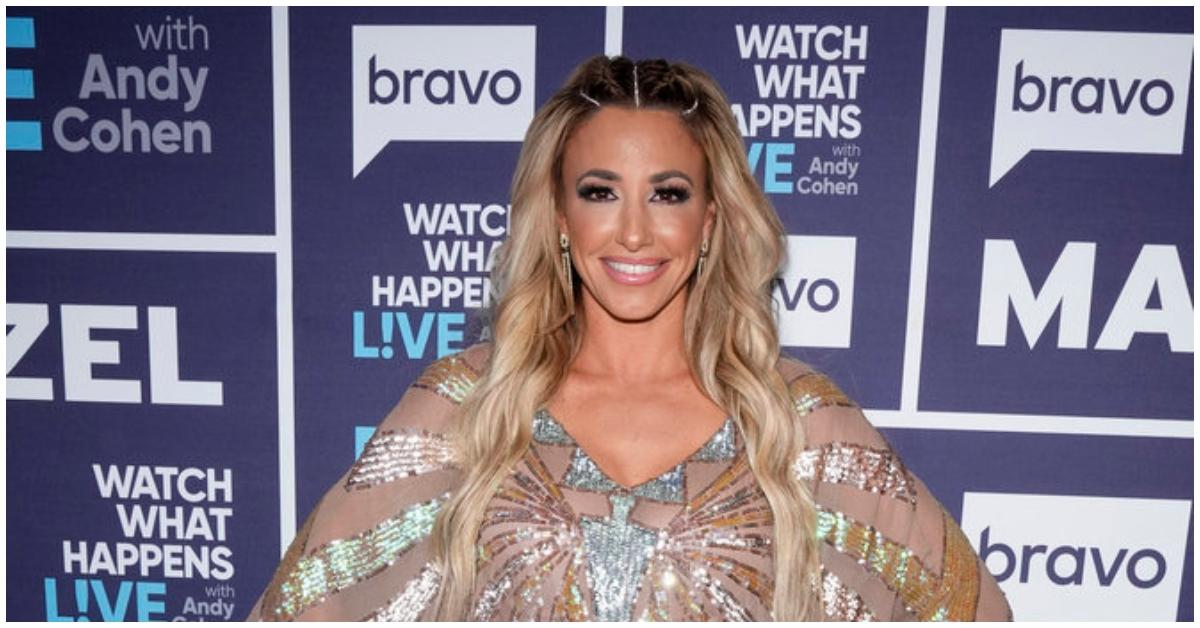 Article continues below advertisement
The tension between Rachel and Danielle escalated when they traveled with the rest of the ladies to Ireland for Teresa's bachelorette party.
During a group breakfast, they re-hashed Rachel telling Margaret about Danielle's "arsenal" allegation. After Melissa spilled that Danielle called Rachel a "rat" before they left for Ireland — a big no-no in Jersey — Rachel quickly took offense to Danielle's comment and later said in the After Show that she wasn't trying to throw her co-star under the bus by repeating what she said.
"You told me something about a friend, so I told her what was up," Rachel said on the After Show. "And that was it. And I apologized for it."
Article continues below advertisement
Rachel and Danielle's feud continued at the 'RHONJ' Season 13 reunion.
In May 2023, the RHONJ Season 13 reunion gave Rachel and Danielle a chance to air their grievances for the first time since the finale. Before the three-part special aired, Danielle said in another After Show clip that she planned everyone "hashing it the f--k out" before the night ended. And honey, the Staten Island native, proved she wasn't playing around on day one.
Article continues below advertisement
During the first hour of the reunion, Danielle and Rachel discussed their feud, and shots were instantly fired. In one scene, Danielle calls Rachel "rotten to your core," Rachel replies, "Don't put your insecurities out on me."
The segment continued with Danielle informing Rachel her proverbial "balls drag out the door" before calling her "horrible" and a "b--ch." Rachel then tells her former friend they're "out the door where you leave."
Article continues below advertisement
Fortunately, reunion host Andy Cohen put things into perspective by telling the ladies their feud was "the dumbest fight," and the rest of the cast supported his take and felt the rift lasted entirely too long.
After listening to their friends, Rachel told Danielle she genuinely "likes" her as a person, though she felt the things said in Danielle's confessionals were unwarranted. For her part, Danielle said she was upset by how everything went down, especially since she thought she and Rachel were growing a "nice little friendship."
Finally, Dolores begged the newbies never to argue over "arsenals," "rats," or any other Season 13 tropes again if they both return for Season 14. Surprisingly, Rachel and Danielle agreed to call a "truce" and move forward. Those familiar with Jersey feuds lasting years, even decades, were glad to see these two squash their rivalry so soon!
Watch new episodes of The Real Housewives of New Jersey Tuesdays at 9 p.m. EST on Bravo.