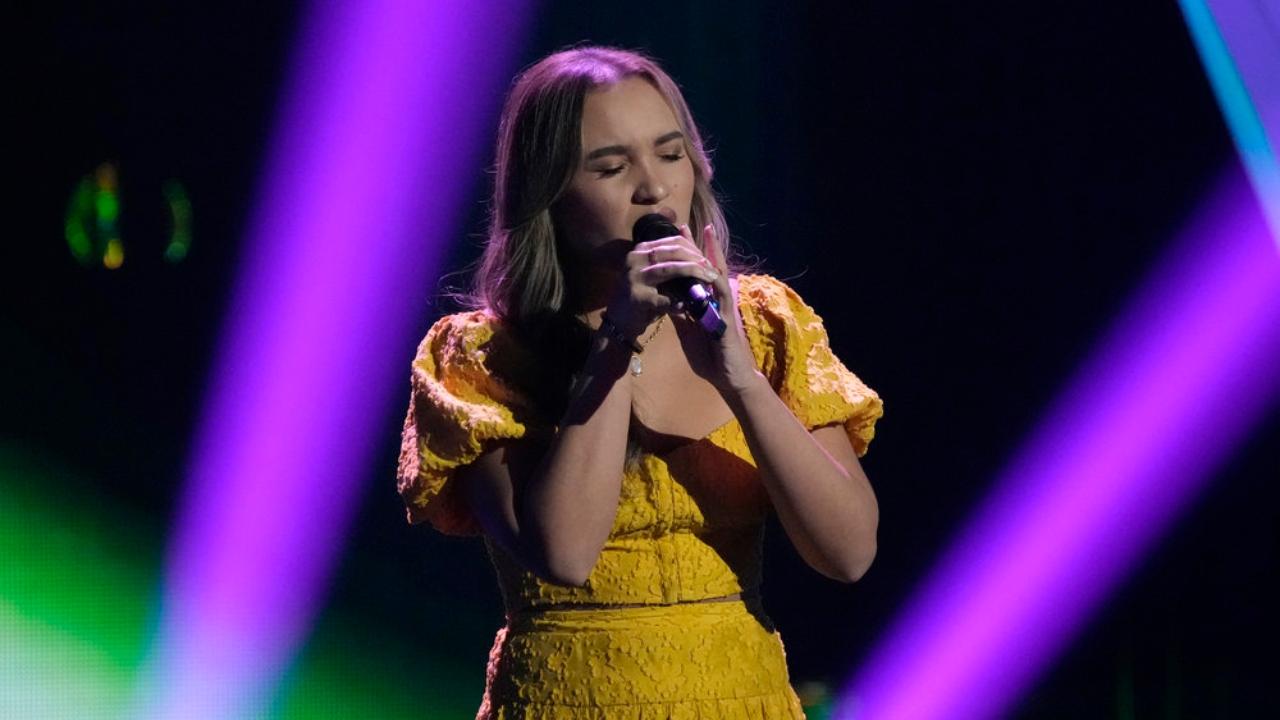 'The Voice' Judges Were Floored By Season 23 Contestant Kala Banham — Who Is She?
Article continues below advertisement
Already, we've seen some impeccable talent in the blind auditions.
During the March 7 episode, we met powerhouse Kala Banham, who ultimately blew Kelly, Niall, and Chance away with her beautiful performance. Keep scrolling for everything we know about Kala and her journey on The Voice thus far.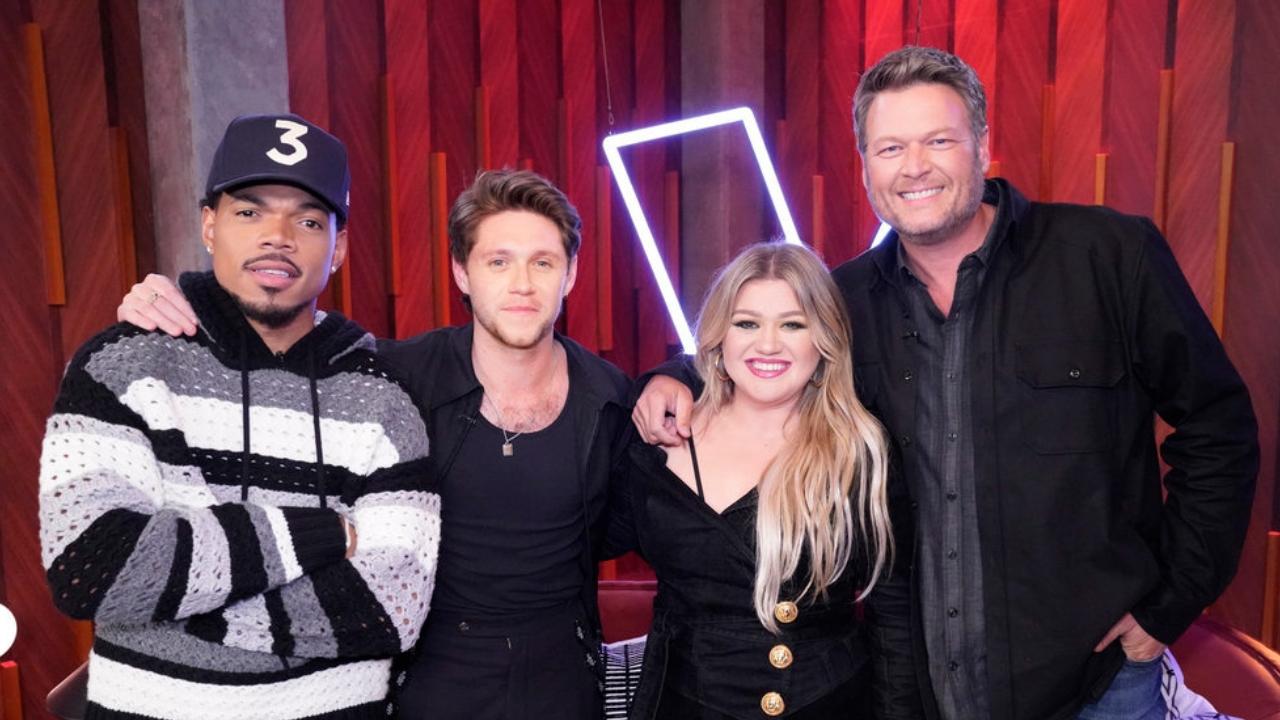 Article continues below advertisement
Who is Kala Banham? She's currently on Team Niall.
Kala, 24, hails from Windermere, Fla. During her blind audition, she sang "Both Sides Now" from Joni Mitchell's 1969 album "Clouds." When asked by the judges, Kala said she has been singing since she could talk and went to a performing arts school. Her Instagram and TikTok handle is @kalabanham.
Article continues below advertisement
Kala's voice instantly drew the judges in. Niall and Kelly turned their seats at the same time. But much to Kelly's chagrin, she learned that Niall had blocked her.
Chance followed moments later. As Kala's audition started to wind down, Kelly eyeballed Blake, whose chair remained unmoved. "What are you doing?" she asked exasperatedly.
Article continues below advertisement
As the judges gave their feedback, Kelly made it clear that although Niall had blocked her, she really wanted Kala on her team. "You showed dynamic, to see you emote like that, you really felt the message and the words mean something to you."
Kelly continued: "We would have been beautiful together. I'm going to steal you, mark my words."
Niall added to the praise. "You are unbelievable. You've got such a storytelling voice, so sweet, so beautiful. And the song choices that are available for you are huge."
Chance even went as far as to tell Kala that she had "the most unique voice we've heard so far coupled with the most control and range."
Article continues below advertisement
Finally, the indifferent Blake gave his remarks, sharing that he had never heard the song before. When he saw his fellow judges singing along during the performance, he knew it was best to stay in his lane and not interfere. Kala ultimately decided on Team Niall.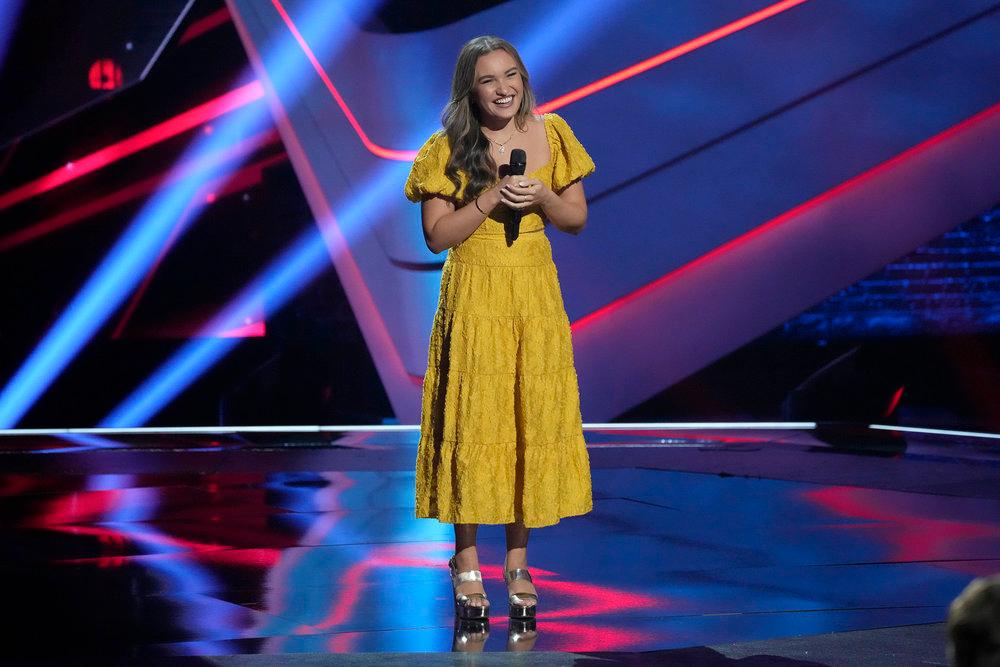 So, how far will Kala get in the competition? We'll just have to wait and see. Catch new episodes of The Voice on Mondays at 8 p.m. EST and Tuesdays at 9 p.m. EST on NBC.