'Glow Up' Host Leomie Anderson's Boyfriend Probably Looks Familiar — It's Because He Is!
'Glow Up: Britain's Next Make-Up Star' host Leomie Anderson isn't married. She doesn't have a husband, but she's got a longtime boyfriend!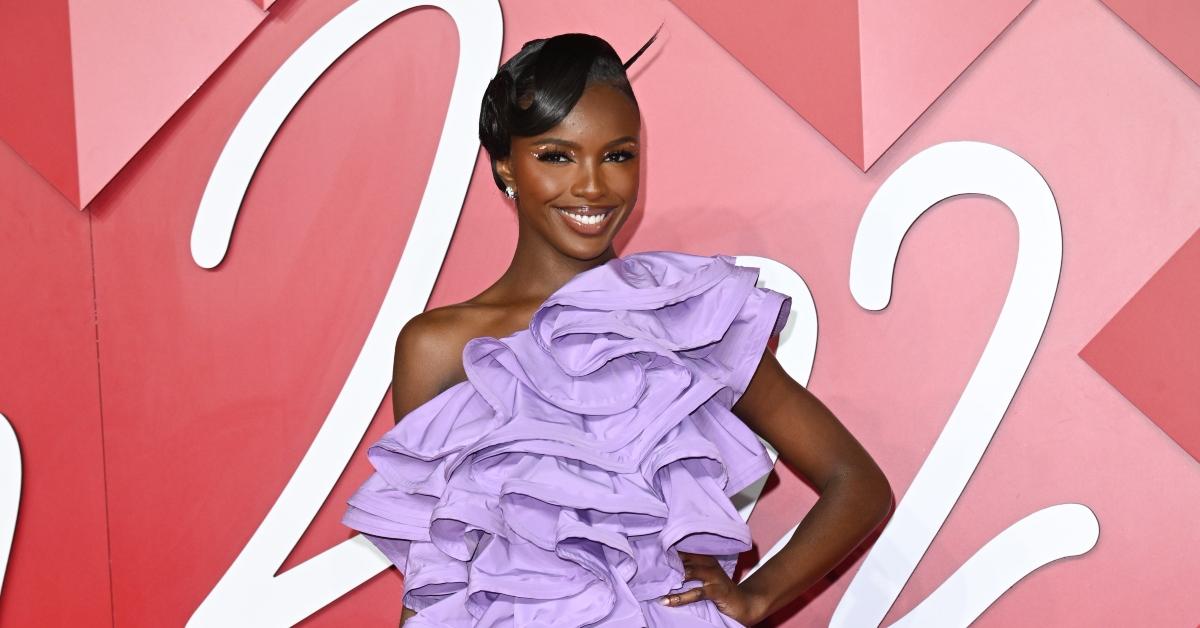 The gist:
Leomie Anderson was named the Season 5 host of Netflix's Glow Up.
The Victoria's Secret model is in a long-term relationship with a popular British rapper.
Both Leomie and her boyfriend have an impressive net worth.
The OG brown-skinned beauties of the world — like Naomi Campbell and Iman — walked so that supermodel Leomie Anderson could rip the runway.
Article continues below advertisement
More than a decade after she got her big break (courtesy of Marc Jacobs), our good sis is still slaying both on and off the catwalk.
Although she's in her natural element on the runway, Leomie transitioned to reality TV as of late.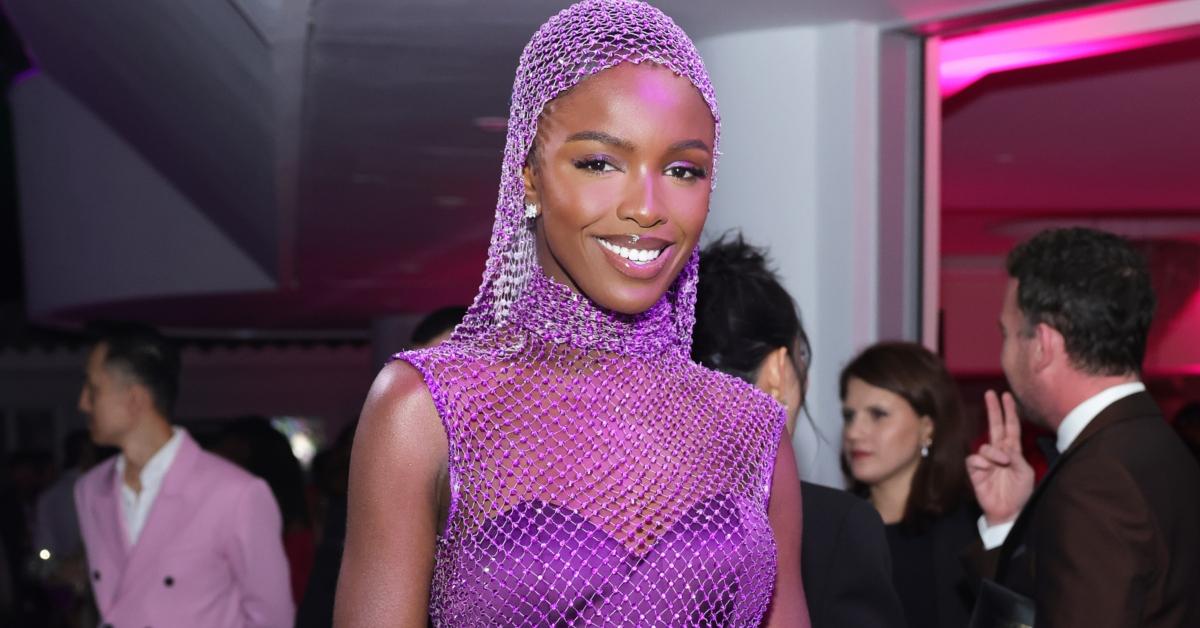 Article continues below advertisement
Leomi Anderson replaced host Maya Jama as the host of Netflix's "Glow Up": Season 5.
Leomie was previously cast as a guest judge on Season 4 of RuPaul's Drag Race UK and in 2023, Netflix tapped the supermodel to host Season 5 of Glow Up: Britain's Next Make-Up Star. Our good sis has certainly been booked and busy, leading fans to want to learn more about her — like, what's her relationship status?
Who is model Leomie Anderson's husband? She's dating this popular rapper!
Leomie and her boyfriend, rapper Lancey Foux, first started dating in 2016. Leomie's family has roots in Jamaica while Lancey's mom and dad hail from Uganda, but both of the stars grew up in the UK.
Much like Leomie, Lancey is no stranger to the spotlight. Since he dropped his debut album in 2015, he's garnered millions of views on social media. In a 2022 interview with Glamour, the model spoke highly of her man.
Article continues below advertisement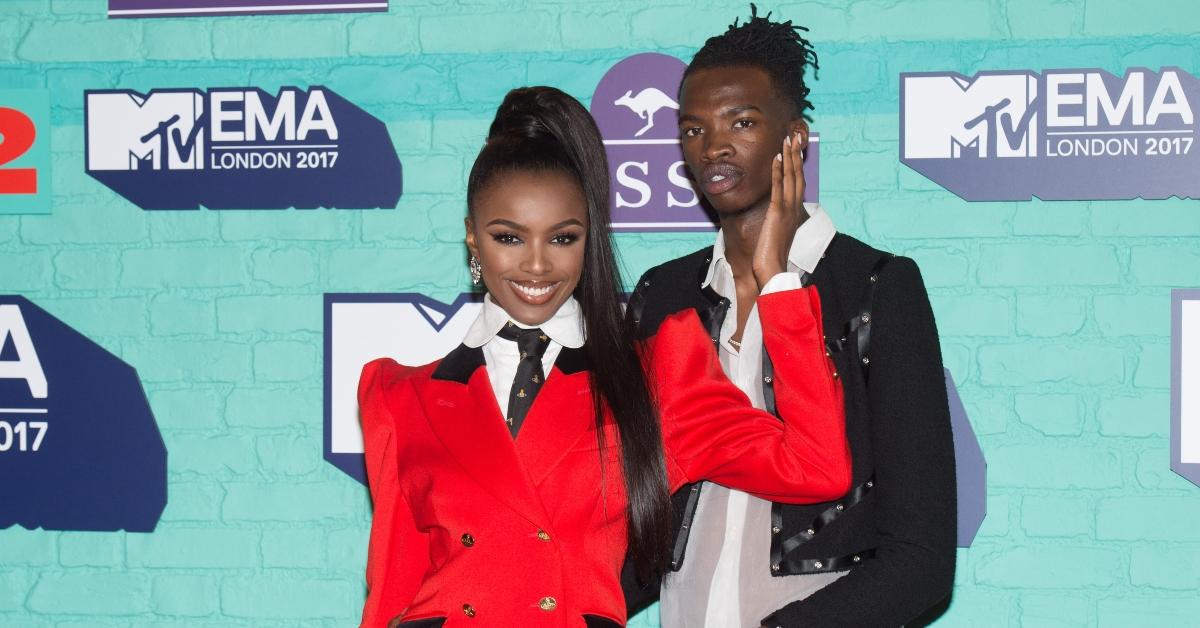 Leomie said that she was smitten by the "green flags" Lancey showed her on their first dates and the rest was history. She told the outlet: "I think it's because, before there was ever a partnership between us, there was a friendship."
"He's secure in himself. I don't have to manage his ego; he's never threatened. He always encouraged me to do what I wanted to do. He's always believed in my success," Leomie added.
Lancey's net worth is estimated to be around $500,000.
Article continues below advertisement
But what's Leomie Anderson's net worth?
According to the internet, Leomie Anderson probably has a net worth of anywhere from $1 million to $5 million. While we may never know exactly how much money Leomie makes, rest assured that our good sis is paid.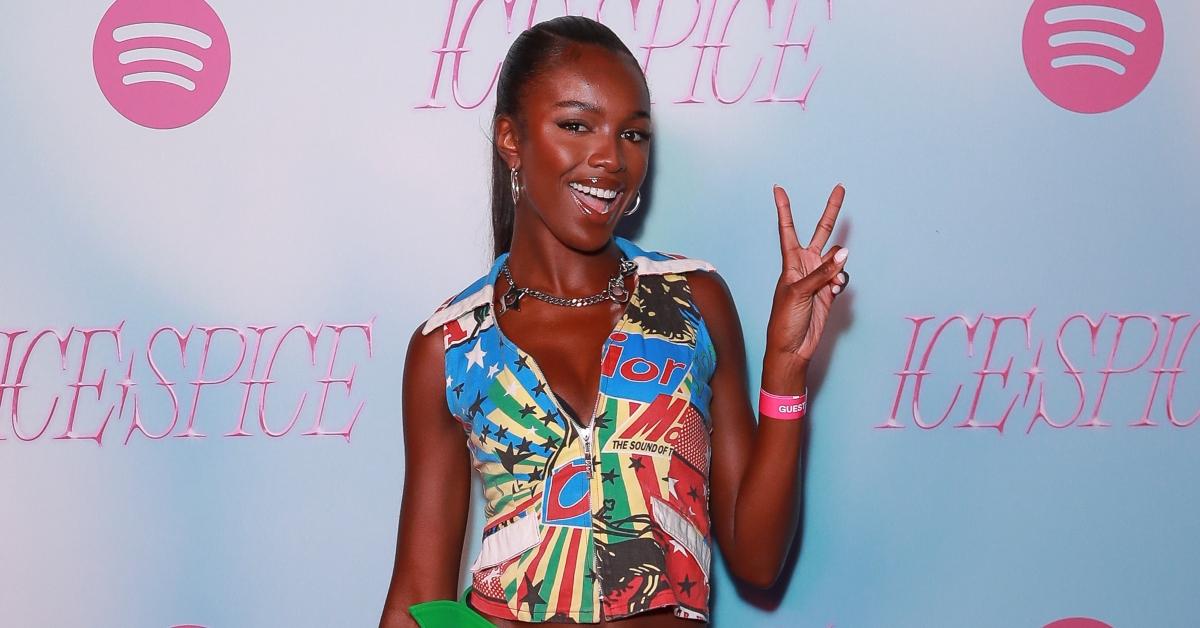 She was scouted for her first designer fashion show when she was 17. Since then, she's been an ambassador for brands like Oscar de la Renta, Moschino, Burberry, and Giorgio Armani. Let's not forget about Leomie's Victoria's Secret era — in which she became the first Black, British Angel in the history of the long-lived fashion show.
And she doesn't show any signs of slowing down anytime soon!