XOXO, Gossip Girl: Ranking Nate Archibald's Best and Worst Relationships
Let's celebrate 'Gossip Girl' golden boy Nate Archibald's 32nd birthday by ranking his best (and worst) relationships throughout the series!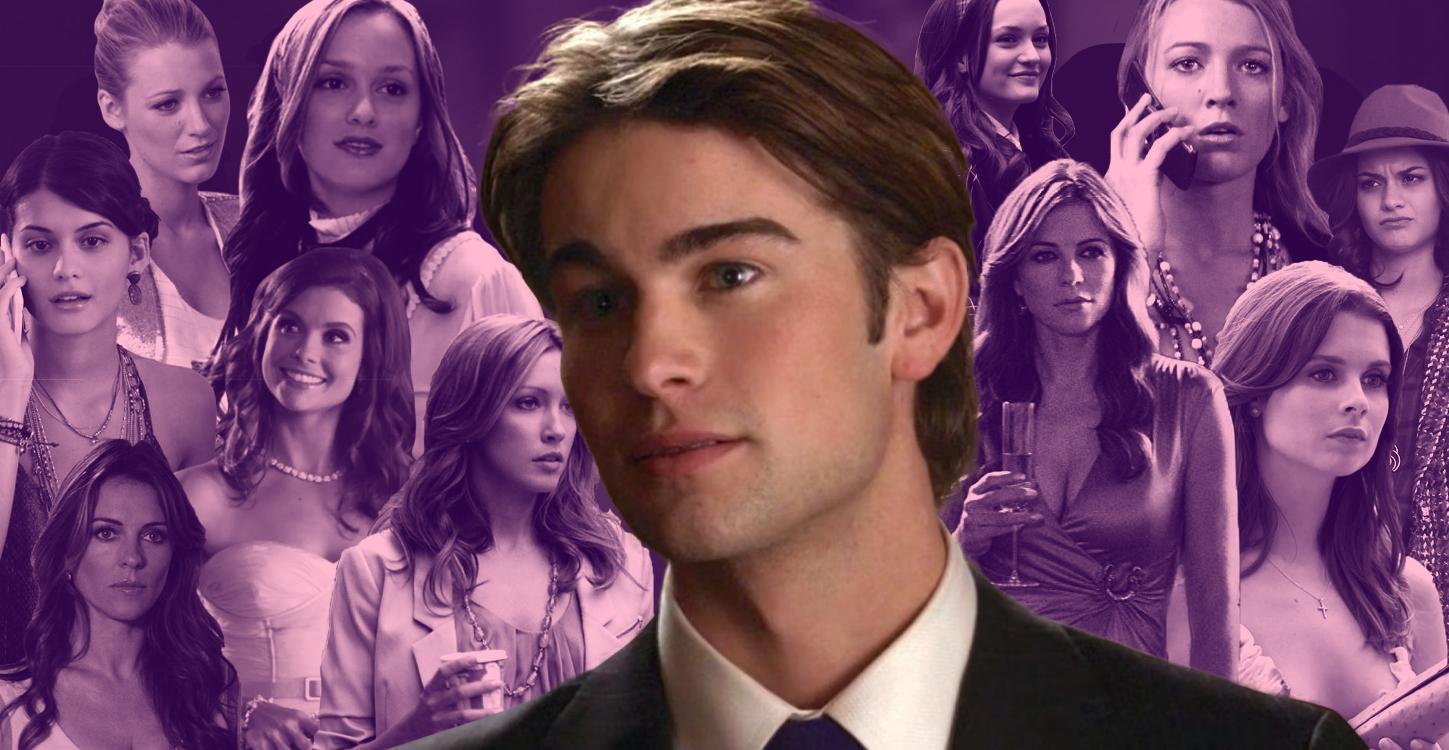 Good morning Upper East Siders, Gossip Girl here, your one and only source into the scandalous lives of Manhattan's elite (admit it, you heard Kristen Bell narrating that, didn't you?)
Article continues below advertisement
But we digress from the scandalous story de jour. Manhattan's resident golden boy Nate Archibald (played by resident golden boy actor Chace Crawford) is turning another year older on April 5th, so let's shower him with the gift of nostalgia — and judgment.
Here are Nate's best (and worst) Gossip Girl relationships, ranked from worst to best.
Sage Spence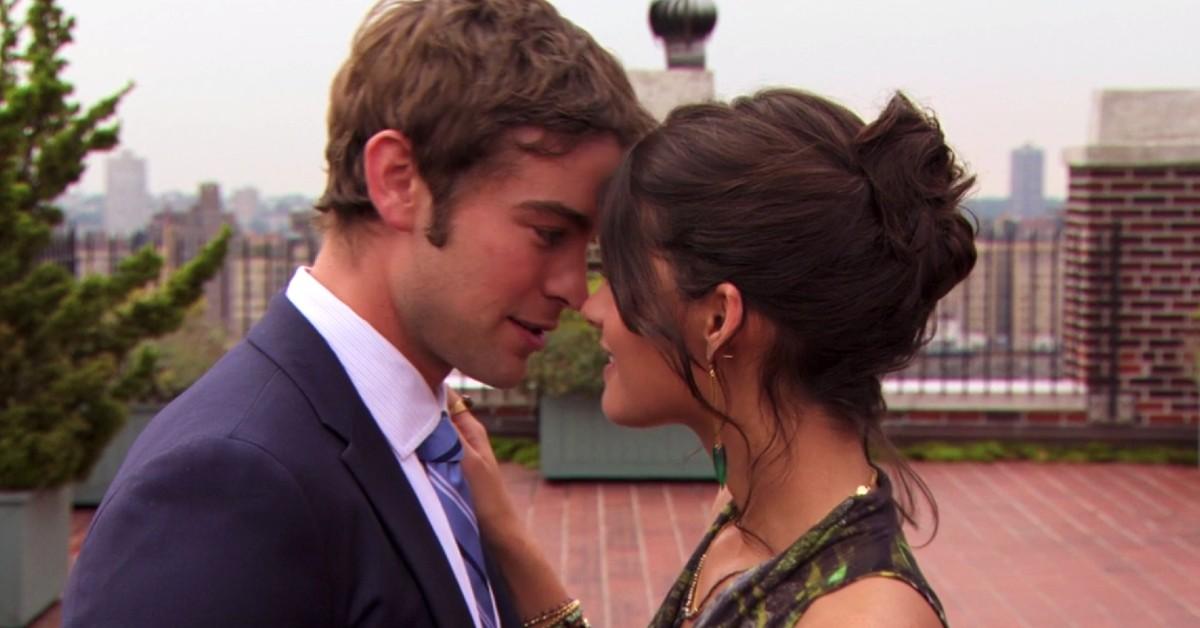 Gossip Girl Season 6 Nate was fully in his character growth era, with his position as editor-in-chief of The Spectator and his newfound sense of maturity.
That's why his Season 6 Gossip Girl girlfriend, Sage Spence (Sofia Black-D'Elia), made absolutely no sense.
Article continues below advertisement
Not only was she a minor when she and Nate first met, but Sage lacked the maturity to match where Nate was in his life at that point in the series.
Sage would've been a better match for Season 1 Nate, but Nate only had eyes for Serena van der Woodsen...
Article continues below advertisement
Bree Buckley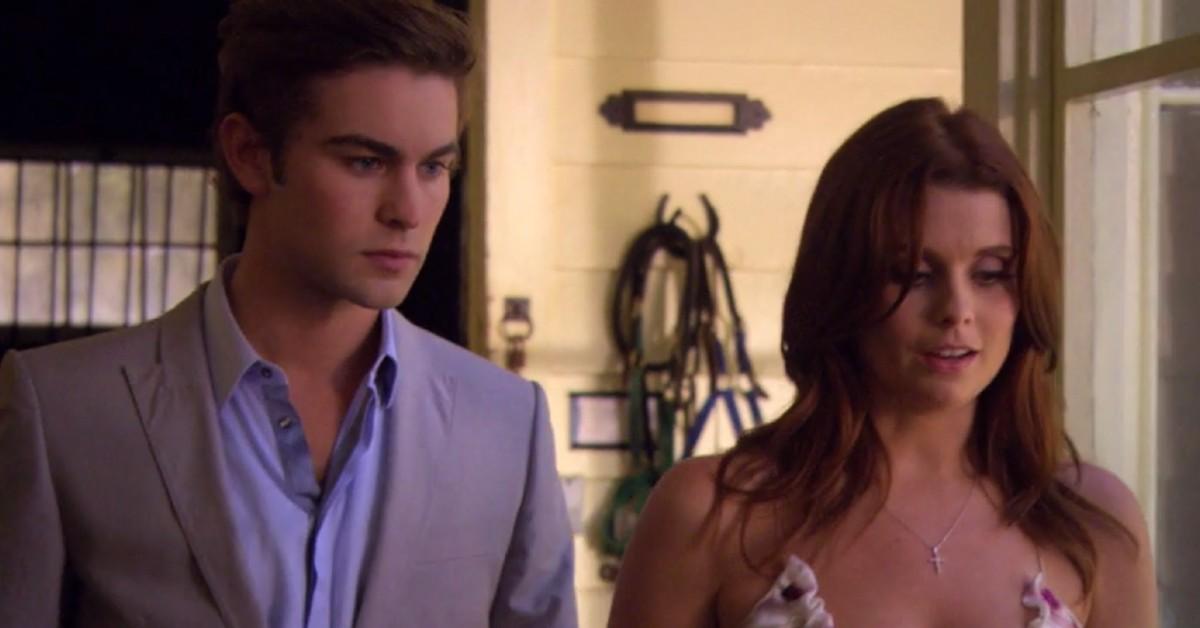 Nate's Season 3 Gossip Girl girlfriend Bree Buckley (JoAnna Garcia Swisher) certainly had the edge on Sage in terms of age and maturity. Initially, she seemed to genuinely care about Nate (even though her family was like the Hatfields to Nate's Archibald McCoys).
Sadly, it turns out Bree was just using Nate to get to Carter Baizen (Sebastian Stan) because he jilted her at the altar. What's that saying about how hurt people hurt people again?
Article continues below advertisement
Juliet Sharp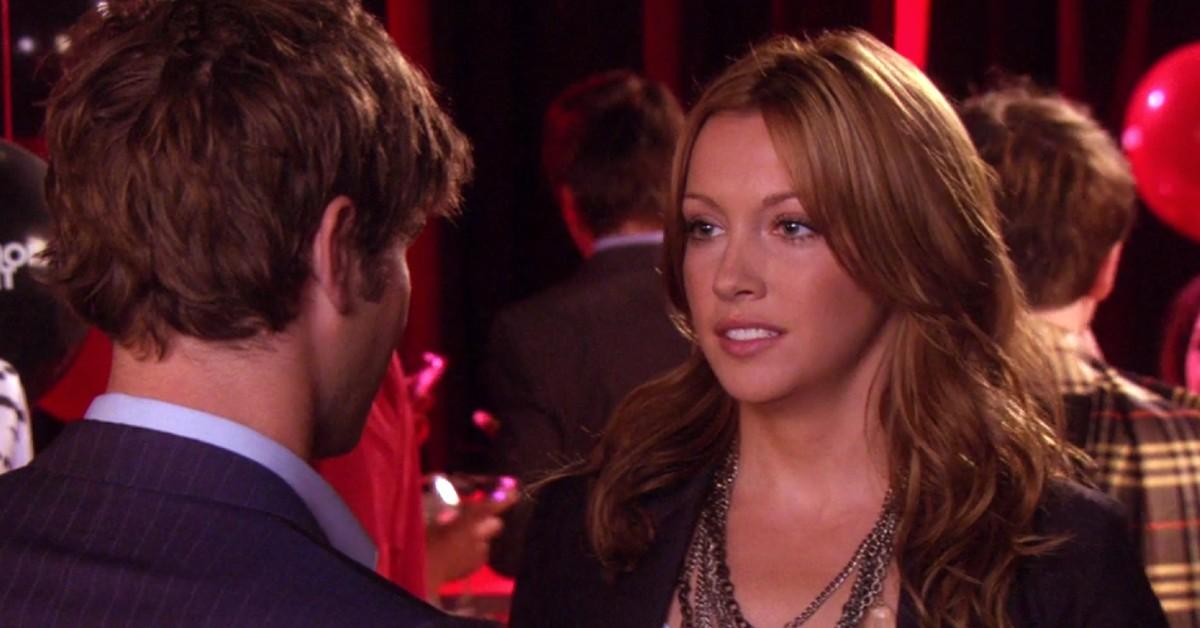 Somewhere in literary heaven, Shakespeare is weeping into his angel wings because Juliet Sharp (Katie Cassidy) tainted the name of one of his famous heroines.
Not only did Juliet drug Serena (sorry girl, we know your brother was imprisoned but that's still no excuse for being toxic) and gaslight everyone into oblivion, but she used Nate just to get closer to her beautiful blonde target in the first place.
Article continues below advertisement
Diana Payne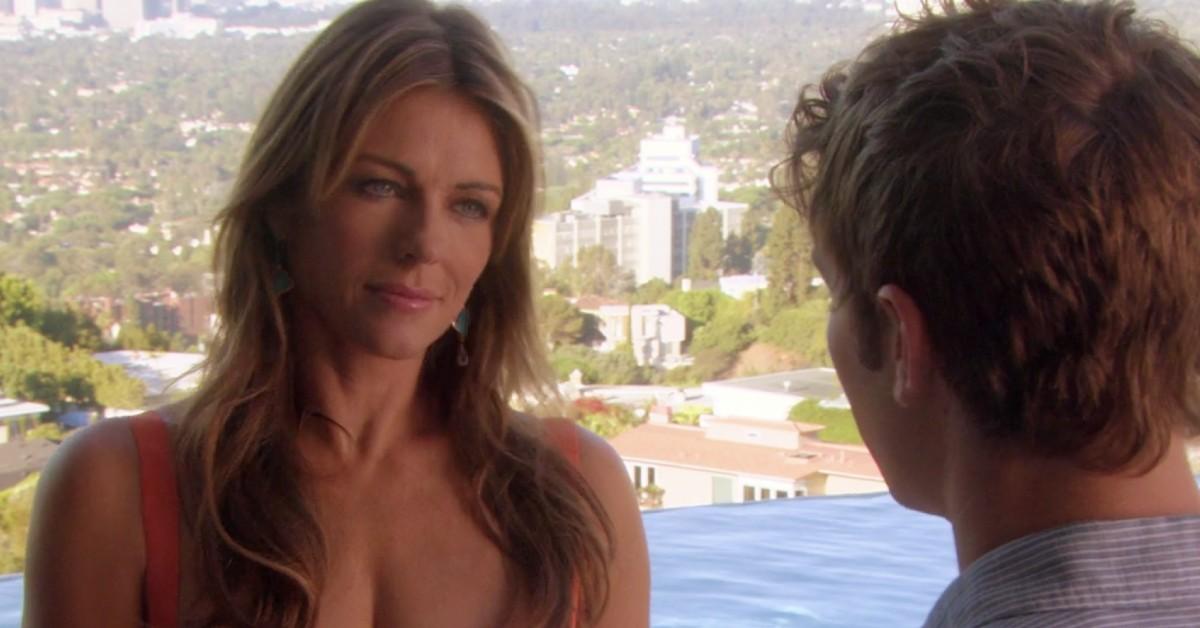 In a prime case of men will literally move to the West Coast and fall in love with rich older women instead of going to therapy, we present Nate's Season 5 Gossip Girl girlfriend, Diana Payne (Elizabeth Hurley), also known as the human embodiment of Nate's ongoing mommy issues.
Article continues below advertisement
Don't get us wrong, Elizabeth chewed up every scene she was in with her constant schemes and ruthless ambition, and there was no denying that she challenged Nate in ways he had never experienced before.
But in many ways, Diana was using Nate just as much as his exes did, and that's why Diana wasn't good for the golden boy of the Upper East Side.
Article continues below advertisement
Blair Waldorf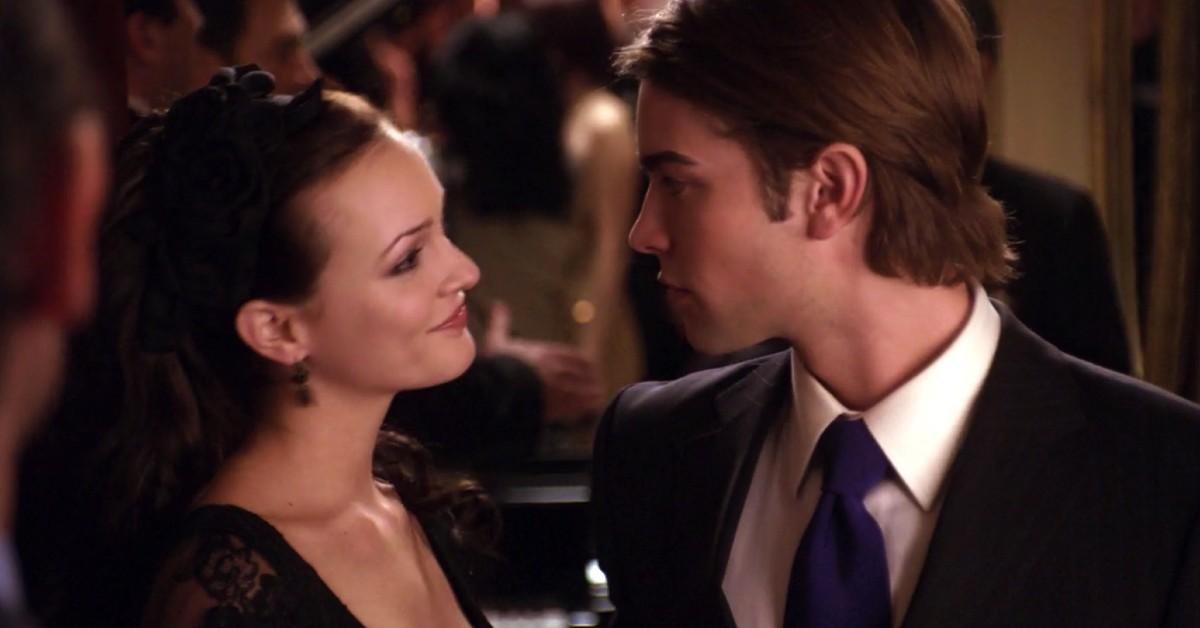 Let's face it, Blair Waldorf (Leighton Meester) was the best character on Gossip Girl for many reasons, but dating Nate wasn't one of them. Blair thought she loved Nate, but in all actuality, she loved the idea of Nate elevating her status among Manhattan's upper elite.
Article continues below advertisement
However, we placed her so high on Nate's Gossip Girl girlfriends list because being with Blair made Nate realize who the true love of his life was.
OK, we don't condone the fact that Nate cheated on Blair with his one true love, but hey, this is Gossip Girl after all! Where hot, rich people do scandalous things without a shred of remorse (ah, to be rich)!
Article continues below advertisement
Serena van der Woodsen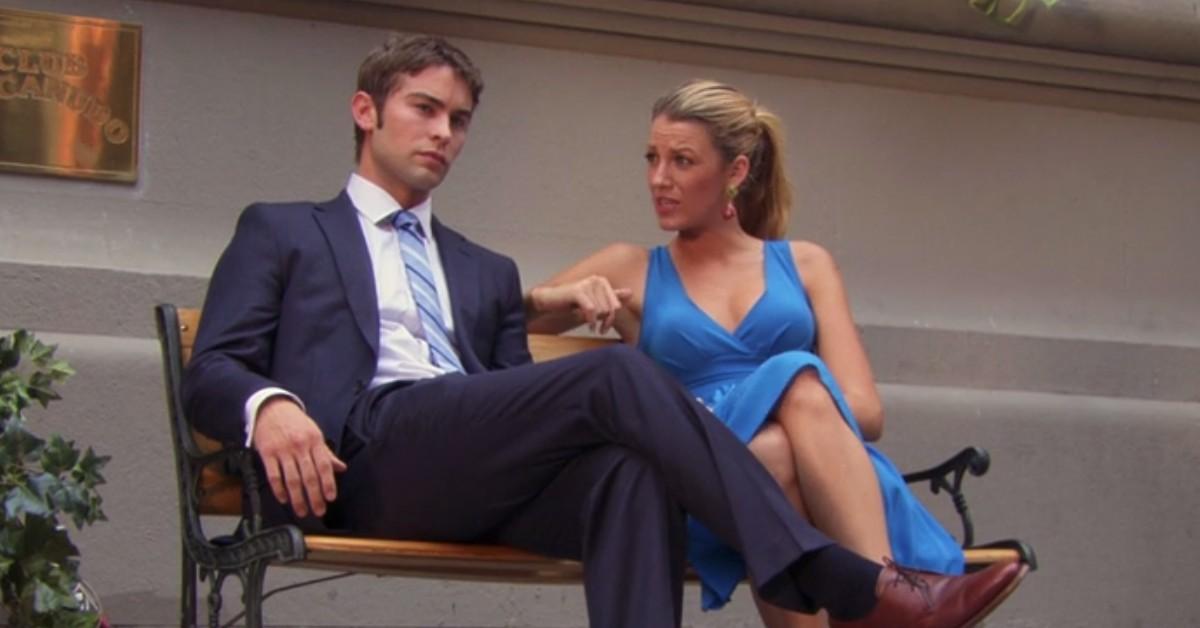 They say the first girl always wins, and that should've been the case with Nate and Serena (Blake Lively), Nate's best Gossip Girl girlfriend. Sure, their scandalous tryst kicked off the series in the first place, but by the Gossip Girl series finale, Nate and Serena were in a far better place than they were in the pilot episode (hello character development!)
So the best Gossip Girl relationship for Nate ironically was the one that never ended up happening!
Article continues below advertisement
Serena should've gotten in line for therapy behind Nate because choosing Dan Humphrey as her husband after he was the reason why all of her secrets were leaked for years just screams low self-esteem. In the end, ironically, Nate and Serena were a perfect match, but hey, this isn't Disney, it's Gossip Girl.
With an honorable mention to Vanessa, Nate's other Gossip Girl girlfriend, but definitely not his best relationship. XO, XO.