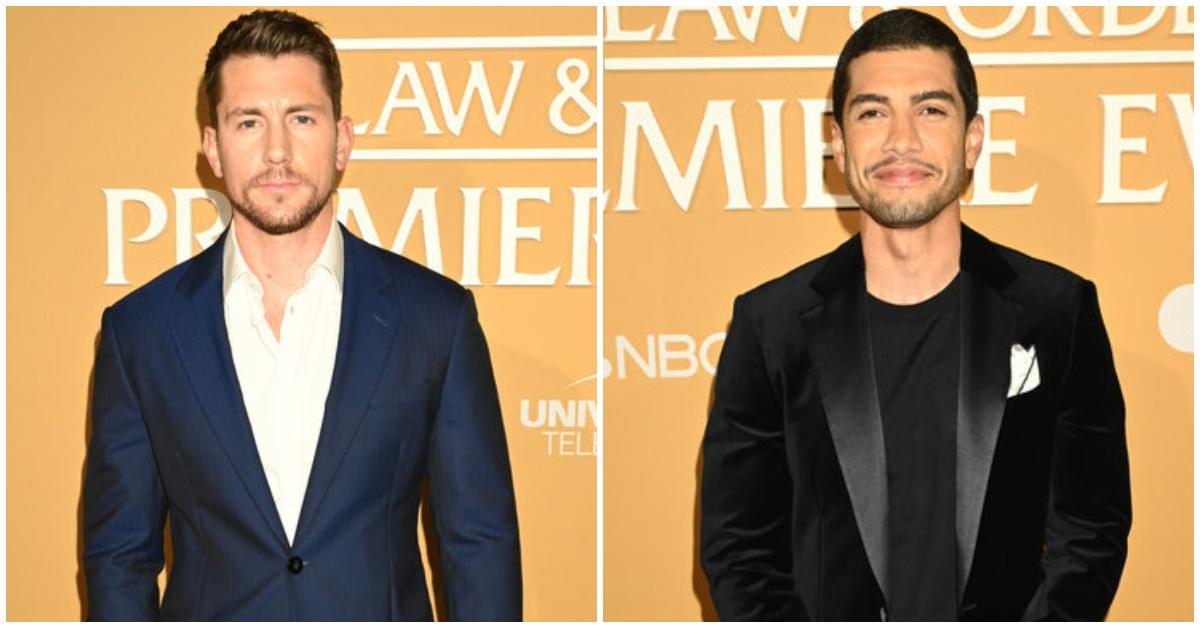 Season 3 of 'Law & Order: Organized Crime' Welcomed Two New Detectives
Here's everything we know about Rick Gonzales and Brent Antonello — the new detectives on Season 3 of 'Law & Order: Organized Crime.'
Since Law & Order: Organized Crime debuted on NBC, viewers have watched several characters come and go. And Season 3 of the Dick Wolf crime drama introduced us to two new detectives. Here's everything we know about the cast of Season 3 so far!
Article continues below advertisement
Who are the new detectives on Season 3 of 'Law & Order: SVU'? Here's what we know.
Detectives Jamie Whelan and ​​Bobby Reyes joined the cast of Organized Crime in Season 3, Episode 2. Before they were transferred to Elliot Stabler 's unit, Whelan and Reyes worked undercover in the narcotics and anti-crime division of the NYPD.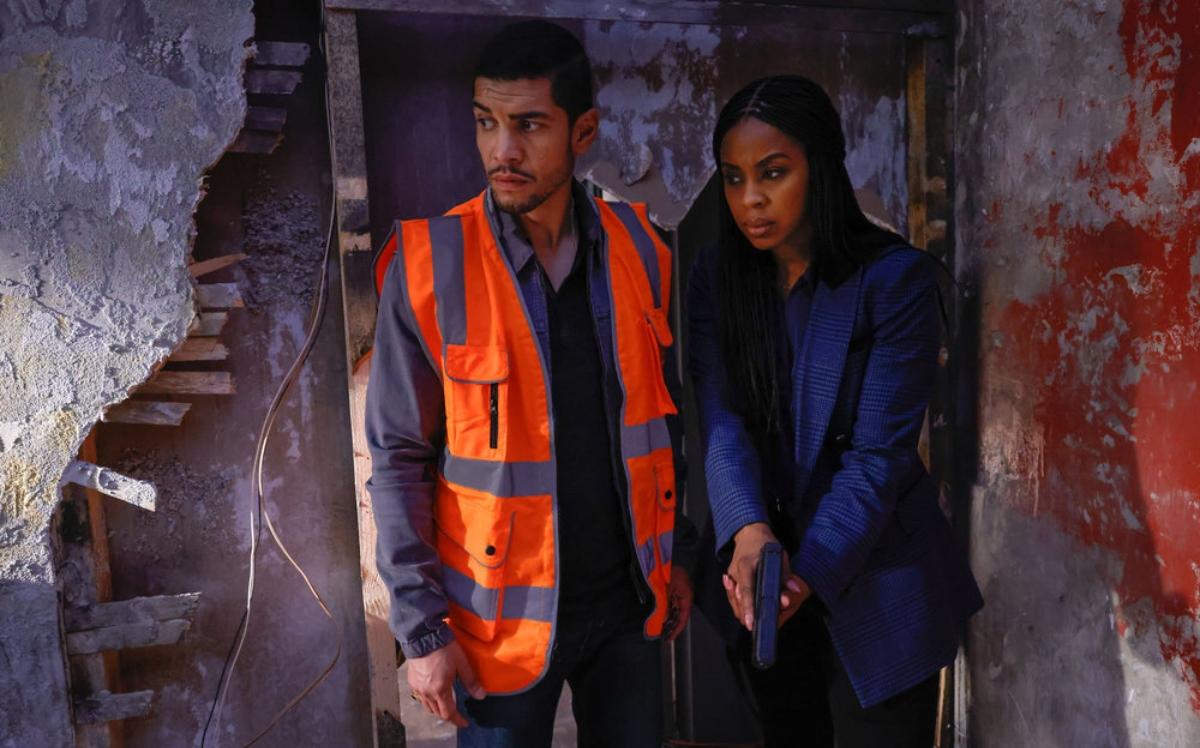 Article continues below advertisement
In an interview, Detective Reyes actor Rick Gonzales teased that his character is nicknamed "the Invisible Man" because his character "can be nobody and everybody at the same time." The actor added, "And that's going to be useful for the unit."
Brent Antonello, who plays Detective Whelan, revealed that, much like Stabler, Whelan can come off as a little hotheaded. His reckless behavior will likely cause the two to clash as Season 3 progresses.
However, the Organized Crime stars told TODAY that they look to Chris Meloni as a mentor both on and off the screen.
Article continues below advertisement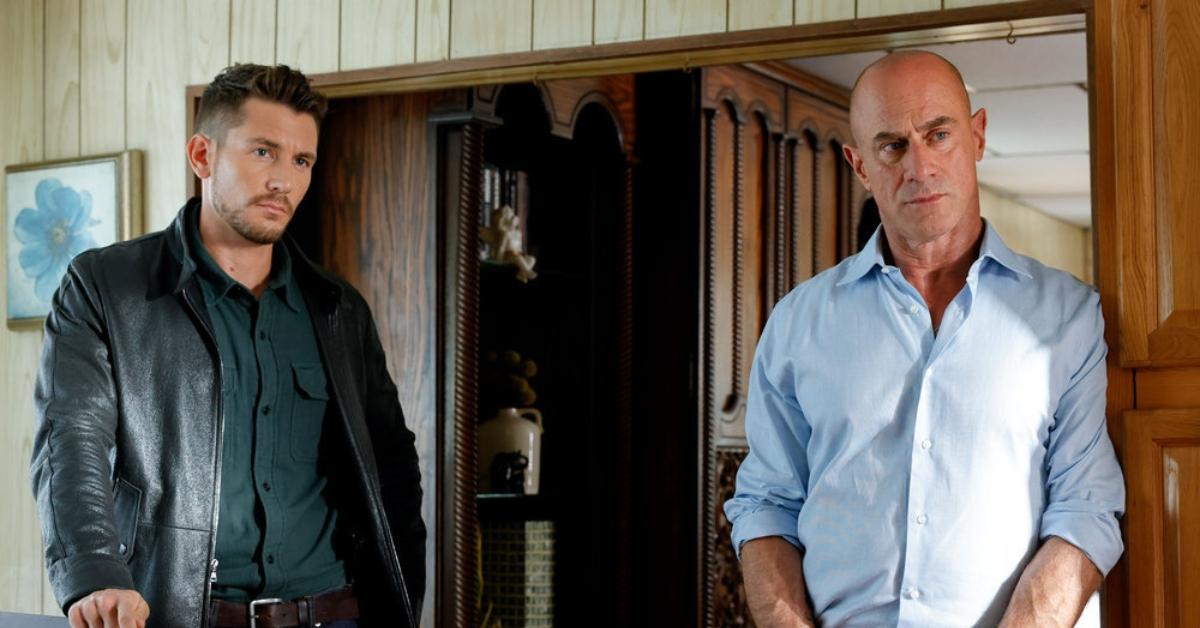 "I don't think people truly understand what [Chris] does when he's on set. I mean, from everything — from helping directors, writing, from helping us out, just helping me with a line — so gracious," Brent said of the Law & Order veteran. "You can't say enough things about the guy."
The two hinted that Whelen and Reyes "bring a new energy to the unit" as they adjust to their new roles. Although the actors are new to the franchise, both Rick and Brent have spent plenty of time onscreen in the past.
Article continues below advertisement
Meet 'Law & Order: Organized Crime' newcomers Rick Gonzalez and Brent Antonello.
Best known for his role in the Samuel L. Jackson-led feature film Coach Carter, Rick got his start in Hollywood in 1997. Throughout his long history in the entertainment industry, he's made appearances in TV shows like Buffy the Vampire Slayer, Castle, Bones, and more. In addition, the actor starred as a series regular in Arrow for three seasons.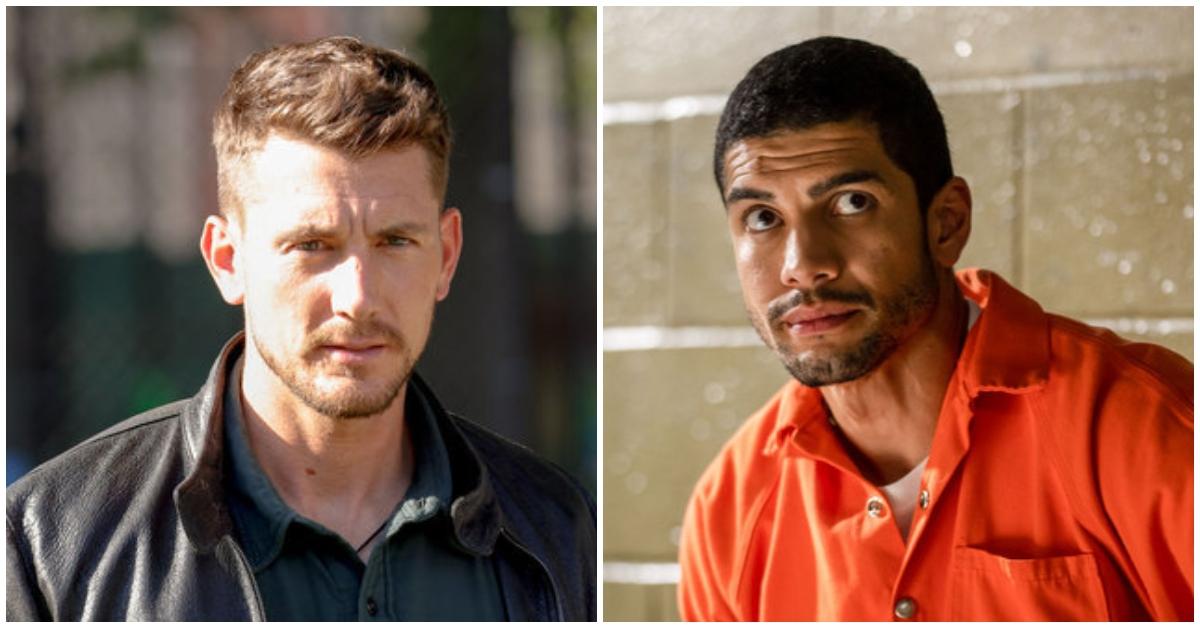 Longtime fans of the franchise may even remember Rick from Season 1, Episode 16 of Law and Order: SVU.
Brent, on the other hand, didn't make his network television debut until 2014. In the years that followed, he also secured a leading role as Jude Kinkade in Hit the Floor. Most recently, he starred as John in Tyler Perry's 2022 Netflix film A Jazzman's Blues.
You can catch both actors on new episodes of Law & Order: Organized Crime, airing on Thursdays at 10 p.m. ET on NBC.