Peter Thomas's Girlfriend Reportedly Has Beef With This 'RHOP' Star
Peter Thomas is best known as Cynthia Bailey's ex-husband. The reality stars divorced in 2017, so who is he dating now? He has a girlfriend.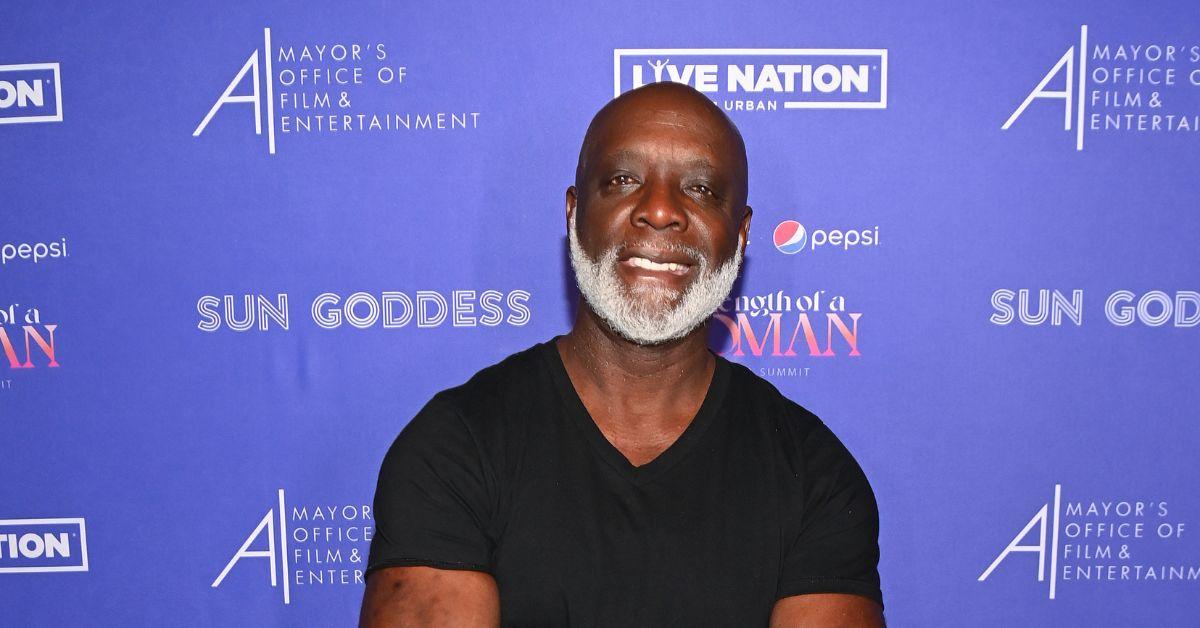 There are some reality stars Bravo fans can't escape, whether we like it or not. In The Real Housewives world, that person seems to be Peter Thomas. Although Peter officially left The Real Housewives of Atlanta amid his divorce from Cynthia Bailey, the nightclub owner never stopped sharing his opinions about the show or his ex-wife in interviews.
Article continues below advertisement
Recently, Peter appeared in another Housewives show, The Real Housewives of Potomac. Peter, who is friends with Wendy Osefo, became a central part of the group's trip to Miami. During the trip, Wendy and Mia Thornton dropped some significant bombshells about Peter's girlfriend. So, who is Peter Thomas dating? Keep reading for all the scoop!
Article continues below advertisement
Who is Peter Thomas' girlfriend? Mia Thornton said she knows her quite well.
Cynthia's ex-husband soon became one of the most popular "house-husbands" for his outspoken critiques about stars like NeNe Leakes, Sheree Whitfield, and Phaedra Parks. Peter's six seasons of Atlanta feuds likely prepared him for his drama with the Potomac ladies.
During Season 7 of RHOP, Peter's Miami hotspot, Bar One, was the backdrop of one of the cast's Miami events. Earlier in the season, Peter and Wendy discussed working together on running a lounge but couldn't agree on the deal. While recapping the drink toss brawl between Wendy and Mia, Wendy spilled some tea about Peter, Mia, and Peter's girlfriend.
Article continues below advertisement
While speaking to Ashley Darby, Candiace Dillard-Bassett, and Karen Huger, Wendy claimed that, although Mia raved about Peter as a business partner, the Jamaica native didn't have many nice things to say about her.
Article continues below advertisement
Wendy said that Peter told her he and Mia stopped being friends after "something went down" with Mia and Peter's girlfriend, Tonishia "Toni" Scott. According to Mia, Toni engaged in a threesome with her and her husband, Gordon before she met Peter.
"She was our girl first," Wendy claimed Mia said.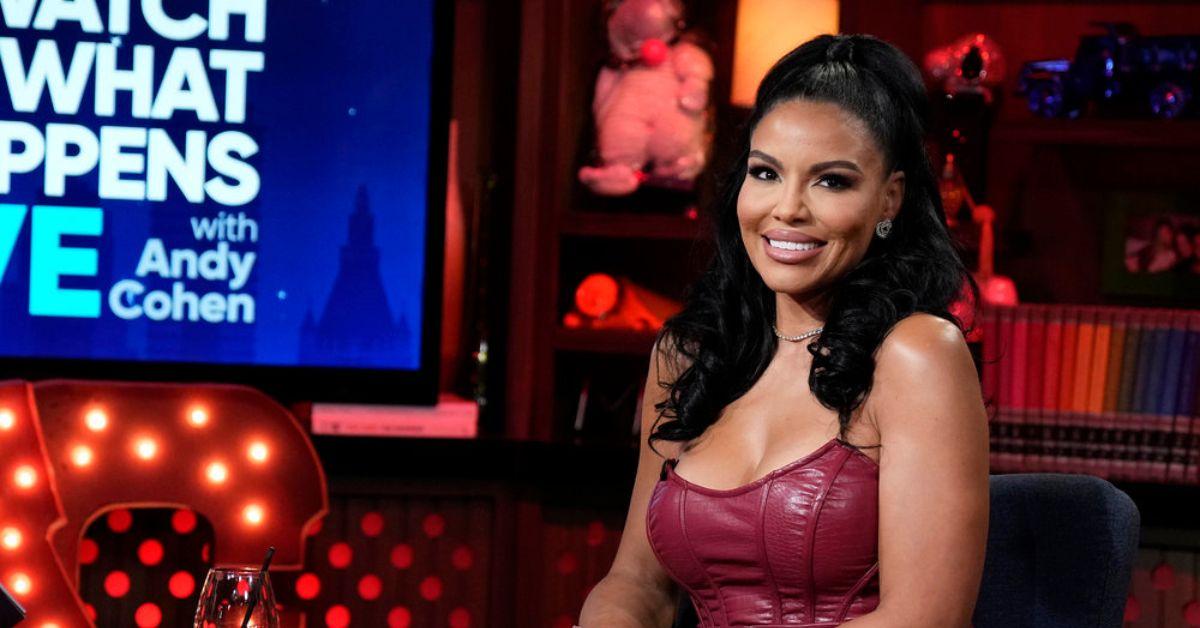 Article continues below advertisement
Are Peter Thomas and Toni Scott still together? Cynthia Bailey recently dished on her ex's relationship.
Peter and Toni reportedly started dating in 2017, though the couple has been private in recent years. However, in April 2019, Peter hinted at them getting married when they snapped a photo of them at a marriage license office.
Article continues below advertisement
In November 2022, Cynthia announced that she and her second husband, Mike Hill, were filing for divorce after two years of marriage. The following December, Cynthia opened up about the split on former RHOA producer Carlos King's Reality with The King podcast. During their chat, Carlos asked Cynthia if she was dating anyone, including Peter. Cynthia denied getting back with Peter and told Carlos, "I do believe Peter has a girlfriend."
Then, Carlos reported that Peter was "dating" and wasn't "exclusive" with Toni. Still, the Bailey Wine Cellar owner said she and Peter are better off as friends, and fans won't see them walk down the aisle again anytime soon.
"He's dating, and he seems very, very happy with the person he's with," Cynthia said to Carlos. "So kudos to Peter and whoever he's dating."
Article continues below advertisement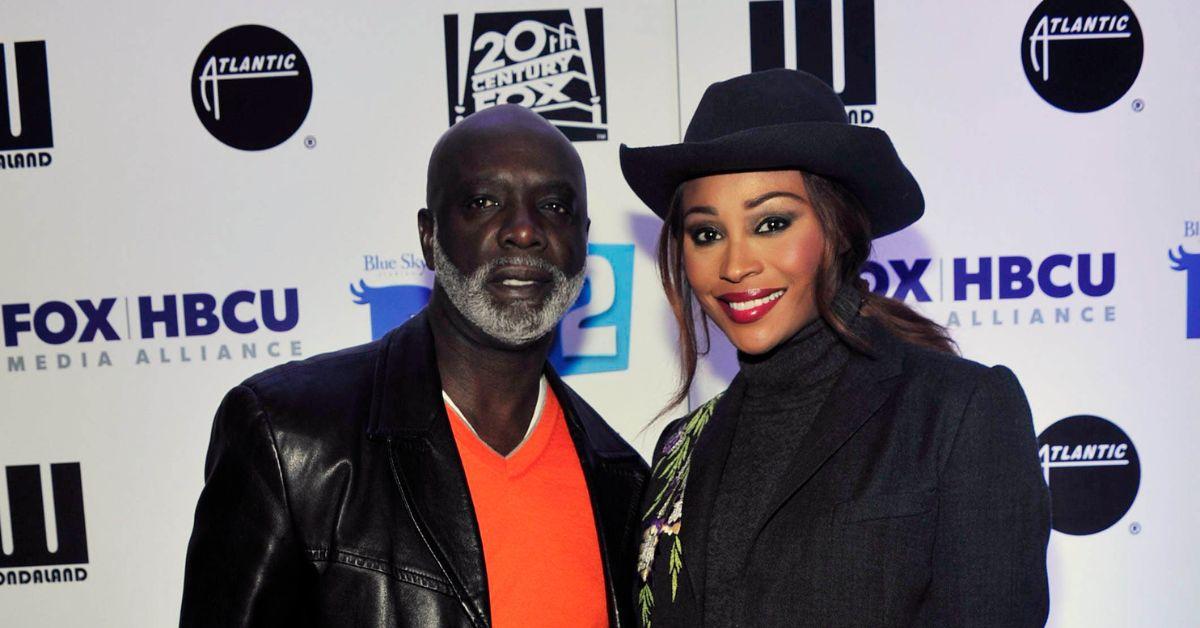 There were rumors about Peter Thomas dating Gizelle Bryant before his 'RHOP' cameo.
Before Peter's drama with Mia in Miami, fans were already anticipating his RHOP debut for an utterly different reason. In May 2022, rumors swirled that Peter was dating Gizelle Bryant after they connected at Bar One in Baltimore. After being spotted together and snapping a photo with Robyn Dixon, fans immediately ran with the pair being a couple.
Article continues below advertisement
Soon after the rumors surfaced, Gizelle vehemently denied ever dating Peter. Ahead of the RHOP Season 7 premiere, she explained that she never saw Peter romantically and isn't responsible for bringing "Uncle Ben" back on our screens.
Article continues below advertisement
"I've known Peter for years. Peter comes around the group. I didn't bring him around the group; someone else did," Gizelle explained in an interview, per Bravo. "No, Peter and I have never dated, will not date. I think he's a great guy, but not for me," she said back in October. "Peter is an absolute no."
Gizelle also said in 2022 that she apologized to Peter's ex, Cynthia, about the rumors due to their friendship. Cynthia reportedly didn't mind the stories but soon had her own to clear up about Peter.
The Real Housewives of Potomac airs Sundays at 8 p.m. EST on Bravo.