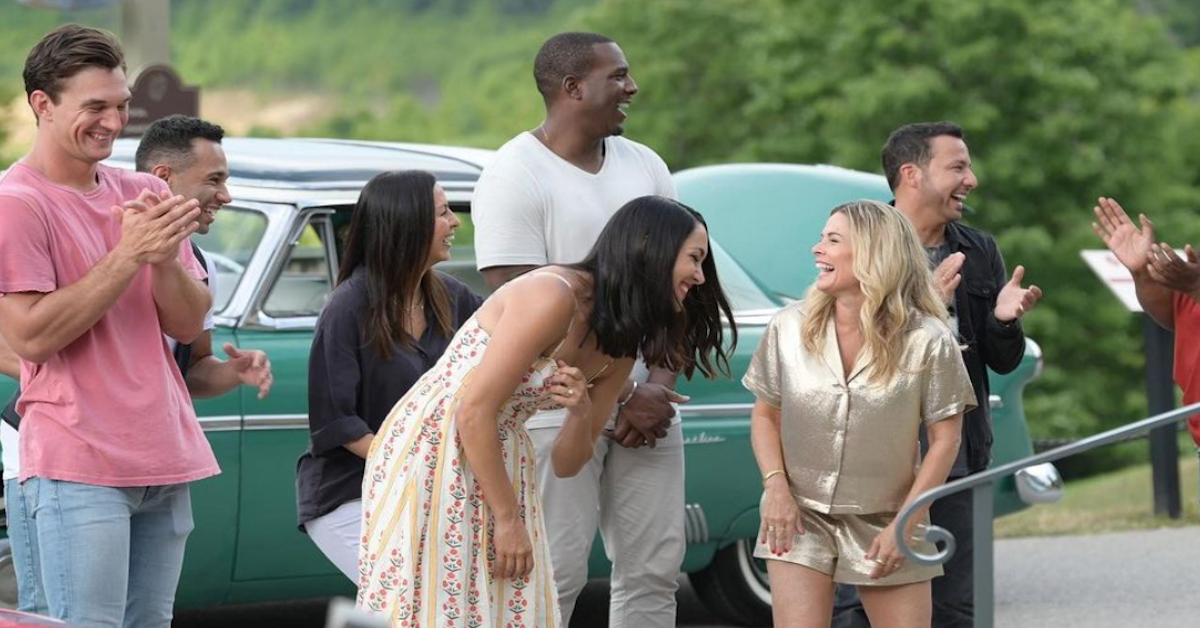 Which Celebs Are in the Cast of 'The Real Dirty Dancing'? Here's the List
It's time to get excited about another celebrity dance competition show. This one is called The Real Dirty Dancing and it premieres Feb. 1, 2022, on Fox. The host of the show is none other than Stephen "tWitch" Boss, a man who's made a huge name for himself in the entertainment industry for having a long list of talents.
Article continues below advertisement
He appeared on So You Think You Can Dance and was part of The Ellen DeGeneres Show as a dancer for years. With Stephen as this show's awesome new host, there's a lot to get excited about with the actual contestants too. Here's a breakdown of who you can expect to see on The Real Dirty Dancing.
Corbin Bleu already knows how to dance after 'HSM.'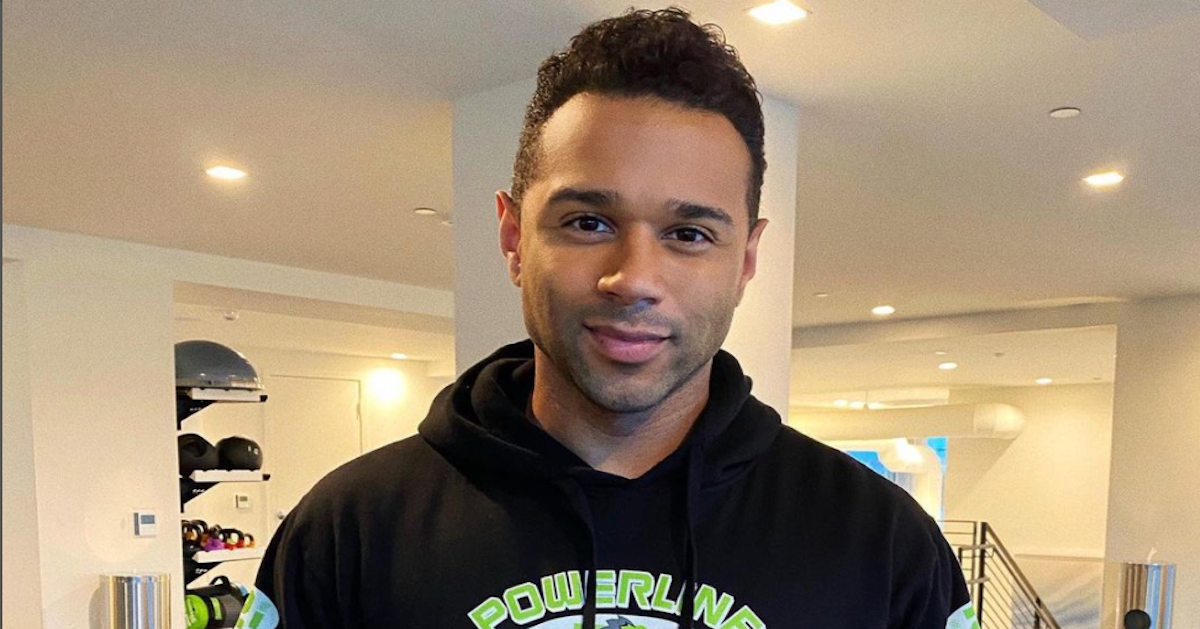 High School Musical alum Corbin Bleu will make an excellent addition to the cast of The Real Dirty Dancing since he obviously already has some very impressive dance skills. He's super accomplished when it comes to the entertainment industry along with acting, singing, songwriting, and voiceover work.
Article continues below advertisement
Brie Bella is a former WWE Diva.
Most people recognize Brie Bella from her time as a total diva in the WWE. In fact, she was named Diva of the Year in 2013! She and her twin sister, Nikki Bella, were inducted into the WWE Hall of Fame in 2020 after spending a few years in the spotlight of reality television. Brie is also an executive producer, philanthropist, entrepreneur, New York Times best-selling author, and motivational speaker.
Article continues below advertisement
Tyler Cameron is from 'The Bachelorette.'
Fans of Bachelor Nation know Tyler Cameron very well after he ended up in the runner-up position on Season 15 of The Bachelorette. Since then, he's become an ambassador and co-founder of the ABC Food Tours charitable organization to feed children located in underserved communities. He'll be learning some new dance moves in The Real Dirty Dancing.
Article continues below advertisement
Cat Cora is a celebrity chef.
After studying at the Culinary Institute of America, Cat Cora made a name for herself as a world-renowned chef, restaurateur, TV host, philanthropist, and author. Like plenty of other popular celebrity chefs, she's snagged a few Michelin stars for herself over the course of her career. Another interesting fact to note about her is that she was crowned the first-ever female Iron Chef.
Article continues below advertisement
Howie Dorough is from the Backstreet Boys.
Boy bands of the '90s are still thought of with adoration and respect to this day. That includes the Backstreet Boys! Howie Dorough is a member of the group, and his time as an official Backstreet Boy sets him in stone as being one of the most influential singers and dancers in pop music.
Article continues below advertisement
Loni Love is a host on 'The Real.'
Hosting The Real and being an award-winning comedian has taken Loni Love far in her career. She's also been a recurring guest DJ on The Ellen DeGeneres Show for several years. Loni is an interesting and fun addition to the cast lineup of The Real Dirty Dancing.
Article continues below advertisement
Anjelah Johnson-Reyes is a comedian and YouTube star.
Anjelah Johnson-Reyes brings a lot to the table from being a social media star to a comedian, singer, and actress. After her YouTube videos went viral on YouTube because of how funny they were, she started pulling in millions of views on the video-sharing website. Fans are excited to see her on The Real Dirty Dancing.
Article continues below advertisement
Antonio Gates is a former NFL star.
If anyone's going to make it into the NFL Hall of Fame, it's Antonio Gates, who had an extraordinarily successful 16-year football career with the San Diego/Los Angeles Chargers. He currently holds the NFL record for most touchdowns as a tight end in NFL history. Now that he's retired, Antonio still works with the Chargers organization.