Will There Be a Season 2 of Hulu's Hyper-Meta Comedy 'Reboot'? Fans Are Desperate for More
Hulu's new comedy series 'Reboot' hilariously pokes fun at Hollywood's obsession with rebooting cheesy sitcoms. Will it get a Season 2?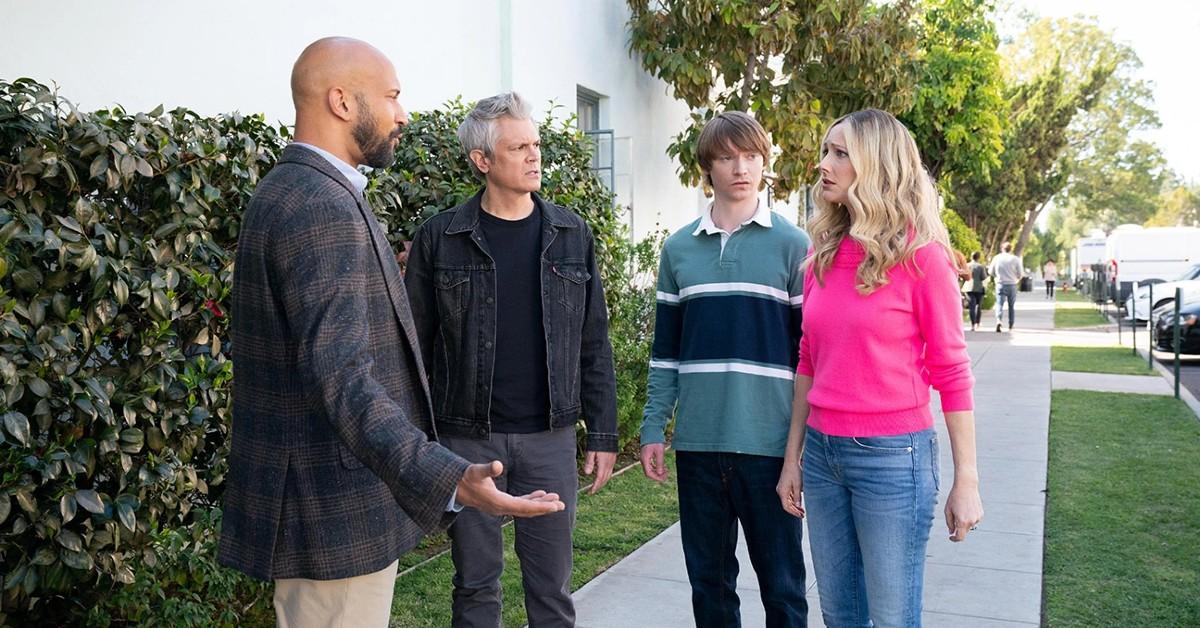 From Will and Grace to Roseanne to Full House, a plethora of rewatch-worthy '90s sitcoms (some cheesier than others) have gotten the reboot treatment in recent years. So, naturally, it was only a matter of time before a series poked fun at the tired entertainment trend. Enter Hulu's series Reboot. Created by Modern Family co-creator Steve Levitan, Reboot gives viewers a behind-the-scenes look at the remaking of a fictional corny 2000s family sitcom: Step Right Up.
Article continues below advertisement
Since filming the original, the eccentric cast has struggled to stay afloat, but they're given a second chance when Hulu (yes, really) green-lights the reboot. As you can imagine, Reboot is deliciously satirical. And its seemingly random collection of cast members — which includes Johnny Knoxville, Judy Greer, Keegan-Michael Key, and Rachel Bloom — just works.
With a Rotten Tomatoes score of 86 percent, Reboot is a critical success, as it whimsically represents the modern-day sitcom. So, will Hulu's Reboot get a Season 2?
Article continues below advertisement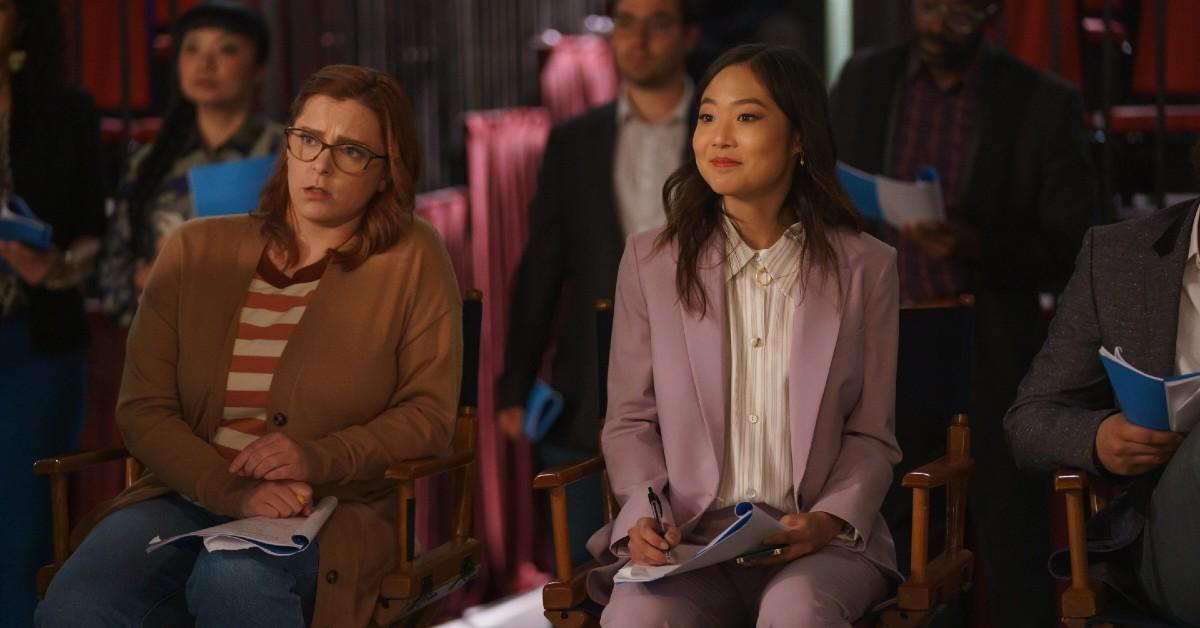 Will Hulu's 'Reboot' get a Season 2?
As of Oct. 25, 2022, Reboot has neither been renewed nor canceled. This is typically when viewership comes into play.
According to Parrot Analytics, "The audience demand for Reboot (2022) is 17.2 times the demand of the average TV series in the U.S. in the last 30 days." This level of demand only matches 2.7 percent of all shows in this market.
Article continues below advertisement
Given these statistics, we can assume that the odds are in Reboot's favor. Plus, creator Steve Levitan told Collider in September 2022 that he "has ideas" for a second installment.
"I have several ideas of how we could land the balls that are now left in the air," he said. "It's one of those things where I love to get together in the beginning of the season and just start talking about those ideas, and then see if anybody else has any ideas, and we start to shape the season that way."
Article continues below advertisement
Considering that Modern Family was an undeniable success — winning 22 Emmys over the course of its 11 seasons — Steve admitted that making Reboot was a "daunting" experience.
"It's scary to do something after Modern Family, but I'm really proud of this and I love hearing that people are enjoying it," he said.
Article continues below advertisement
People are certainly devouring Reboot, even begging for more episodes on Twitter.
"Reboot on Hulu is the best comedy I've watched in an extremely long time. My god, these writers are having a ball and these actors came to EAT. I am dying," wrote actor The Menu star Mark St. Cyr. How are we going to argue with that?
Well, go on, stream Reboot before Twitter users start rioting.
Season 1 of Reboot is currently streaming on Hulu.