'The Santa Clause' Sneakily Featured Hidden Elves for the Eagle-Eyed Fans
If you plan to watch 'The Santa Clause' this holiday season, we suggest you keep an eye out for hidden elves throughout the movie!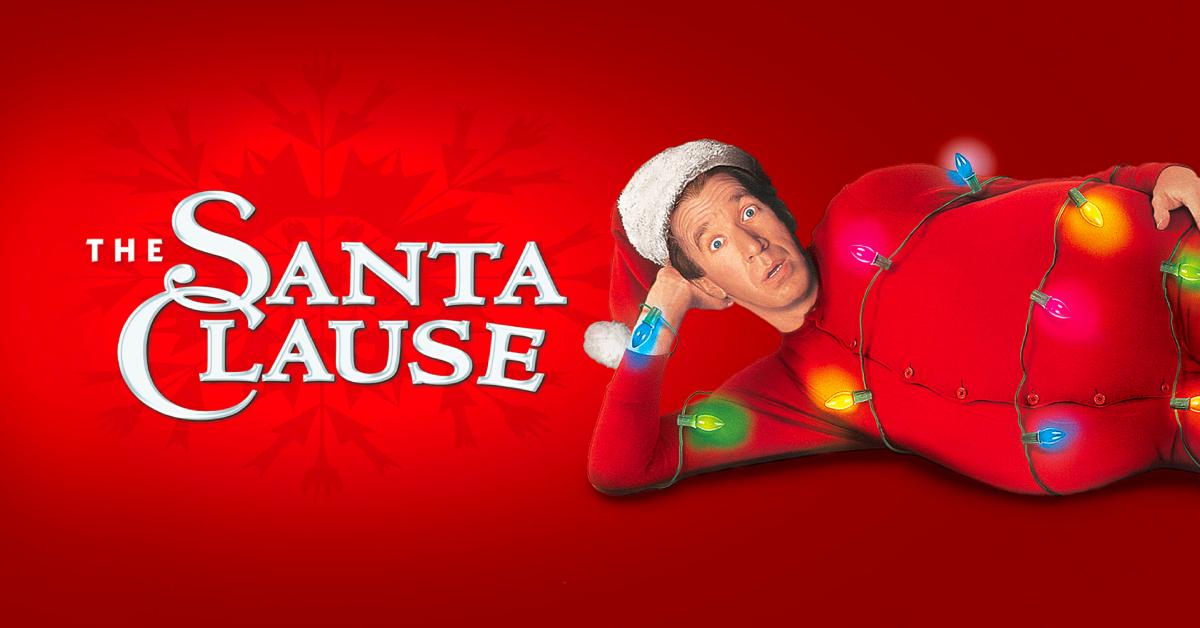 The Gist:
In the years since its release, The Santa Clause has earned its status as a Christmas classic.
The holiday film was a box-office success and spawned a full-fledged franchise.
There are several things fans don't know about The Santa Clause, such as the multiple hidden elves.
Article continues below advertisement
In the years since its release, the holiday flick has earned its status as a fan-favorite Christmas classic. The film and its sequels are downright entertaining, and if we're being honest, we notice something new with each rewatch. Seriously, we do! In fact, we were today years old when we learned that there are a few hidden elves in The Santa Clause.
Article continues below advertisement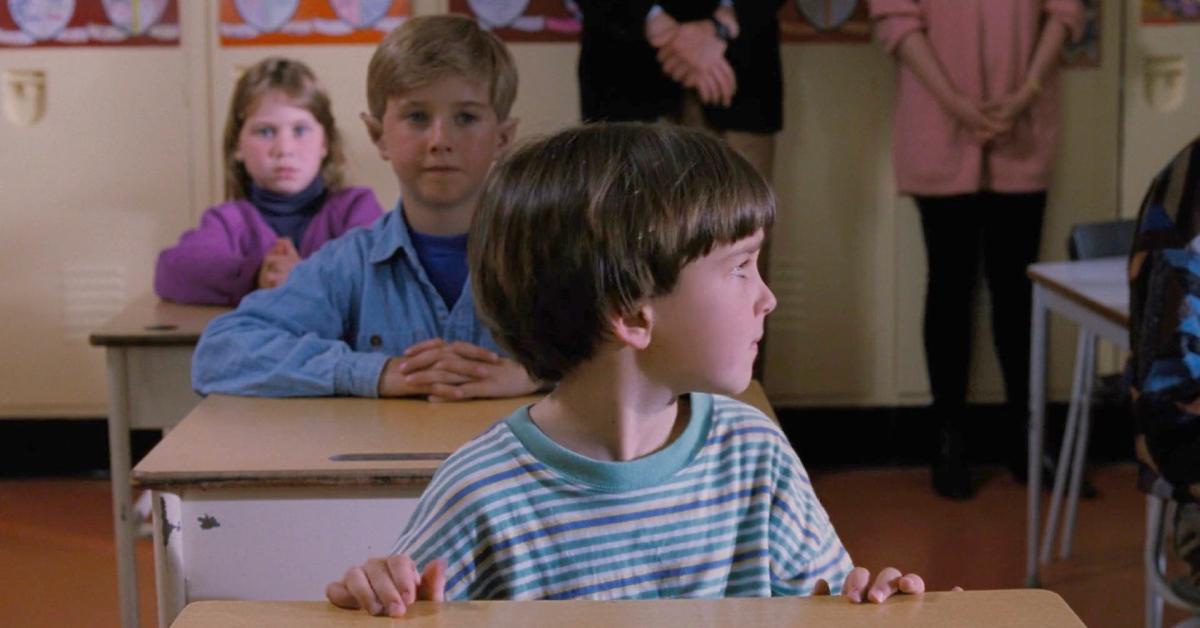 There are several elves hidden throughout 'The Santa Clause.'
On Nov. 11, 2023, TikTok user @otakuwu shared a video and pointed out that multiple elves appear in the film before Scott (Tim Allen) discovers he is Santa Claus. Their presence has remained undetected by most, but many eagle-eyed viewers have spotted those iconic pointy ears.
Article continues below advertisement
If you watch the TikTok video closely, you'll notice that an elf boy puts on his coat and scarf as Scott and Charlie (Eric Lloyd) walk into Denny's. The next clip reveals an elf sitting right behind Charlie in school. while he third shows an elf walking past Scott and Charlie in the park. In the last clip, another elf appears when Scott — who's transforming into Santa — is surrounded by a group of kids at the park.
Article continues below advertisement
According to Totally The Bomb, these hidden elves make their presence known before there's even any knowledge of Santa Claus. Wow, that is absolutely insane — props to the filmmakers for this genius idea!
Tim Allen revealed the original 'Santa Clause' script was much darker.
During a November 2018 appearance on The Tonight Show, actor Tim Allen told longtime host Jimmy Fallon that The Santa Clause script originally contained a very sinister twist.
Article continues below advertisement
"The original Santa Clause is a little darker, written by two comedians. I actually shot and killed Santa, in the original movie," the Home Improvement star revealed. "And he fell off the roof because I thought he was a burglar. He gives me the card and the whole movie starts. And the kid goes, 'You just killed Santa.' And I said, 'He shouldn't have been on the roof when he wasn't invited.'"
"I'm laughing so hard, but the head of Disney at the time, [Jeffrey] Katzenberg, said, 'Well, we can't start a movie like that.' I said, 'Why not?' He said, 'Well, we can't start a Disney movie with you murdering Santa Claus,'" Tim recalled. "I said, 'I'm a comedian. Why not? That's funny. You killed all the parents in your other movies anyway.'"
Eventually, the script was rewritten so that Tim's character Scott accidentally startles Santa while on the roof, causing Santa to fall and leave behind his card and red suit.