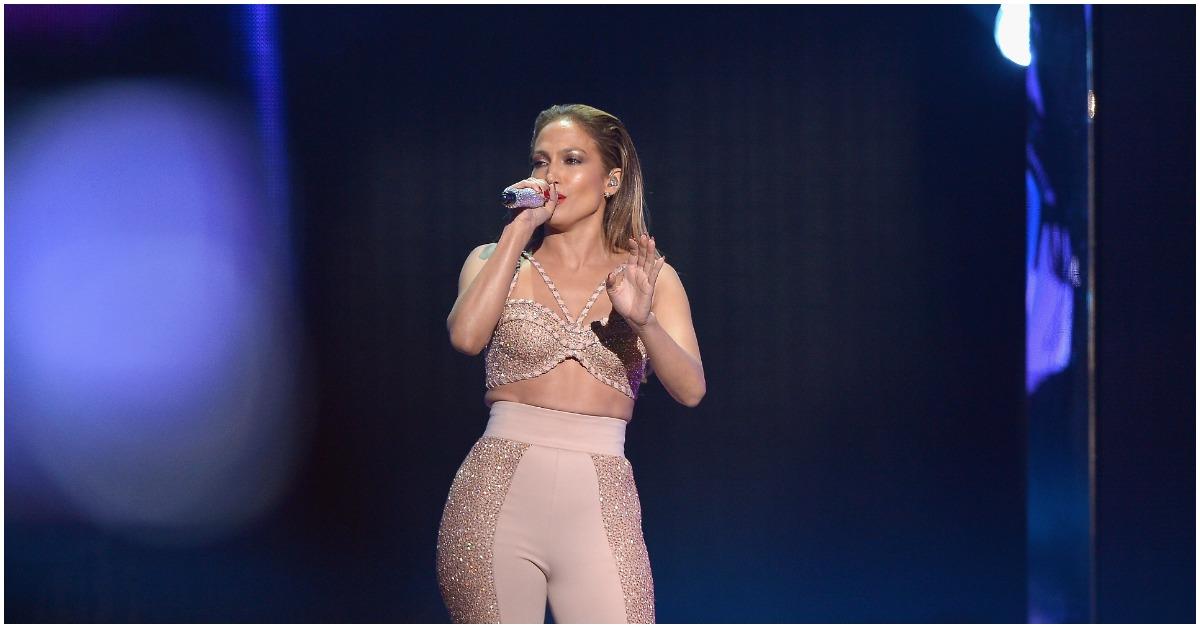 'Selena' Made Jennifer Lopez a Star – Where Is the Rest of the Movie's Cast Now?
When Selena Quintanilla died after being shot by her former fan club president, Yolanda Saldivar, her family worked hard to keep her legacy alive. Shortly after her death in 1995, the Quintanilla family debuted her first English-language crossover album, "Dreaming of You." One year later, they began shooting the Tejano superstar's biopic, Selena, which premiered on March 21, 1997.
Article continues below advertisement
Since Selena debuted, the film has developed a substantial fan base that includes fans of Selena and the film's star, Jennifer Lopez. Additionally, J.Lo has said that working on the movie gave her the courage to start getting more serious about her music career. So, where is the Selena movie cast now?