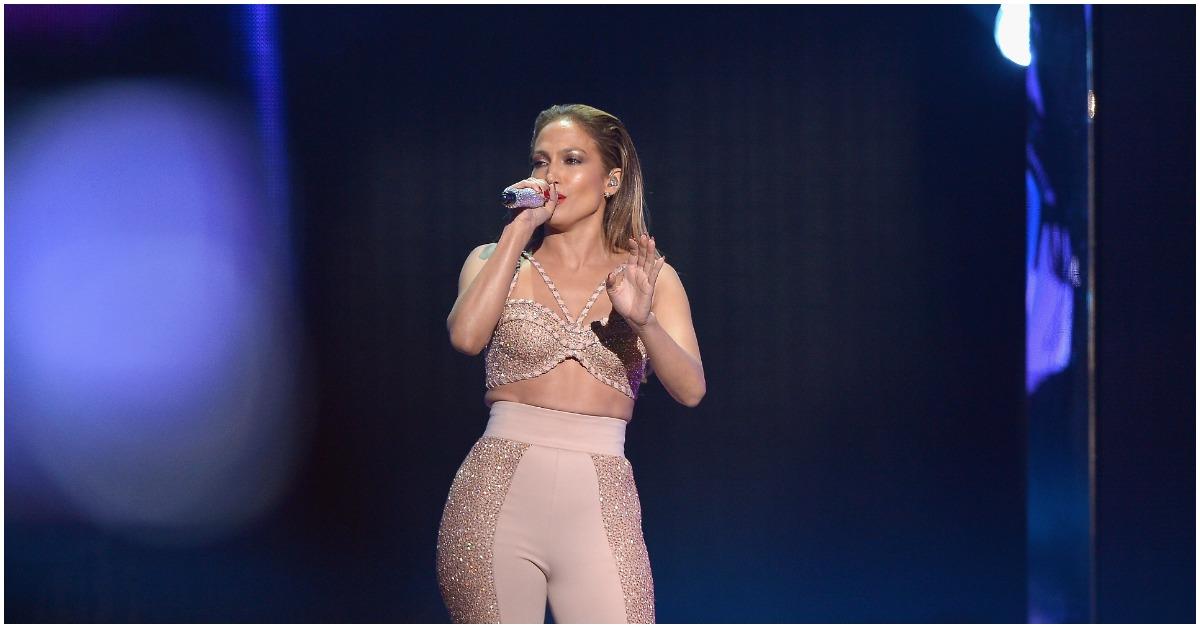 'Selena' Made Jennifer Lopez a Star – Where Is the Rest of the Movie's Cast Now?
When Selena Quintanilla died after being shot by her former fan club president, Yolanda Saldivar, her family worked hard to keep her legacy alive. Shortly after her death in 1995, the Quintanilla family debuted her first English-language crossover album, "Dreaming of You." One year later, they began shooting the Tejano superstar's biopic, Selena, which premiered on March 21, 1997.
Article continues below advertisement
Since Selena debuted, the film has developed a substantial fan base that includes fans of Selena and the film's star, Jennifer Lopez. Additionally, J.Lo has said that working on the movie gave her the courage to start getting more serious about her music career. So, where is the Selena movie cast now?
Jennifer Lopez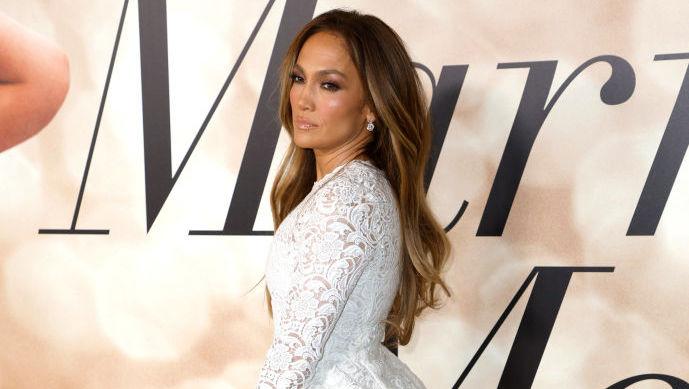 Jennifer beat out dozens of other actresses who wanted to play Selena. Before Selena, the Bronx, N.Y. native was a Fly Girl dancer for In Living Color and had landed smaller roles in Money Train and Anaconda. Although she initially received backlash for being a Puerto Rican actress portraying a Mexican American musician, J.Lo studied Selena rigorously. Jennifer told Billboard she took on the Tejano songstress's voice, mannerisms, and dance moves to embody Selena "as best I could, to where people weren't thinking of anybody but her when they were watching."
Article continues below advertisement
The hard work paid off and Selena earned Jennifer a Golden Globes nomination for Best Actress. Despite not winning the award, the star said that playing Selena inspired her to chase her own dreams of being a singer. In 1999, Jennifer released her first album, "On the 6." She has also gone on to star in multiple films and TV shows, including Marry Me, with Owen Wilson.
Article continues below advertisement
Edward James Olmos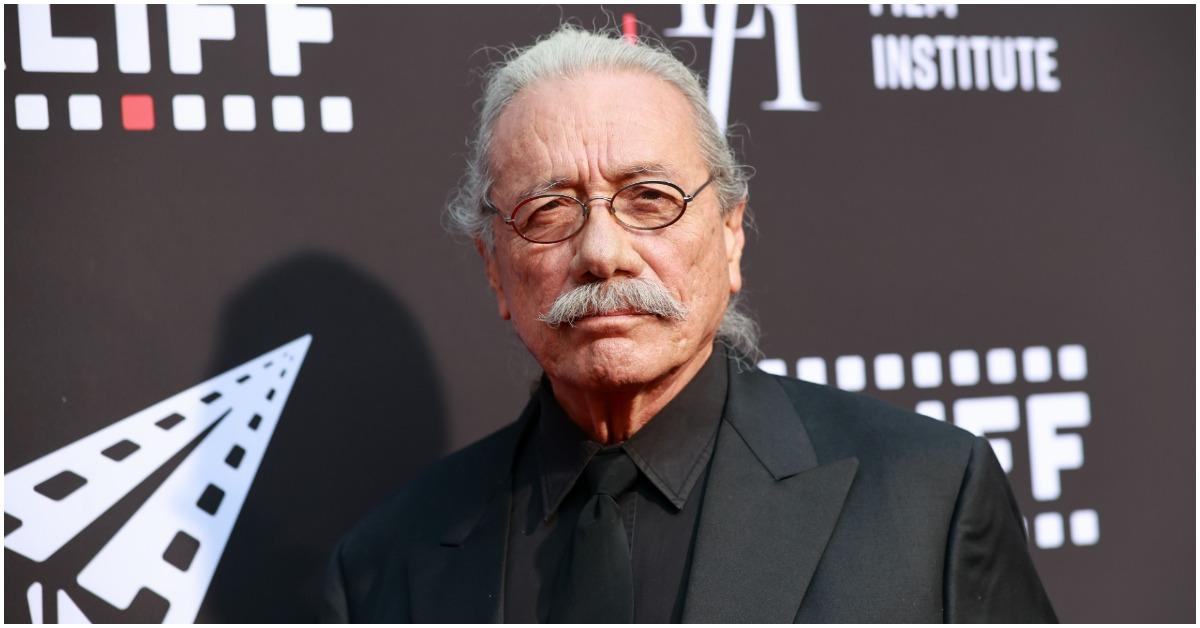 Edward played Selena's dad and manager, Abraham Quintanilla. Years later, the Los Angeles, Calif. native would tell Entertainment Tonight that working on Selena 13 months after the real singer's death made it "the saddest movie I've ever filmed." After the movie wrapped, Edward landed guest spots on TV shows such as George Lopez, Dexter, and CSI: NY. He's also had roles in the films Coco, The Green Hornet, and Chasing Wonders.
Article continues below advertisement
Constance Marie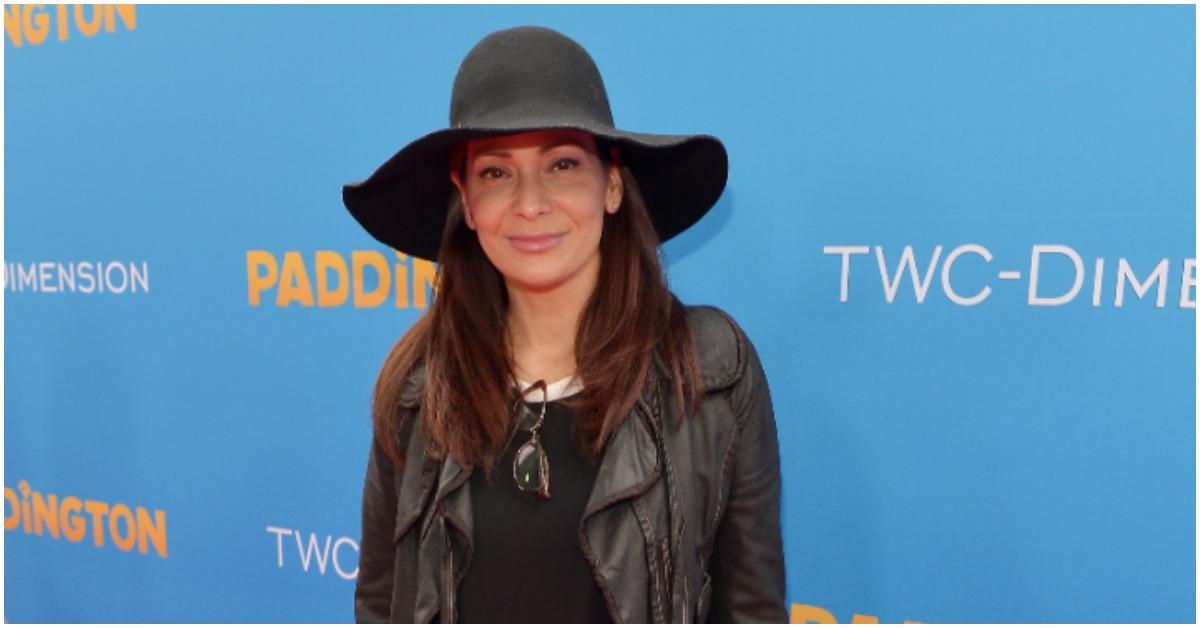 Constance portrayed Marcella Quintanilla, Selena's mother. However, in real life, the 56-year-old actress is only four years older than Jennifer! Constance also auditioned to play Selena, but was a better fit as Marcella.
Over the years, Constance has appeared on TV shows like Early Edition, Union Square, and American Family. In 2002, she landed a starring role on George Lopez's show as the comedian's wife, Angie. Since then, Constance has continued working and recently signed on to play Beatriz Diaz in Prime Video's With Love.
Article continues below advertisement
Jon Seda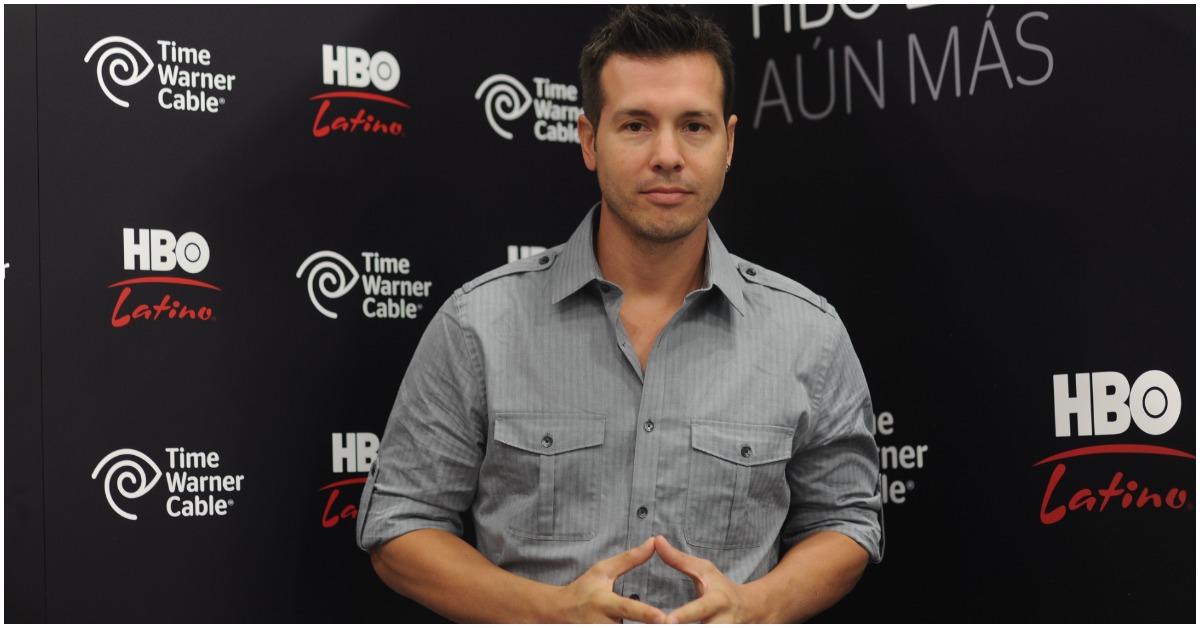 As Chris Perez, Jon helped bring Selena's love story to life, including her elopement against her father's wishes. Although the real-life Chris didn't want to be a part of filming the movie, he and Jon formed a friendship on set and have remained close ever since.
Once filming for Selena ended, Jon began working on several crime TV shows such as Law & Order, Oz, and CSI: Miami. Many OneChicago fans also watched him play Antonio Dawson on multiple seasons of Chicago Fire and Chicago P.D. After abruptly leaving the franchise in 2019, Jon landed a role on La Brea as Sam Velez.
Article continues below advertisement
Jackie Guerra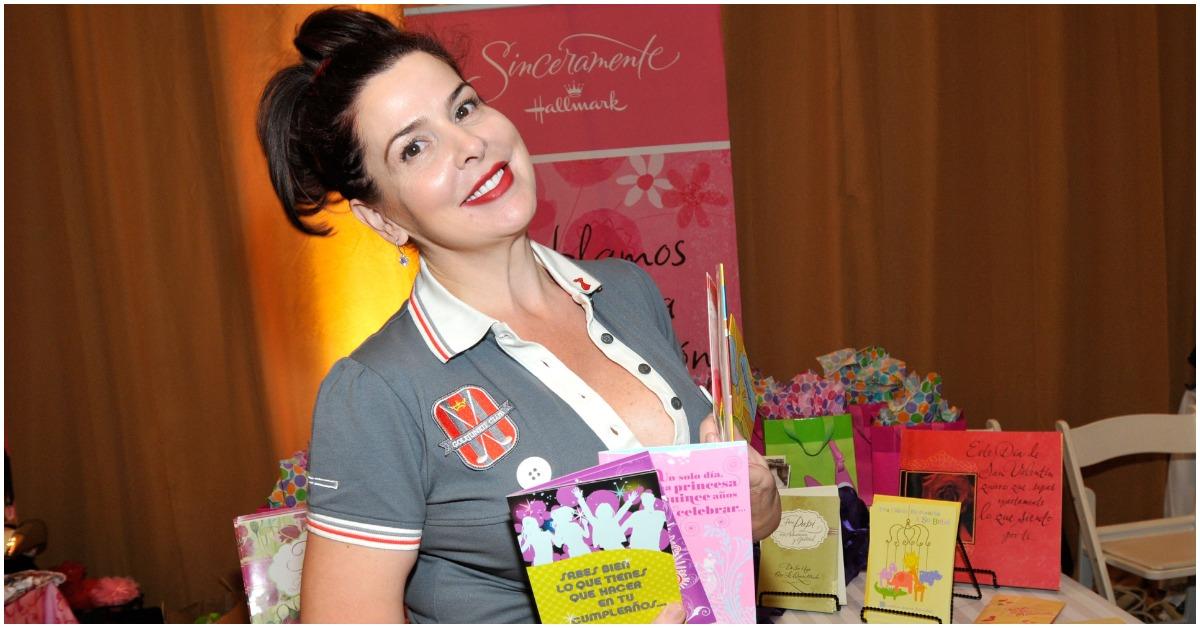 Jackie almost didn't play Selena's sister, Suzette Quintanilla, because of her background in comedy. But even after discovering someone else got the part, she didn't give up on the role until the producers eventually offered it to her, per Corpus Christi Caller-Times. After Selena, Jackie appeared in productions such as American Family and Students Like Us. In 2006, she wrote a memoir, Under Construction, about her journey of having bariatric surgery.
Article continues below advertisement
Jacob Vargas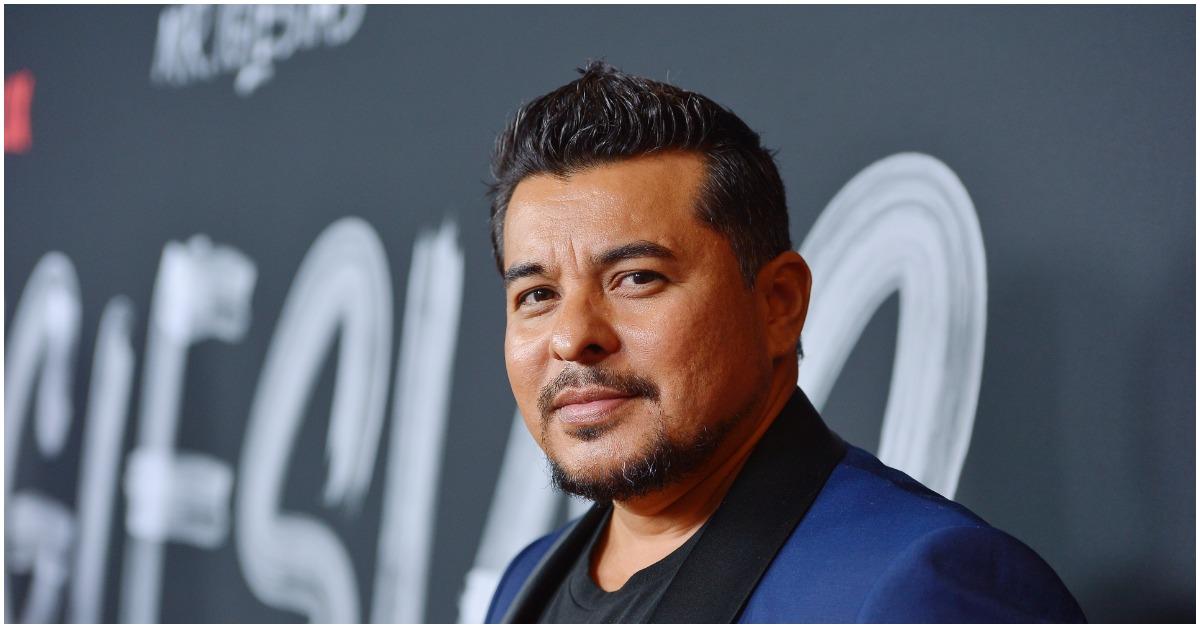 Jacob played Selena's older brother and producer, A.B. Quintanilla. Before playing A.B., Jacob worked with Jennifer and Edward in 1995's Mi Familia. However, Jacob didn't know anyone from Selena's real family before filming the movie. Still, per TooFab, Jacob said he and the real A.B. built a strong connection and still talk occasionally. When Selena wrapped, the actor continued acting in projects such as Luke Cage, Next Friday, and Sons of Anarchy.
Article continues below advertisement
Lupe Ontiveros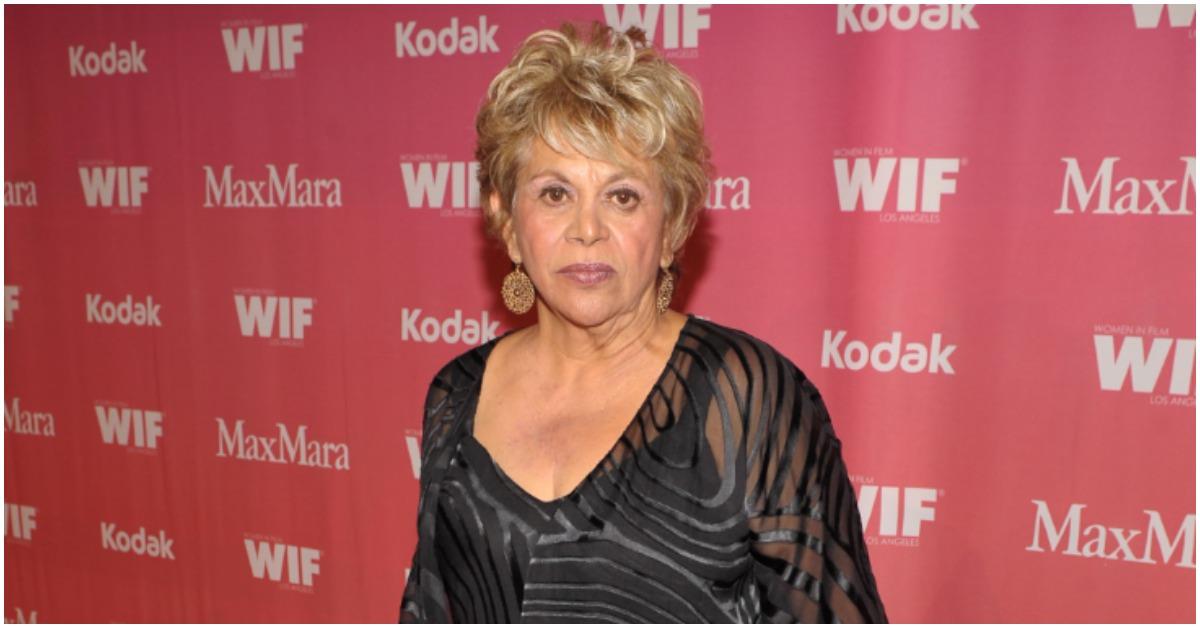 Lupe's portrayal as the woman who shot and killed Selena, Yolanda Saldivar, still haunts some diehard Selena fans. Many Twitter users couldn't watch the El Paso, Texas native in other roles without seeing her as the Grammy winner's murderer.
Article continues below advertisement
Article continues below advertisement
Following her part in Selena, Lupe appeared in many films and TV shows, including Our Family Wedding, Weeds, and Desperate Housewives. She continued acting until she died of liver cancer in July 2012.
Article continues below advertisement
Rebecca Lee Meza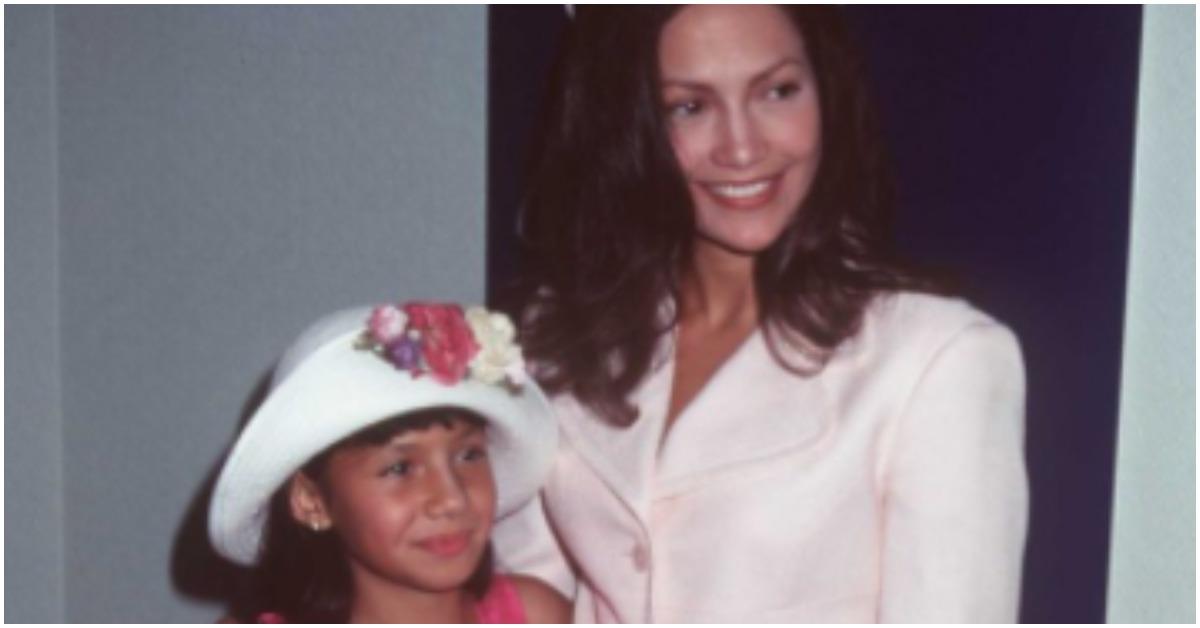 Selena was Rebecca's first and only movie role. As young Selena, Rebecca portrayed the "I Could Fall In Love" singer's humble upbringing. At age 9, Rebecca beat out 20,000 other girls hoping to play Selena. However, she never returned to acting after Selena and focused on her childhood. After high school, she began working on her music career but soon quit the industry altogether. Since then, Rebecca launched her own business, Rebecca Lee's Flowers and Bridal Boutique, per Bustle.