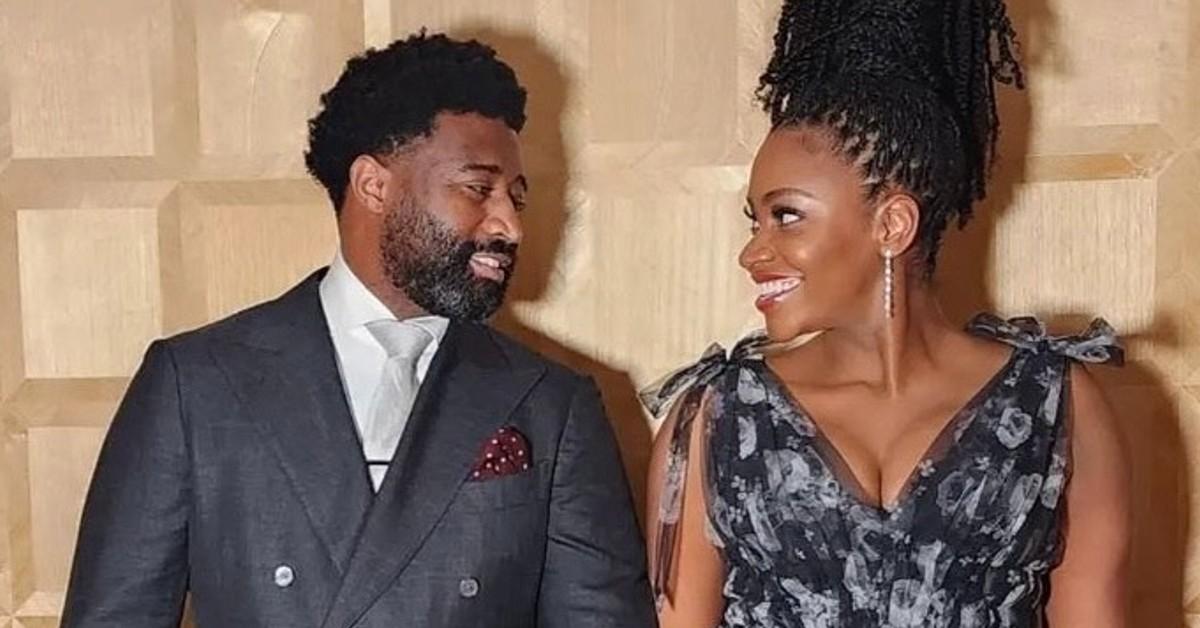 'The Marvels' Star Teyonah Parris and Her Husband Recently Welcomed a Baby Girl
Who is Teyonah Parris's husband? 'The Marvels' star recently gave birth to her first child, and her husband was right by her side. Learn more here.
On WandaVision, Teyonah Parris played Monica Rambeau, a woman who had no choice but to mourn her mother, who died while Monica had been victimized by Thanos's snap.
Thankfully in real life, Teyonah, her husband, and her daughter are together, and in no danger of being snapped away!
Article continues below advertisement
So who is Teyonah's husband? Is he an actor as well? How did he meet Teyonah and when did they get married?
Here's everything we know about Teyonah's husband, their daughter, and the release date for Teyonah's next big Marvel project.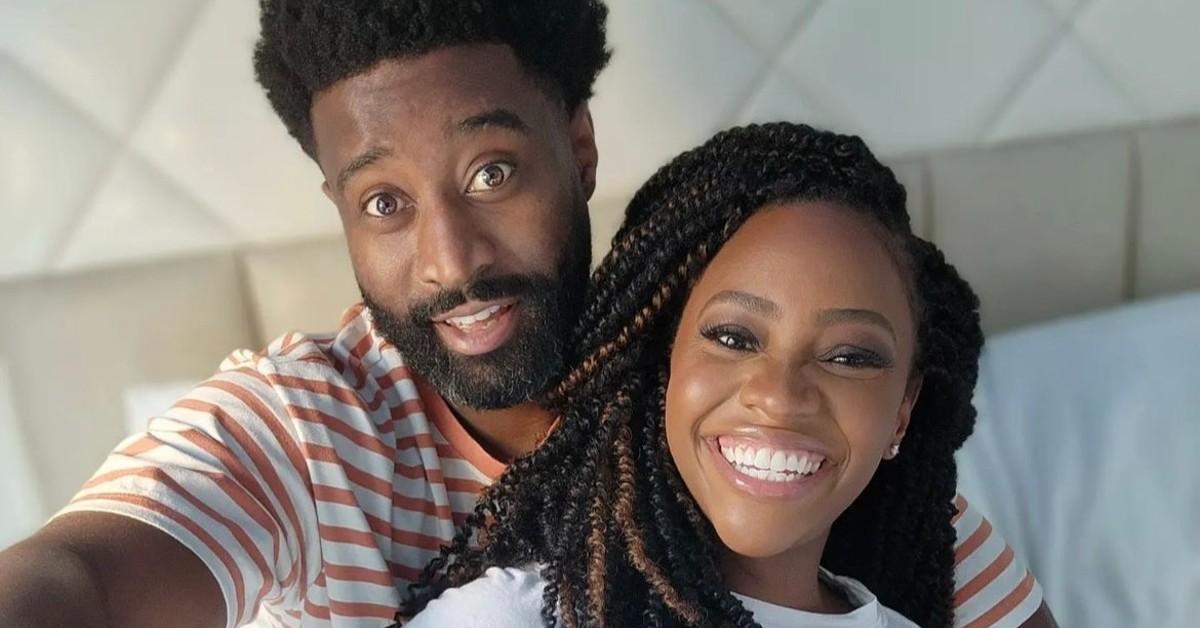 Article continues below advertisement
Who is Teyonah Parris's husband? Meet James Parris.
Unlike his MCU star wife, James Parris keeps things relatively private when it comes to his own life — however, it's abundantly clear from Teyonah's loving Instagram posts that James is a constant by her side, whether it's at industry events or holding Teyonah when she was giving birth to their daughter.
In one particularly adorable post, Teyonah wrote about how grateful that James was there to support her on her pregnancy journey. She wrote, "God showed out when he blessed me with this good GOOD man to venture this journey alongside. Thank you so much for all that you do for me and our family, my love."
Article continues below advertisement
How many kids do Teyonah and her husband have?
While it isn't clear what Teyonah's husband does for a living (it doesn't look like he's an actor), it is evident that James and Teyonah's daughter is their first and only child (so far, anyway).
Although Teyonah didn't reveal the name of her baby daughter on her Instagram, she did show an emotional video reel from her at-home water birth, which included her husband holding her at several moments in the tub.
Article continues below advertisement
Teyonah acknowledged in the post that it didn't really hit her until she gave birth herself how it really took a village to raise a child, even before the child was born.
In another post, Teyonah wrote, "No one I'd rather be sleepless and covered in baby drool and spit-up with than you, my love, but glad to see we can still clean up when we need to!"
Article continues below advertisement
Teyonah returns as Monica in 'The Marvels' — what is the release date?
We finally get an answer to that cliffhanger from Ms. Marvel in the new teaser trailer for The Marvels, featuring Teyonah's glorious return as Monica. Did you spot Monica in her comic-book accurate costume? (Fun fact — Monica was actually the first female Captain Marvel in the comics!)
True to form, it's Monica that solves the riddle of why Carol Danvers (Brie Larson) and Kamala Khan (Iman Vellani) swapped places.
Will these three marvelous women be able to work together to save the world in The Marvels? We'll just have to find out when The Marvels flies into theaters on July 28, 2023.