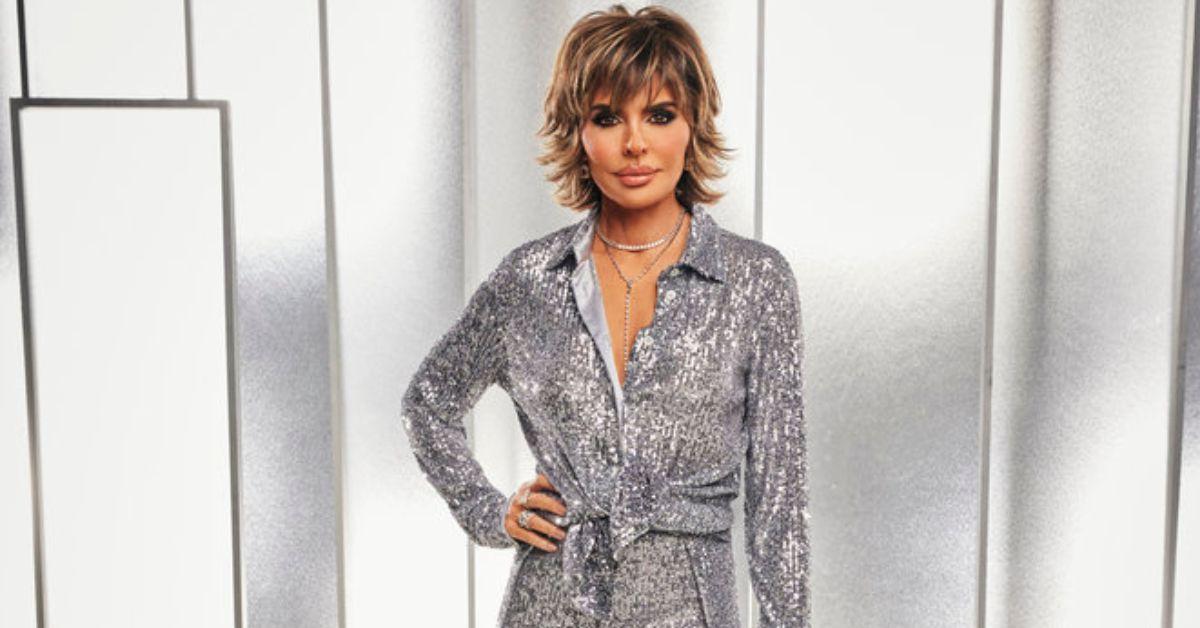 Some Fans Are Elated to See Lisa Rinna off 'RHOBH' — Was She Really Fired?
Although the Real Housewives franchise has undoubtedly created its fair share of stars, several of Bravo's employees had entertainment careers before they joined their respective shows. Many ladies were fashion models pre-Housewives (Cynthia Bailey, Yolanda Hadid), while others were professional actors.
Article continues below advertisement
Former soap opera star Lisa Rinna fell into the latter category when she joined The Real Housewives of Beverly Hills in 2014. Lisa made her reality show debut after she starred in Days of Our Lives and the primetime soap Melrose Place. However, the actor gave RHOBH authentic emotions for several years as a full-time cast member.
Lisa burned multiple bridges with her castmates (and even some Bravo fans). In January 2023, she officially announced that Season 12 was her last. Since she revealed her exit to fans, many have wondered if her departure was as "mutual" as she led fans to believe. Scroll down to see if Lisa Rinna was really fired from RHOBH or if she left on her own accord.
Article continues below advertisement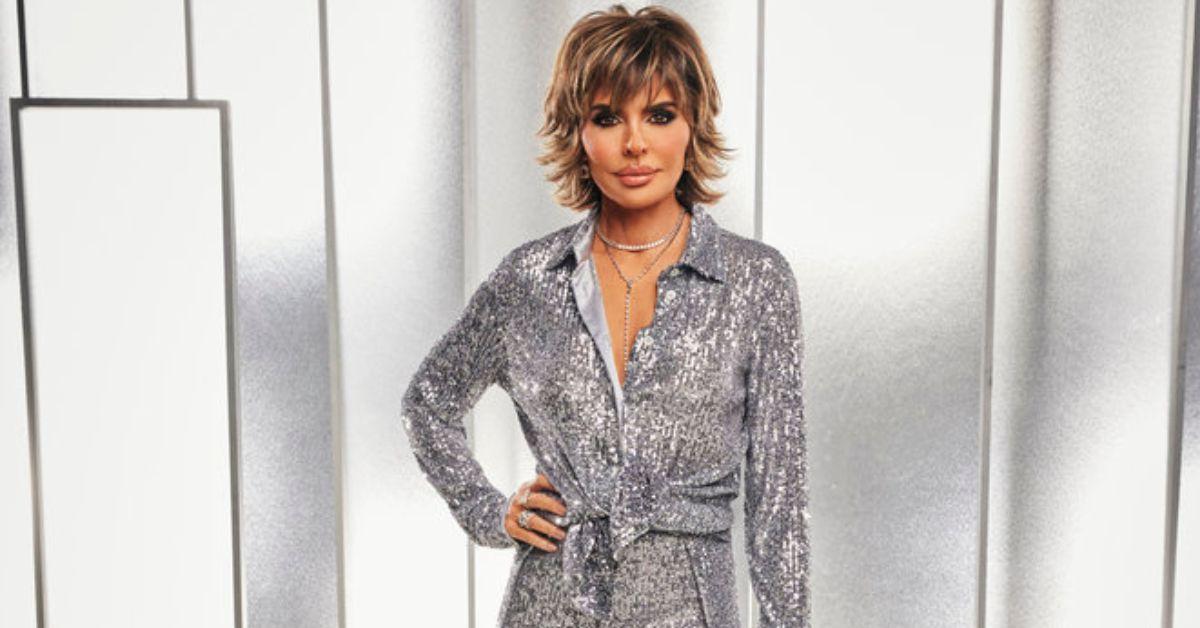 Was Lisa Rinna fired from 'RHOBH'?
On Jan. 5, Rinna released a statement to People for her first public announcement about leaving RHOBH. The actor reflected on her eight-year run and said it was her most consistent job in her career.
"This is the longest job I have held in my 35-year career, and I am grateful to everyone at Bravo and all those involved in the series," Lisa said to the outlet. "It has been a fun eight-year run, and I am excited for what is to come!"
Article continues below advertisement
While Rinna's exit shocked fans who followed her story from her first season, others rejoiced at her departure. Since her announcement, multiple viewers have posted hilarious memes expressing their joy at the thought of her being fired.
Article continues below advertisement
Despite the good laughs we received from the memes, there isn't any solid proof that Bravo fired Lisa from RHOBH. In addition to Lisa's statement, the actor's rep doubled down that she and Bravo's execs decided it was time for her to go.
Article continues below advertisement
"Given that Lisa's contract was up at the end of last season, and after taking the time to weigh her current options and business obligations, Lisa and Bravo have discussed and mutually decided that she will not be returning to RHOBH," the representative told The Hollywood Reporter.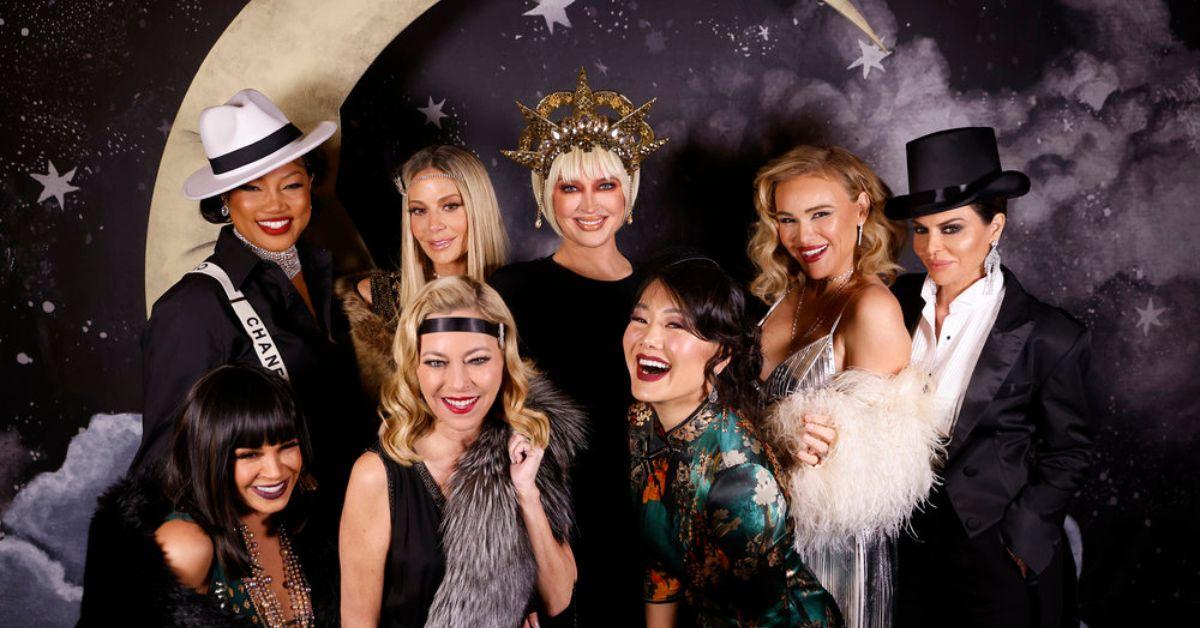 Article continues below advertisement
'RHOBH' cast members and Andy Cohen reacted to Lisa Rinna's exit.
Like her fans, Rinna received mixed reviews from her RHOBH peers when she decided to exit the show. Lisa's former co-star, Lisa Vanderpump, seemingly shaded the actor after her announcement.
The Vanderpump Rules star simply tweeted, "Ding dong," the same day Rinna released her statement, which many fans felt was directed towards her. Kyle Richards felt the same way, as the RHOBH OG liked tweets from other users who slammed Lisa for the tweet.
Article continues below advertisement
While Lisa Vanderpump hinted that the show could go on without Rinna, her BFF Erika Jayne Girardi stepped in to dismiss the theory. Erika opened up to TMZ and said no one could replace Rinna because "She's the G.O.A.T. She's the f--king G.O.A.T." Erika also said she would miss her pal when RHOBH returns to filming.
Article continues below advertisement
​​"I'm going to miss Lisa very much," the "XXPen$ive" singer said. "I mean, obviously, I think she's a very close friend of mine in my personal life, so you know, I will still see her, but she will be missed, and I think everyone will feel it."
Article continues below advertisement
RHOBH EP Andy Cohen echoed Erika's claim that the fans, cast, crew, etc. will "feel" Rinna's exit. In January 2023, he discussed the news on his Sirius XM show and said her decision was "​​a big reshuffle of the deck." Andy also said Lisa's eight-year run is proof of how "compelling" her time on the show was and noted the "memes" and "GIFs" we now have thanks to her time on the show.
Sutton Stracke also shared with E! News that Rinna "will be missed" from RHOBH. Bravo has yet to announce any new RHOBH cast members. However, Diana Jenkins confirmed she would also not return to the show after one season.
Real Housewives of Beverly Hills airs Wednesdays at 8 p.m. on Bravo.