Candy-Hungry Ghouls Are Heading to Your Doorstep — What Time Does Trick-or-Treating Start?
With Halloween just around the corner, us adults have to prepare for candy-hungry trick-or-treaters. What time does trick-or-treating typically start?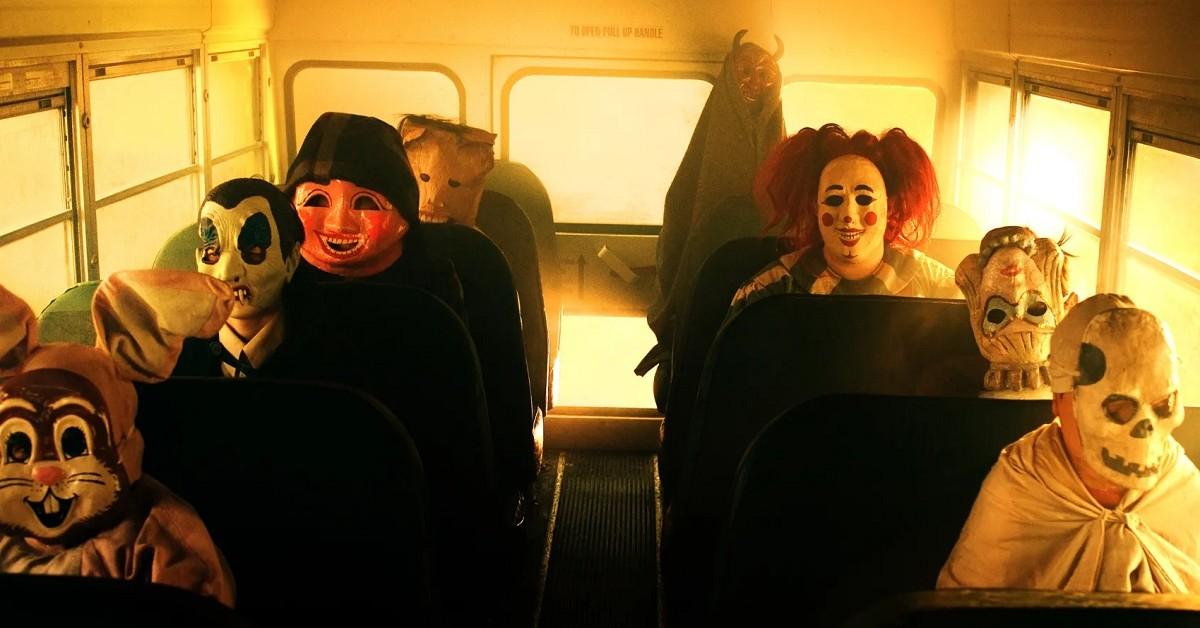 As All Hallow's Eve approaches — caricature-like pumpkins, clusters of mums, and 12-foot skeletons adorning neighborhoods across America — adults everywhere stock up on candy, preparing to appease herds of ghoulish, ghastly, and grotesque trick-or-treaters. Of course, among the sea of prepubescent monsters and goblins are pretty princesses, superheroes, and fairies, but they, too, have a ferocious thirst for high fructose corn syrup and dextrose.
Article continues below advertisement
On Oct. 31, as the day progresses and the sun descends, salivating trick-or-treaters will begin roaming the streets like sugar-addicted zombies in search of their favorite saccharine treats. So, you oldies better be ready with Reese's Peanut Butter Cups, Skittles, M&M's, Sour Patch Kids, and candy corn (yes, we're fully on Team Candy Corn), or else. And, to be clear, no child likes black licorice or circus peanuts. Throw those atrocities in the trash where they belong.
But at what time do the festivities begin? We know, there's not really a designated time for trick-or-treating, but we can give you an educated guess. We want you to be ready for the mob, your life may just depend on it (insert evil laugh here).
Article continues below advertisement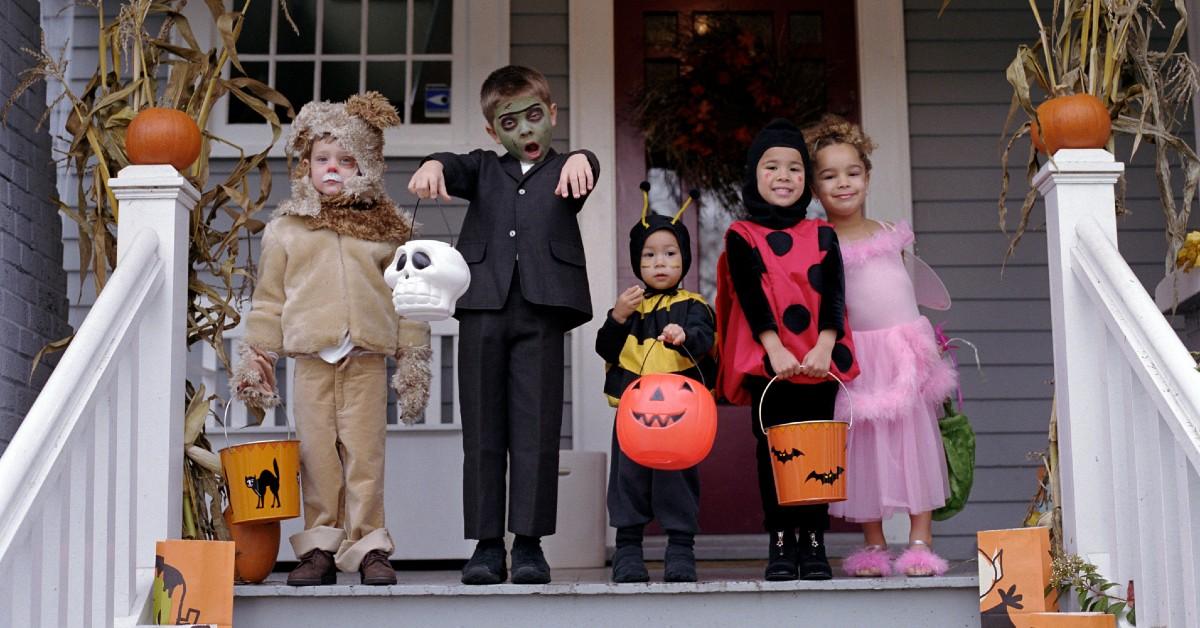 At what time does trick-or-treating typically start?
Considering Halloween 2022 falls on a Monday, it's highly unlikely that school kids will arrive at your house before 3 p.m. or 4 p.m. In fact, as mentioned by Country Living, you shouldn't expect trick-or-treaters to ring your doorbell before around 5:30 p.m. Most younger trick-or-treaters — aka adorable toddlers and elementary schoolers — begin their trek for sweets just before sunset.
Article continues below advertisement
As for the older trick-or-treaters — you know, the angsty tweens and teens who weaponize silly string and shaving cream (and sometimes even eggs) — they'll likely be out causing a ruckus and collecting candy until 8 or 9 p.m., "or the time stated by your local curfew laws."
But, who are we kidding, do you really expect teenagers to respect curfew laws? Fine, shmine!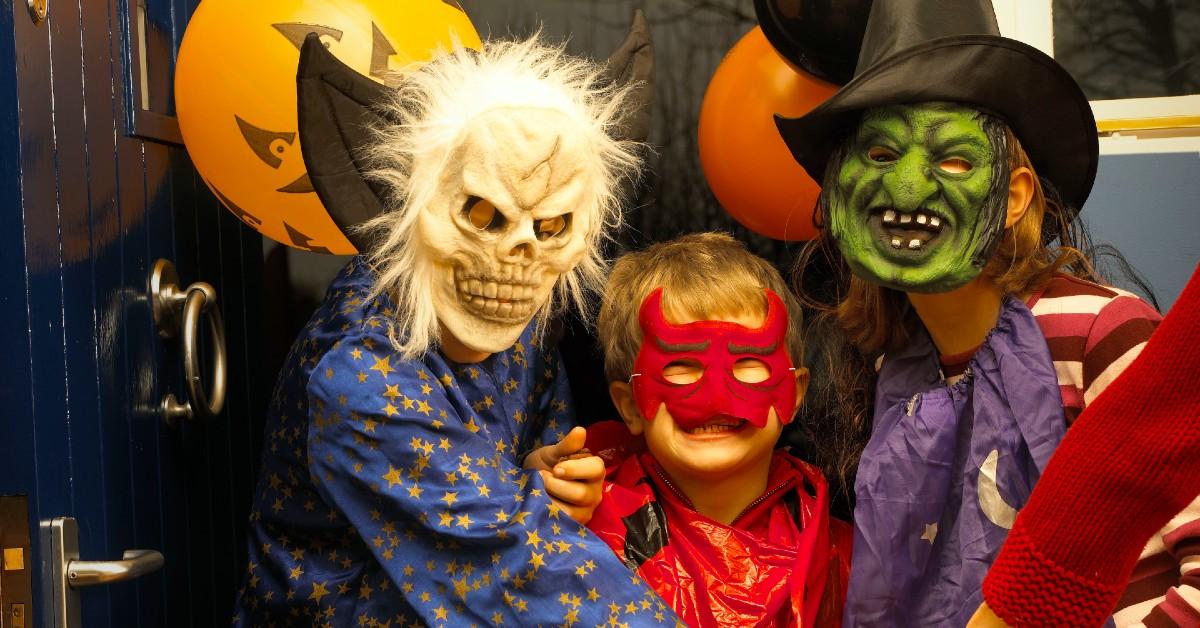 If we're talking trick-or-treating times by city, the fun usually begins at around 6 p.m. in New York and Los Angeles, and at around 6:30 p.m. in Dallas. Meanwhile, in Chicago, trick-or-treating is suggested to occur from about 3 p.m. to 7 p.m., per FOX 32 Chicago. So, while usual trick-or-treating times may differ from city to city, you get the gist.
Most importantly, however, we urge people of all ages to stay alert and stay safe this Halloween. Real-life boogeymen are among us!