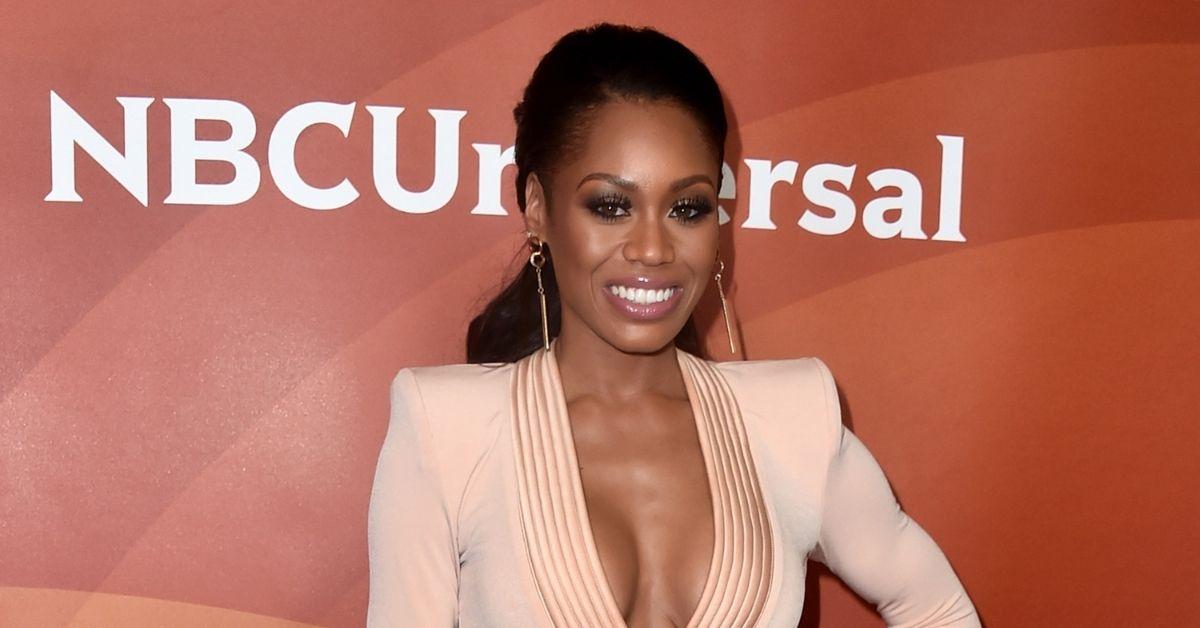 'RHOP' Alum Monique Samuels Addresses Her Relationship With Bravo Since Leaving the Show
Season 5 of The Real Housewives of Potomac proved to be memorable for longtime cast member Monique Samuels. Monique, who made her first appearance on the Bravo series in Season 2, left the show mid-season after getting into a physical fight with current Housewife Candiace Dillard-Bassett at a wine tasting. After the episode aired, Monique received backlash from fans, who felt she went too far with her former best friend.
Article continues below advertisement
Still, some viewers were actually sad to see her go. It became a hot topic on social media, as several other Bravolebrities remained at their jobs after getting physical on-air. Nonetheless, Monique seemingly bounced back from the ordeal and recently returned to the spotlight.
Let's check in on where Monique is now!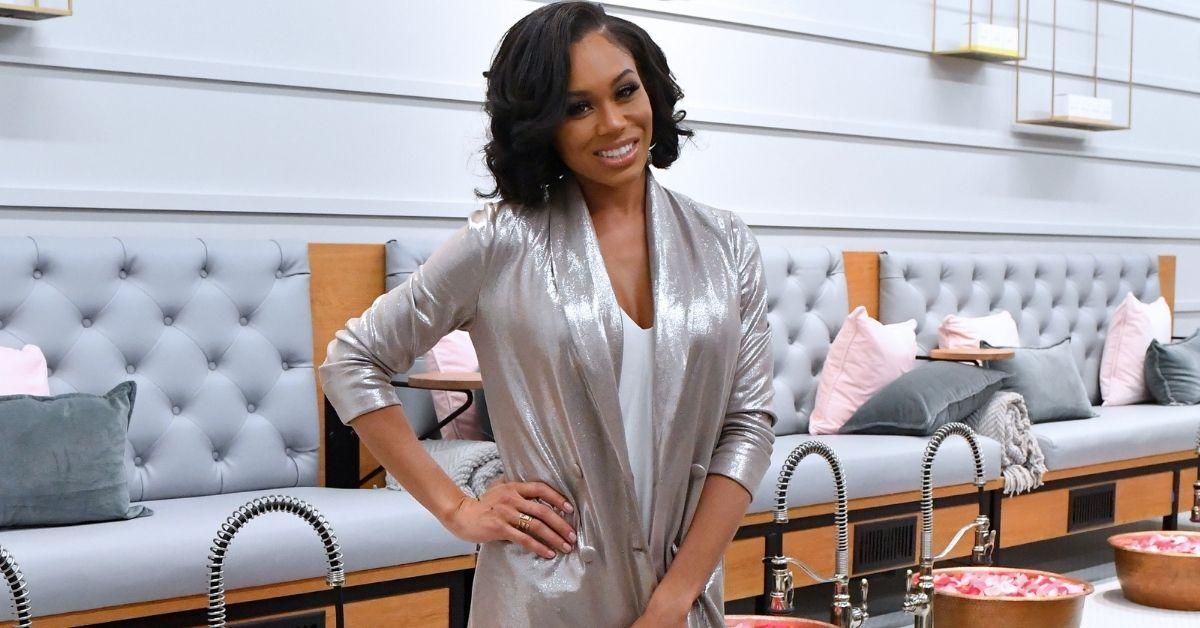 Article continues below advertisement
Where is Monique Samuels now?
After leaving RHOP, Monique remained active on social media. On her platform, she updates fans on her projects and her home life with her husband, Chris Samuels, and their three children, Christopher, Milani, and Chase.
The Pleasantville, N.J., native also shares some behind-the-scenes moments from her two companies. Monique currently runs a parenting blog and podcast, Not for Lazy Moms, and an essential oil brand called Mila Eve Essentials.
Article continues below advertisement
Recently, Monique announced her return to reality TV with a show on OWN — Love & Marriage: DC. The Carlos King–produced series stars Monique and Chris alongside several other professional couples based in the once-nicknamed Chocolate City.
"G​​et Ready to experience the Samuels like never before 👀 Love & Marriage: DC LITERALLY!" Monique wrote on Instagram in April 2022.
Article continues below advertisement
Monique Samuels said she "quit" 'RHOP' immediately after Candiace Dillard-Bassett fight.
Although rumors surfaced that Bravo fired her mid-season, Monique gave more insight into the ordeal while promoting Love & Marriage: DC.
In a May 2022 interview on Two T's in a Pod, Monique explained she had already chosen to leave the show long before her fight with Candiace went public.
"My 'talking-to' was 'I quit!'" Monique recalled of her conversation with Bravo's team (per theJasmineBRAND). "When I talked to the executives right after that fight happened – the next day, I told them I am done. I am not here for this. This is getting me out of my character. I'm a person who is pretty much in control of myself, and I said this is just not good for me. I said sorry to the network, sorry to production – but I don't wanna do this anymore."
Article continues below advertisement
She added that while the execs didn't think she should've hit Candiace, Monique felt she needed to defend herself. When Tamra Judge and Teddi Mellencamp asked her about her relationship with the network, she said she and Real Housewives EP Andy Cohen are still in contact.
Even though she and the new father of two remain tight, Monique said fans shouldn't expect to see her on Bravo. According to Monique, she declined a spot on The Real Housewives Ultimate Girls'Trip because of her dispute with the network.
"He [Andy] had offered for me to be on the Season 2 Girls Trip," she revealed on the podcast. "I told him no! I told him it wasn't just a Potomac thing of why I left; it was also a network issue for me. I can't be on that network working ever again; I just felt some type of way at that time. And I had some healing to do."
Love & Marriage: DC airs Thursday nights at 9 p.m. EST.