Who Did Jessica Simpson Have an Affair With? The Internet Thinks It Knows
Which "movie star" did Jessica Simpson have an affair with? She dropped clues in her Amazon essay "Movie Star: They Always Say They're Single."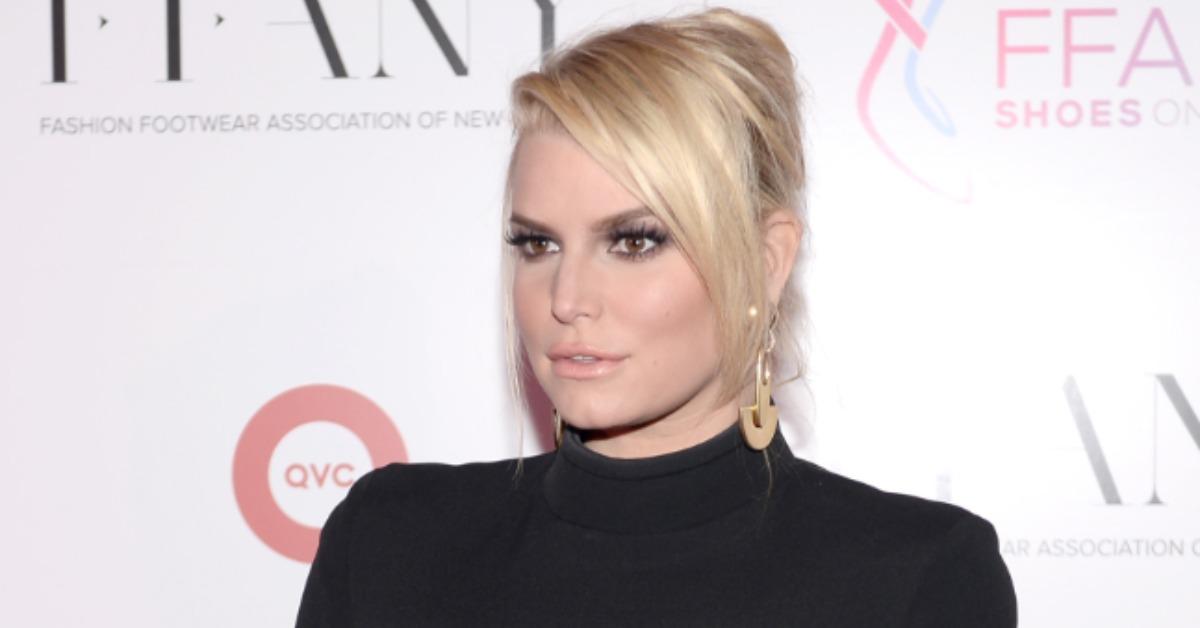 Article continues below advertisement
Her essay — titled "Movie Star: They Always Say They're Single" — details an alleged relationship with a Hollywood heartthrob who isn't named, but the internet has already done some sleuthing to try and determine who the hunky guy could be. And let's just say that if their assessment is correct, this actor may end up in deep water. So, who did Jessica have an affair with?
Who did Jessica Simpson have an affair with?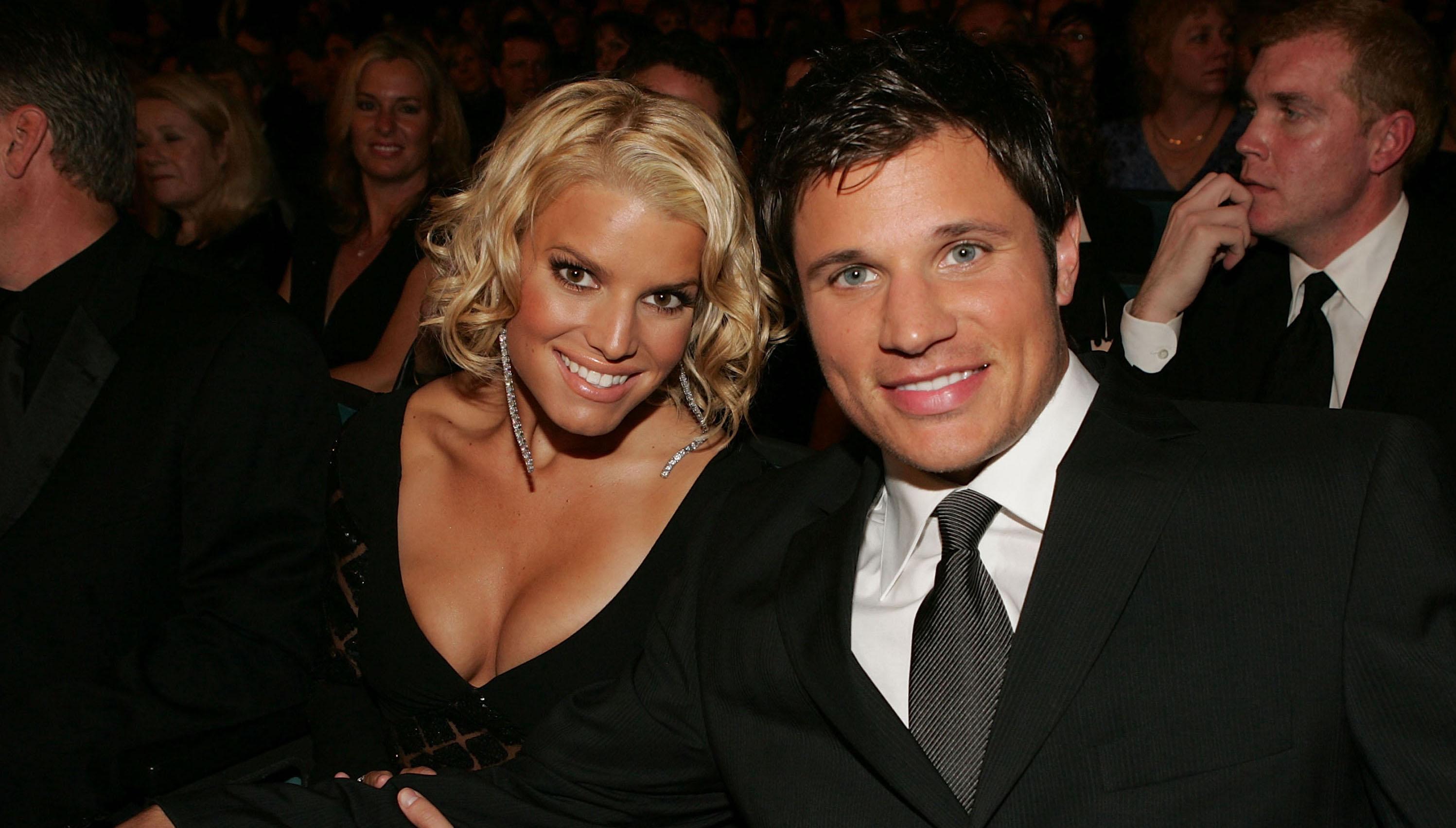 As the fashion designer, who is now married to Eric Johnson, says in her essay, she would eventually hook up with was a "megastar, who I grew up thinking was so hot." It was at the 2001 MTV VMAs that he "eyeballed" Jessica as if "he was undressing" the then-single singer "with his eyes."
Indeed, the eventual author said "I do" to Nick Lachey on Oct. 26, 2002, but she claims the soon-to-be spouses were broken up at the time of the encounter with the A-lister.
Article continues below advertisement
After another run-in at a gym, Jessica turned her attention to Nick until they divorced five years later, and she decided to pursue an affair with the star — who the mom of three noted made "millions and millions" per movie — kicking things off at the Beverly Hills Hilton.
"I felt this warm rush all the way down my body to the tips of my toes in my wedges," she jaw-droppingly revealed in her Amazon essay. The lip-lock began an affair that lasted for more than a minute. The problem is that the movie star folks think Jessica is talking about was already with someone who'd had two of his children, if speculation is to be believed that Mark Wahlberg was Jessica's secret paramour.
Article continues below advertisement
Here's why everyone thinks Jessica had an affair with Mark Wahlberg.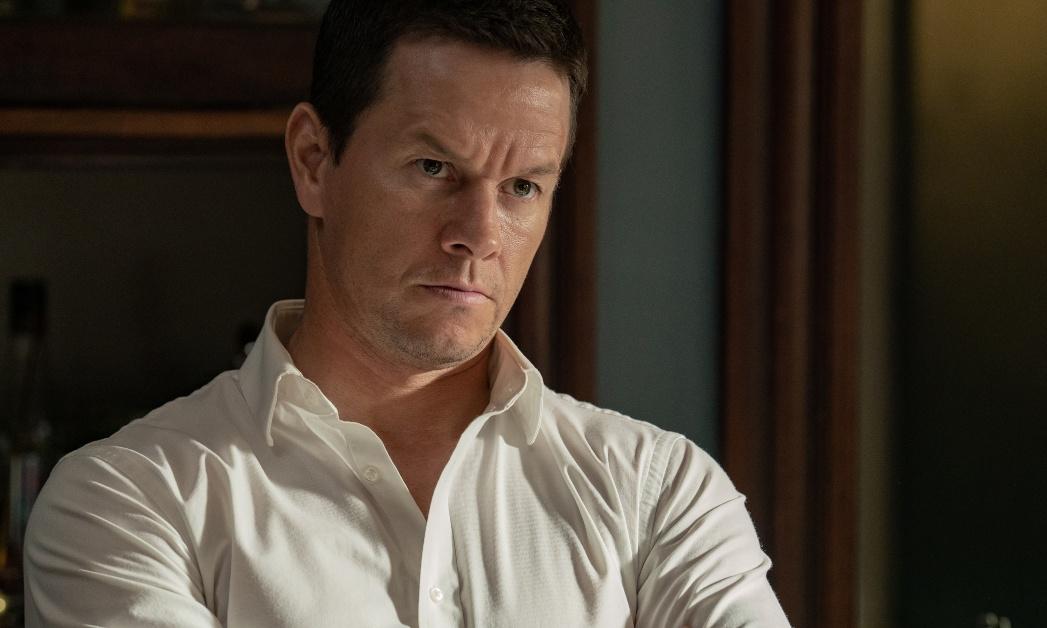 As the singer writes in her account of the alleged affair, after she had coupled up with her former crush, she spotted him on a red carpet with his girlfriend. "I was never ever in a million years going to be the other woman," she asserted, the megastar assured Jessica about his red carpet date, "It's completely over. She's actually moving out, but — look, if I don't go with her places, then it's a story we have to deal with. You of all people get that. I swear, we are not together. You are the only girl I want to be with. You're it."
If indeed Jessica is talking about Mark, as far as fans know, he has been solid with Rhea Durham since 2001, although the couple didn't get married until 2009. Still, according to People, the actor knew she was "the one" immediately. Flash forward to 2003, and Mark and Rhea had welcomed their first child. In 2006, the year of the alleged affair, they became parents to baby No. 2.
Article continues below advertisement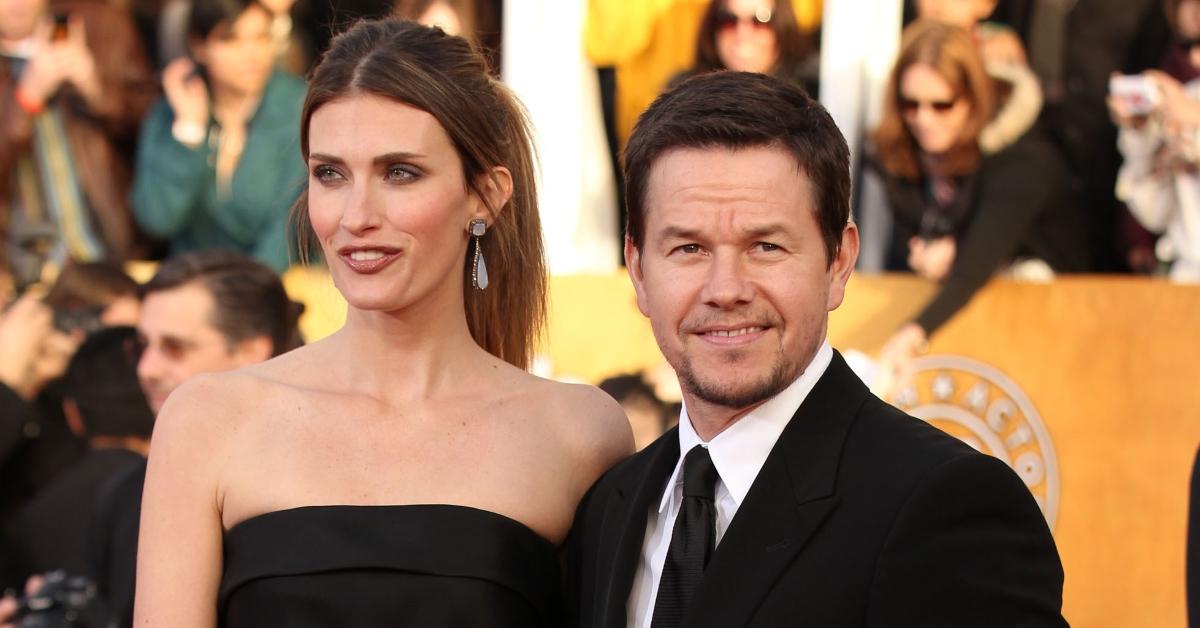 Around this time, Jessica writes that she and her mystery man attended events as a duo, and that she even visited him on a movie set, but ended up feeling "like a call girl," adding, "Yes, there was something sexy and enticing about all this, but there was also something demeaning about it." She ended things at that point, Jessica says in her essay — but fans have only gotten started trying to prove that she is talking about Mark.
Article continues below advertisement
Exhibit A: Internet investigators have determined that there were only two megastars at the 2001 VMAs who could both command multi-million dollar paychecks, and who were wearing the T-shirt and jeans Jessica described: Mark, and Will Smith. The latter has been married to Jada Pinkett Smith since 1997, so he wouldn't have called her a "girlfriend." The hint that Jessica and her unnamed man also once rendezvoused at a gym has people talking since Mark is a known gym rat.
Fans have also looked back at Mark's film career, first to determine if he could have been a teenage crush for Jessica. Let's consider that Mark starred in Fear in 1996 when Jessica would have been about 16 years old. He went on to star in Boogie Nights, The Perfect Storm, and The Italian Job. By 2006, he was making The Departed, with Shooter and We Own the Night coming out in 2007, and Jessica could have visited him on any one of those movie sets.