Who Did Raquel Welch Play in 'Legally Blonde'? Reese Witherspoon Remembers the Star
Who did Raquel Welch play in 'Legally Blonde'? The legendary actor was known for many movie roles before her death in February 2023.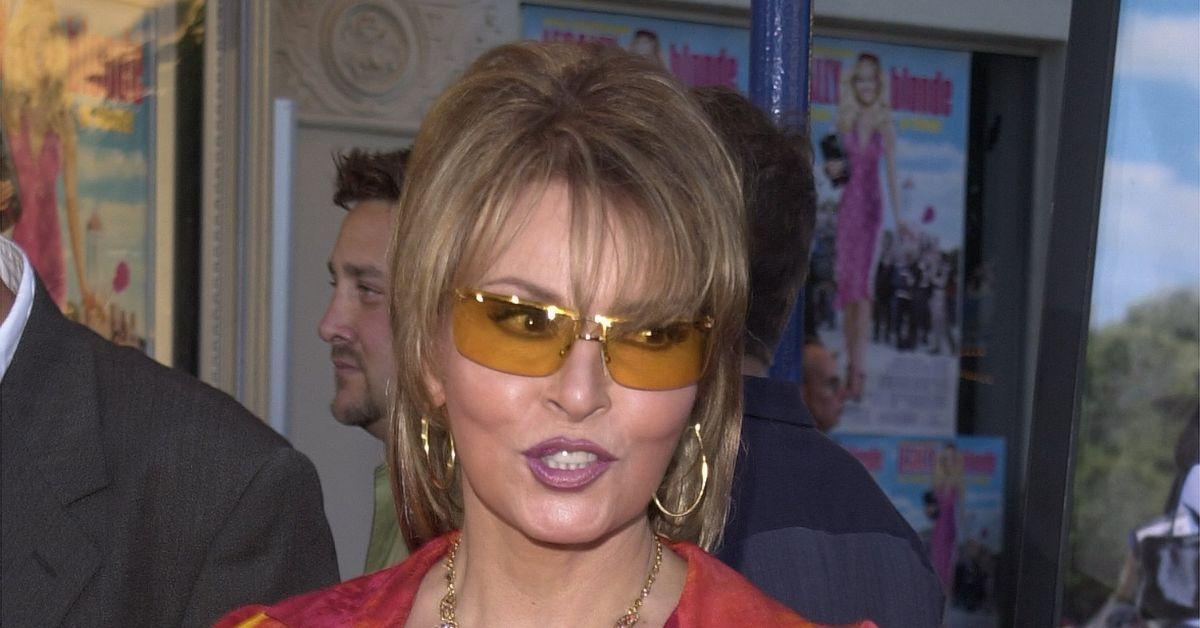 With roles in Fantastic Voyage and The Three Musketeers, Raquel Welch soared in the entertainment industry during the 1960s. In addition to being a renowned sex symbol, Raquel also had comedic chops, which she showed in Legally Blonde.
When news broke of Raquel's death at age 82 following a brief illness, the star's colleagues paid their respects publicly. Reese Witherspoon reflected on their time together on Legally Blonde, in which Reese played Elle Woods.
Article continues below advertisement
In her tribute to Raquel, Reese said on Twitter that she "loved working with her on Legally Blonde." She described the actor as "elegant, professional, and glamorous beyond belief" and "simply stunning," followed by well-wishes to Raquel's family and friends.
So, who was Raquel Welch's Legally Blonde character? Here's what we know.
Article continues below advertisement
Who did Raquel Welch play in 'Legally Blonde'?
Raquel filmed several scenes for the first Legally Blonde, which premiered on July 13, 2001. She played Mrs. Windham-Vandermark, the ex-wife of Hayworth Windham. After their divorce, Hayworth was found dead in his bedroom, and his second wife, Brooke Windham (Ali Larter), was on trial for his murder.
In Raquel's first iconic Legally Blonde scene, her character receives a visit from Elle and Emmett Richmond (Luke Wilson) at a spa. Elle greets Mrs. Windham-Vandermark by removing one of her cucumbers from her eye as a gold wrap covers her body.
When the law students question her about her ex-husband's murder, Raquel's character gives compelling insight into Brooke and Hayworth's marriage, including a rumor from her daughter, Chutney (Linda Cardellini), that the couple "humped like gorillas."
Article continues below advertisement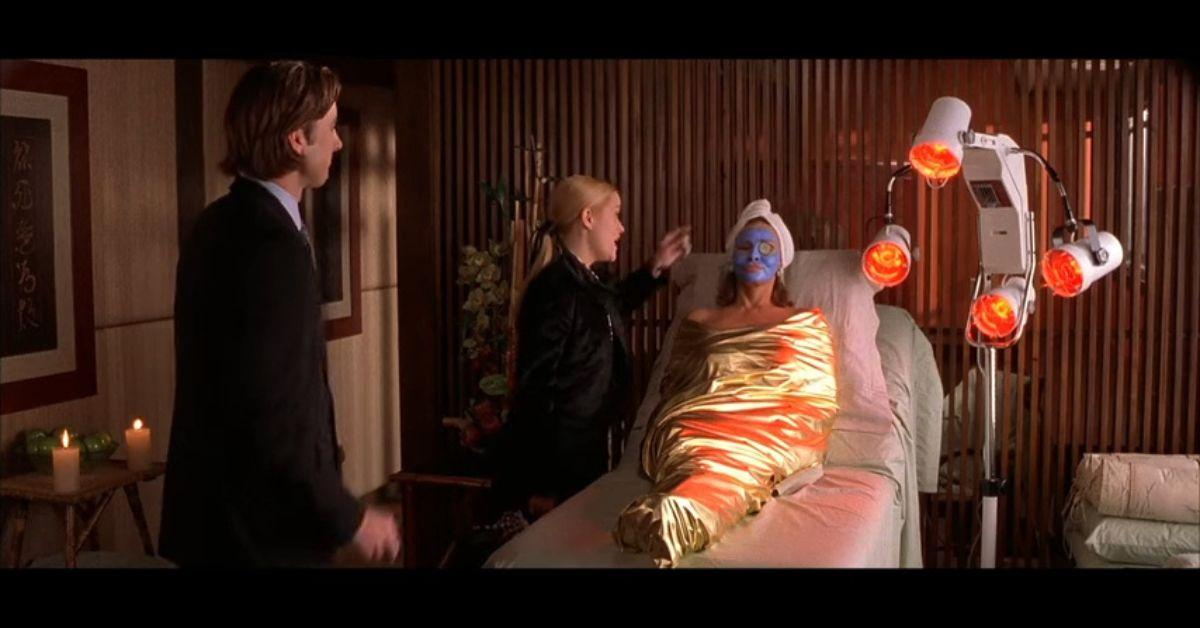 Mrs. Windham-Vandermark also testified against Brooke at the trial. While rocking a black two-piece suit and an extravagant white and black hat, she attempted to help her daughter frame Brooke and her pool boy Enrique (Greg Serano) of Hayworth's murder. However, Legally Blonde fans already know Chutney's plan didn't work, as Elle's victorious cross-examination caused Chutney to admit to accidentally killing her father.
Although Raquel wasn't in Legally Blonde for long, her character's style, poise, and MILF energy still resonates with fans today. Underneath Reese's post for the late actor, several fans recited her one-liners, including "Have you SEEN the cabana boy?" Legally Blonde rewatch, anyone?