'What If...?' Is Giving Us the Opportunity to Get to Know Minor MCU Characters
'What If…?' Episode 5 reintroduces Marvel fans to Kurt, but who is he? His role in 'What If…?' is much bigger than his role in his MCU past.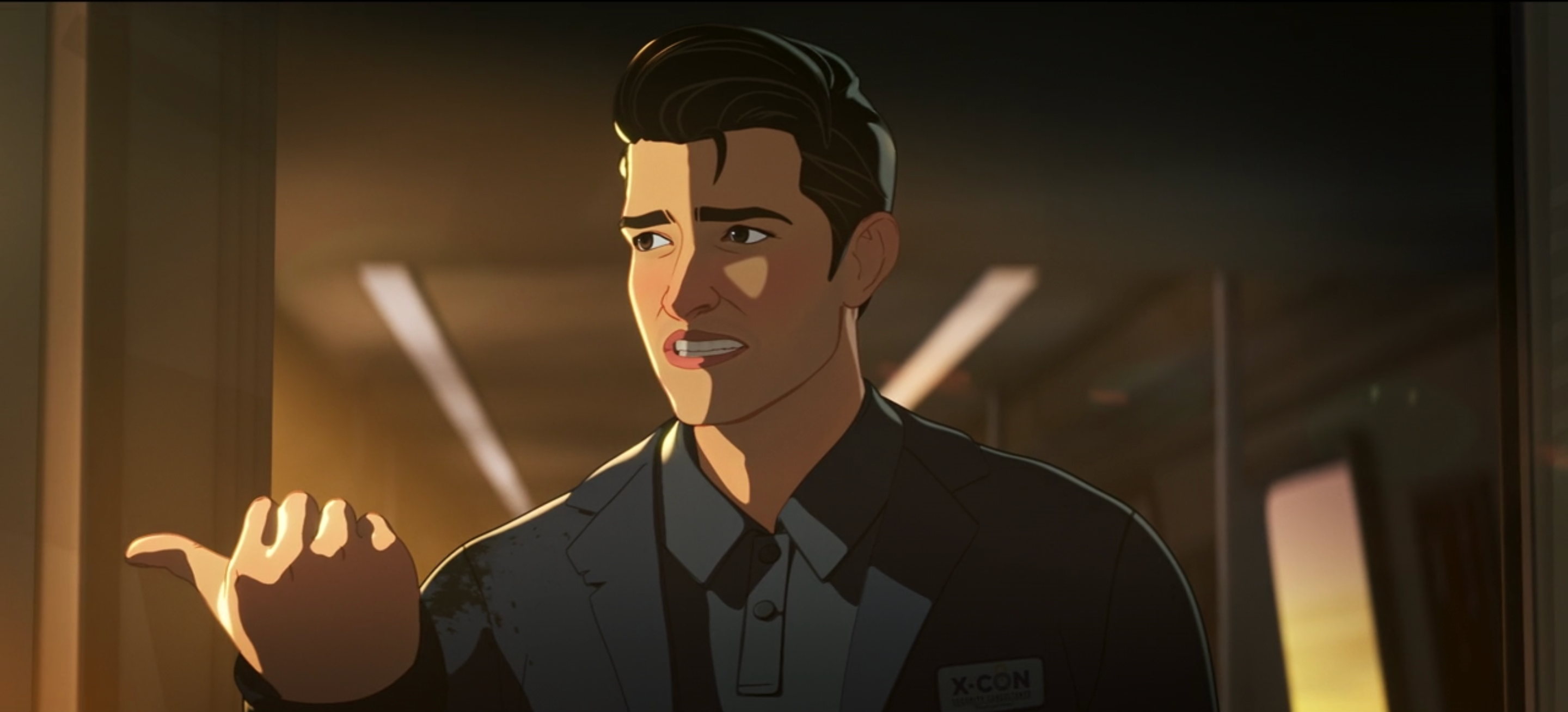 Spoiler Alert: This article contains spoilers for What If…? Episode 5.
One thing that's really fun about What If…? is that we get to spend some more time with minor MCU characters. In the first four episodes, we hang out with minor characters from long ago in the MCU, such as Howard the Duck, Howard Stark, Betty Ross, and more. So in Episode 5, when there's barely anyone left on Earth that isn't a zombie, we get to spend some quality time with Kurt, but who is he?
Article continues below advertisement
We actually have met Kurt before, although it was a while ago — he appears in Ant-Man as a friend of Scott Lang's, so it's very fitting that he would appear with Hope van Dyne to help save the world from the zombie apocalypse.
And when he reunites with a cured Scott, who was one of the first Avengers infected with the virus, it's definitely a fulfilling reunion. But who voices Kurt, and what's his role in the greater MCU?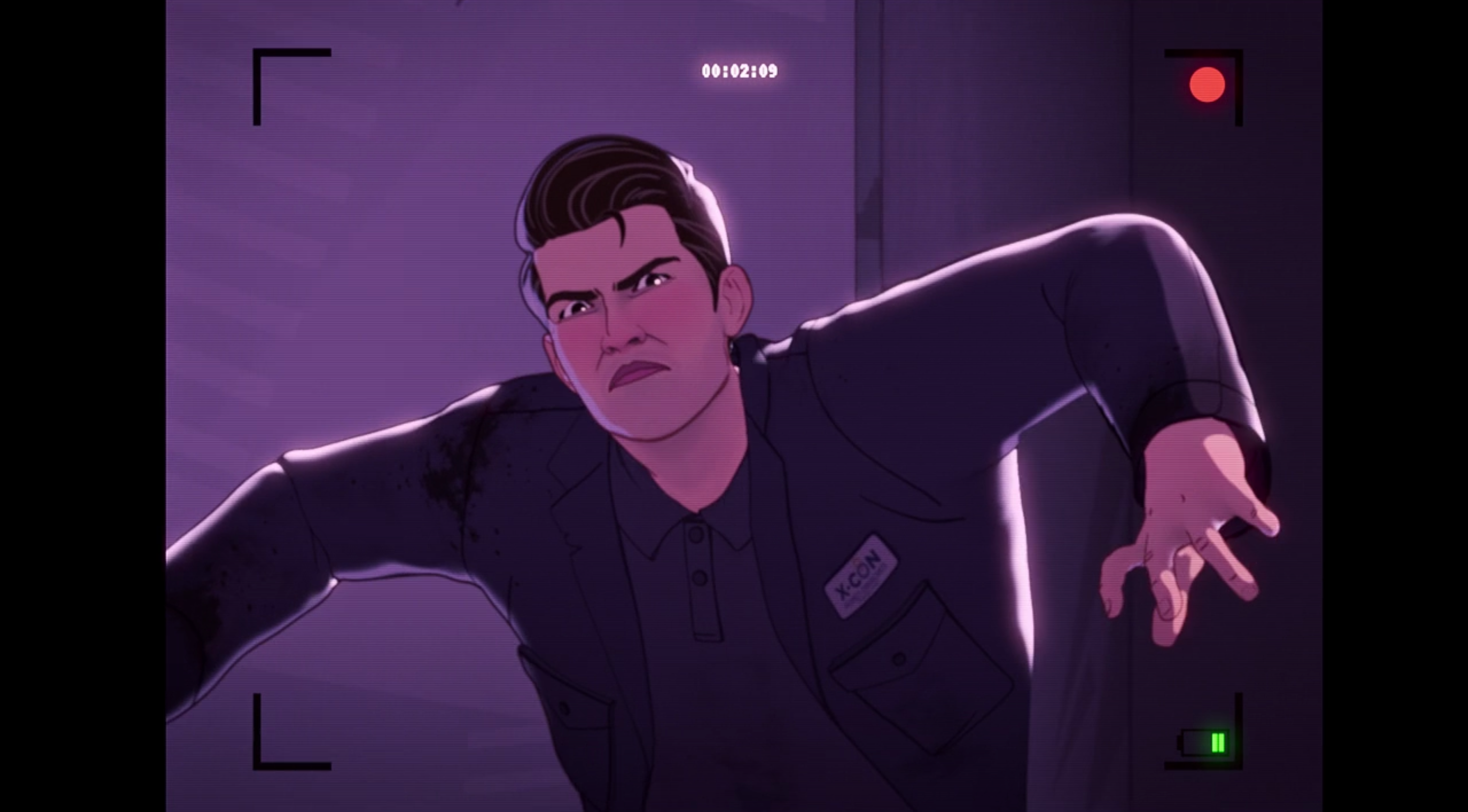 Article continues below advertisement
Before Kurt was in 'What If…?', he was first in 'Ant-Man.'
In Ant-Man, Kurt is part of the criminal ring that recruits Scott Lang to steal from Hank Pym. He's a friend of Scott's friend, Luis, who he stays with after getting out of prison.
And although Scott doesn't want to get back into crime, after getting fired from Baskin Robbins, he's forced back into it with Kurt. But we learn that none of these guys are really "bad." They've just been in bad circumstances and have some special talents that make it easy to steal.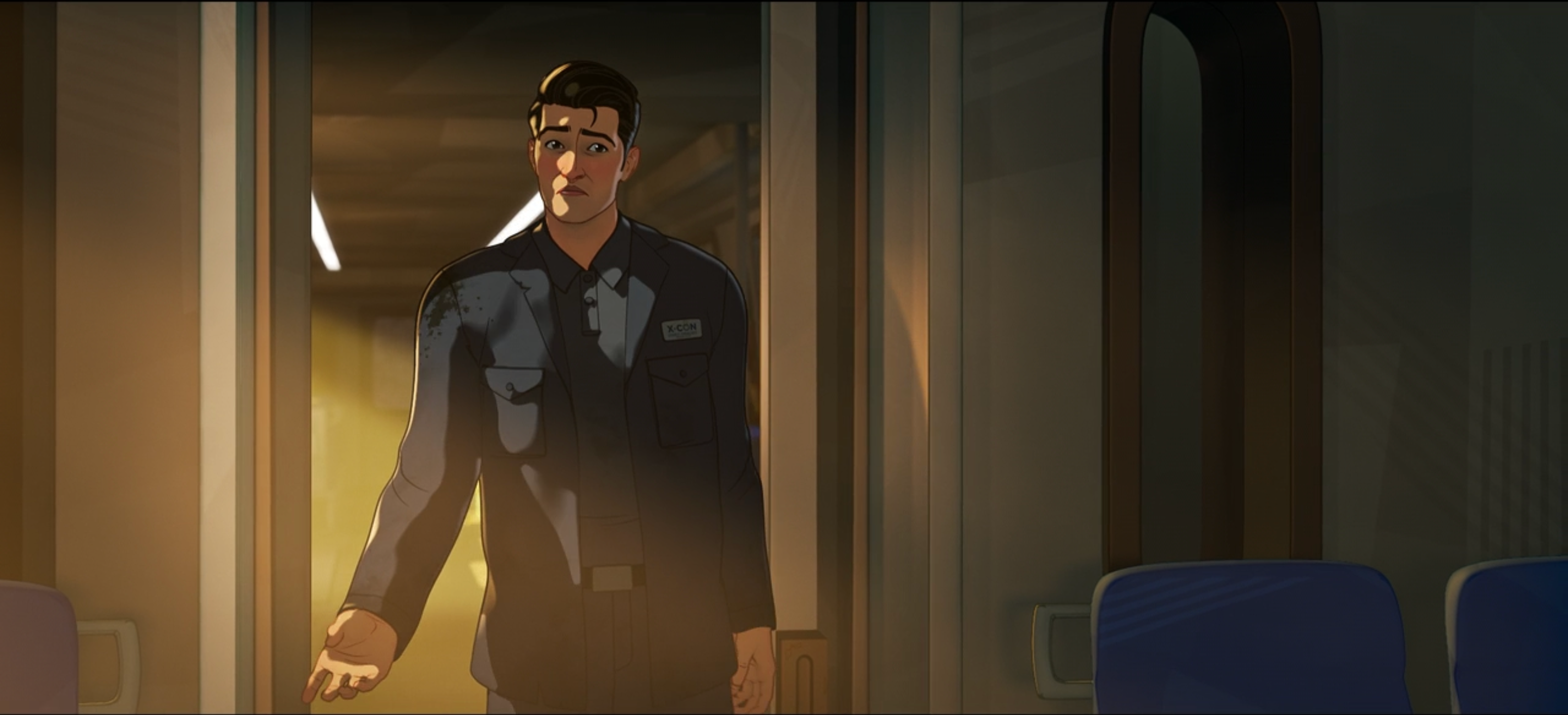 Article continues below advertisement
Kurt's special talent is computer hacking — he even hacked Pym Technologies' headquarters, so he's pretty sufficient at what he does. He's not just a stereotypical Russian hacker though. He's goofy, charming, and a good-hearted guy, and we loved getting to spend some more time with him in What If…?
Article continues below advertisement
In What If…?, he first reenters as part of Peter Parker's very cute "How to Survive During an Apocalypse" video. He's labeled as the group's "resident weirdo," and his expertise is in "languages, Slavic folklore, and crime." So right off the bat, we get the sense that he's really become part of the crew during this apocalyptic timeline.
Kurt is played by David Dastmalchian in the MCU and in 'What If…?'
Although we haven't seen too much of Kurt in the MCU so far, we have seen David Dastmalchian play the part. And he's fantastic in live action but even more fantastic as a voice actor. This reintroduction to David as Kurt is really making us hope that we'll see a lot more of him in the upcoming Ant-Man and the Wasp: Quantumania.
Article continues below advertisement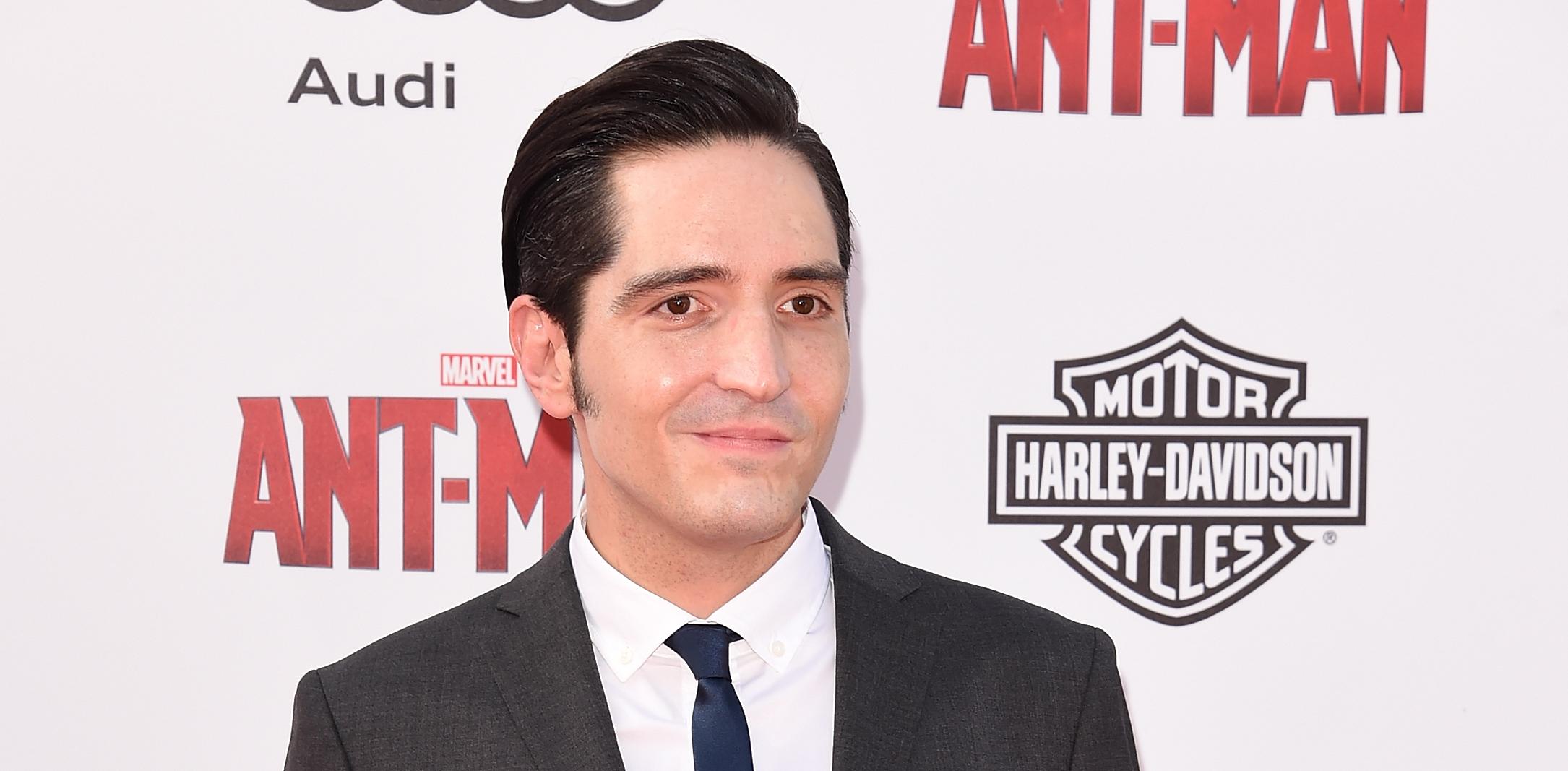 However, David's not just a Marvel guy. He's actually been in several DC films, including The Dark Knight as Joker's Thug and The Suicide Squad as Polka-Dot Man.
Many of us might also know him from playing Murdoc in MacGyver, Dwight Pollard in Gotham (another superhero story), and Abra Kadabra in The Flash (yet another superhero story). So if there's anything we can expect from David, it's more superhero appearances, and we are definitely not mad about it.
What If…? Episode 5 is now available to stream on Disney Plus. New episodes drop Wednesdays.