Brady and Lily Is the Worst 'AJLT' Pairing — and That's on Che and Miranda!
This week's 'And Just Like That' episode showed Miranda and Charlotte's children possibly becoming an item. Here's why we can all live without it.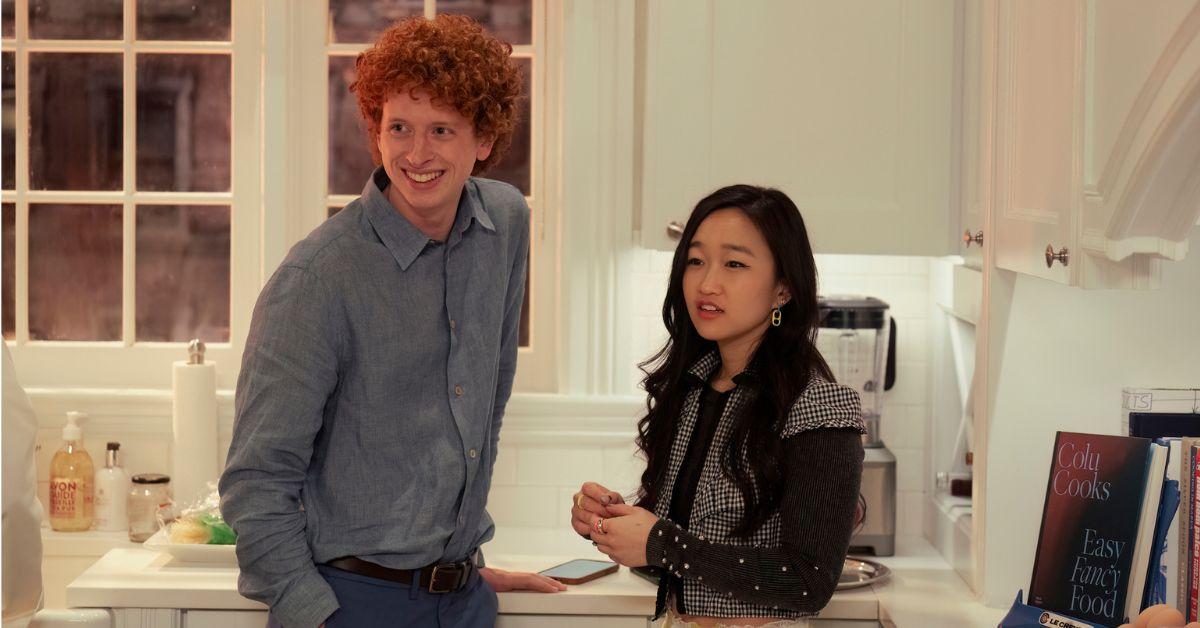 Article continues below advertisement
Amid the new pairings of old lovers and the downfall of what seemed like a blossoming romance, AJLT gave fans a pair none of us saw coming. I mean, NO ONE!
Miranda caught her son, Brady (Niall Cunningham) and Charlotte's daughter, Lily (Cathy Ang) being too close in Season 2, Ep. 9, "There Goes the Neighbourhood."
For whatever reason, the episode suggested that Brady and Lily might become more than mere acquaintances whose moms happen to be BFFs. And for the life of me, I have no idea why AJLT thinks it is a good idea for these two to get together.
Article continues below advertisement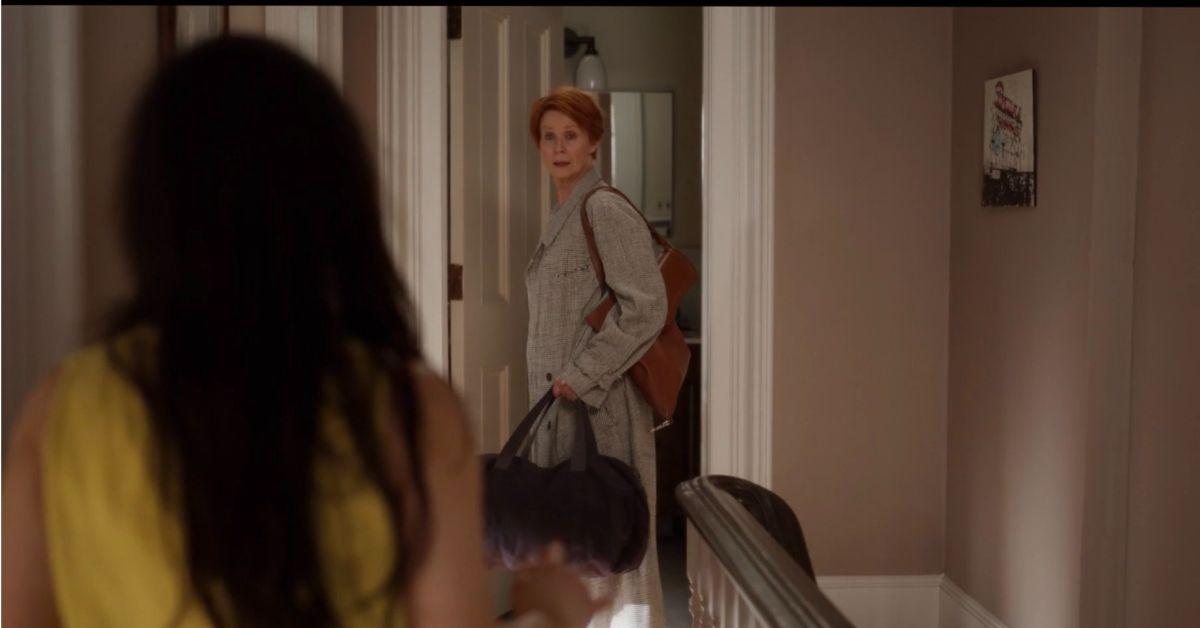 Why Brady and Lily's possible relationship is a bad idea.
In Season 2, Brady and Lily are going through breakups, with Brady being dumped by his longtime girlfriend, Luisa (Cree), and Lily ending things with her boyfriend, Blake. Brady had difficulty with his breakup and had Miranda, and Steve worried he might harm himself.
Article continues below advertisement
During Thursday's episode, Miranda is also concerned that her son may not be motivated enough to attend college. So, she asked Charlotte to talk to Lily about possibly helping Brady select a school to make "Aunt Miranda" stop worrying. Lily then reminds Charlotte that she and Brady are "two years apart" and haven't hung out since they were 12. Again, why is THIS happening??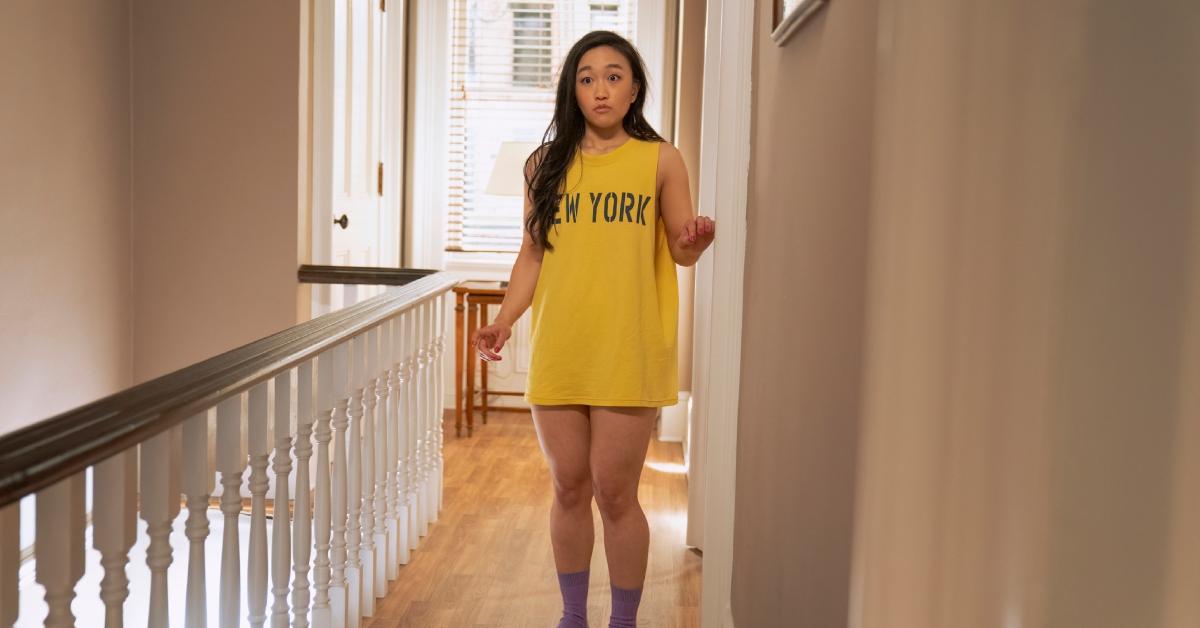 Article continues below advertisement
Lily and Brady decide to meet up a few nights later, and things clearly go well. As Miranda goes to Brady and Steve's place to avoid interrupting her new roomie Nya's (Karen Pittman) sexcapades with a Tinder hottie, she runs into Lily wearing nothing but a shirt on her way to the bathroom. Immediately, Miranda is convinced that Brady and Lily are "hooking up" and calls Charlotte, horrified at the idea of them together.
Miranda and Charlotte then spend Charlotte's charity event watching Brady and Lily interacting. As the camera pans to them, they exchange giggles and casually talk in a corner, making their moms even more suspicious. Then, when Charlotte and Miranda tell Carrie that they think Lily and Brady are having sex, she takes the words out of our mouths when she says, "That's like finding out two of my stuffed animals are having sex." Yes, Carrie, yes!
Article continues below advertisement
Brady and Lily need to leave each other alone. At this point, Charlotte and Miranda are sisters, so this just reeks of mess.
Article continues below advertisement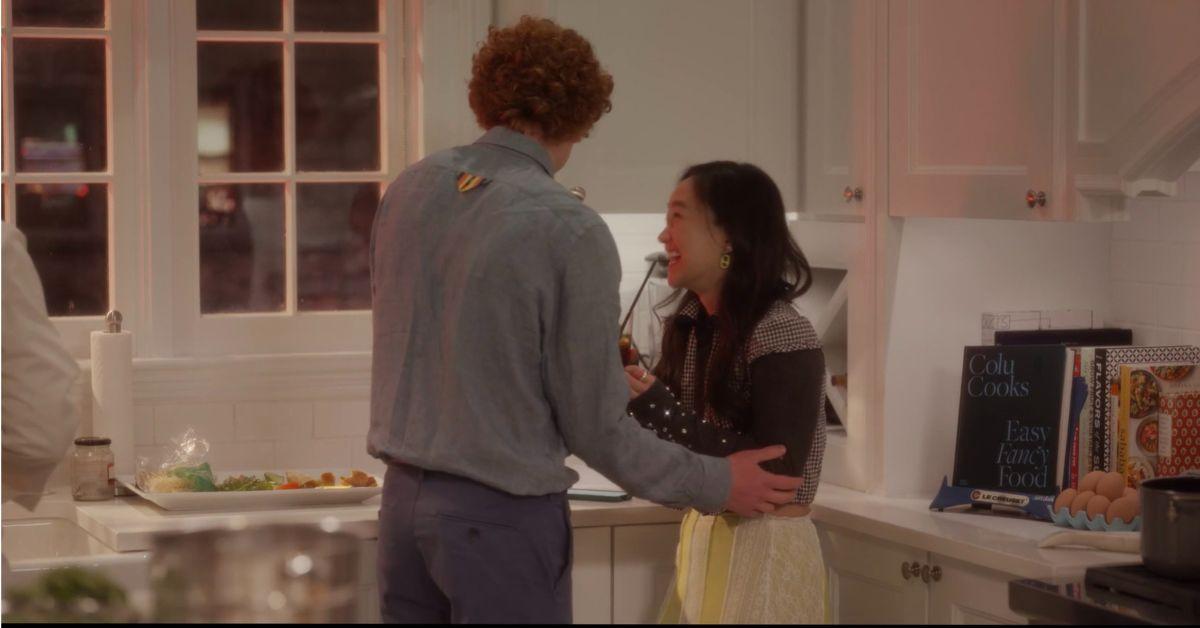 Brady and Lily both recently got their hearts broken, so why make your "cousin" (again, I must stress, they're not blood-related) of all people your rebound? What happens when either or both of them decide they don't like one another that way? Won't outings, family get-togethers, or anything else this group does become awkward?
Article continues below advertisement
Brady is also on his way to college, and anyone who tried making a long-distance relationship work during their first year of college knows that's a wash (except for several devoted lovebirds, of course).
Additionally, as we discovered in the episode, Lily and Brady aren't ready to go public with what may or may not be happening. If this was a one-time thing and AJLT made me cringe for no reason, I am even more convinced that Brady and Lily shouldn't happen — not now, not in future seasons, not ever!
And Just Like That streams new episodes Thursdays on Max.