Charlotte's Sex-Positive Moment on 'And Just Like That' Is the Definition of #Momgoals
In Season 2 of 'And Just Like That,' Charlotte embarked on a snowy voyage to ensure her daughter, Lily, had a safe first time having sex.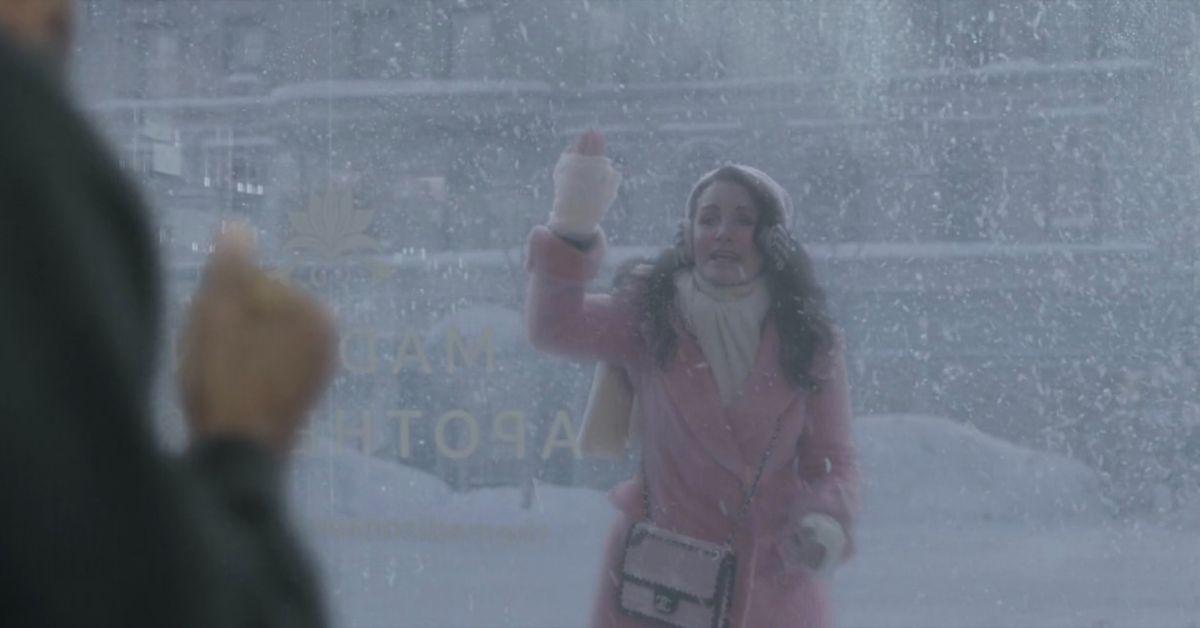 Suppose you've been a Sex and the City fan over the last 20 years. In that case, you've likely heard someone ask you, "Are you a Carrie (Sarah Jessica Parker), Miranda (Cynthia Nixon), Charlotte (Kristin Davis), or Samantha (Kim Cattrall)?"
Whenever I'm asked this question, I have always gone the combination route since I related to Carrie's fearless style and humor and Miranda's #girlboss persona. But I can guarantee I've never responded as a "Charlotte" for multiple reasons.
Article continues below advertisement
During SATC, Charlotte's blatant thirst for a husband always turned me off from relating to the character. But on And Just Like That, Charlotte has all my respect and admiration as a married mom of two. This Charlotte is fearless, open-minded, and, as it turns out, incredibly sex-positive with her teen children.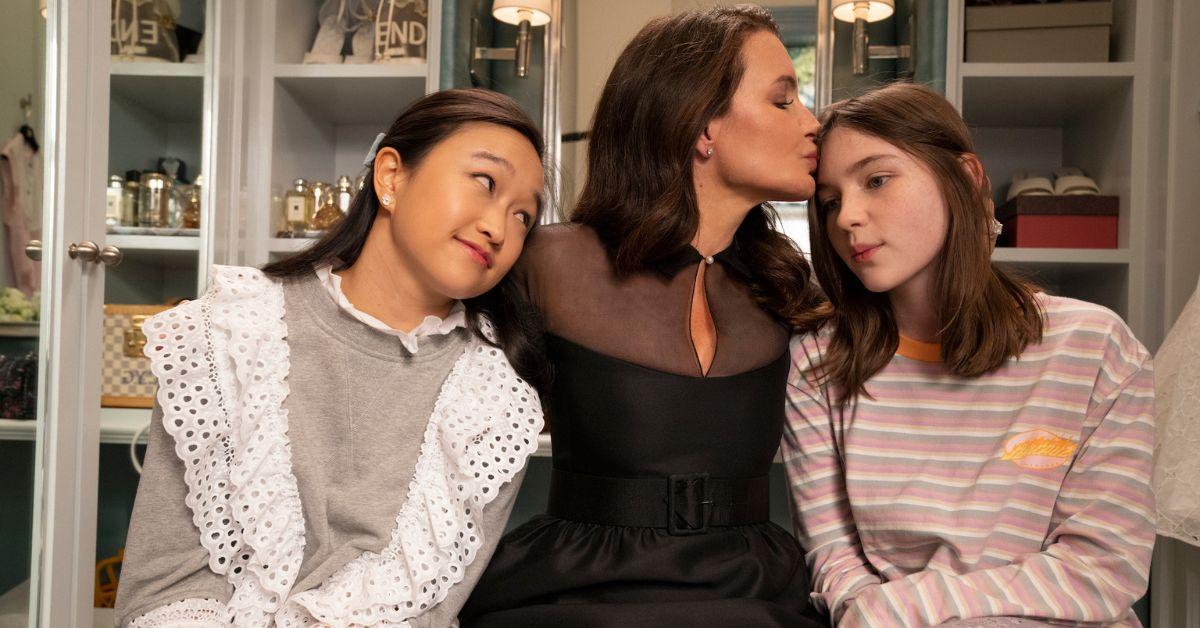 Article continues below advertisement
Charlotte York Goldenblatt is #momgoals on 'And Just Like That.'
On And Just Like That, we've watched Charlotte raise the children she strived for on SATC — Lily (Cathy Ang) and, later, Rock (Alexa Swinton). Sure, she's a tad overbearing (I mean, she stalked a RealReal knockoff to find a dress Lily wore when she was ten and sold on the site!), but Charlotte has been on the right side of parenting more often than not.
In Season 1, we witnessed her and Harry (Evan Handler) making Rock, who had recently come out as nonbinary, have a beautiful "they mitzvah" to show their support for their child. Charlotte even hired a Trans Rabbi (Hari Nef), who made Roc feel even more loved and seen for their big event.
Article continues below advertisement
Season 2 gave me another reason to stan Charlotte's mom skills. In the season's sixth episode, "Bomb Cyclone," Charlotte discovers Lily plans on losing her virginity to her boyfriend, Blake. But rather than yelling at her and throwing a "teen pregnancy" pamphlet on her bed, Charlotte opted to have a "sex-positive" conversation with her daughter and encouraged her to tell her when the time came.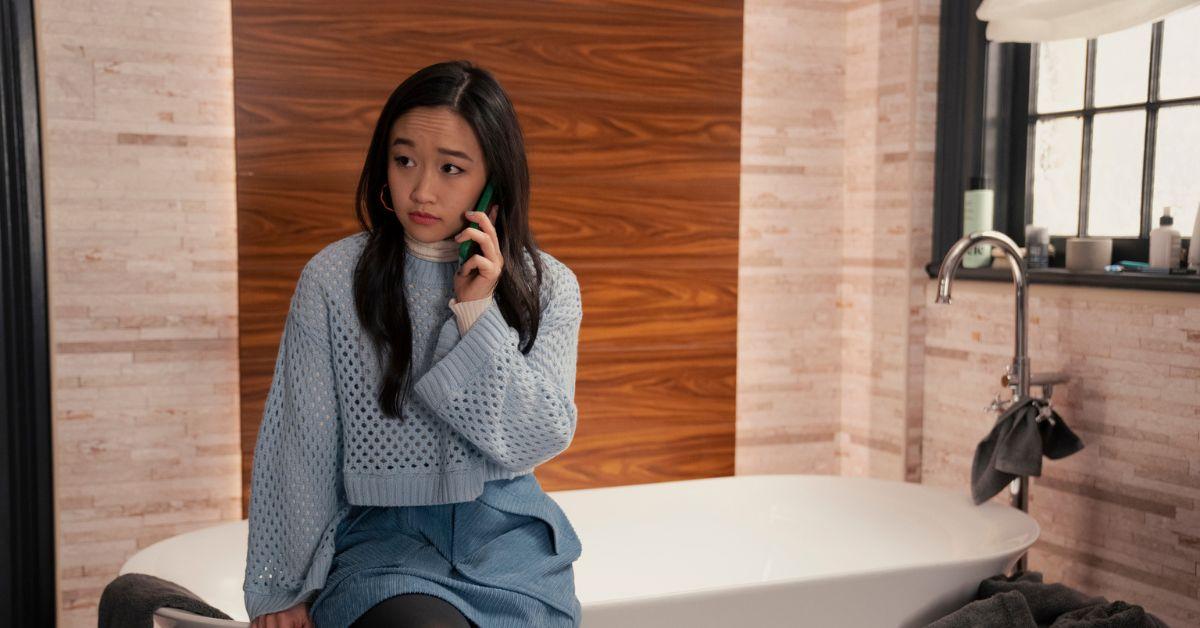 Article continues below advertisement
Days later, during a blizzard, Lily called Charlotte and said Blake didn't have any condoms because he thought she would bring them. She then asked Charlotte to get her some or suggested she and Blake have unprotected sex. Charlotte chose the safer option and walked through the blizzard to find her baby girl a box of condoms.
Charlotte's determination to ensure her daughter had safe sex is unlike so many teen girls' experience of their first time. Far too often, girls have to sneak around and feel guilty about a profoundly personal decision like having sex.
Seeing Charlotte do the opposite in her situation with Lily was a beautiful reflection of how some parents are changing the narrative of sex being shameful.
Article continues below advertisement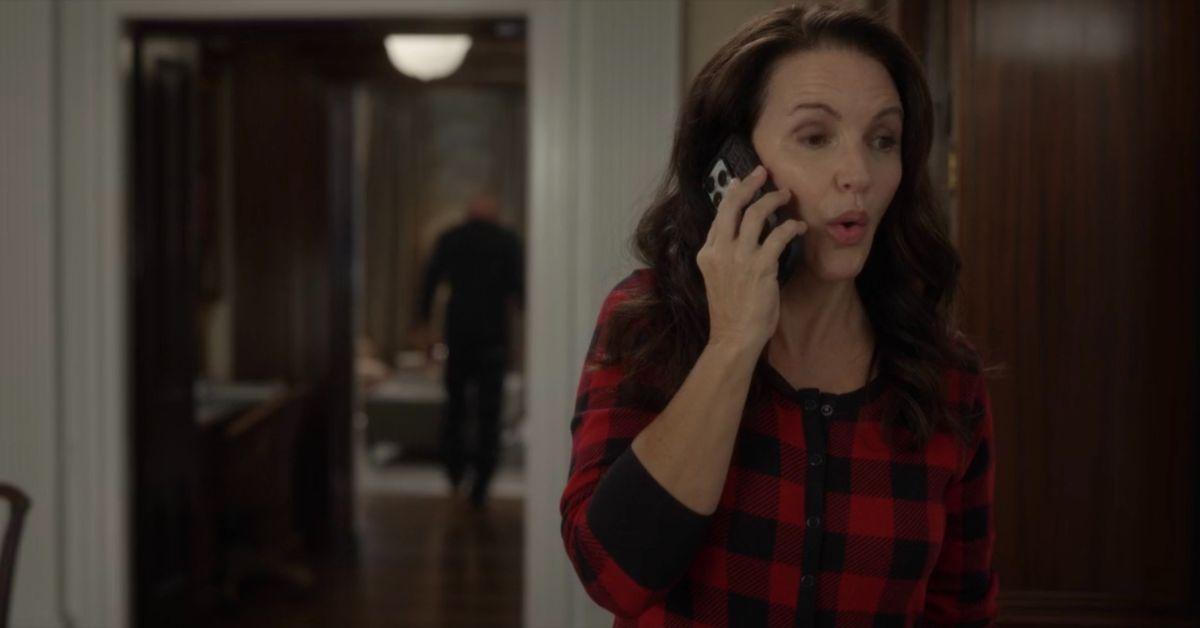 'SATC' fans should've always been listening to Charlotte.
During my many Sex and the City rewatch marathons, I, like most fans of the first series, have realized the errors of its ways. The main characters often made sexist, racist, and downright ignorant remarks that make us side-eye today (Samantha's entire exchange with the transgender sex workers aged horribly, even in the early aughts).
Article continues below advertisement
Article continues below advertisement
Still, even with the wildly inappropriate topics the SATC cast touched on, Charlotte often seemed to be the only one who knew there were other non-white, cisgender people in New York City.
Article continues below advertisement
Whether she was explaining to Samantha why "African-American" was more PC than "Black" or encouraging the women to stop fetishizing a Black, tall man (in the same episode!), Charlotte always took the time to correct her friends when they were wrong.
Over the years, SATC fans have even made Instagram accounts supporting Charlotte as the "woke" character of the series. I wouldn't go that far (mainly because "Karens" have ruined the word for me), but I will continue to root for the character's healthy approach to parenting and the world around her.
Stream new episodes of And Just Like That Thursdays on Max.