Cathy Ang, Who Plays Lily on 'And Just Like That,' Has an Oscar-Nominated Singing Voice
Cathy Ang is back for Season 2 of 'And Just Like That' as Lily Goldenblatt and sings on the show. However, does the actor sing in real life?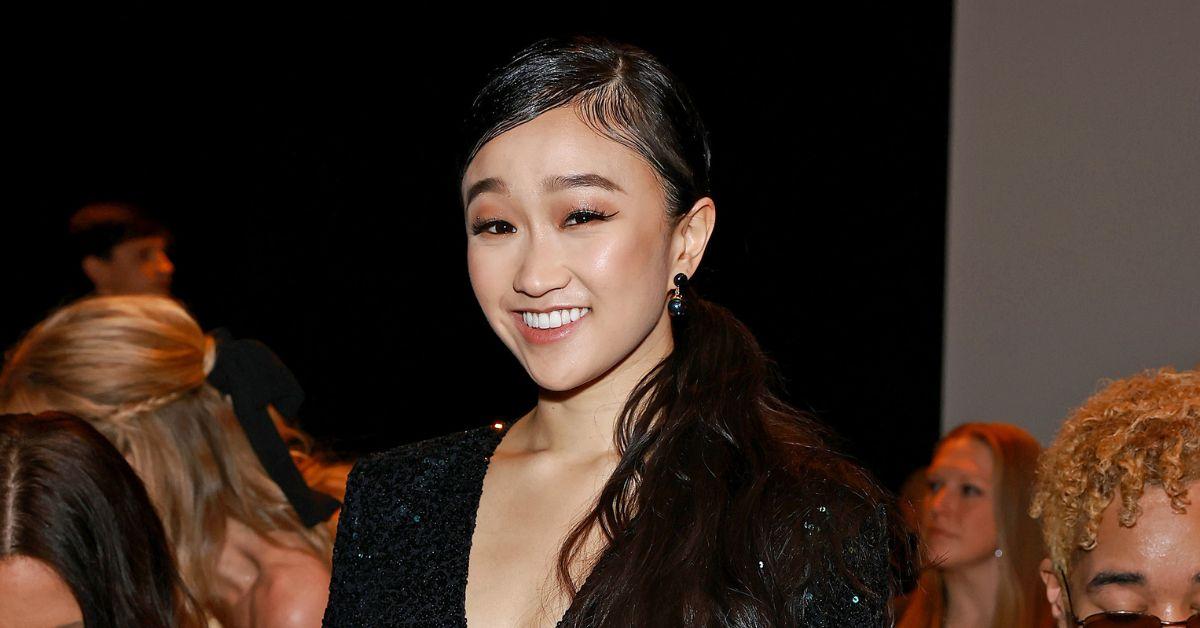 Article continues below advertisement
Similarly, Charlotte's daughters, Lily (Cathy Ang) and Rock (Alexa Swinton), find their identities and individual passions on the show.
In the first two episodes of Season 2, Lily shows off her musical talents, which includes her beautiful singing voice.
While some fans heard Lily sing for the first time on AJLT, those who follow the actor who plays her weren't surprised to see Cathy singing since she's been doing so for quite some time.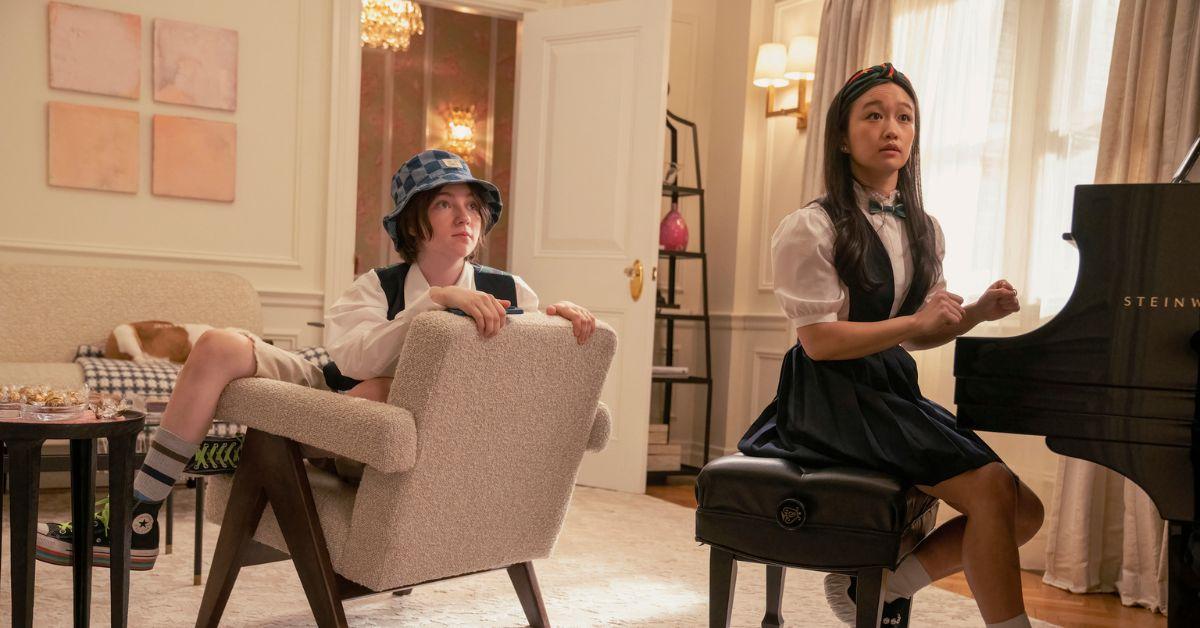 Article continues below advertisement
Cathy Ang had been singing long before she joined the 'And Just Like That' cast.
Cathy signed on to play Lily on And Just Like That in Season 1, which debuted on the former HBO Max in December 2021. Before her first recurring television role, the Fort Dodge, Iowa, native made waves as a talented singer.
Article continues below advertisement
In Over the Moon, Cathy played the lead character Fei Fei and flaunted her vocals with many of the film's memorable tunes, including "Rocket to the Moon." Cathy even led a sing-along of "Rocket to the Moon" in 2021 along with her Over the Moon co-star Philipa Soo, of Hamilton fame.
Article continues below advertisement
Since starring in the Oscar-nominated Netflix film, Cathy has shared her singing voice with fans on her social media accounts. The actor also showed off musical skills in 2022 when she added her own take on several TikTok voice challenges for Cosmopolitan. However, Cathy hasn't dropped any original music yet, but the way her career is taking off, that could happen at any moment!
Article continues below advertisement
Cathy Ang's character, Lily, showed off her musical skills in the first season of 'And Just Like That.'
While Cathy seemingly doesn't mind singing in front of a crowd, her character, Lily Goldenblatt, needed a little more time to share her musical gems.
In AJLT Season 1, fans recall Lily was passionate about playing piano. Many also remember that Lily's piano recital in the series premiere was why Carrie wasn't home when her husband, Big (Chris Noth), died after exercising on his Peloton.
Article continues below advertisement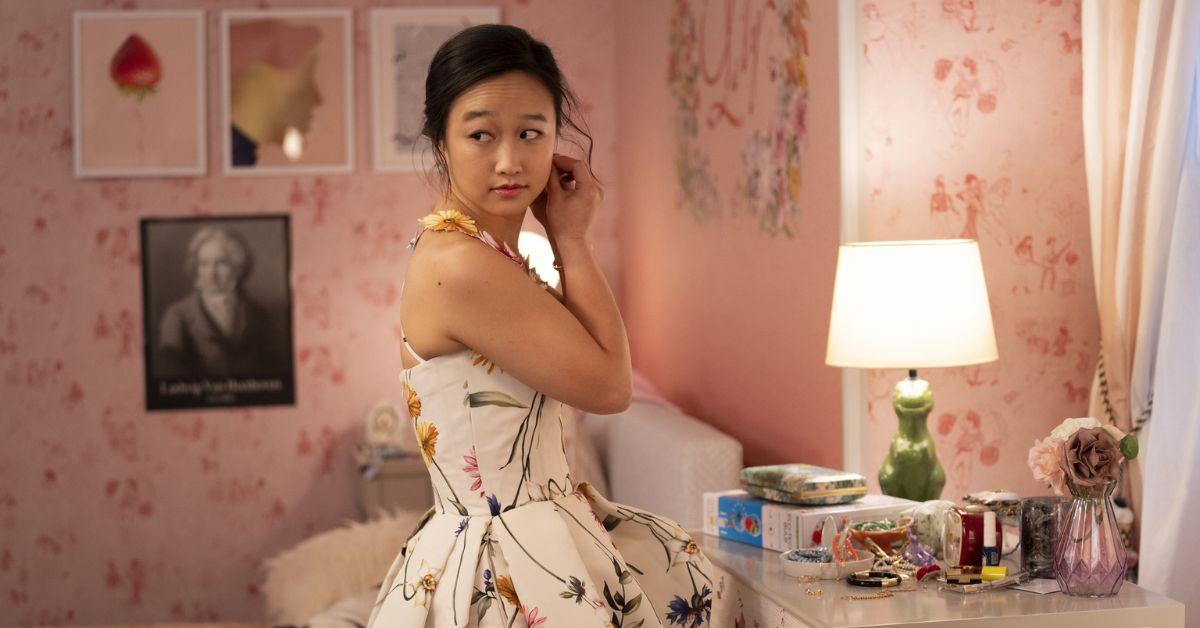 Oddly enough, Lily's piano lesson happened years after she caused Carrie and Big to end their original wedding plan. In the Sex and the City movie, a younger Lily (Parker Fong) hid Carrie's phone in her sparkly cupcake purse — and Cathy told W magazine that fans certainly reminded her of the ironic turn of events.
"Somebody sent me a meme about that," Cathy told the outlet in December 2021. "Maybe that's Lily subconsciously putting out in the universe that I think Carrie can do better than Big! Maybe Lily is a bit devious."
Although some fans may never forgive Lily (or Peloton) for previous mishaps, hopefully, her singing will help them forget.
And Just Like That streams new episodes Thursdays on Max.