Eric Brady Looked Different on 'Days of Our Lives' — Greg Vaughan Explains His Absence
Here's why the character of Eric Brady, played by Greg Vaughan, is being temporarily filled by another actor. 'Days of Our Lives' fans, we'll be OK.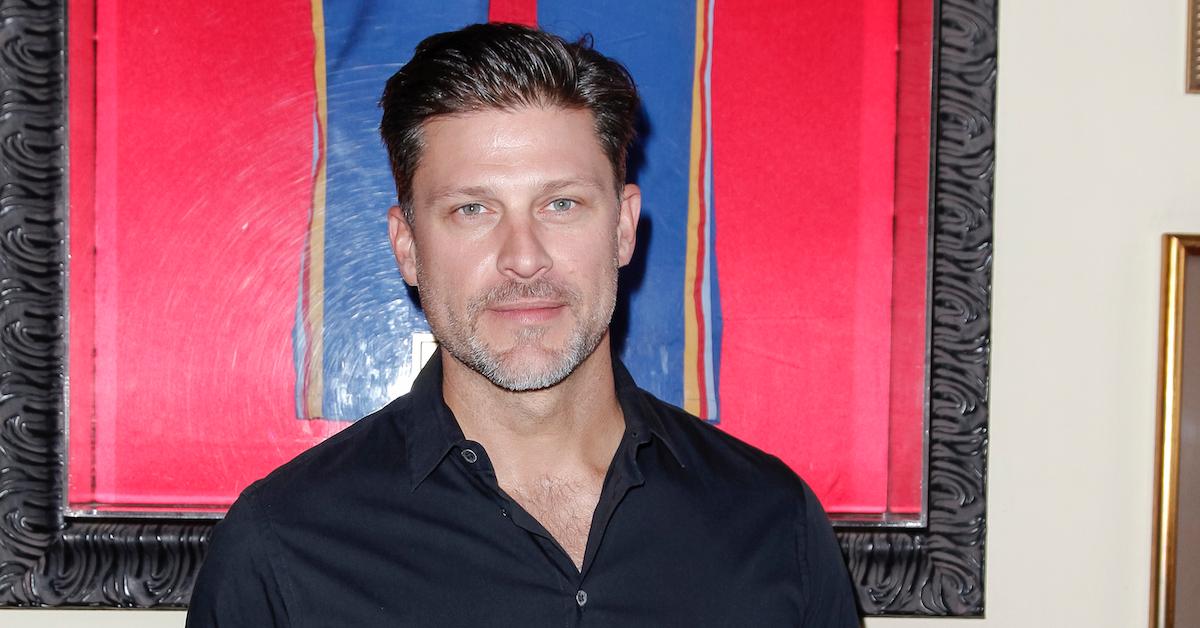 The Gist:
Days of Our Lives character Eric Brady is being temporarily played by actor Jason Gerhardt.
Greg Vaughan — who usually plays Eric — tested positive for COVID-19 during filming, leading to the temporary substitution.
Hardcore Days of Our Lives fans immediately noticed that the part of Eric Brady, played by Greg Vaughan, looked pretty different in several episodes. Did Greg leave the show? It was a natural question to ask.
Article continues below advertisement
But the actor took to social media to share why Eric's shoes were being filled by Jason Gerhardt — and set the record straight that Jason would only be playing Eric temporarily. Indeed, Greg plans to return to Days of Our Lives as soon as possible.
Read on for details on why the change-up took place at all, and be reassured that Eric as we know and love him isn't leaving the soap for good.
Why did Eric Brady leave 'Days of Our Lives' for a beat?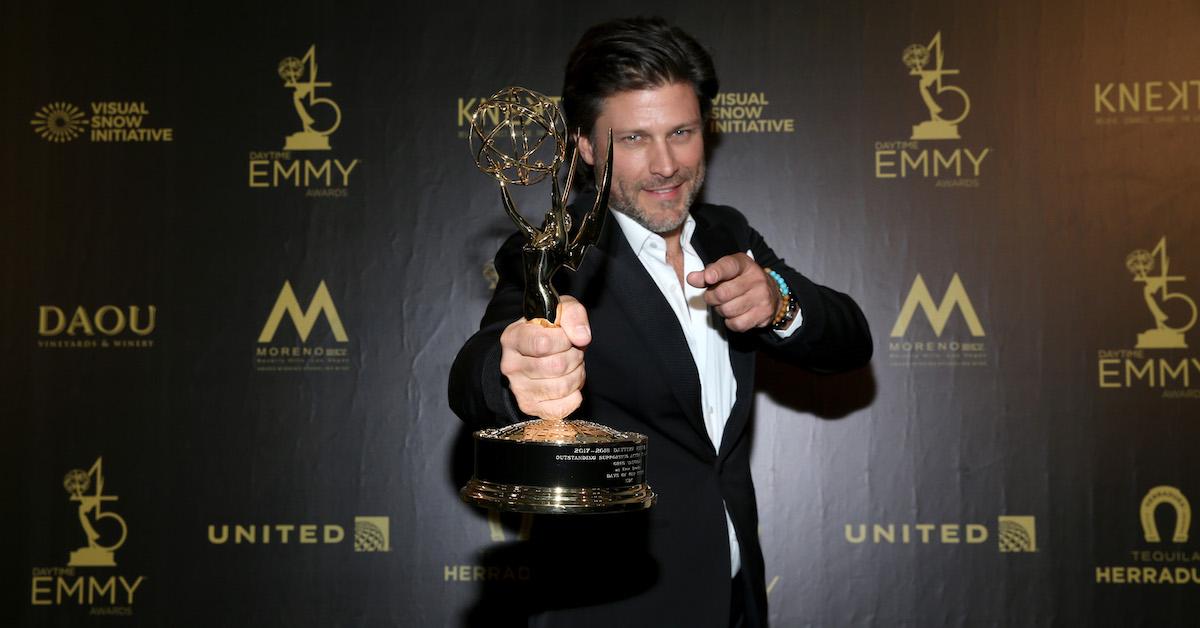 Daytime Emmy winner Greg stepped away from Days of Our Lives so the part of Eric didn't get written off the show. The star's former colleague over at General Hospital, Jason, was recast in the part temporarily, while Greg dealt with a health issue.
Article continues below advertisement
As Greg updated his fans via Twitter, a health issue kept him away from the cameras for about a week. "Unfortunately, I tested positive for COVID-19," he shared on Aug. 3, 2023.
He went on to assure viewers, "My old friend and castmate Jason Gerhardt stepped in that week for four to five shows."
Article continues below advertisement
Although Greg's tweet is dated from early August, per Soap Hub, Jason's episodes were actually taped a long time ago! Indeed, Greg seemingly had COVID-19 in early 2023, leading to a bit of confusion for fans.
Potential misinformation being spread is likely why Greg felt the need to clear up the timeline in a subsequent tweet, as fans responded in masse to his initial post with wishes for his health to improve soon.
Article continues below advertisement
Greg Vaughan cleared up the timing of when Eric Brady was recast on 'Days of Our Lives.'
With fans flocking to social media to reply to Greg's post about having tested positive for COVID-19 with comments like, "Get well soon," the actor decided to assure viewers that his actual illness took place many months ago.
Meanwhile, no matter how many people were on hand to wish the soap star well — months after he was sick — it seems that overall, fans are just happy that he is coming back to Days and that the recast was only temporary (nothing against Jason!).
Article continues below advertisement
It's no surprise that Greg has built up such a solid fan base, having starred as Eric on the show since 2012. Folks who have long followed his career may also remember that in addition to playing Lucky Spencer on General Hospital, Greg also portrayed Diego Gutierrez on The Young and the Restless, and Dan Gordon on Charmed alongside the likes of Shannen Doherty and Alyssa Milano.
We'll look forward to Greg adding to his 938 episodes on Days in the future, as fans continue to have a bit of fun with having to suspend disbelief about Eric looking slightly different for a hot minute. Indeed, as one viewer joked on Twitter, "So... If Sloan accepts Eric's proposal of marriage from a recast, does that mean your Eric is in the clear?"