Jaden Hossler and Nessa Barrett Announce Split: "We Would Like to Heal Privately"
Why did Jaden and Nessa break up? Jaden Hossler (aka Jxdn) and Nessa Barrett announced their breakup in May 2022 after a year of dating.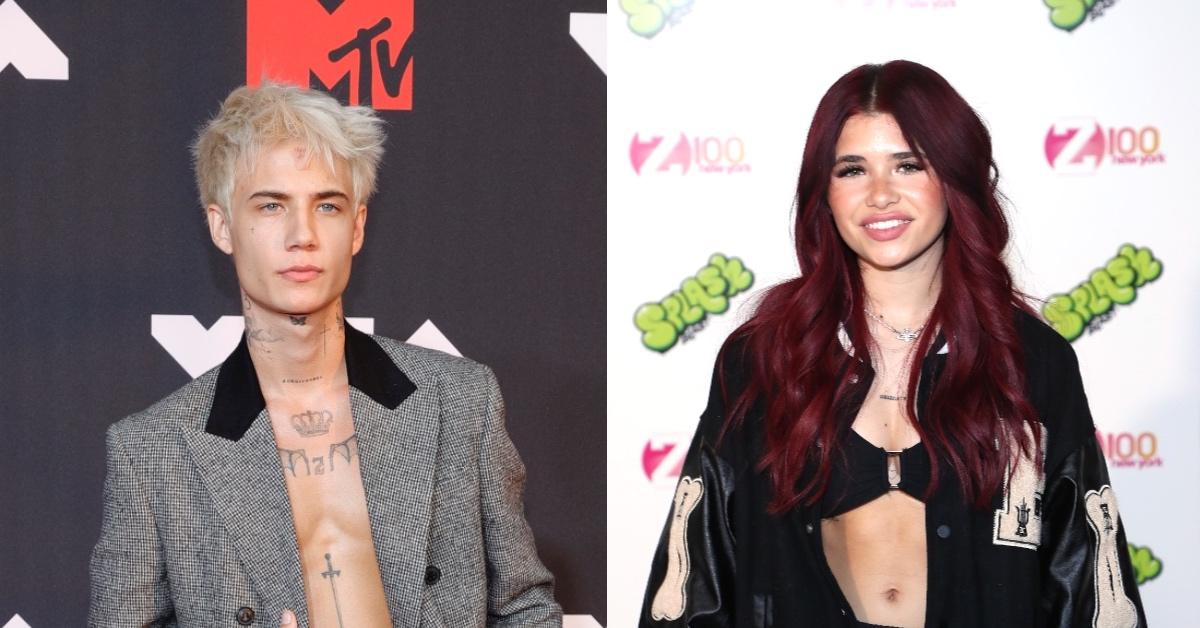 Another TikTok couple bites the dust. Jaden Hossler (aka Jxdn), the influencer who launched his musical career in February 2020, and Nessa Barrett, who released her debut single, "Pain," in July 2020, confirmed that they have broken up on May 2, 2022.
Jaden and Nessa first started spending time together after collaborating on Nessa's hit song, "La Di Die." They made the relationship official in the summer of 2021. Why did they break up? What happened?
Article continues below advertisement
Why did Jaden Hossler and Nessa Barrett break up? Inside the drama.
Jaden and Nessa announced that they parted ways on May 2, 2022, via a statement shared on Instagram.
"Last month we broke up to take time to focus on our own careers and mental health," Jaden and Nessa wrote. "Please don't send hate or make assumptions. We would like to heal privately and hope you all can respect that. We love you all so much."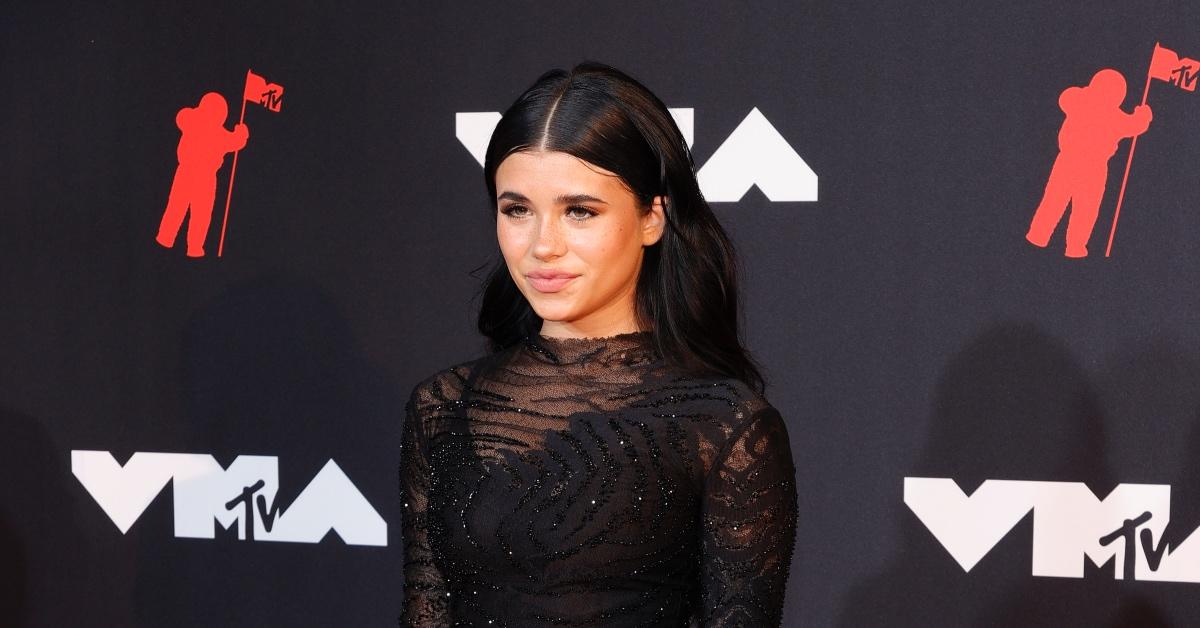 Article continues below advertisement
Fans didn't react too well to the news.
"Wishing @jxdn and @nessabarrett the best in healing after their breakup. Love you two lots. Both of you have helped me so much with your music, and I am thankful even though hearing about the breakup has saddened me as a fan. I will continue to support both of you," tweeted @noa_hanrahan.
"I need Nessa Barrett to release the best breakup album of this summer," tweeted @ishbishhhh.
Article continues below advertisement
Jaden Hossler and Nessa Barrett started dating in the first half of 2021.
Jaden and Nessa have long frequented the same social circles. They both spent considerable time at the Sway House before it shut down in February 2021.
Jaden first established himself in the social media sphere as an original member of Sway House, obtaining 9.4 million followers on TikTok and 4.5 million on Instagram. He launched his musical career around the same time as other Sway House members like Griffin Johnson.
Nessa first skyrocketed to fame on social media, as well. She started dating Josh Richards, the creator of the hit song, "Still Softish," in the second half of 2019. Often hailed as a dream couple, Nessa and Josh announced that they decided to go their separate ways in June 2020.
Article continues below advertisement
Jaden and Nessa's first few weeks as a couple were somewhat overshadowed by drama.
Nessa and her ex, Josh, seemed to have parted ways on amicable terms. Josh was good friends with Jaden — at least until the news about Nessa and Jaden got out. Meanwhile, Nessa had a much-publicized falling-out with Madison Lewis, the Chicken Girls actress and social media influencer Jaden dated on and off between 2019 and March 2021.
In an intriguing turn of events, Josh and Madison Lewis sparked dating rumors in the spring of 2022 by appearing in a string of photos and short videos together. Speculation about their relationship is now at an all-time high.
"We were friends before and we made TikToks before," Mads told BFFs host David Portnoy. She did, however, use the same phrase to describe her ex, Christian Plourde, in the past.