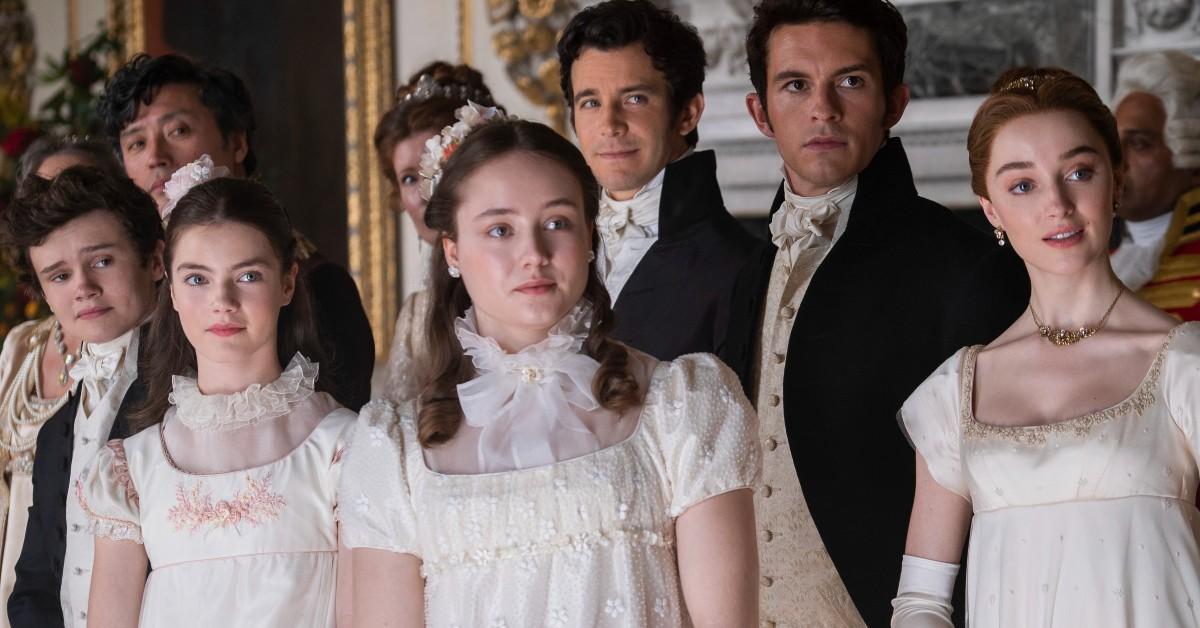 There's a Legitimate Reason Why Francesca Was Missing From 'Bridgerton' Season 2
One Bridgerton daughter was notably absent from the dramatic festivities of 'Bridgerton' Season 2. Why wasn't Francesca part of the season?
Spoiler alert: The following article contains spoilers for Bridgerton Season 2.
The highly-esteemed Bridgerton family has already married off their eldest daughter, Daphne (Phoebe Dynevor), and son, Anthony (Jonathan Bailey). However, there are six Bridgertons left, all with their own stories to tell.
So why was one of the Bridgerton daughters missing in action during Bridgerton Season 2? What happened to Francesca (Ruby Stokes)?
Article continues below advertisement
It turns out there was a perfectly valid real-life reason why Francesca disappeared in Bridgerton Season 2 after only appearing in a few episodes. Read on to find out where Francesca went, and where she could go in the future!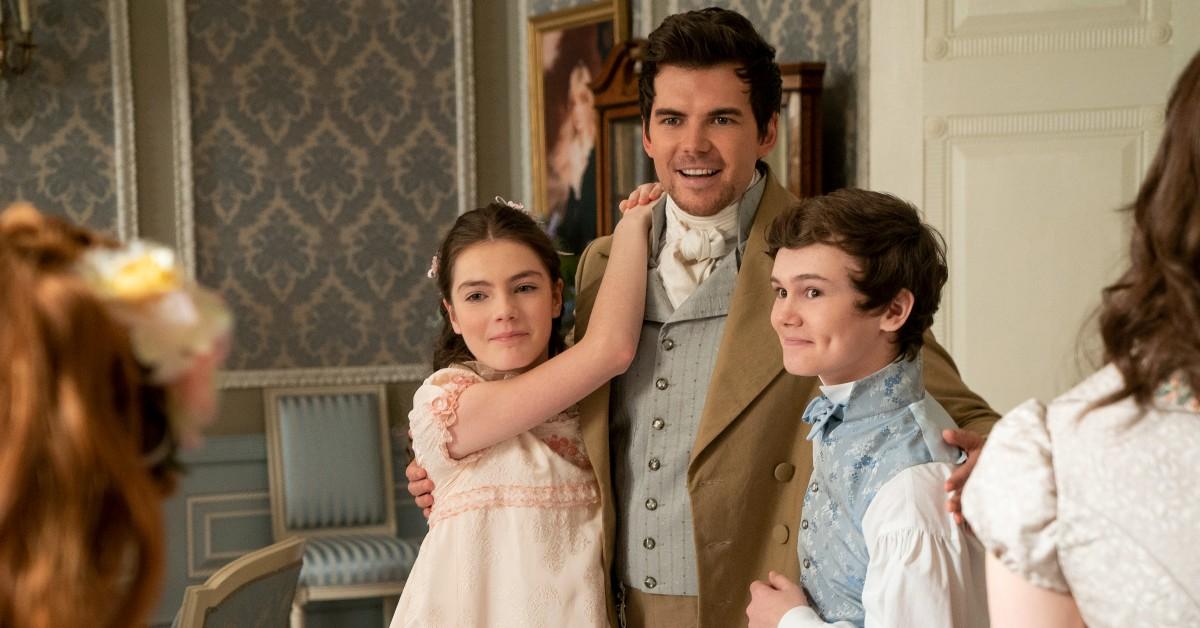 Article continues below advertisement
Was her absence due to scandals or scheduling conflicts?
According to TV Line, Francesca was actually supposed to have a larger role in Season 2, per Bridgerton's show-runner Chris Van Dusen: "I love Francesca, but we lost her midway through Season 2." Francesca left after shooting 3 episodes for Bridgerton Season 2 due to scheduling conflicts with another Netflix thriller series she's starring in, Lockwood & Co.
Chris continued with TVLine, saying that, "After exhausting all other options, she unfortunately had to come out due to reasons beyond our control. Perhaps Season 3 will be the charm." We must note that Chris stepped down as show-runner after Bridgerton Season 2, so Francesca's role in Season 3 is up to the new show-runner, Jess Brownell! Simone Ashley confirmed Jess as the new show-runner in an interview with Deadline.
Article continues below advertisement
Does Francesca take center stage in any of the 'Bridgerton' books? (BOOK SPOILERS AHEAD)
Julia Quinn's sixth book in the Bridgerton novel series, "When He Was Wicked" centers around Francesca's love story. Interestingly enough, Francesca is actually married ... twice. By the time "When He Was Wicked" begins, Francesca is already a widower.
She was truly in love with her first husband John Stirling, but unbeknownst to her, John's cousin Michael was also in love with her all along.
Article continues below advertisement
The only reason Francesca initially only considers marrying again after John's death is so she can have children. She does struggle with guilt for falling for Michael after John's death, but eventually Francesca and Michael marry and have two children together.
Article continues below advertisement
Will Francesca's love story be told in a future season?
It's a bit too soon to tell currently. What we do know is that Bridgerton has already been renewed for Seasons 3 and 4, although those two seasons are likely to revolve around Benedict Bridgerton (Luke Thompson) and either Penelope (Nicola Coughlan) and Colin (Luke Newton) or Eloise (Claudia Jessie).
Ruby herself is 21 years old, so there's definitely plenty of time for Bridgerton to tell her love story in the show. Hopefully the series will take time to flesh out her character more in an upcoming season, and hopefully, on top of that, there will be enough seasons to tell every love story of the Bridgerton family! We can only hope.
You can stream Season 2 of Bridgerton now on Netflix.