Disney Plus Removed 'Anastasia' From Its Streaming Library — Here's Why
In what seems like a sudden decision, Disney Plus has removed the classic animated film 'Anastasia.' Why is that? Here's everything we know.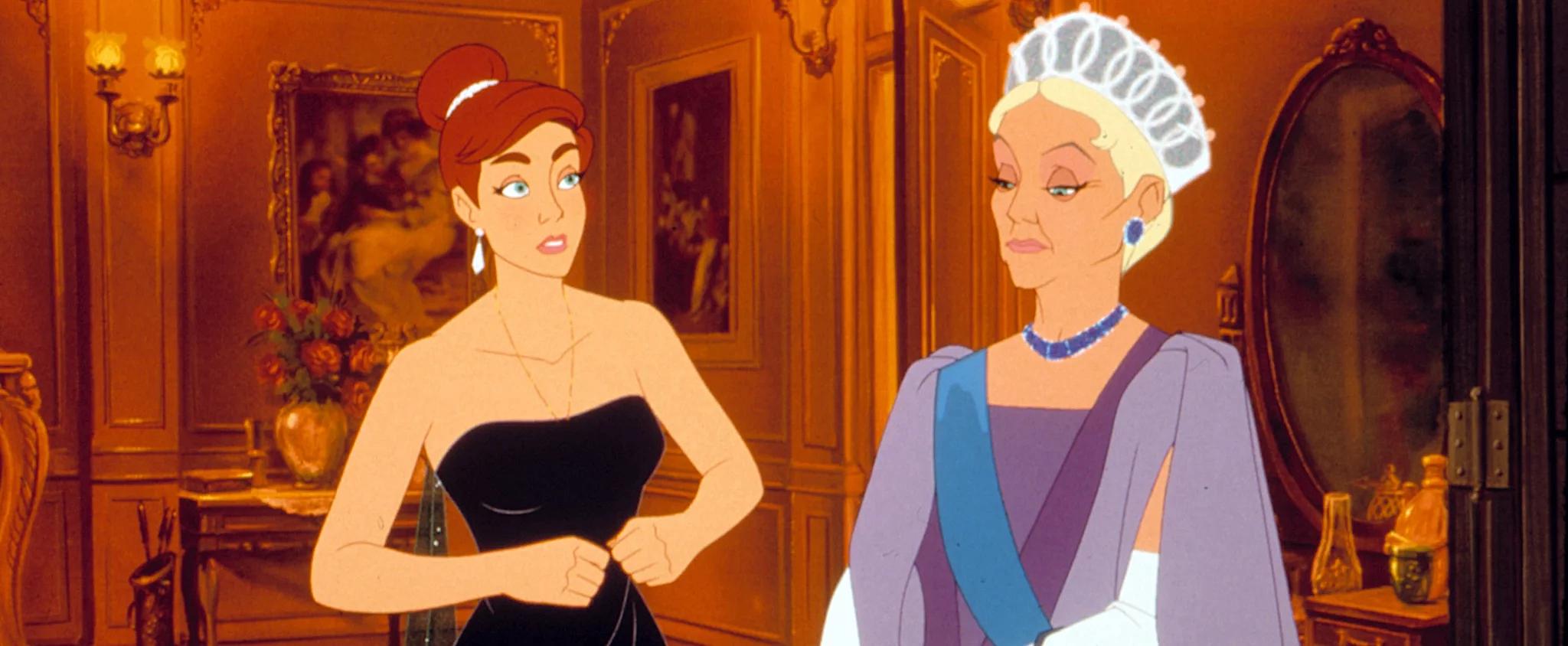 It's common for streaming services to remove content from their library at the start of each month, and it seems like Anastasia was one of the first titles to leave Disney Plus in March 2022.
However, seeing as Disney Plus doesn't announce the projects leaving each month ahead of time the way Netflix does, the abrupt removal came as a shock to many. Now, fans of the 1997 classic are curious to know why the movie is gone.
Article continues below advertisement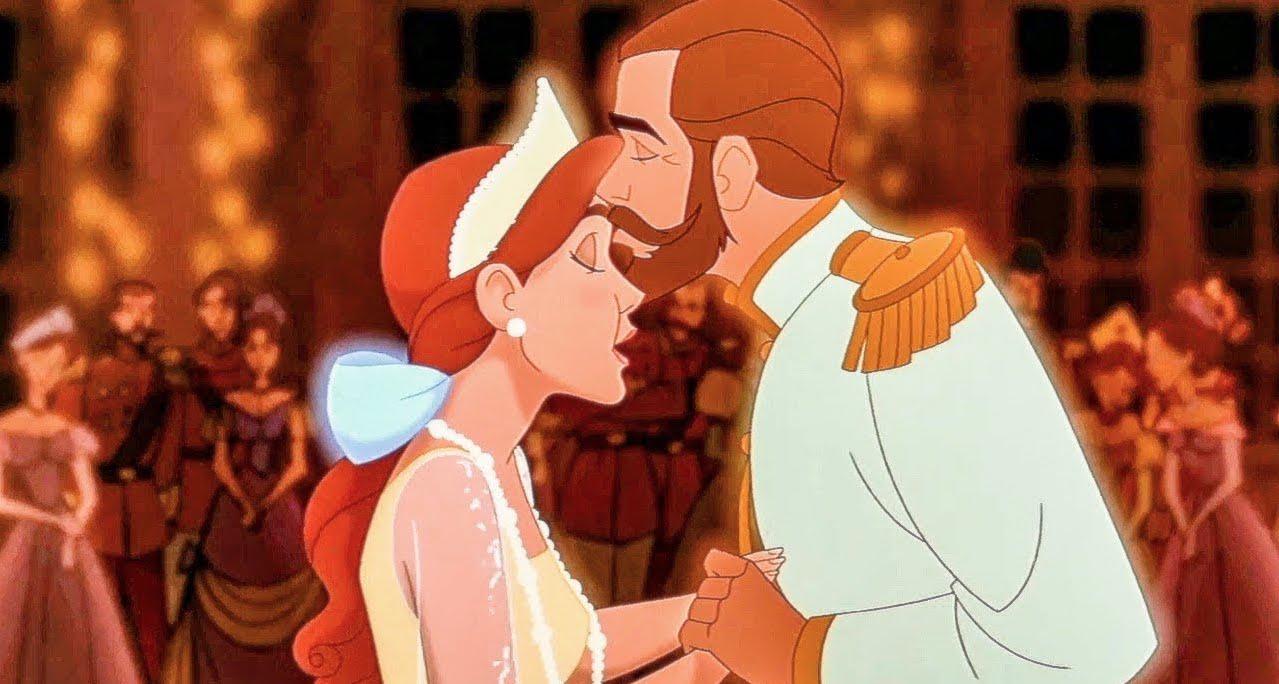 Article continues below advertisement
Why was 'Anastasia' removed from Disney Plus?
On March 1, What's on Disney Plus announced that Anastasia had been removed from Disney Plus in the United States.
But before you get ahead of yourself, we must inform you that Disney Plus's decision to remove the cartoon musical flick has nothing to do with the ongoing Russia-Ukraine war; in fact, the outlet reported that Anastasia was pulled from the platform due to "pre-existing contracts" made prior to Disney Plus's official launch.
For those in the United States looking to stream the film, Anastasia will be available on Starz starting on March 18. But hopefully, once the film's contract with Starz is complete, it will return to Disney Plus and stay in Disney's library.
Article continues below advertisement
Disney Plus's decision to remove 'Anastasia' was poorly timed.
While it does not correlate with the current conflict between Russia and Ukraine, Anastasia's removal from the Disney streamer was poorly timed. Although we understand that the company must abide by their contracts, it seems social media does not, as many users are misinforming others about the Disney Plus removal having everything to do with the ongoing attacks abroad.
One tweet claiming Disney Plus removed Anastasia in the hopes of erasing Russian culture from society has amassed over 50,000 likes and over 6,200 retweets. Fingers crossed that this Twitter user discovers the truth before it's too late!