Music Influencer Zack Bia Has Been Seen Dating Several Different Singers in His Career
Is Zack Bia dating anyone? The American producer and DJ has dated several different musicians in the past and recently broke off with one.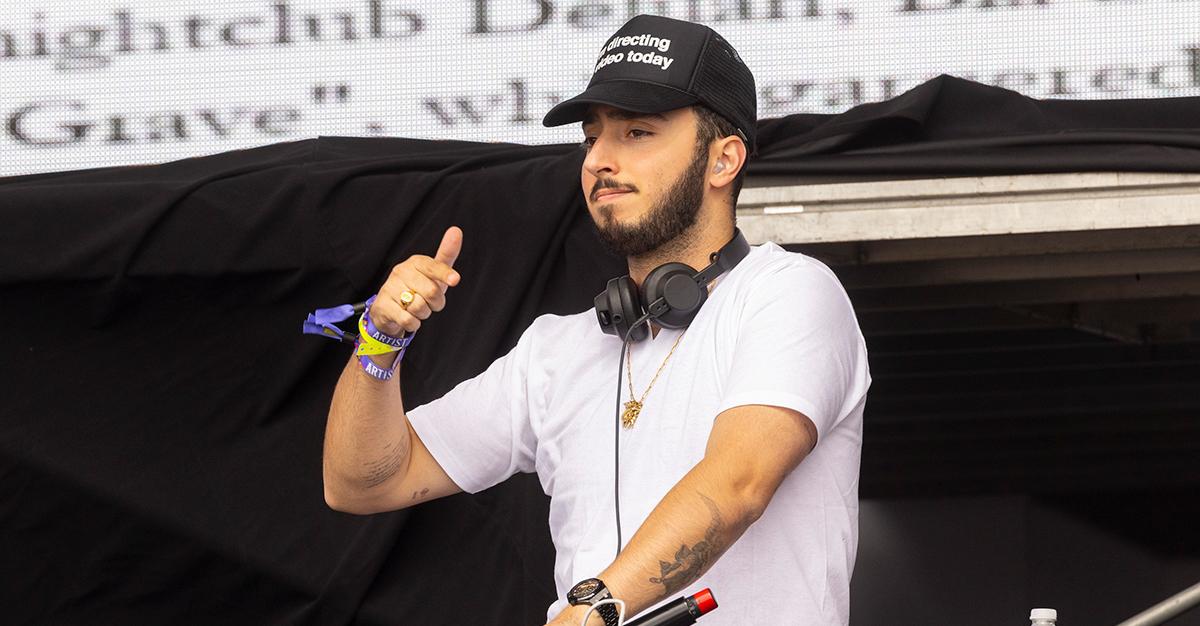 Even if you've never heard of Zack Bia before, you may have seen his name floating around in association with some big-name musicians. Zack is a professional DJ, record executive, and club promoter who started his career in 2015 when he accidentally became part of Fetty Wap's entourage due to a misunderstanding in college. By the time he was 21, he was already friends with musicians like Drake and later gained clout of his own with quarantine DJ sets during the 2020 COVID-19 lockdown.
Article continues below advertisement
Since then, Zack has been closely associated with high-profile celebrities like Kendall Jenner and even acted as an opening act for Post Malone throughout 2022. Unsurprisingly, he's also had several romantic relationships with other famous people and musicians throughout his career. He's even rumored to be dating someone new shortly following some minor brake-up drama. Here's what we know about Zack Bia's relationship history and his current status.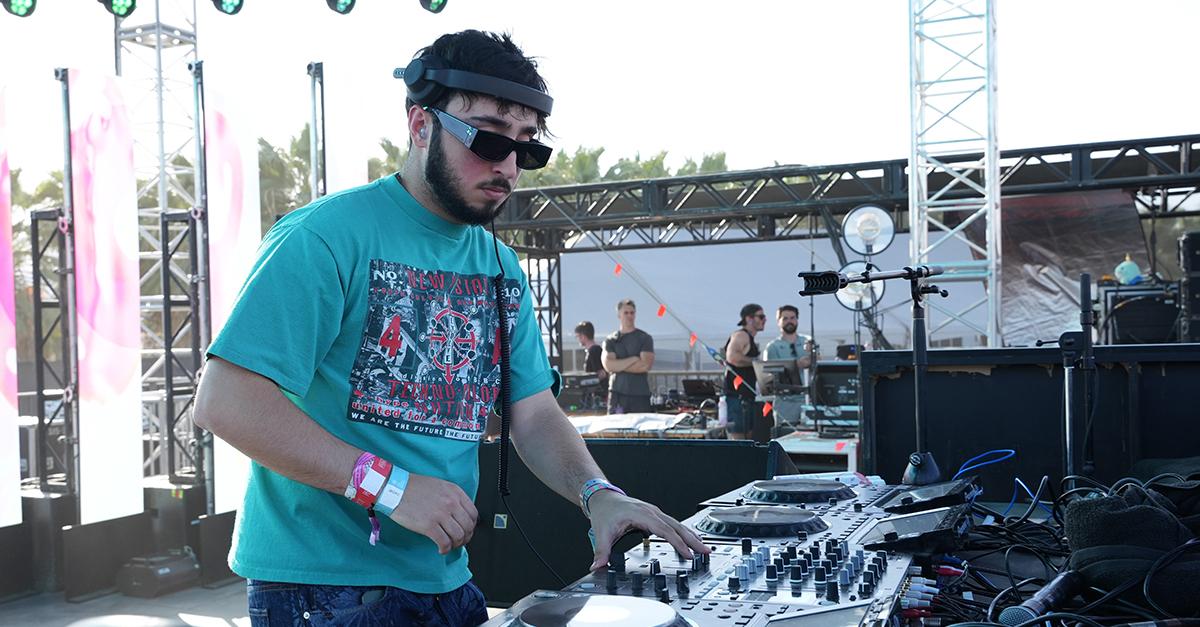 Article continues below advertisement
Is Zack Bia dating anyone? Here's what we know.
Just as Zack Bia became closely associated with celebrities almost by accident, his relationship history became star-studded before most people even realized it. Starting sometime in 2017, he was in an on/off relationship with popular singer Madison Beer. While details of their relationship are scarce as of this writing, the two of them were spotted in July 2018 by Daily Mail while they were in the middle of an emotional quarrel. They subsequently broke it off in 2019.
Aside from Madison, he would again be connected to other prominent singers and celebrities thanks to heavy romantic rumors.
Article continues below advertisement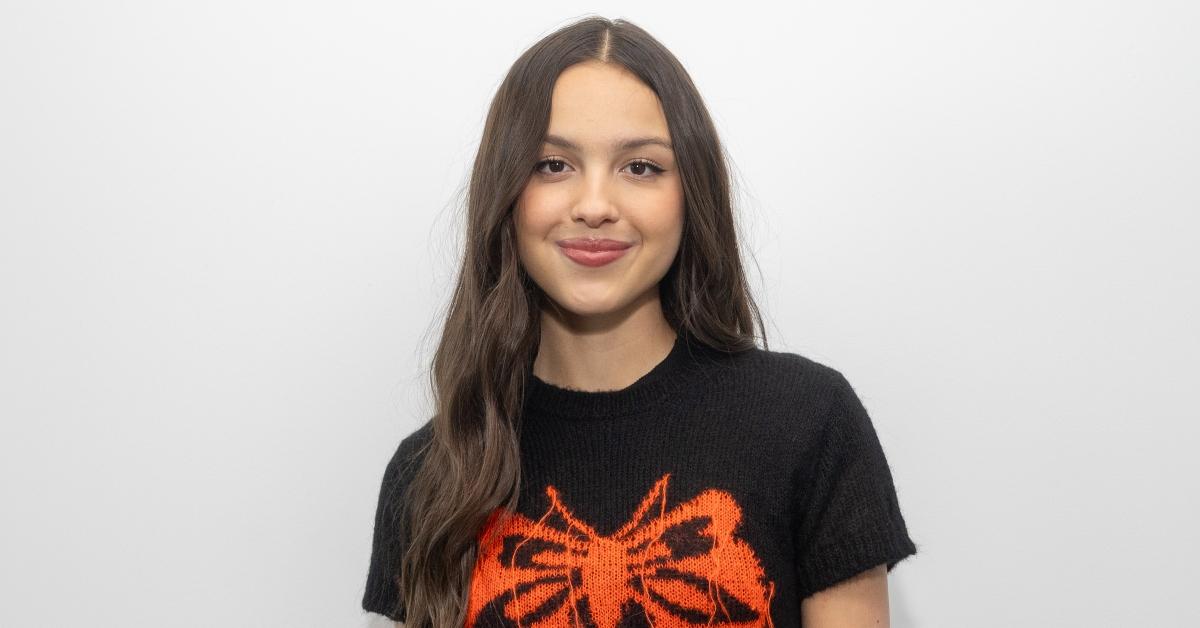 Speculation around Zack Bia's connection to Olivia Rodrigo and Madelyn Cline surfaced.
In early 2022, Zack was rumored to be dating actress Madelyn Cline, who had starring roles and appearances in major Netflix productions like Glass Onion and Outer Banks.
According to several reports, the two of them were spotted hanging out earlier in December just a few short days before her birthday. However, Zack squashed those rumors almost immediately.
Article continues below advertisement
On an episode of the BFFs with Dave Portnoy and Josh Richards podcast, Zack nipped the rumors surrounding him and Madelyn in the bud.
He stated that they "hang out all the time" with each other, but they weren't romantically involved.
"It's one of those things where we really enjoy hanging out and enjoy going to dinner, but we never officially started dating and probably will never officially stop because we are just hanging out," Zack said of their relationship.
Article continues below advertisement
Amidst those rumors, Zack and singer Olivia Rodrigo were spotted at several parties together throughout the beginning of the year. According to PEOPLE, they even began meeting at events like the Super Bowl together. Olivia had just broken up with her BF at the time, Adam Faze, and she and Zack continued to make public appearances together. They ultimately stopped seeing much of each other in August of 2022.
Despite their tenuous relationship status, fans suspect that Olivia's June 2023 single "Vampire" was essentially a break-up song about Zack Bia, though Zack expressed his own doubts on those claims.
Yet even now, Zack continues to drum up dating rumors.
Article continues below advertisement
Now, rumor has it that Zack Bia is dating Julia Ernst.
Continuing his usual MO, Zack Bia was spotted in proximity with TikTok influencer Julia Ernst. She posted a video of herself "casually getting a massage" in a club on her spam account. For a brief moment, Zack can be seen addressing the camera.
If history can be said to repeat itself, he may just end up appearing in more of Julia's videos without the two of them ever actually explicitly stating that they've gotten together, but take that with a grain of salt.