'Are You There, God? It's Me, Margaret' Star Abby Ryder Fortson's Parents Are Also Actors
'Are You There, God? It's Me, Margaret' star Abby Ryder Fortson is the daughter of these two famous actors. Here's what we know about her family.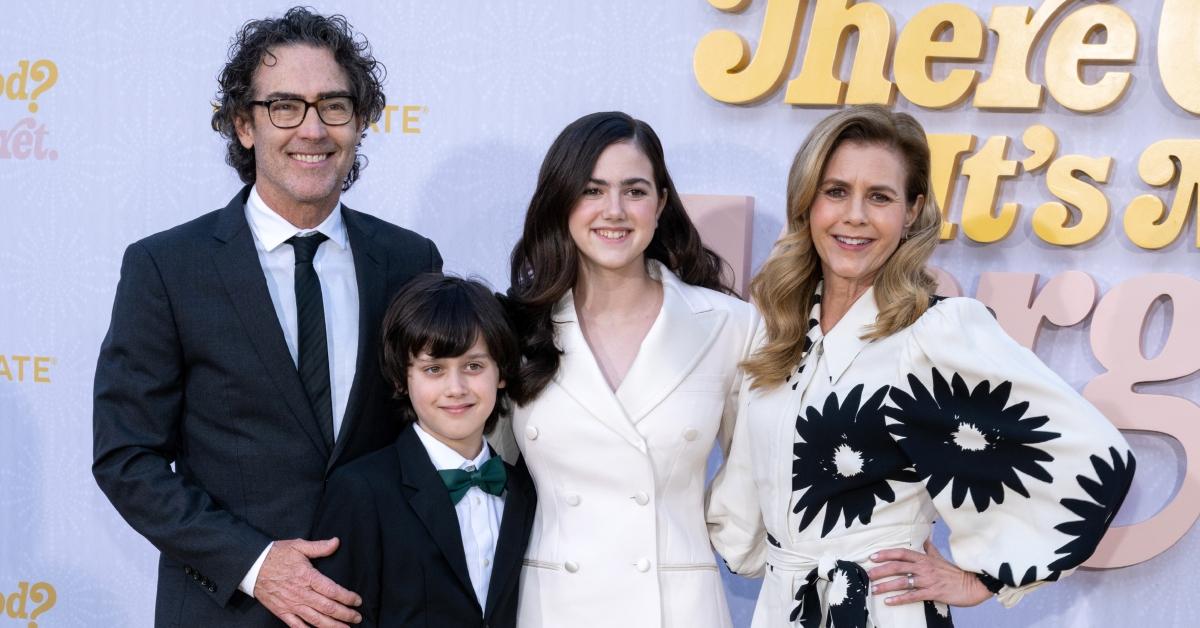 Based on Judy Blume's iconic 1970 young adult book of the same name, Are You There, God? It's Me, Margaret is a coming-of-age film that follows Margaret Simon, a preteen torn between two religions due to her parents' interfaith marriage. And on top of this, she's dealing with all of the realities of being an adolescent girl from navigating her first period and bra to making new friends. Feeling lost, Margaret turns to her own personal God to vent.
Article continues below advertisement
Released in April 2023, the film stars Abby Ryder Fortson in the titular role of Margaret. If Abby looks familiar, it might be because this isn't her first movie role. In fact, you might even know her parents who are also in the entertainment business.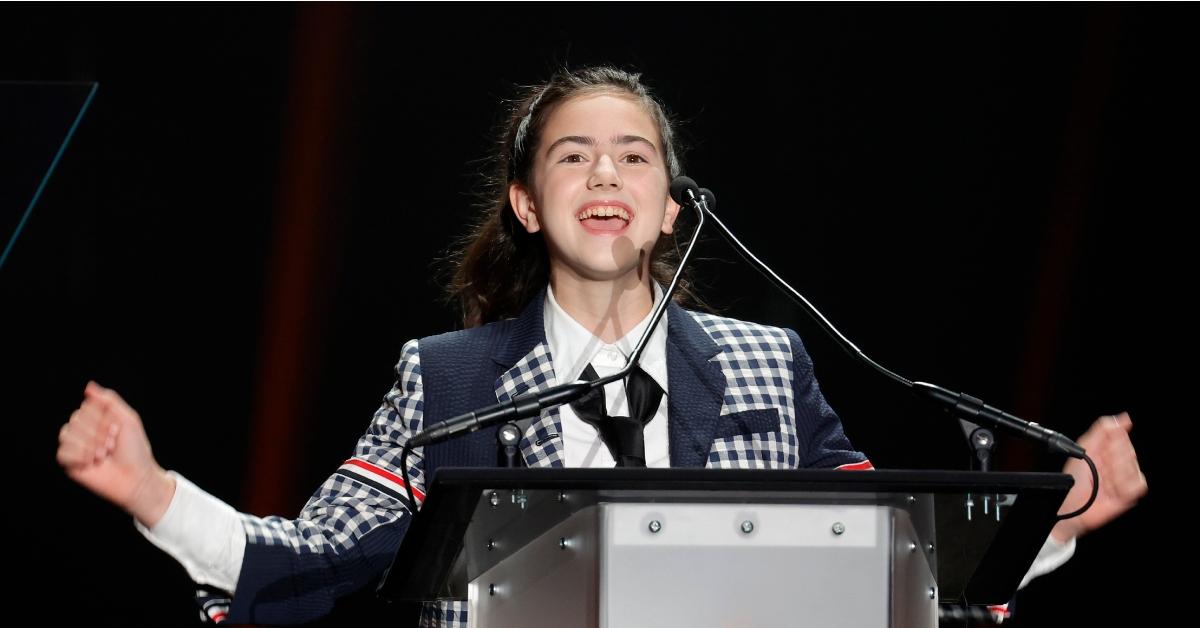 Article continues below advertisement
Who is actress Abby Ryder Fortson?
Abby Ryder Fortson is a child actress from Burbank, Cali. Born on March 14, 2008, she began her acting career in 2014 and is best known for her roles as Cassie Lang in the Marvel Cinematic Universe films Ant-Man and Ant-Man and the Wasp. She has also appeared in the television series Togetherness, Transparent, and The Whispers.
However, Are You There, God? It's Me Margaret was her biggest role yet. In the film, she stars alongside Rachel McAdams, who plays her mother Barbara Simon, and Kathy Bates, who plays her grandmother Slyvia Simon.
Article continues below advertisement
Who are Abby Ryder Fortson's parents?
Abby's father is actor, writer, and director . Meanwhile, Abby's mother is actress and producer Christie Lynn Smith. John and Christie are also the parents of Abby's younger brother Joshua.
Article continues below advertisement
John has appeared in the series Urban Nightmares, ER, and Days of Our Lives, while Christie has been seen on Chicago Med, A Girl Named Jo, and Grey's Anatomy.
However, the couple is famously known for their roles in the 2016 award-winning film Rated, which was John's directorial debut. Abby and Joshua were both featured in this film as well.
Article continues below advertisement
While appearing on an episode of Jimmy Kimmel Live!, Abby claimed that it was actually her parents who got into her acting as they would take her with them to their auditions when she was a kid.
"I would sit on the producer's couch and I'd just watch them," she recalled to host Jimmy Kimmel. "And one day, when I was about three-and-a-half or something, I just turned to them and was like, 'I want to do this now. Please get me an audition, I want to be an actor.'"