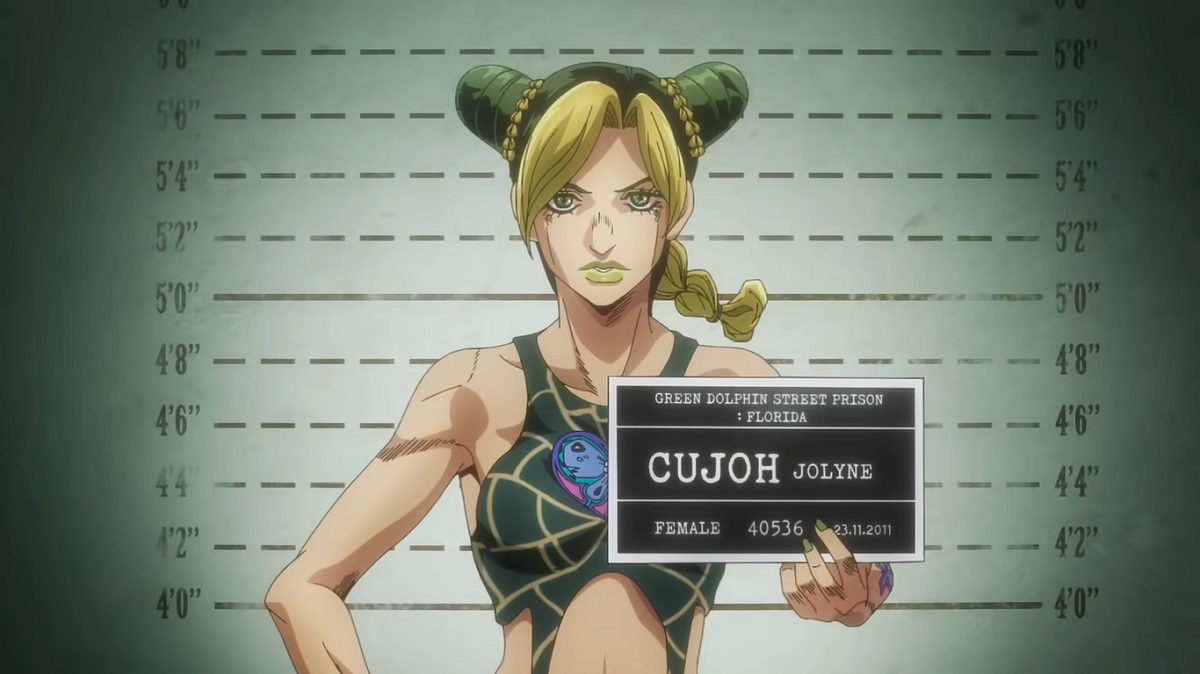 These Are Our Favorite Anime With Female Protagonists
Diversity is important in all forms of media, including in our favorite anime. When it comes to representation for women, there are plenty of shows that aren't afraid to let female protagonists take the spotlight. From action to comedy, to romance and drama, these are our recommendations for female-led anime series.
Article continues below advertisement
And while you may have heard of iconic shows like Sailor Moon, Cardcaptor Sakura, or even the dark and deconstructive Madoka Magica, this list promises to dig deeper.
Here are some of our favorite anime shows with female protagonists.
'Jojo's Bizarre Adventure: Stone Ocean'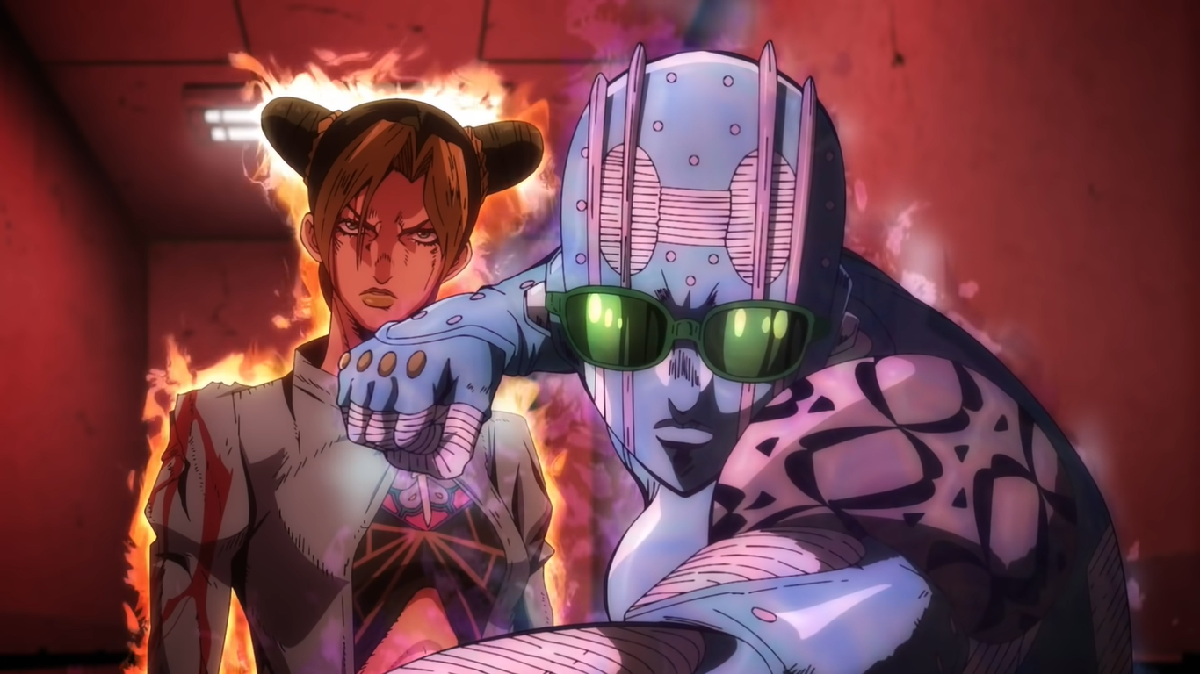 Jojo's Bizarre Adventure is iconic for so many reasons, not least of which is its memorable introduction of the first and only female protagonist in the long-running series. The 2021 anime adapts the Stone Ocean arc of the original manga, in which Jolyne Cujoh is wrongfully convicted of murder and sentenced to imprisonment in Green Dolphin Street Prison. Using her newfound Stand powers, she tries to break out and discover who's pulling the strings behind her incarceration.
Article continues below advertisement
The first part of the anime is streaming in its entirety on Netflix.
Article continues below advertisement
'Revolutionary Girl Utena'
There's no shortage of oddity and absurdity in this classic '90s anime. Utena Tenjou is a tomboyish student of Ohtori Academy who outdoes her male classmates in every respect. But after meeting the mysterious Rose Bride, Anthy Himemiya, Utena becomes embroiled in the Student Council's duels. The winner of each duel earns the Rose Bride's hand in marriage.
At the heart of this outwardly nonsensical series is a deep and thoughtful deconstruction of gender roles. Catch the full series on Crunchyroll.
Article continues below advertisement
'Asobi Asobase'
You've never seen high school antics quite like these. In this series of comedy vignettes, adolescent girls Hanako, Olivia, and Kasumi are members of the self-ordained Pastimers Club at school. The socially inept trio attempt to navigate high school drama, gaming, and studying to hilarious and sometimes devastating results. Check out the full series on Crunchyroll.
Article continues below advertisement
'Fruits Basket' (2019)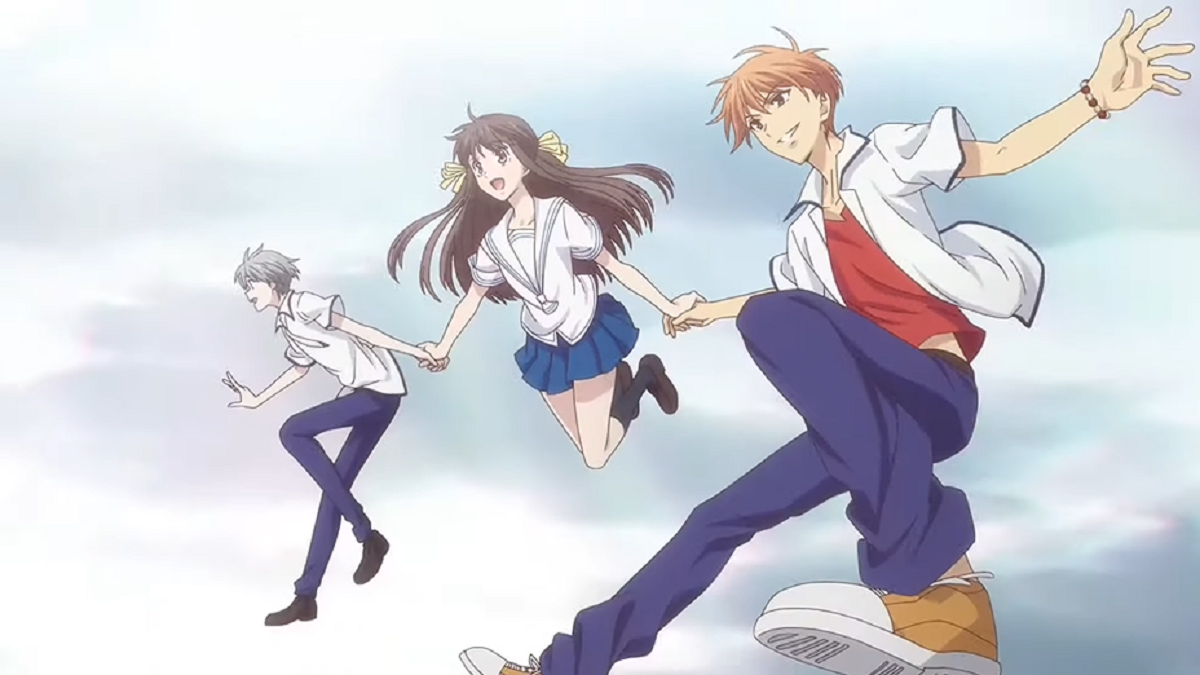 As Tohru Honda struggles to live on her own after tragedy disrupts her life, she is taken in by the mysterious Sohma family. Upon discovering that members of the family are cursed, she resolves to find a way to save them.
Unlike the first anime adaptation from 2001, this modern adaptation of the classic shojo manga retells the entirety of the source material. Catch all the heart-wrenching drama on Crunchyroll or Funimation.
Article continues below advertisement
'Nichijou'
From Kyoto Animation comes a raucous comedy anime. This series of hilarious shorts follows Yūko, Mio, and Mai as they explore everyday life in spectacular fashion. Whether they're trying to order from a fancy cafe, take the train, or draw some manga, there's hilarity to be found in almost every aspect of otherwise mundane situations. Nichjou is streaming on Crunchyroll and Funimation.