Barry Plath's First Wife Wasn't Kim Plath — Fans Are Shocked
Barry Plath's first wife wasn't Kim Plath. Here's what we know about the union. 'Welcome to Plathville' fans were shocked to learn the truth.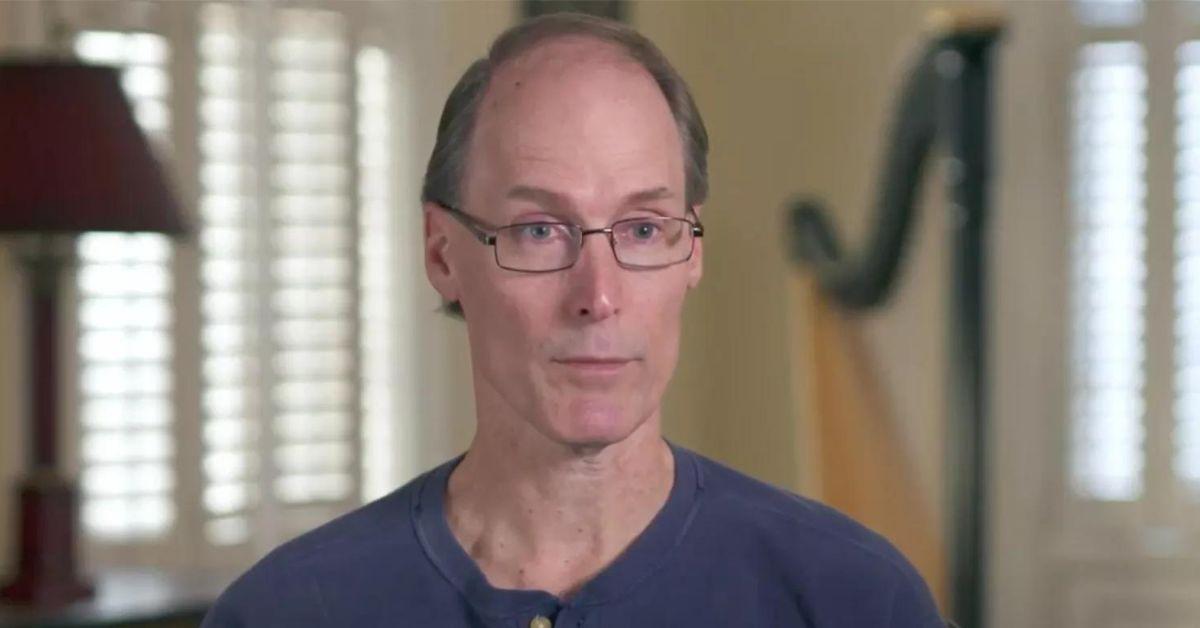 Article continues below advertisement
Of course, Barry and Kim are now divorced after being wed in holy matrimony for almost 25 years. But prior to becoming a reality star and opening up his family life to the public, Barry was married to someone else. Read on for the full details about his first wife.
So, who was Barry Plath's first wife?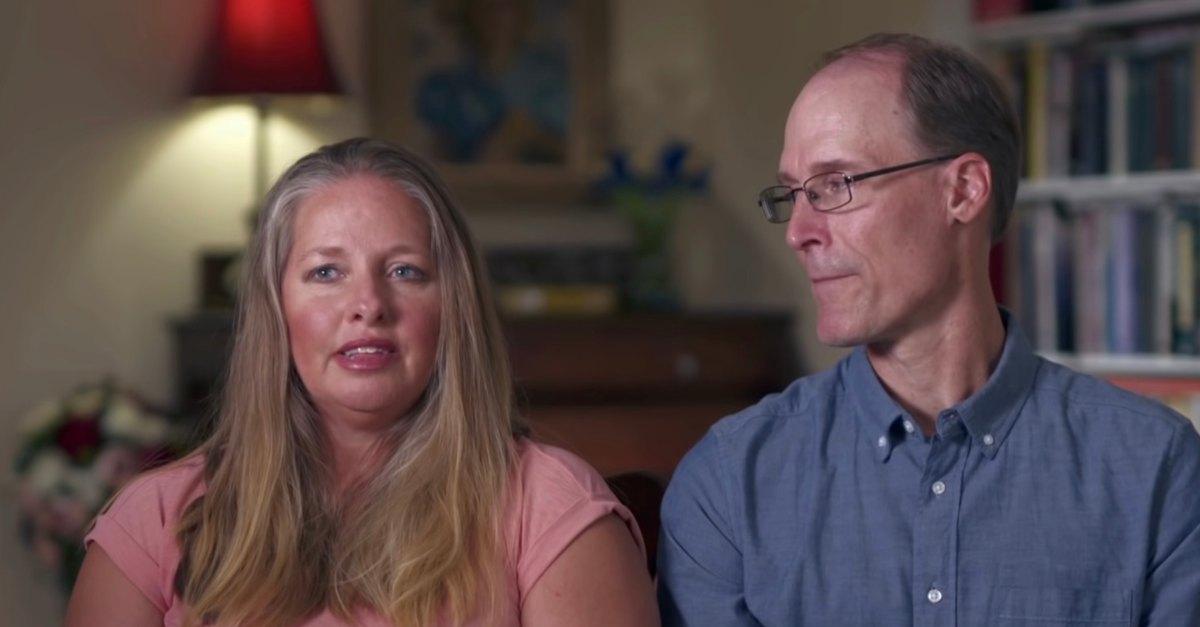 Blogger Katie Joy of Without a Crystal Ball shared an official document on Instagram that seems to prove that Barry was previously married. She also included a lengthy caption that reveals more about the unknown marriage — as well as the reality star's past.
Article continues below advertisement
"Barry Plath is no stranger to divorce," the post reads, going on to claim that Barry married a woman named Laurie Mack in 1990.
"By 1991, the couple moved to Tallahassee, Florida," Katie continued, adding that by 1994, Barry and his first wife had filed for divorce, "citing irreconcilable differences as the reason."
Article continues below advertisement
"The couple had no children and their divorce settlement had Barry responsible for paying off one of Laurie's student loans," the caption claims, noting that in 1997, Barry wed his second wife, Kim.
"The marriage was Kim's first," the post claims, adding that Barry's first wife now resides in Minnesota where he grew up, and has since remarried as well.
"Barry had NEVER mentioned his previous marriage," Katie also contends. She claims that Barry didn't grow up as a fundamentalist, and it wasn't until he moved to Florida with Laurie that he became involved with the church.
Article continues below advertisement
Barry's marriage to his first wife may have overlapped his relationship with Kim.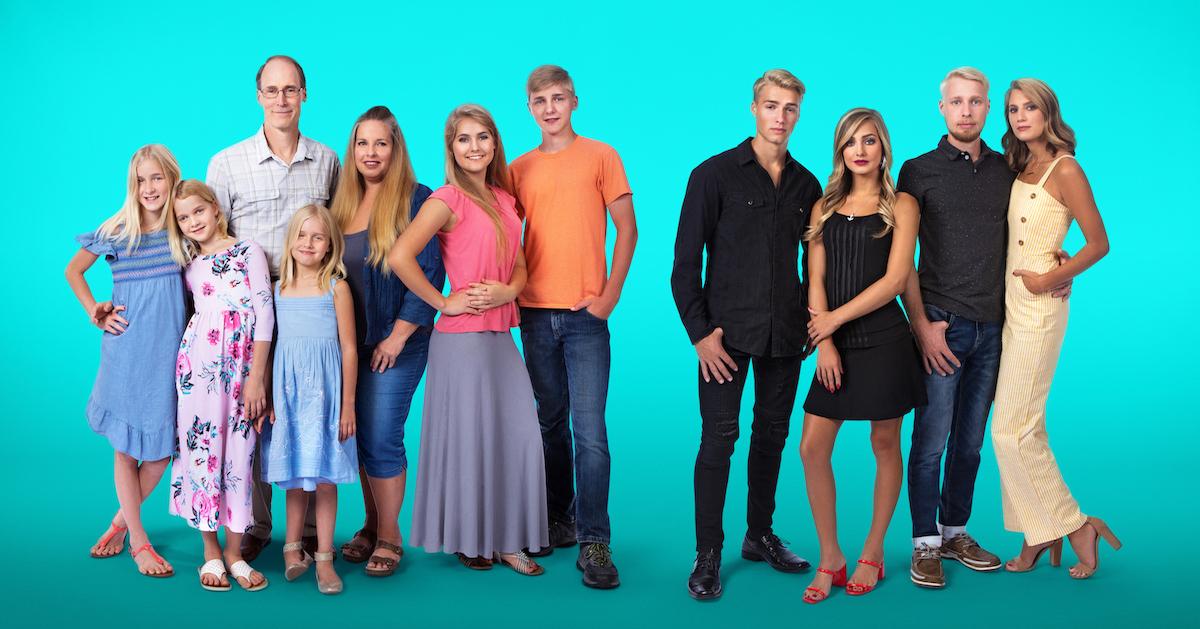 Article continues below advertisement
The timeline is definitely confusing and calls into question exactly when the super-religious Plath couple — who went on to welcome 10 children — became an item.
In fact, the outlet even joked that at some point, Laurie and Kim may have "had a showdown" over Barry!
It's also worth noting that Barry is around a decade older than Kim, per Reality Titbit.
We don't know exactly how old Laurie is, but was Kim the younger woman? Scandalous!
Article continues below advertisement
Meanwhile, we don't know if Barry, who has "been up in the gym just working on [his] fitness," will start dating again — or even marry for a third time.
As for Kim, she is dating again, with rumors of infidelity during her time being married to Barry swirling.
You can keep up with the Plaths on Welcome to Plathville, which air Tuesdays at 10 p.m. EST on TLC. You can also stream previous seasons of the reality show on the TLC app, Discovery Plus, Fubo, or DirecTV.