Mandy Hansen's Husband, Clark Pederson, Steps Into the Role of Captain on 'Deadliest Catch'
Mandy Hansen's husband always wanted to join the Hansen family business — before he even joined the family! Details on Clark Pederson.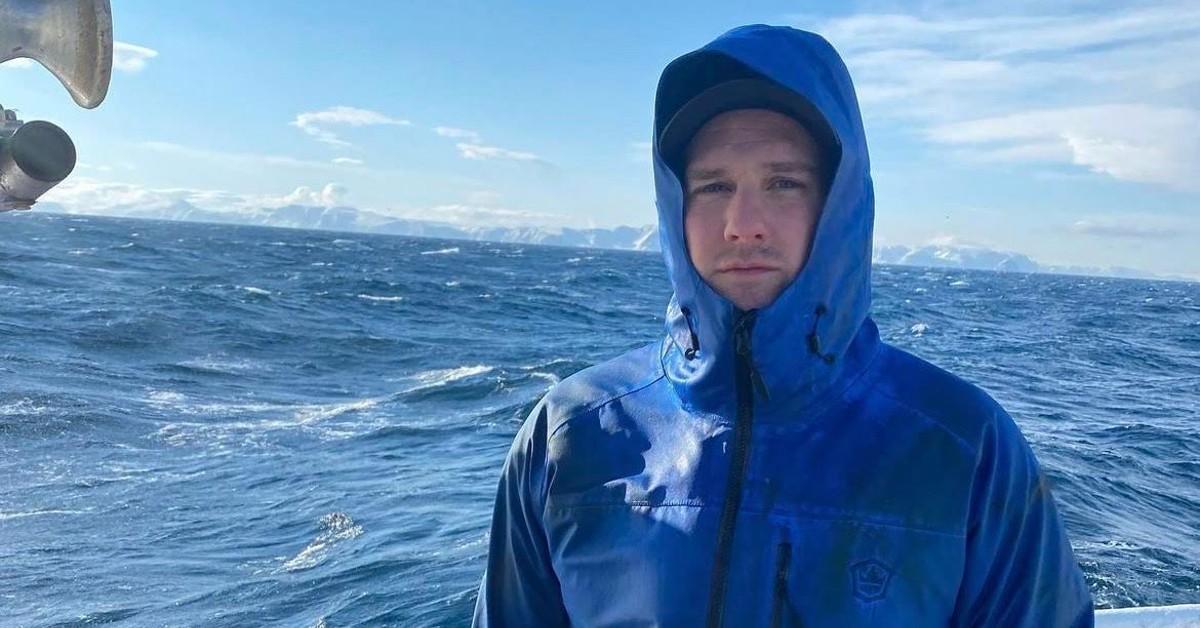 Sometimes there's nothing scarier for a man than asking his future fiancée's father for her hand in marriage — but what if said father is Captain Sig Hansen?
Lesser men may tremble, however Clark Pederson proved he was up for the task, and he's been an official part of the Deadliest Catch family ever since.
Article continues below advertisement
Per Washington State Magazine, Clark met Sig's daughter, Mandy Hansen, when he joined the crew of the Northwestern as a greenhorn in 2016. One year later, Clark bravely asked Captain Sig for permission to marry his beloved daughter.
Of course, we all know Sig said yes — but only after giving Mandy's future hubby some good old-fashioned dad grilling. Clark and Mandy tied the knot in June 2017, and now they're parents to their adorable daughter, Sailor Marie.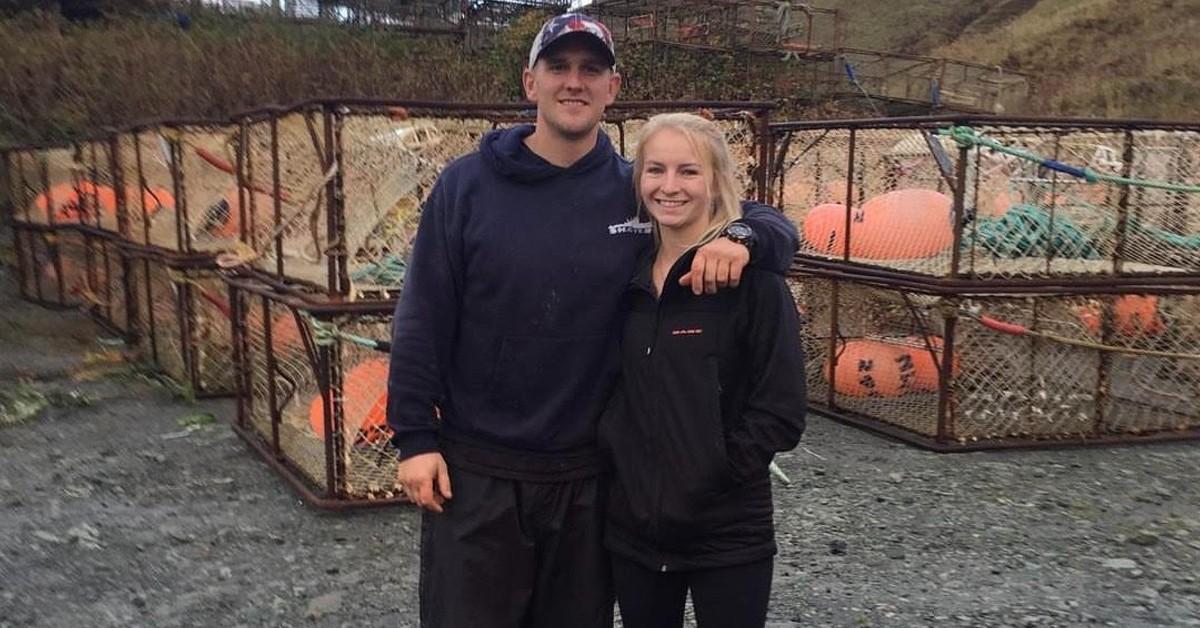 Article continues below advertisement
Clark Pederson was recently promoted on 'Deadliest Catch.'
There's been good and bad news for the Deadliest Catch family recently. As Distractify previously reported, the Alaskan Board of Fisheries and North Pacific Fishery Management Council canceled the current snow crab harvest. However, as we've noted, that doesn't necessarily mean the end of Deadliest Catch!
What's the good news, you ask? After joining the Northwestern as a greenhorn, Clark can officially add a new rank to his job title — Captain Clark Pederson. In the latest spinoff, Deadliest Catch: The Viking Returns, Clark is featured as a captain aboard the Stålbas. He's certainly come a long way in just six years!
So, what were Clark's sailing qualifications in the first place? Here's what we know.
Article continues below advertisement
Clark attended school to learn the fine art of sailing.
In 2010, Clark graduated with a bachelor's degree in communications from Washington State University. His dream was to be a maritime pilot, so he enrolled at the California Maritime Academy so he could earn his third mate unlimited license.
It was there where he met his future wife Mandy, and thankfully they had a lot in common from the get-go!
Article continues below advertisement
Clark is fairly active on Instagram, where he posts about Deadliest Catch (a recent post from July 2022 had Clark celebrating 300 episodes of the series), tributes to his family, and of course, the cutest posts about his wife, Mandy.
Article continues below advertisement
So... does Sig actually approve of his son-in-law?
Obviously, we'd be woefully foolish to actually put words into Captain Sig's mouth. However, we'll take a quote from Sig regarding Clark's marriage proposal to his daughter as a sign that the good captain has always begrudgingly liked his son-in-law.
Per Looper, Sig said, "My wife thinks the world of him... So do I. He's very respectful and he's sincere, you can tell."
Sig explained that at the time, he thought they were getting married a little too quickly, but he decided to use that knowledge to his advantage, joking that, "It also gives you the power to play with them a little bit."
We'd take that as a seal of Sig approval!