Debby Ryan Is the Star of Movies Like 'Night Teeth' — What's Her Net Worth?
What's Debby Ryan's net worth? The star of 'Night Teeth,' 'Insatiable,' and the likes accumulated an impressive amount of money over the years.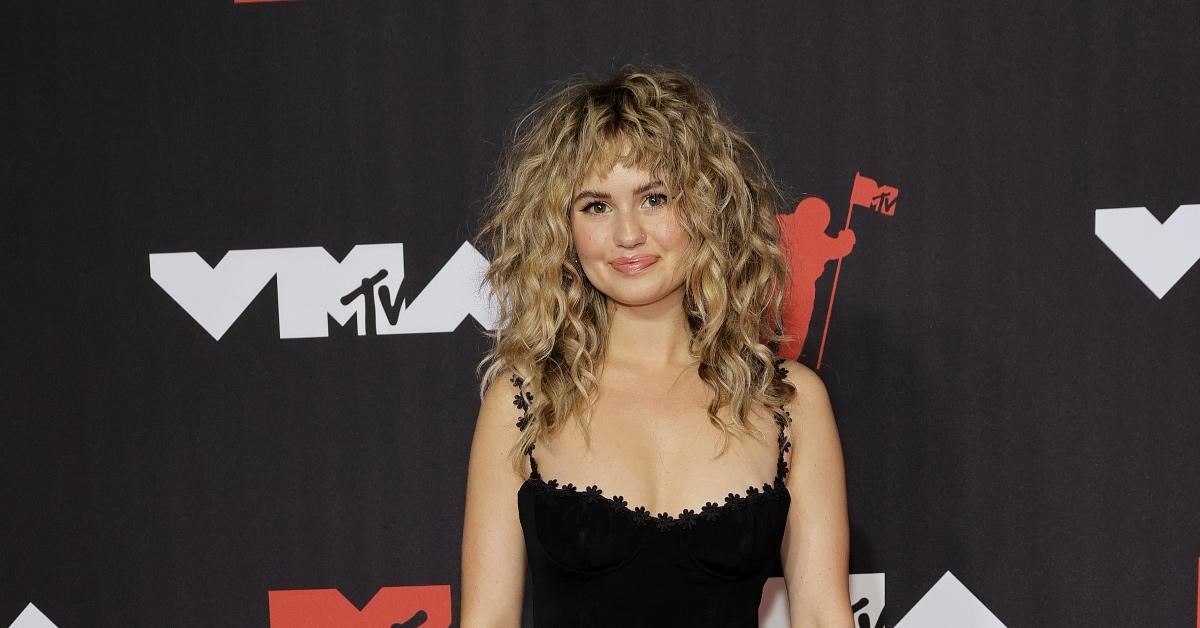 With a career spanning over nearly 15 years, Debby Ryan has had plenty of opportunities to establish herself as an A-lister able to turn a broad range of projects into unparalleled success.
After an appearance in Hannah Montana, Debby went on to star in TV shows like The Suite Life on Deck and Jessie before graduating to roles in Insatiable, Horse Girl, and Night Teeth. So, how much is Debby's net worth?
Article continues below advertisement
So, how much is Debby Ryan's net worth?
An exceptional actress and singer, Debby obtained a loyal fan base thanks to her work in a range of Disney programs and many others.
As a musician, she was among the founding members of The Never Ending. Debby penned some of their songs, including "Mulholland Drive" or "Call Me Up." On occasion, Debby also works as a director and producer. So, how much does her net worth come to?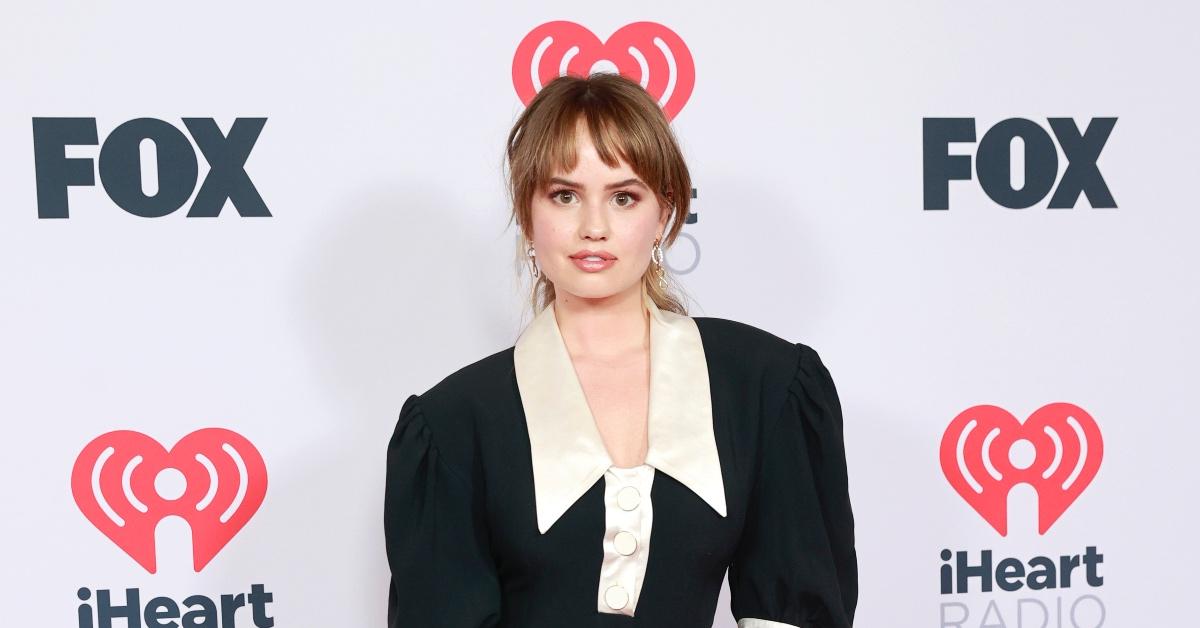 Article continues below advertisement
Deborah Ann Ryan (aka Debby Ryan)
Actress, Producer, Director, Singer
A former Disney star, Debby Ryan first skyrocketed to fame with appearances in 16 Wishes, The Suite Life On Deck, and Jessie. A mightily talented singer, she also released songs like "Hey Jessie" or "We Got the Beat." She also works as a director and producer.
Birth date: May 13, 1993.
Birth place: Huntsville, Ala.
Birth name: Deborah Ann Ryan
Father: Chris Ryan, a civilian consultant to the U.S. military
Mother: Sandy Popp Ryan, producer and blogger
Marriages: Josh Dun (2019 - )
Children: none
Education: Fossil Hill Middle School and Fossil Ridge High School
Article continues below advertisement
In 2017, Debby Ryan landed Patty Bladell's role in 'Insatiable.' In a few years' time, she got cast as Blaire in 'Night Teeth.'
In Insatiable, Debby plays a revenge-hungry teenager ready to harness her newly-found powers as the resident hot girl and beauty pageant queen-wannabe. Described as camp bonanza by some, the series arguably marked the beginning of a new trajectory in Debby's career.
After Insatiable, Debby went on to appear in Horse Girl, a psychological thriller by Jeff Baena, and The Opening Act, a comedy film starring Jimmy O. Yang, Alex Moffat, and Bill Burr. Debby's latest projects include Night Teeth, a vampire horror-comedy. In the movie, Debby plays Blaire. Megan Fox portrays Grace, while Sydney Sweeney is Eva.
Article continues below advertisement
"I think a lot of the things in the genre are about romanticizing vampires and either the immortality or the beauty and the wealth," Debby told Comic Book Resources. "What Night Teeth maybe seeks to do, at least from my perspective, is to build upon that and say, "Okay, we get it. Yes, vampires are cool and have power and control. Now, what is the mess that comes with that?"
Article continues below advertisement
"What are the human factors?" Debby added. "Pride, greed, lust, all of those things that come through and can really be the undoing of such a formidable empire. Maybe the difference is humanity. But also, the soundtrack is sick, the cast is sick. It's funny. It's visually cool."
Debby Ryan and Josh Dun married on New Year's Eve in 2019.
Debby tied the knot with musician Josh Dun (of Twenty One Pilots fame) on New Year's Eve in 2019 in Austin, Tex. They reportedly spent 28 days planning the wedding. Debby is a sought-after actress with $4 to $5 million saved up, while Josh likely has somewhere between $10 and $18 million in the bank.
Night Teeth is available on Netflix now.