How Much Did Coach Shah Know About Jen Shah's Business Outside of 'RHOSLC'?
Did Coach Shah know about Jen Shah's crimes on 'RHOSLC'? Fans are curious about how much the reality star's husband was actually aware of.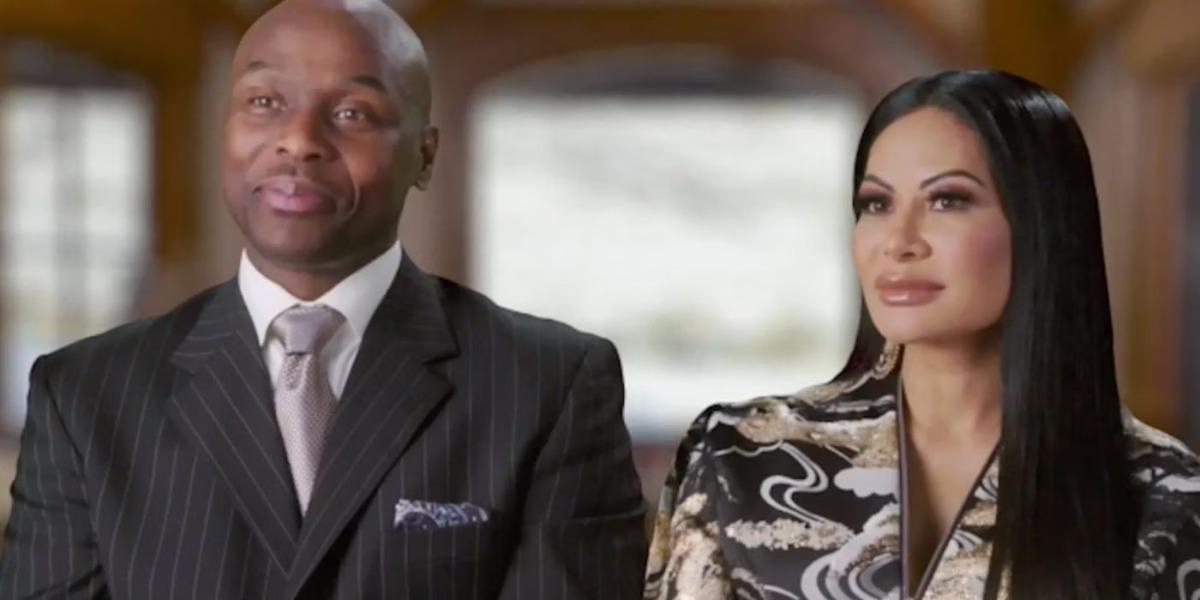 Article continues below advertisement
Outside of RHOSLC, Jen Shah pleaded guilty to one count of conspiracy to commit wire fraud. She was also accused of money laundering, but that charge was dropped as part of her plea deal.
According to a press release from Manhattan U.S. Attorney Audrey Strauss in March 2021, Jen Shah and her assistant, Stuart Smith, "allegedly generated and sold 'lead lists' of innocent individuals for other members of their scheme to repeatedly scam."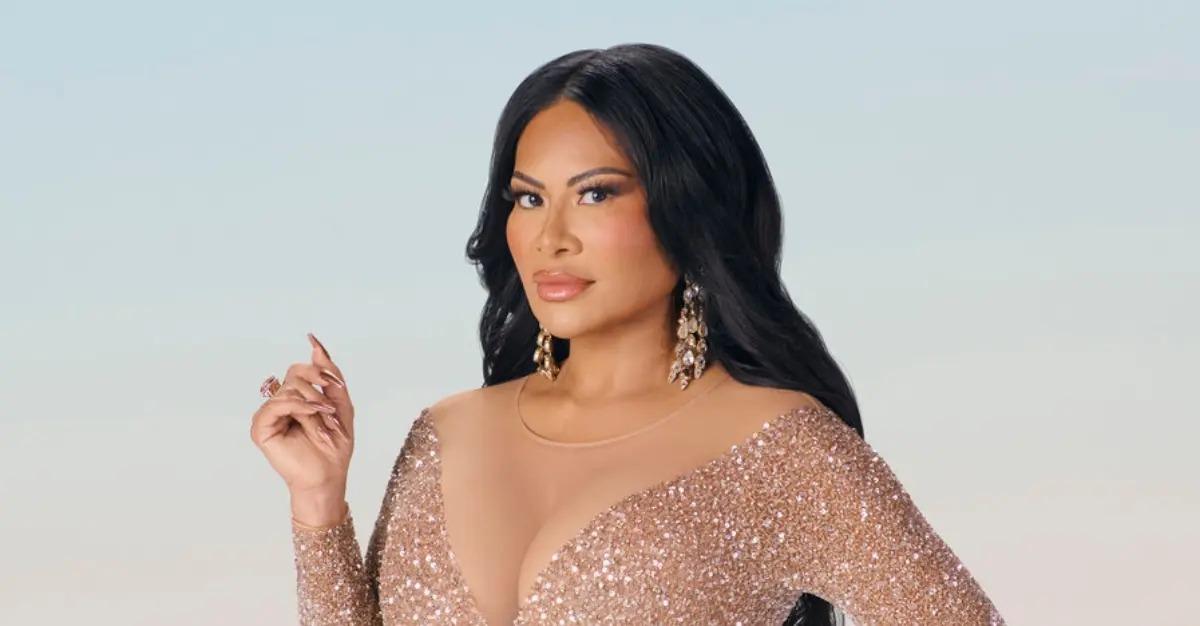 Article continues below advertisement
What did Coach Shah know about Jen Shah's business?
Jen Shah maintained her innocence on the show up until the events of Season 3 caught up with the real-life updates in Jen's legal case. Outside of the show, Jen Shah pleaded guilty to conspiracy to commit fraud as part of a plea deal.
Because Coach Shah has continued to support his wife, viewers have wondered how much he knew about her business dealings before her plea deal and leading up to her arrest.
Neither Coach Shah nor Jen have confirmed his involvement in the knowledge of her schemes. However, according to text messages between Jen Shah and her assistant, Stuart Smith, Coach Shah was prepared to help them deal with questioning by the Federal Trade Commission (FTC) back in 2018.
Article continues below advertisement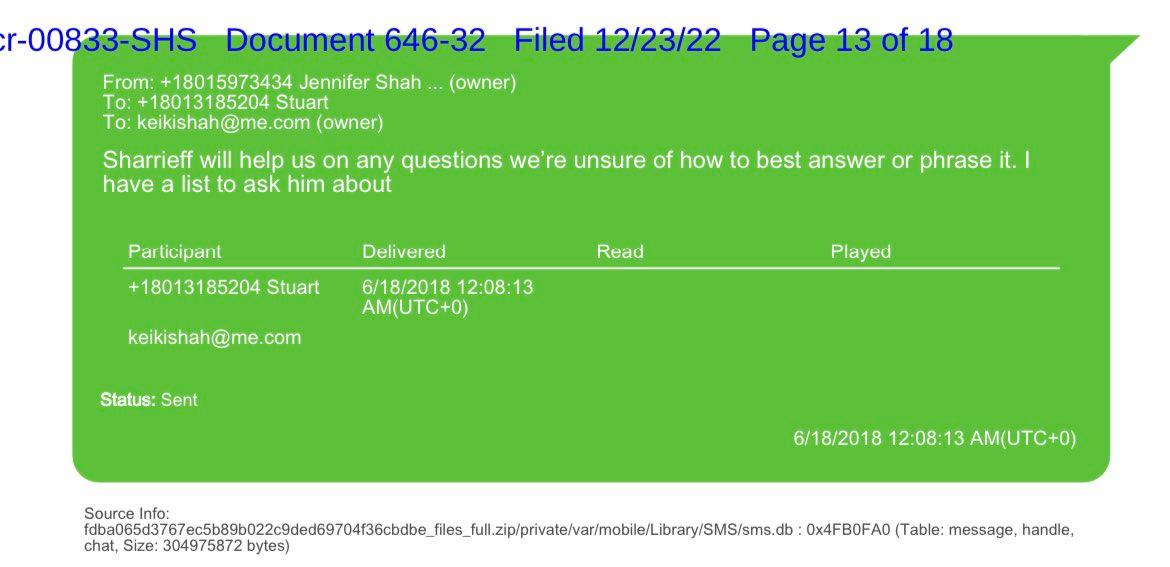 One of the texts from Jen to Stuart (which were released by the government ahead of Stuart's testimony) said, "Sharrieff will help us on any questions we're unsure of how to best answer or phrase it. I have a list to ask him about."
Now, this does not mean that there's definitive proof that Sharrieff knew about Jen Shah's crimes and business dealings. However, he may have unknowingly coached her in how to lie to the FTC, which is something that court documents say Jen Shah directed Stuart to do.
Article continues below advertisement
In the RHOSLC Season 3 finale, Heather Gay theorized about Coach Shah's knowledge of Jen's activities.
When Lisa Barlow asked why Jen would choose to plead guilty and not fight, Heather said, "This is a theory. I think that Coach discovered what Jen was doing and that it was impossible to explain away. And then in [those] 3,500 [pages of evidence], with all the witness statements ... there was something that they could not get out of. It was a smoking gun that said, 'OK, the jig is up. You have to walk in there, you have to say you did these things, and you have to go to prison for a decade."
"I'll tell you right now," Heather added, "if my husband knew about it and my husband was involved, and he said, 'There ya go, sis. I'll take care of the boys. I'll see you in 15 years' — that, to me, is a whole other tragedy."
Theories aside, there has been no confirmation of Coach Shah's knowledge of what Jen was doing. For now, he remains a supportive husband as his wife prepares to begin her prison sentence.
Article continues below advertisement
Jen Shah was sentenced to 6.5 years in federal prison.
Prior to her sentencing, Jen was facing up to the 14 years behind bars. After receiving her shorter-than-expected sentence, Jen was reportedly seen celebrating with friends at a lavish dinner in New York City.
For more on the Jen Shah case, tune into the Real Housewives of Salt Lake City Season 3 reunion, beginning on Wednesday, Jan. 25 at 8 p.m. ET on Bravo.