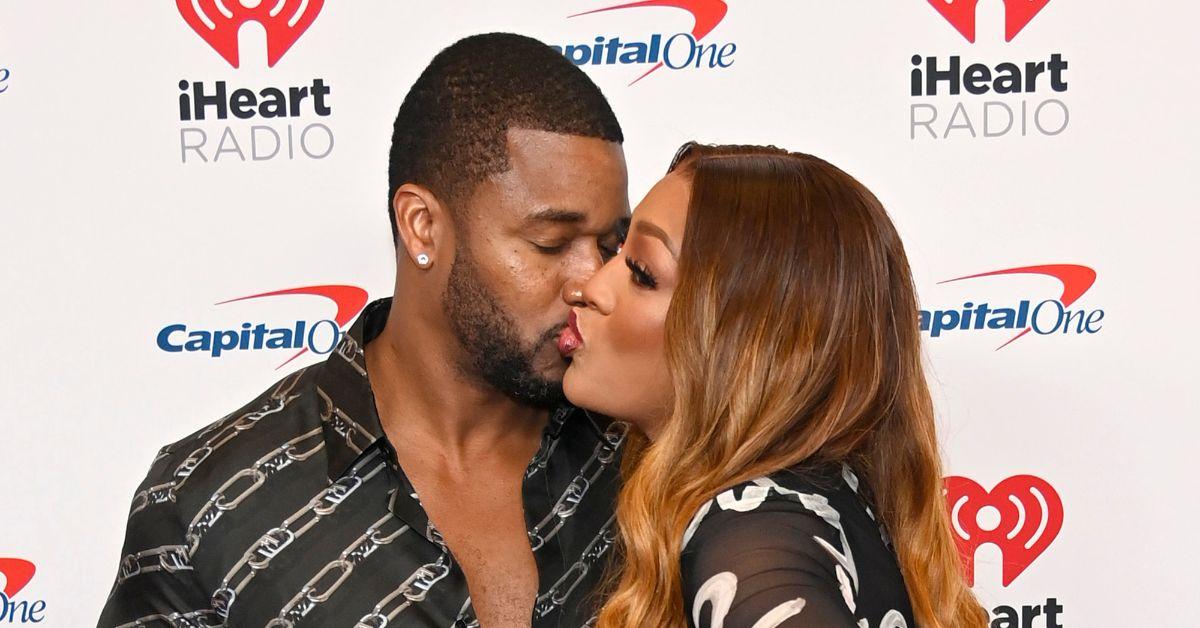 'RHOA's' Drew Sidora Claimed Ralph Pittman Had "Multiple Paramours" During Their Marriage
Infidelity rumors affected 'Real Housewives of Atlanta's' Drew Sidora and Ralph Pittman's marriage and divorce as she calls him a "serial cheater."
Article continues below advertisement
In March 2023, the spouses confirmed they were on the outs when they filed for divorce on the same day, citing "irretrievable differences."
So, was infidelity to blame for the demise of their relationship? We've got the scoop on Ralph's cheating allegations.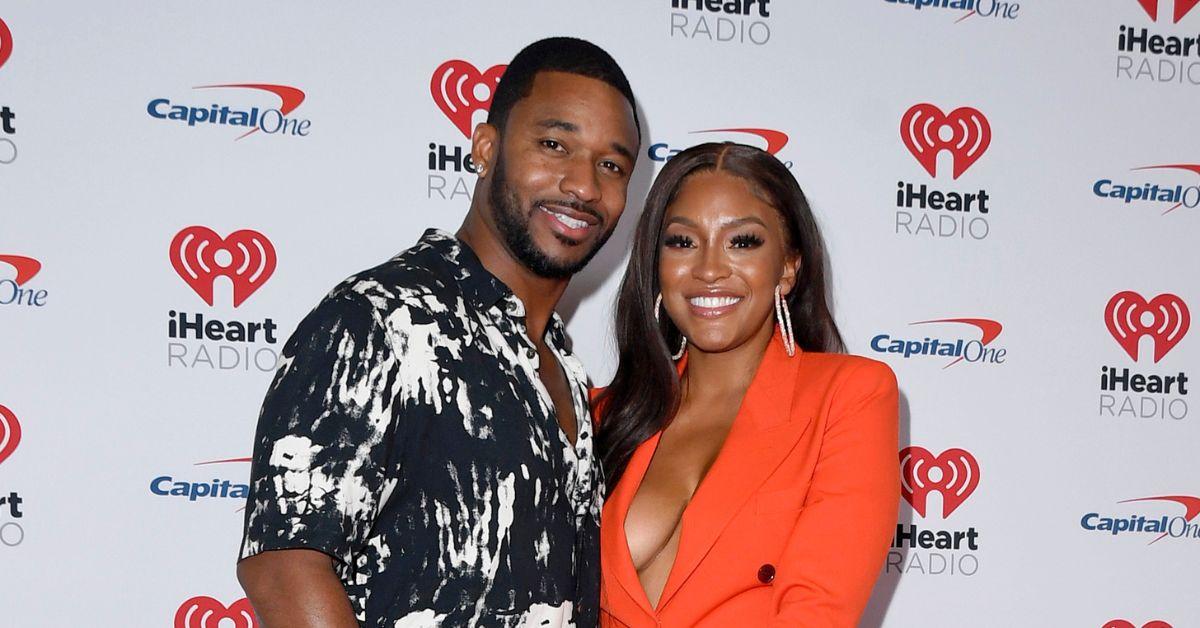 Article continues below advertisement
Did Ralph cheat on Drew? The 'Real Housewives of Atlanta' star claims her ex would "flaunt" his affairs.
Drew and Ralph met in 2013 when she promoted her role as T-Boz in the TLC biopic Crazy Sexy Cool: The TLC Story. Soon after meeting, they began dating and married in 2014 following a three-month courtship.
Article continues below advertisement
As Bravoholics awaited Season 15 of RHOA, Drew and Ralph dropped a bombshell leading up to the season with their divorce filing. After TMZ confirmed the split, the outlet uncovered Drew's amended divorce complaint, in which she said she was done with Ralph's "continued blatant disrespect and mental abuse."
Article continues below advertisement
And while Drew has said on the show she didn't know if her husband ever cheated on her, she said in her legal paperwork that she had proof of Ralph being a "serial cheater and adulterer" during their relationship.
She claimed he "allowed his multiple paramours to have direct contact" with her and even screenshotted several "texts" between the mistresses and Ralph as a way to "flaunt" the affairs.
Article continues below advertisement
Drew also claimed Ralph was "physically aggressive" with her, which he denied.
Just when we thought Drew's allegations of Ralph's infidelity were all the mess we would receive, Drew accused her estranged husband of physically hurting her. According to Drew's legal paperwork (per RadarOnline), Ralph became "physically aggressive" in February 2023 by allegedly grabbing her phone out of her hand, causing her to fall at their home.
Article continues below advertisement
The "Already Know" singer said Ralph then yelled at her while she was on the floor and told her he was entitled to her phone because he was the one footing the bill. Drew's lawyer said she attempted to call 911 on Ralph, but "no police ever showed up."
Article continues below advertisement
Drew's legal docs say that Ralph's alleged aggression caused her "a reasonably justified apprehension for her emotional health, and for the mental and emotional health" (per Us Weekly). She also said she considered uprooting her children and herself to Chicago after their fight to be with her parents.
Ralph has since denied his wife's account of his being violent. Radar Online's March 2023 report notes that he objected to Drew's infidelity claims and "hopes to resolve" the rest of their divorce in an amicable fashion and work to preserve the sanctity of the parties' private lives."
The Real Housewives of Atlanta airs Sundays at 8 p.m. EST on Bravo.