The Voice Actors Behind Netflix's Disenchantment Are Very Recognizable — Let's Meet Them
Here are the voice actors from the Netflix hit animated series 'Disenchantment'. And, you probably recognize a few of them from their other work.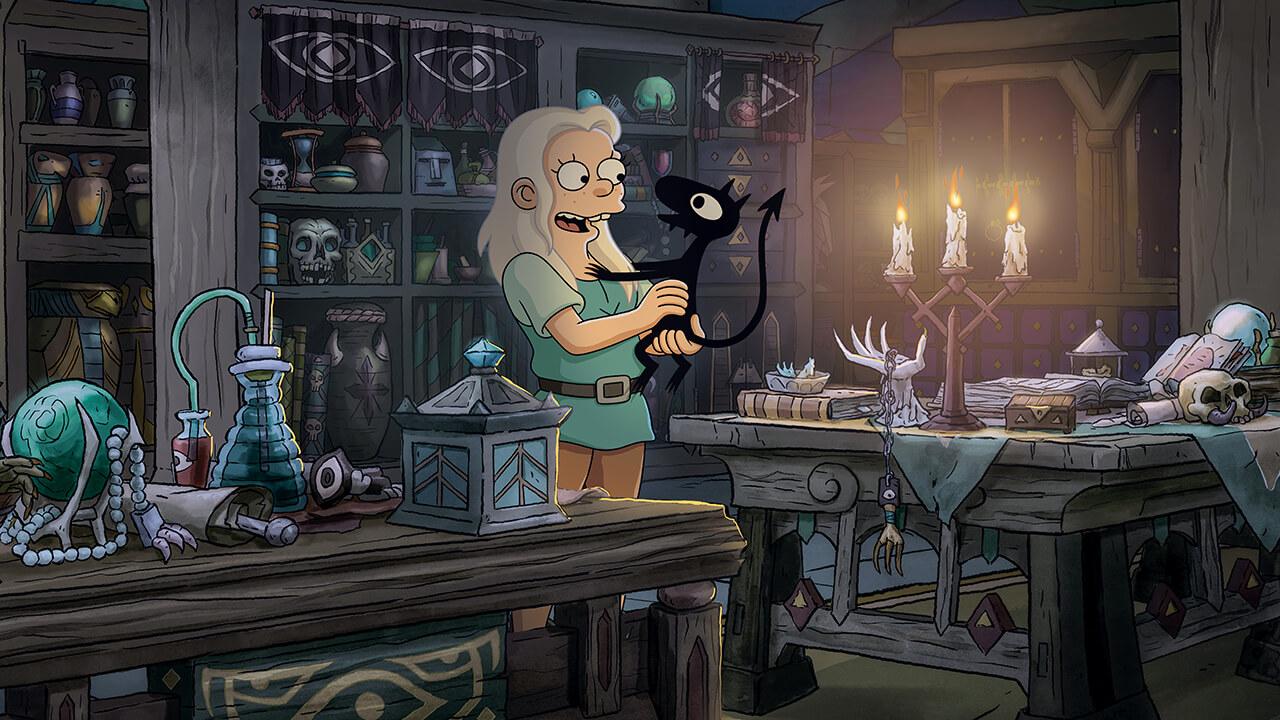 With five successful seasons and a loyal fanbase, Netflix's Disenchantment has become a very popular animated show, applauded for its comedy and character development.
Article continues below advertisement
And behind every good animated TV show is a talented cast of voice actors. Let's meet the the main cast behind this show, including a few familiar faces that you might recognize, or a few voices you've already known.
Abbi Jacobson (Bean)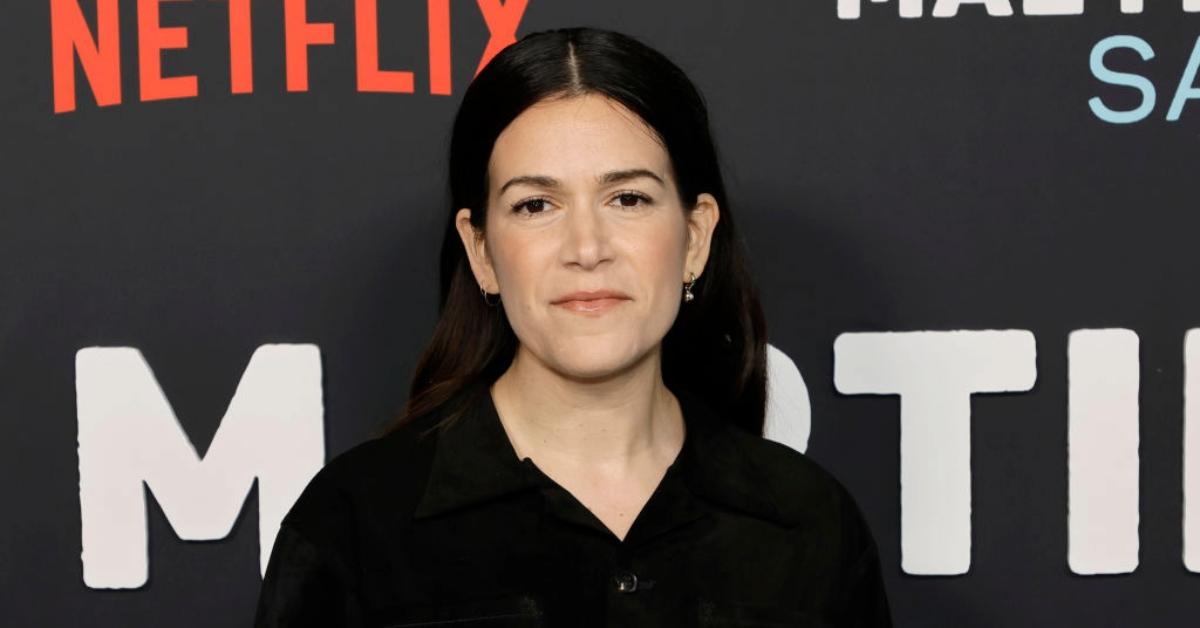 Article continues below advertisement
The first on the list is the voice actress behind the main character Bean, Abbi Jacobson. Abbi has quickly been deemed an icon since the beginning of her acting career. From BoJack Horseman to Bob's Burgers, she is not a stranger to voice acting and is in her element when voicing Bean.
But, don't count out her physical acting career as well. She was one of the stars of the Amazon Prime reboot series A League Of Their Own, which was unfortunately canceled after one season.
We also loved Abbi in Broad City, which she starred in with the exceptional Ilana Glazer.
Article continues below advertisement
Eric André (Luci)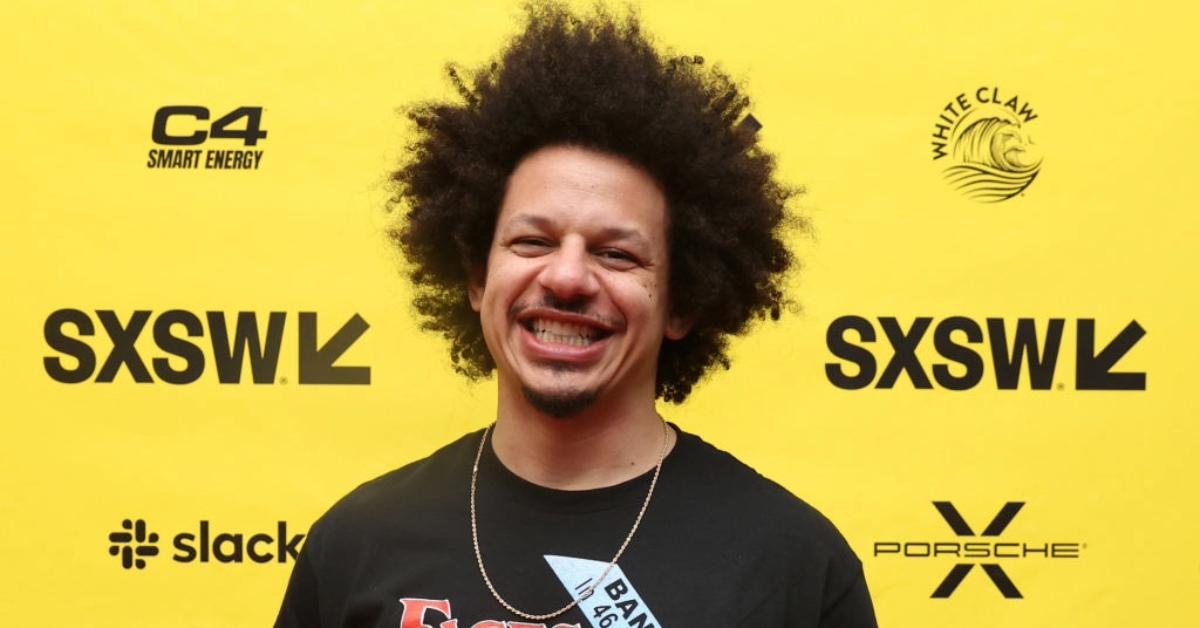 It's no wonder that Luci is such a funny character. His voice actor, Eric André, is a professional comedian and is known for being the host of The Eric Andre Show.
Article continues below advertisement
Over the years he's been branching out into the entertainment industry more and more by trying out voice acting. He was the voice of hyena Azizi in the 2019 remake of Lion King.
John DiMaggio (King Zog)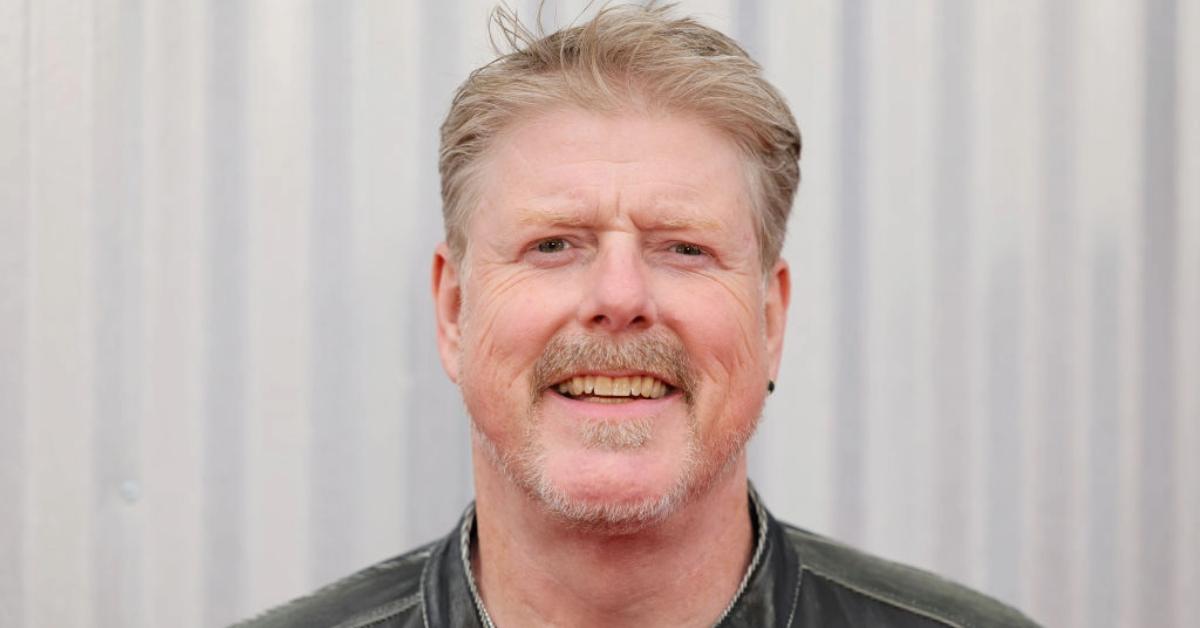 Article continues below advertisement
John has to have one of the most recognizable voices in animated work. From Futurama to Nickelodeon's The Loud House, he has nearly 500 acting credits under his belt.
Nat Faxon (Elfo)
Article continues below advertisement
Abbi is not the only A League Of Their Own alum. Nat was also a part of the talented Amazon cast before its cancellation. He has quite an impressive acting resume himself, from a reoccurring voice acting role in Family Guy to an appearance in HBO's hit series Euphoria.
Maurice LaMarche (Odval)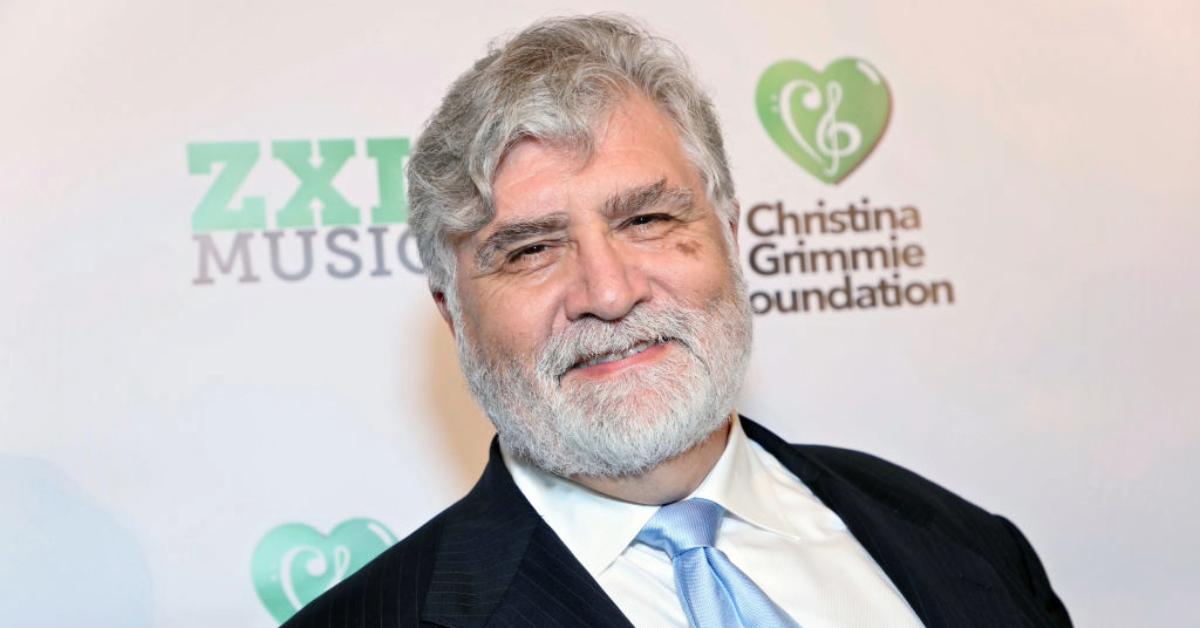 Article continues below advertisement
Maurice can be mostly recognized for being the new voice of Brain from Pinky and the Brain on the Hulu reboot of Animaniacs. In addition to voicing Odval, he also played Big Jo, Giuseppe, and Scribe in Disenchantement.
Billy West (Sorcerio)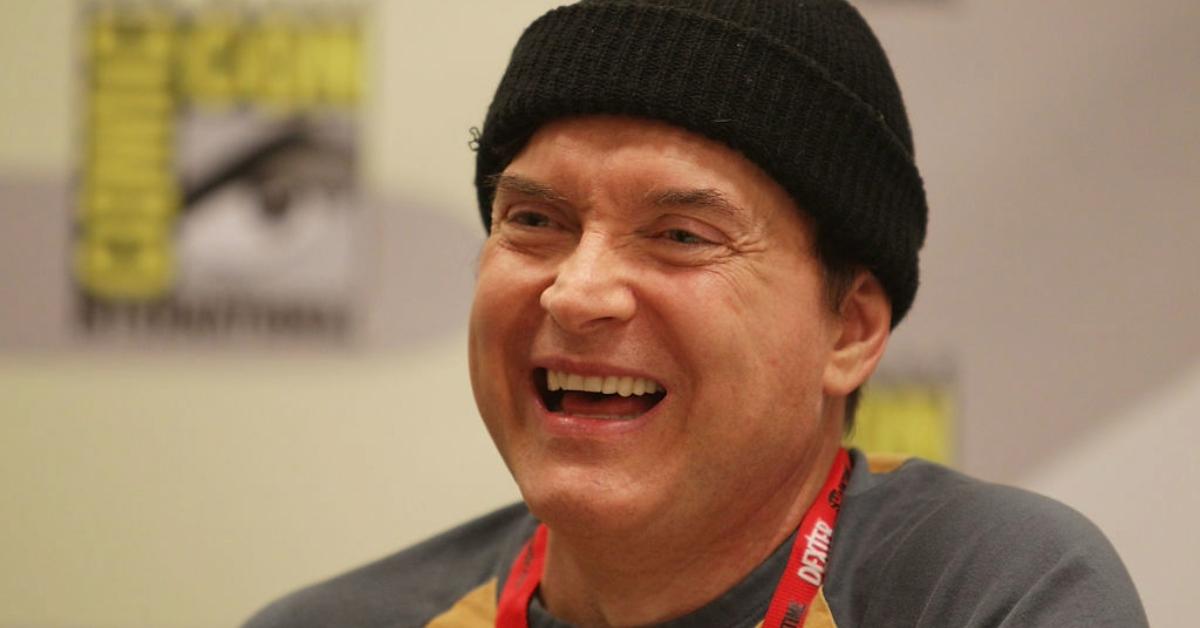 Article continues below advertisement
Speaking of iconic cartoon voices, Billy was the original voice of Stimpy from the '90s Ren & Stimpy Show. He also portrayed Bugs Bunny in the Space Jam film.
David Herman (The Herald)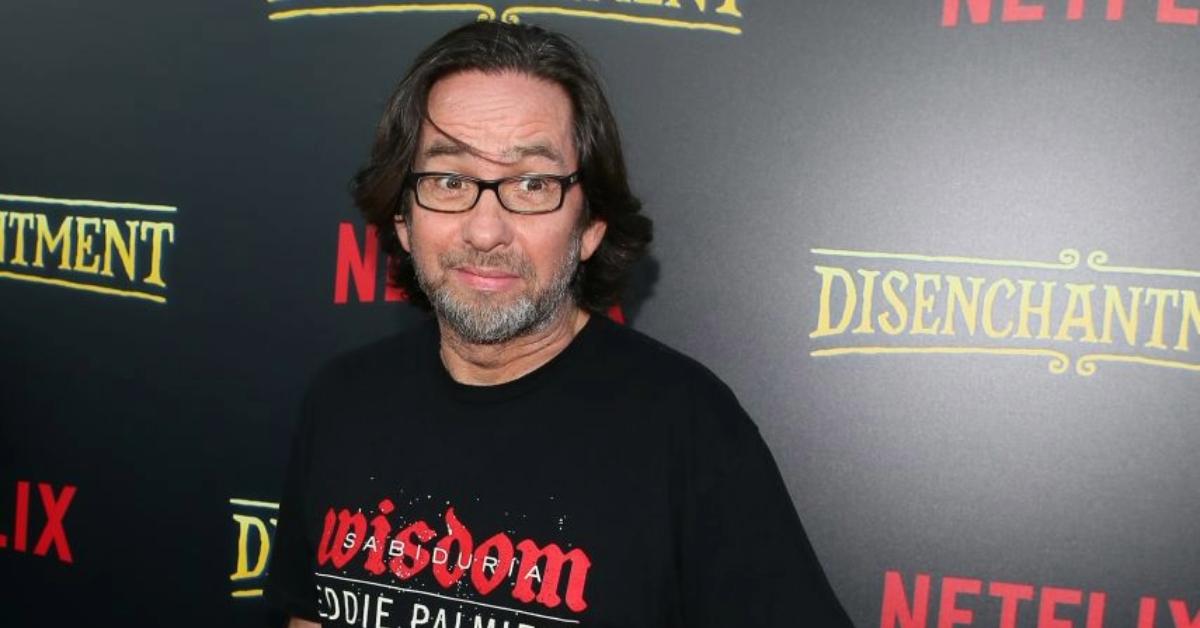 Article continues below advertisement
Last but certainly not least is David Herman. If you watched MadTV during the '90s, then you definitely recognize him as a recurring actor in the comedy skits.
On the voice acting side, he has voiced major characters in King of The Hill and The Great North. Other characters are voiced by Tress MacNeille, Jeny Batten, Sharon Horgan, Phil LaMarr, Rich Fulcher, and Matt Berry, to name a few.
Needless to say, this cast is highly decorated in the entertainment industry and they deserve every season they've received so far.
Watch Disenchantment now on Netflix.