Is Bradford Barton From 'Welcome to Chippendales' a Real Person? What to Know
'Welcome to Chippendales' tells the true story of how the male strip club began. But fans want to know if Bradford Barton (Andrew Rannells) was real.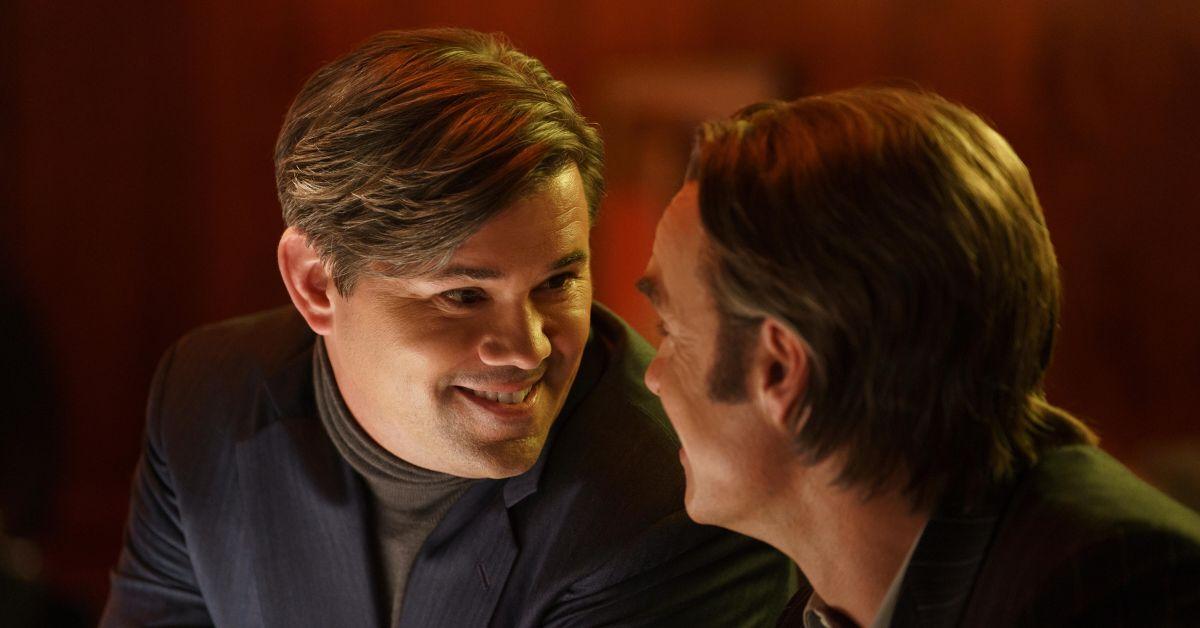 Although there's been several documentaries and books about the rise and fall of Soman "Steve" Banerjee's club Chippendales, the famed male strip club received the scripted treatment in November 2022. In Hulu's Welcome to Chippendales, those familiar with the story witnessed a deeper look at what led to the club's demise.
Article continues below advertisement
Welcome to Chippendales stars Kumail Nanjiani as Steve and Murray Bartlett as Nick De Noia, the Chippendales choreographer. Throughout the series, fans can see the tension build up between Steve and Nick due to their differing visions for Chippendales. However, Nick's luck changes on the show when he meets a handsome, wealthy investor, Bradford Barton (Andrew Rannells).
Bradford eventually helped Nick expand Chippendales, but those following along with the story want to know if the character exists.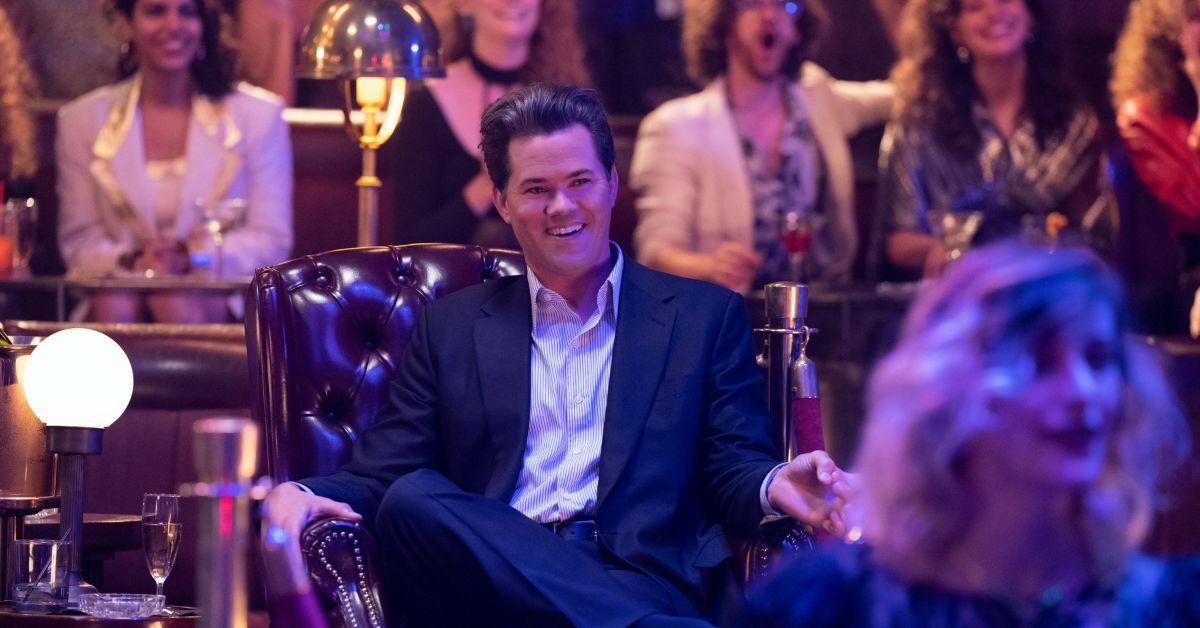 Article continues below advertisement
Is Bradford Barton a real person?
Bradford's first Welcome to Chippendales appearance was in Episode 4, "Just Business." During the episode, Nick traveled to New York from LA to pitch his idea for "U.S. Male," an erotic cabaret tailored for women — the "Chippendales" of the east coast. After spending the day getting denied by investors for his "sleazy" idea, Nick went to a bar and met Bradford for the first time.
Nick and Bradford immediately hit it off and ended their night in Nick's hotel room. Then, during a pillow talk session, Nick told Bradford about his U.S. Male idea. Unfortunately, Bradford shut Nick's idea down and said it wouldn't be profitable. However, he offered Nick a better solution to open up a Chippendales in New York with the help of Bradford's financial backing.
Article continues below advertisement
Nick agreed with Bradford's idea and eventually took his boyfriend up on his offer. When Nick returned to LA, he told Steve he was setting up a Chippendales in New York and would create his club if Steve objected. Steve surprisingly agreed to the New York opportunity hoping it would lead to more money.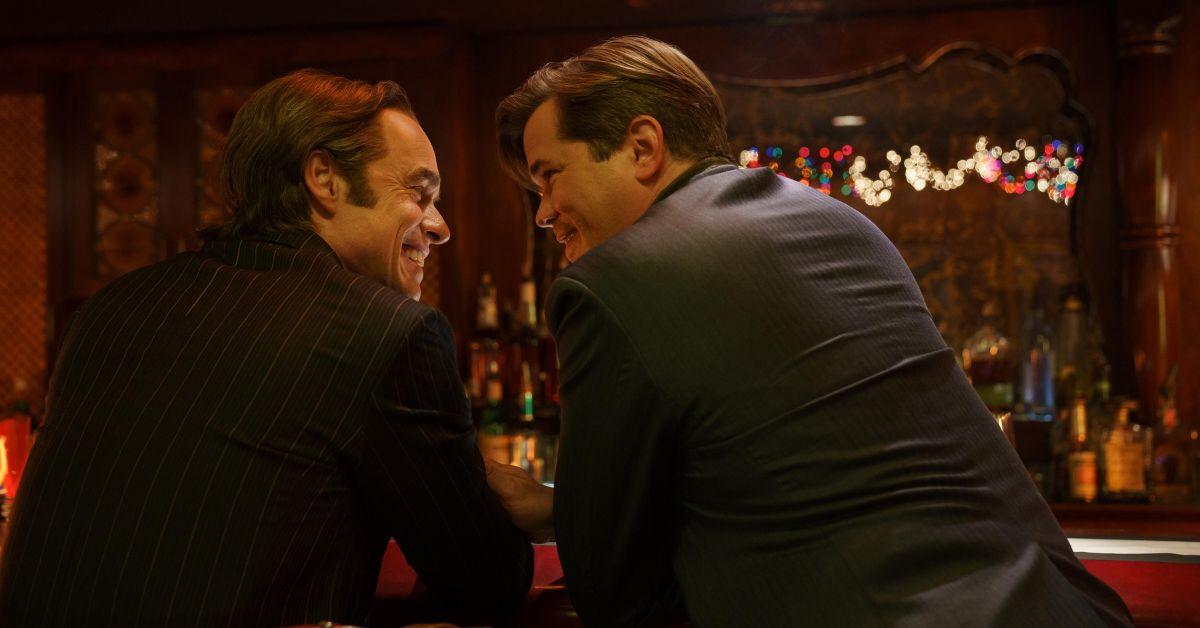 Article continues below advertisement
While Welcome to Chippendales gave Bradford credit for getting Chippendales New York started, multiple sources have confirmed that Bradford Barton doesn't exist in real life. According to a 2017 Medium blog post, Bradford could've been inspired by talent agent Will Mott.
The post stated that Will and Nick had a "close" relationship that started when they shared a co-working space. However, their relationship reportedly went further than work, as the blog's writer said Nick's "only positive attribute" was "that Will Mott had loved him." Unfortunately, the love seemed unrequited since Nick reportedly struggled with being in the closet during his professional career.
Article continues below advertisement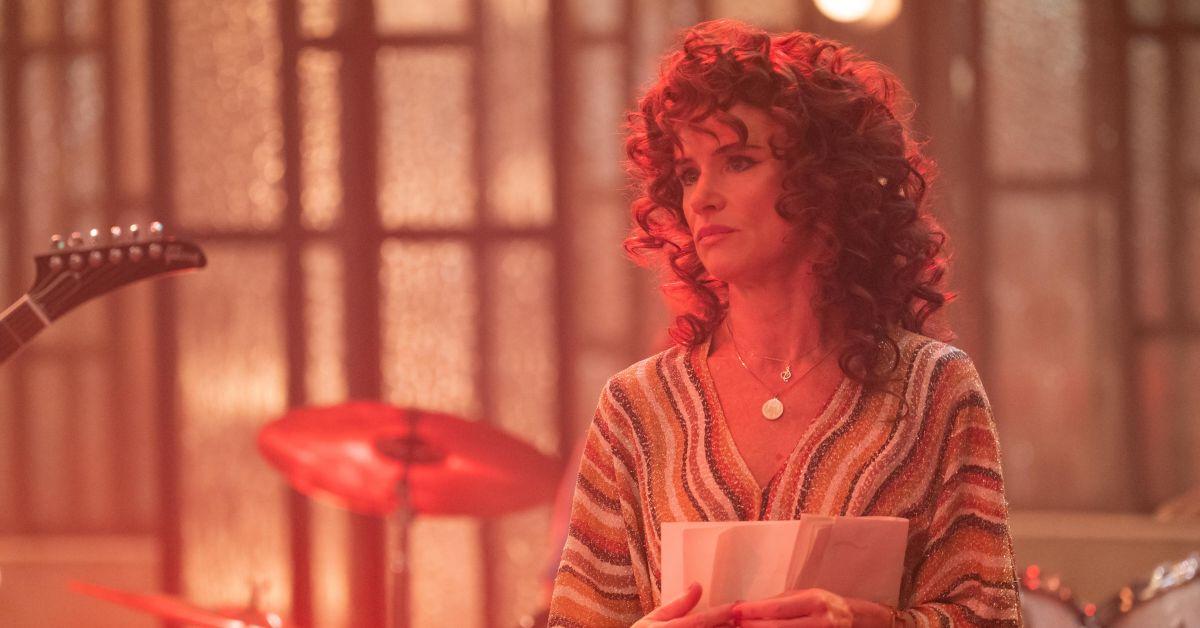 'Welcome to Chippendales' reportedly used creative licensing for several other characters.
While we were disappointed that Bradford Barton was never a real person, the sadness continued after we did some more digging. Hulu's team used its creative license often during Welcome to Chippendales' production.
According to Vox, Chippendales' "seamstress turned manager," Denise (Juliette Lewis), is a fictional portrayal of the club's real manager, Candace Mayeron. As viewers saw on Welcome to Chippendales, Candace and the actual Nick were close friends. Candace has even credited Nick with creating the Chippendales' look that became a hit in the club's early years.
Article continues below advertisement
Another reported fictional character from Welcome to Chippendales is Otis McCutcheon (Quentin Plair). On the show, Otis shared his concerns about being the sole Black dancer at Chippendales and experiencing racial microaggressions, including being left out of the club's annual calendar. Vox said former Chippendales dancer Hodari Sababu is likely the inspiration, as he was also the only Black dancer at Steve's request.
"Banerjee felt that he didn't want more than one Black guy in the club," Hodari said on the Welcome to Your Fantasy podcast to host Natalia Pertzela.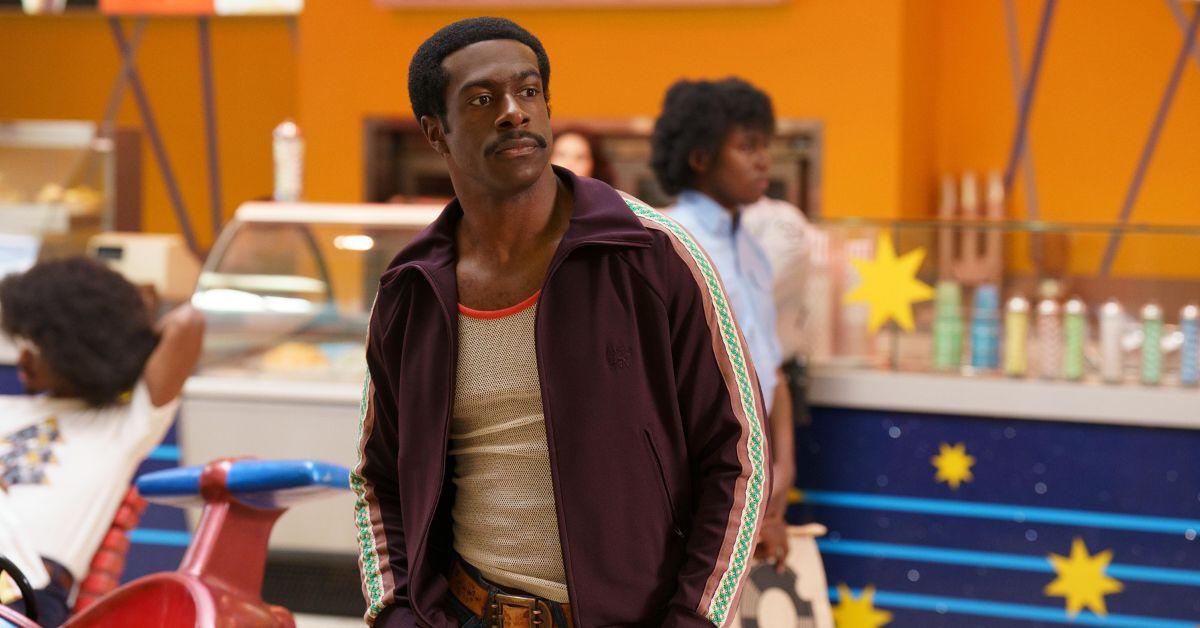 Despite Hulu's creative take on actual situations, Welcome to Chippendales seems to have gotten much of the story right. Steve and Nick feuded for years after the success of his New York club, and the tension lasted until Steve's death in April 1987.
Stream Welcome to Chippendales exclusively on Hulu.