Liza Koshy Could Still Be Looking for Her Next Serious Relationship
Who Is Liza Koshy dating? The YouTuber turned TV star has had a number of successes under her belt, but she has wanted to meet someone new.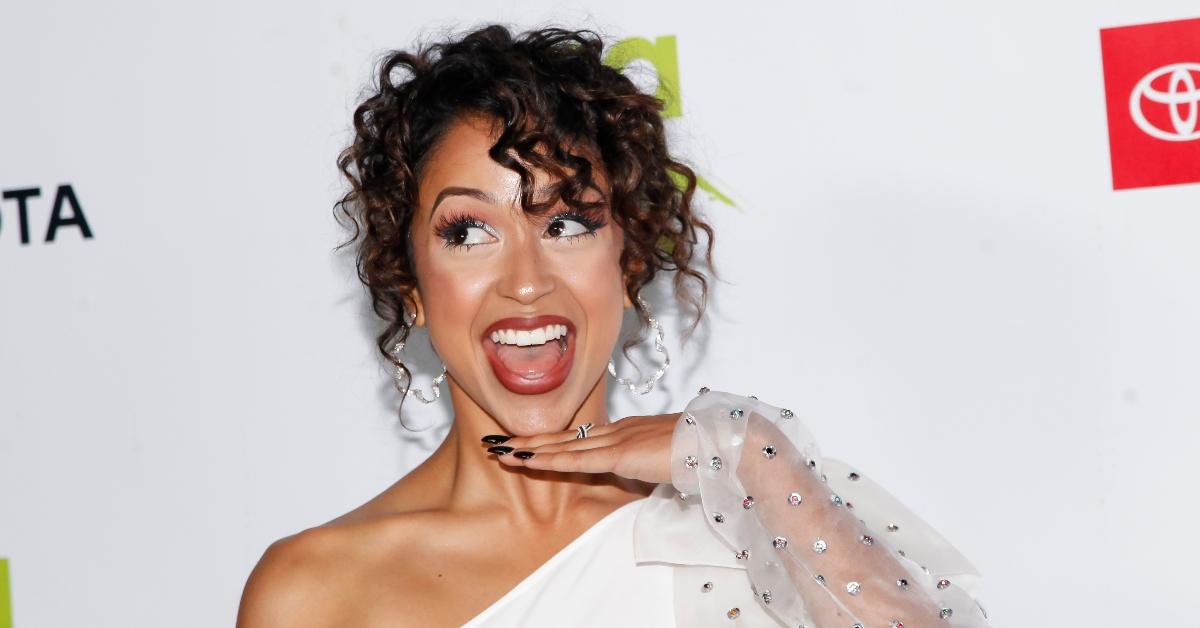 Fans may know her from her YouTube fame, but Liza Koshy has been making career moves on TV as of late. Currently, she is one of the celebrity creators of the NBC competition show Dancing With Myself. Here, contestants are isolated and given a short amount of time to learn some new dance moves in order to eventually perform and win a cash prize.
Article continues below advertisement
Even though Liza is making some strides in her career, fans are still curious about her personal life. So many of us remember her saga with David Dobrik. And in June 2021, fans suspected she had a girlfriend thanks to an Instagram post. But who is she dating now, if anyone?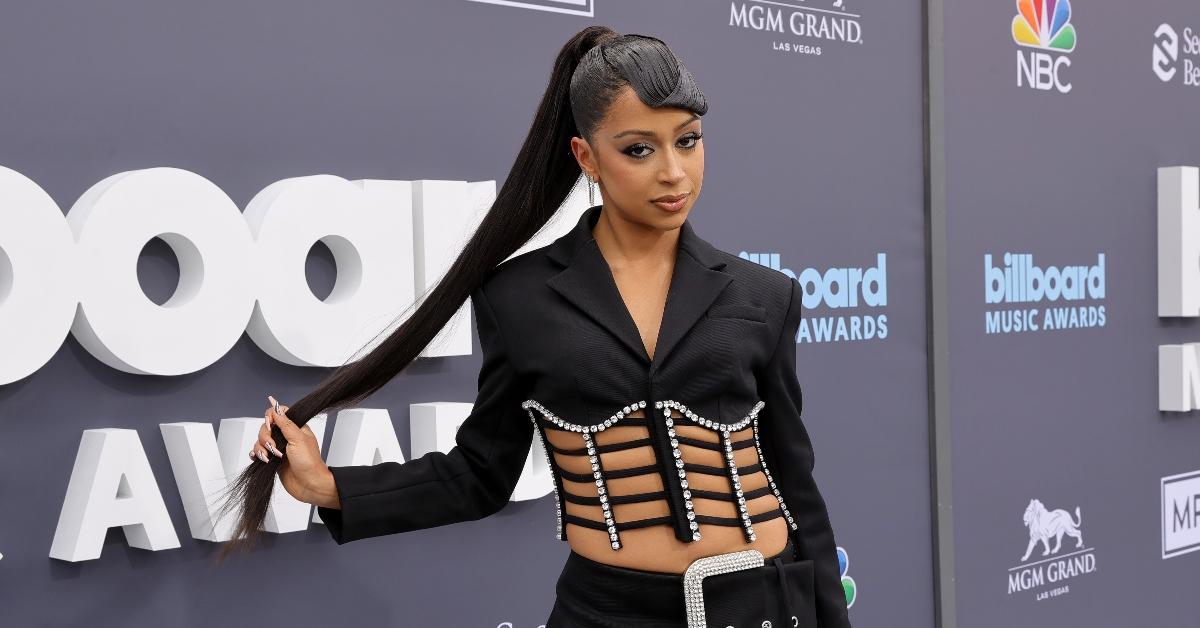 Article continues below advertisement
Who is Liza Koshy dating?
Currently, it doesn't look like Liza is dating anyone. But if she is, she's keeping her relationship to herself. Most of the recent posts on her Instagram have to do with work. And the ones that aren't directly promoting her next project or interview are selfies. But that doesn't mean she hasn't been looking for a partner.
In an October 2021 interview on The Ellen Show, Liza told Ellen that she was dating again. "I'm swiping very hard," she said. She wasn't seeing anyone in particular at the time, but she mentioned being on the celebrity dating app Raya.
Article continues below advertisement
She also mentioned that she doesn't necessarily have a type, but she does like someone with a sense of humor. It's not clear if she's still looking for a relationship.
What is 'Dancing With Myself' and how does it work?
This dancing competition show is hosted by Camille Kostek while Liza, Shakira, and Nick Jonas will be the show's panel of "creators" (rather than judges). Twelve dancers from across America will learn new moves that the audience at home can learn as well.
Article continues below advertisement
Then, they are isolated from one another in pods where everyone watching can see them but the other contestants can't. While the panel will give its feedback, it's the studio audience that will ultimately decide the best dancer.
Article continues below advertisement
Over six rounds, each of the dancers on Dancing With Myself will try to prove they have what it takes to win a cash prize.
According to the Dancing With Myself website, the show was inspired by Shakira herself. We all remember the dance craze she started with "Hips Don't Lie" in 2005. In 2021, Shakira also took over the internet with another dance with her song "Girl Like Me."
Also joining Liza and Shakira is Nick Jonas, who is no stranger to competition shows. He was also a judge on The Voice on seasons 18 and 20.
You can watch the season premiere of Dancing With Myself on NBC on May 31, 2022, at 10 p.m. EST. It will also be streaming on Peacock.