The Cast of 'Love Is Blind' Season 4 Is on TikTok — Here Are Their Handles
Some cast members of 'Love Is Blind' Season 4 are on TikTok. Keep reading for the TikTok handles of Kwame, Micah, Paul, Irina, and Marshall.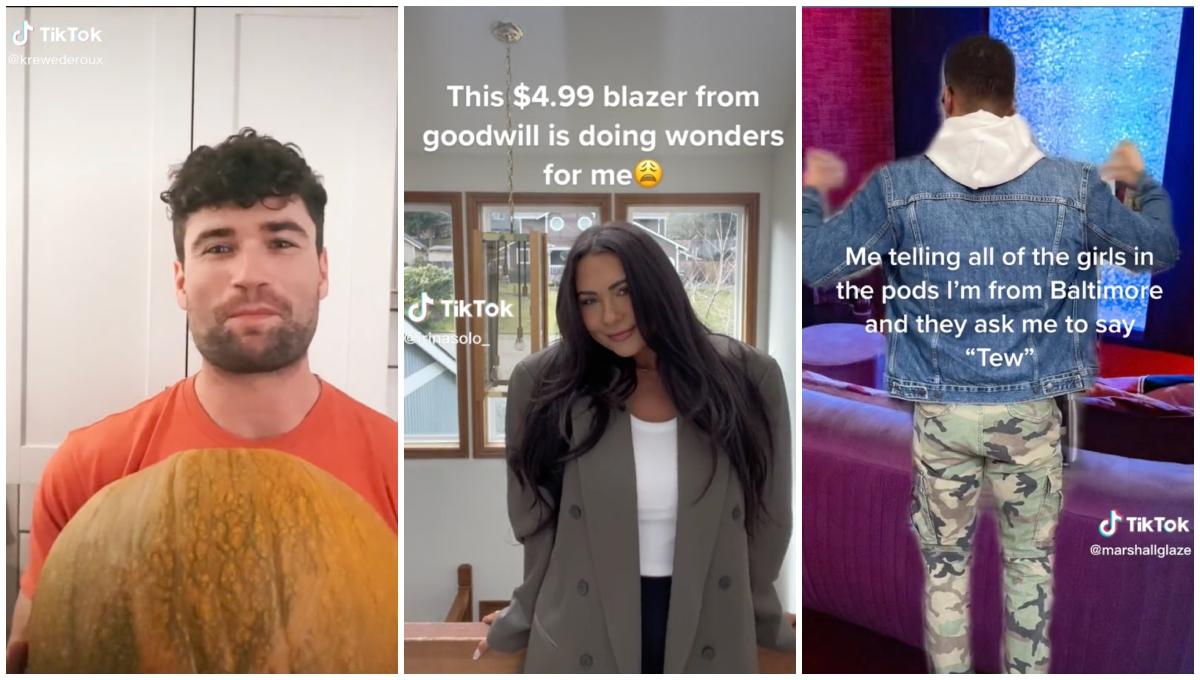 Article continues below advertisement
During previous seasons of Love Is Blind, contestants would keep up with their fans on Instagram and TikTok as new episodes rolled out. Sometimes they'd even share exclusive moments and answer fan queries. It just so happens that Season 4 seems to be shaping up to be a mostly Instagram-friendly crew (we got their handles here!).
However, there are a few TikTokers in the mix. You can check out their accounts below.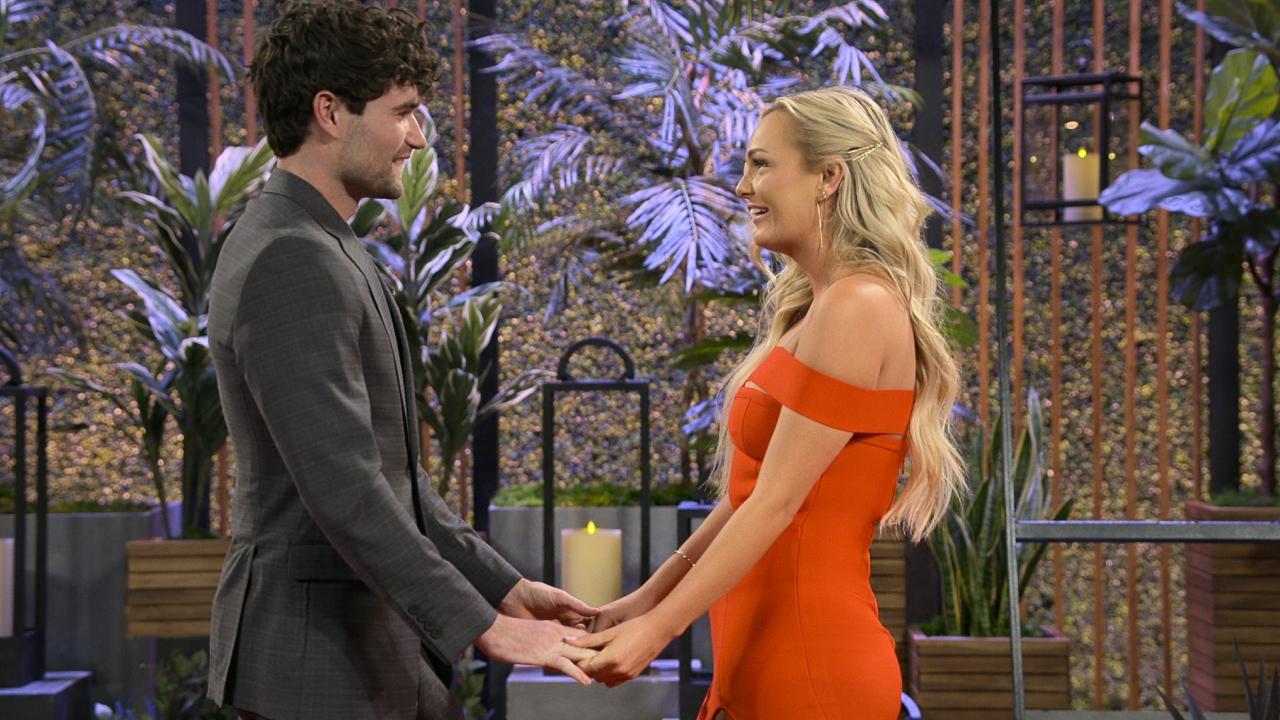 Kwame, @agentkwam
You can find Kwame on TikTok under the username @agentkwam. Although he only has three videos on his page, they're pretty heavy. For example, in the TikTok above, Kwame shares his extremely controversial opinion that "paella is mid." Oof.
And in another TikTok, Kwame makes a fascinating observation about Hercules' knees. "Why does Hercules have knees that look like Doritos?" he ponders.
Article continues below advertisement
Micah, @micah.lussier
Micah is on TikTok under the username @micah.lussier. Her profile consists of traveling memories and comedy. In one video, she even teases her experience in the pods.
Article continues below advertisement
Paul, @paulpremium
Although Paul may be an environmental scientist, he's got a penchant for cooking. His TikTok, which can be found under the handle @paulpremium, is rife with cooking videos. Does anyone fancy amaretto pumpkin pie or focaccia? Paul has got you covered.
Article continues below advertisement
Irina, @irinasolo_
Irina is one of the most active contestants on TikTok. Given that she is an event planner, it makes sense that her account is saturated in videos of picturesque table spreads, Seattle views, and tutorials. You can find her under the username @irinasolo_.
Article continues below advertisement
Marshall, @marshallglaze
Marshall, whose TikTok username is @marshallglaze, has also created some videos based on his time in the pods. In the TikTok above, he pokes fun at how quickly he'd run out of things to say to his mystery dates while in the pods. He also has a glow-up video, showing how he went from a "dorky airforce JROTC kid" to the "dorky dude on Netflix."