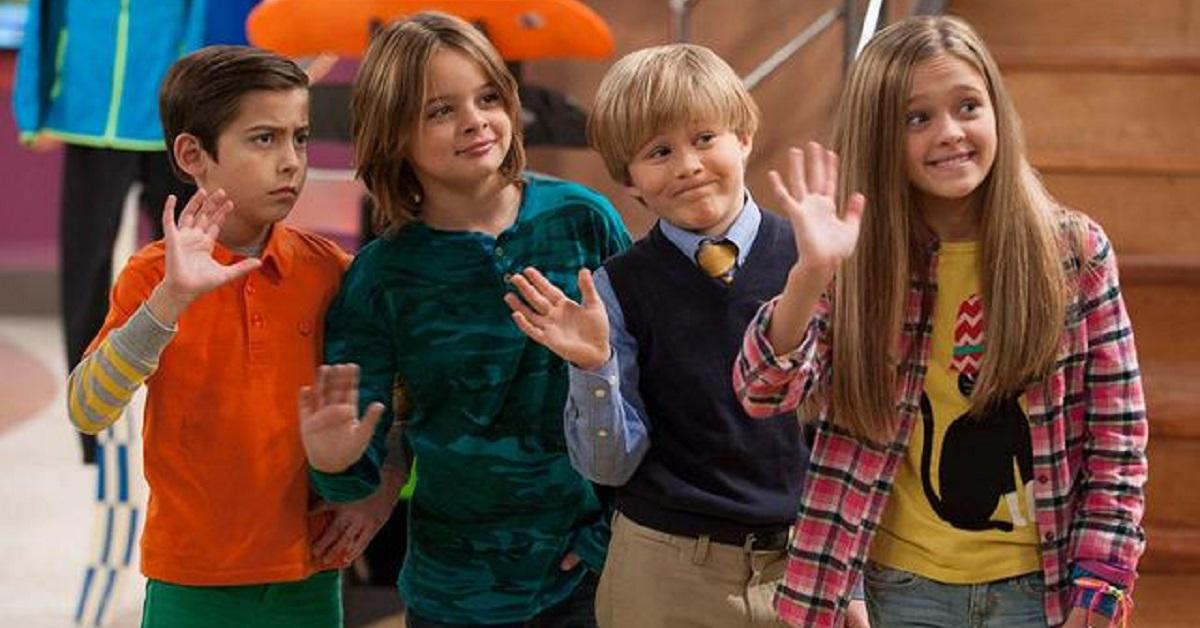 'Nicky, Ricky, Dicky, & Dawn's' Young Cast Is Growing up Too Fast for Comfort
As more and more fans of kids shows from the 2010s age out of that demographic, some of them are having their first wave of nostalgia for the programs. Nicky, Ricky, Dicky, & Dawn, which was a Nickelodeon sitcom about a family of quadruplets, aired its final episodes in 2018. Since then, though, some fans of the show have begun to wonder what the cast has been up to since it ended.
Article continues below advertisement
Aidan Gallagher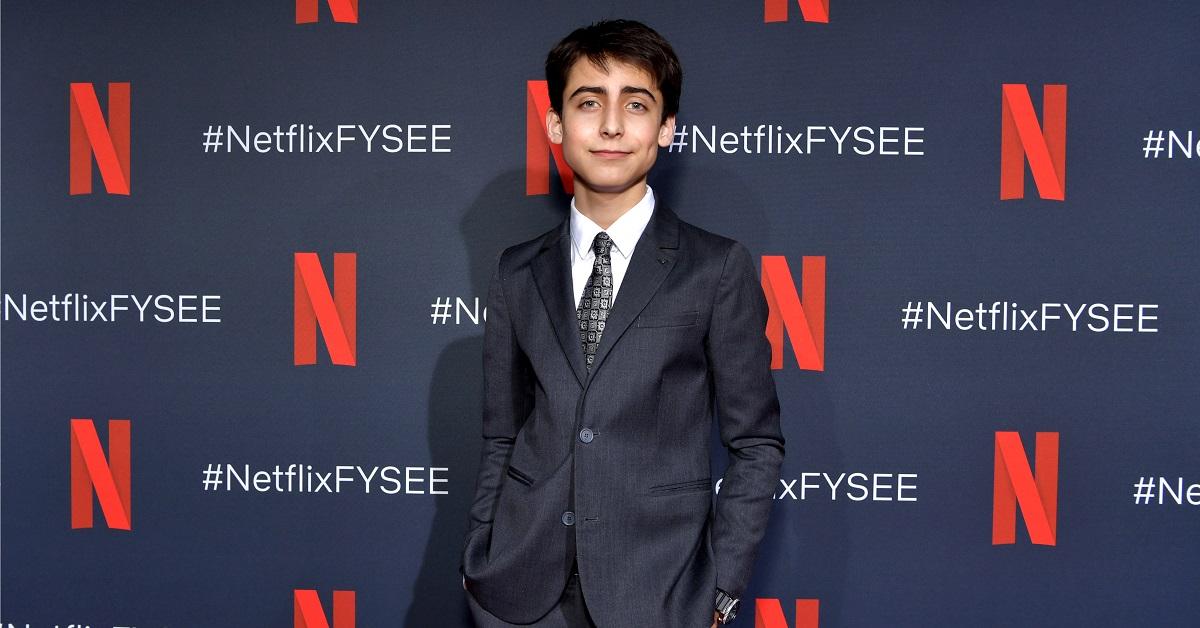 Aidan played Nicky, the youngest of the quadruplets. Nicky was a talented chef with a quirky sense of humor, and he was often easily confused. Since starring on the show, Aidan has managed to make the transition to something more adult. He currently plays Five on The Umbrella Academy, the popular Netflix series that follows a family of former child heroes who reunite to save the world. Aidan is still in his teenage years but may have a bright future ahead of him.
Mace Coronel
Mace played Dicky, the third oldest quadruplet, and the one most frequently obsessed with his appearance. Since leaving the show, Mace has taken on roles in a variety of smaller roles in other projects, including one in the series Zoe Valentine and another on Borrasca. Mace is also set to star in a film called Sonny Boy, which follows a struggling writer as he returns home to visit his father.
Article continues below advertisement
Casey Simpson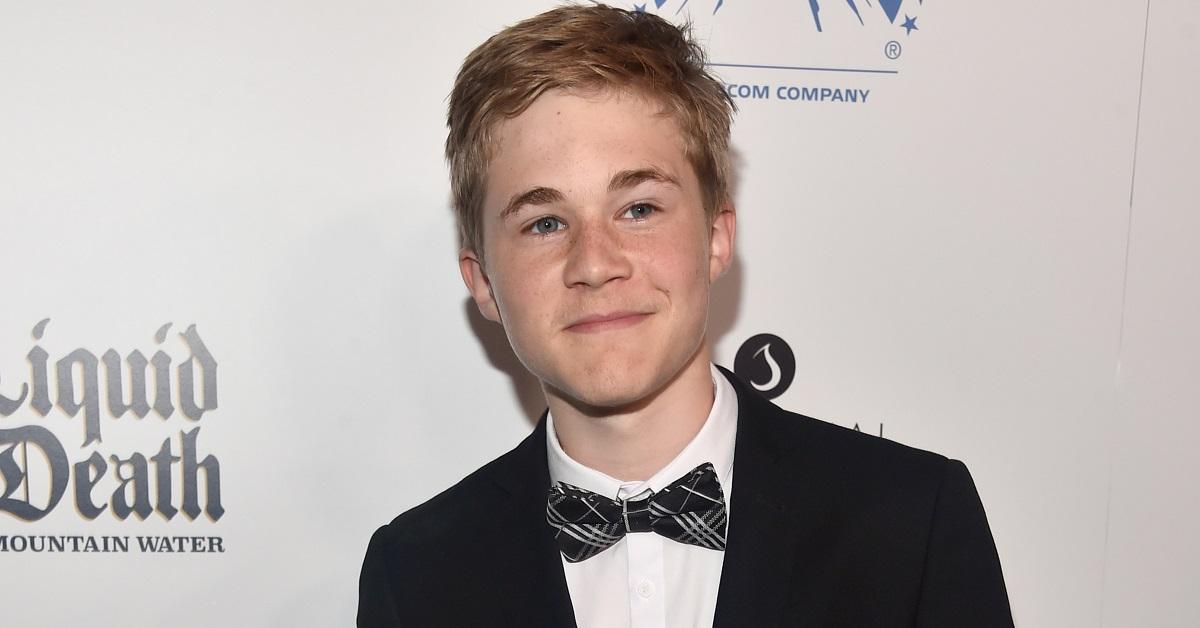 Casey played Ricky, the second oldest, and one of the quadruplets vying for the leadership role. Since the show ended, Casey has largely stayed with smaller projects, many of them oriented toward a younger audience. He provided a voice role on the show Liza on Demand, and also starred in Just Add Magic: Mystery City as well as the films To the Beat!: Back 2 School and Timecrafters: The Treasure of Pirate's Cove.
Article continues below advertisement
Lizzy Greene
Lizzy played Dawn, the oldest quadruple and the other half of the leadership struggle. When Nicky, Ricky, Dicky & Dawn ended, Lizzy jumped almost immediately to playing one of the younger roles on A Million Little Things, a series aimed primarily at an older audience. On the show, Lizzy plays Sophie Dixon, the daughter of Jon Dixon, the character who dies by suicide at the very beginning of the series.
Article continues below advertisement
Brian Stepanek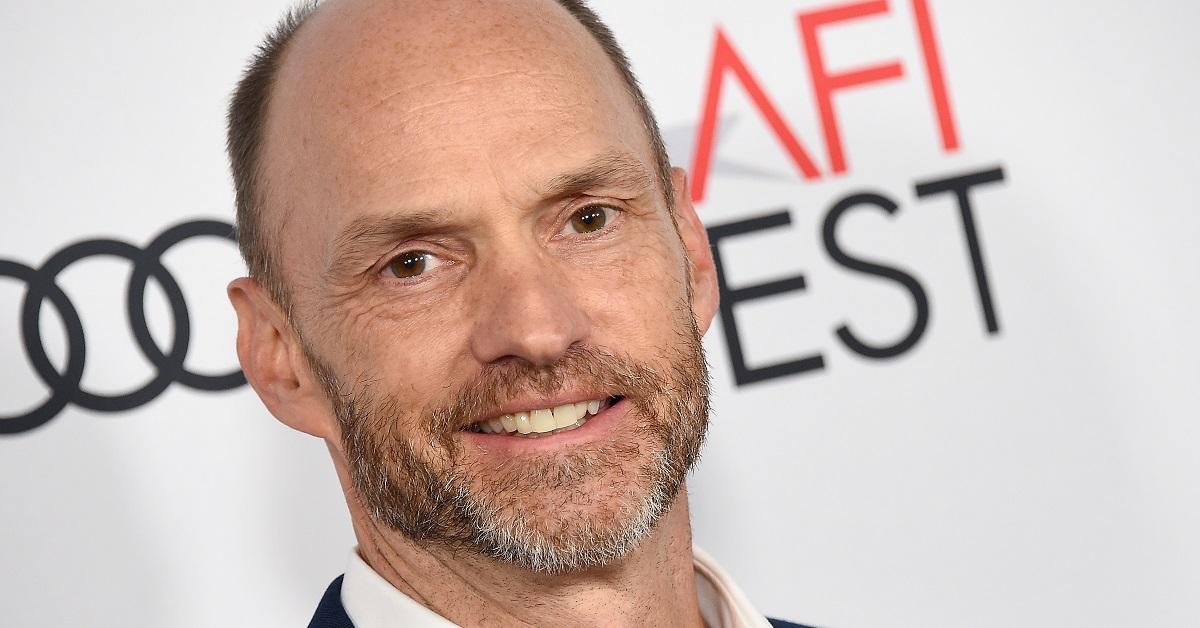 Brian played the quadruplets' father Tom, a kid at heart who's obsessed with his stuff. Brian has taken on a variety of smaller roles in recent years, including a guest spot on NCIS and a short role on the Apple TV+ series For All Mankind. Before his work on Nicky, Ricky, Dicky & Dawn, Brian was known for his roles on other kids shows, perhaps most notably The Suite Life With Zack & Cody.
Article continues below advertisement
Alison Munn
Since playing the matriarch of the Harper family on Nicky, Dicky, Ricky & Dawn, Alison has taken some voice roles in Family Guy and has also guest-starred on It's Always Sunny in Philadelphia. She also had a main role in the Netflix series The Big Show Show, which starred wrestler The Big Show and was canceled after one season.