Olivia Wilde and Emily Ratajkowski's Friendship Questioned Amid Harry Styles Love Triangle
Olivia Wilde and Emily Ratajkowski's friendship: When Emily was spotted with Harry Styles, Olivia's dynamic with Emily was called into question.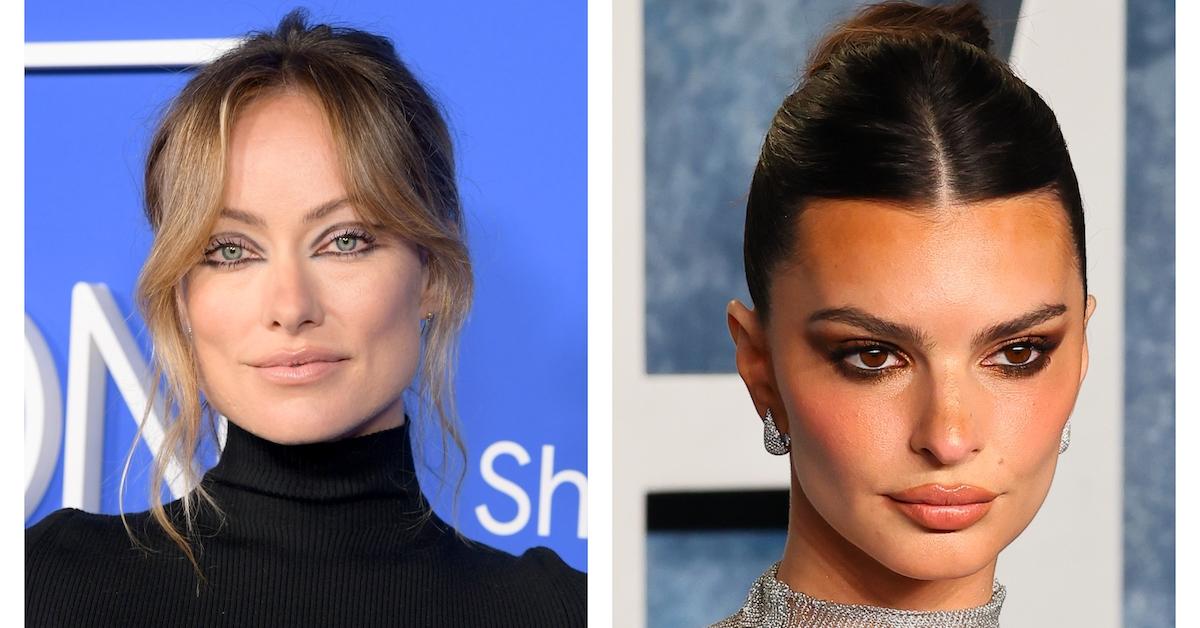 Article continues below advertisement
It's well known that Olivia and Harry were an item but are no longer together. Then, Emily was spotted smooching the former One Direction member in Tokyo in late March 2023. But big deal, right? Harry's single and so is Emily, having divorced her husband Sebastian Bear-McClard.
Except, rumor has it that not only is Olivia not over Harry, but that she and Emily are actually friends. Let's take a closer look at Olivia and Emily's friendship.
Olivia Wilde and Emily Ratajkowski's friendship is being questioned in the wake of Harry Styles dating rumors.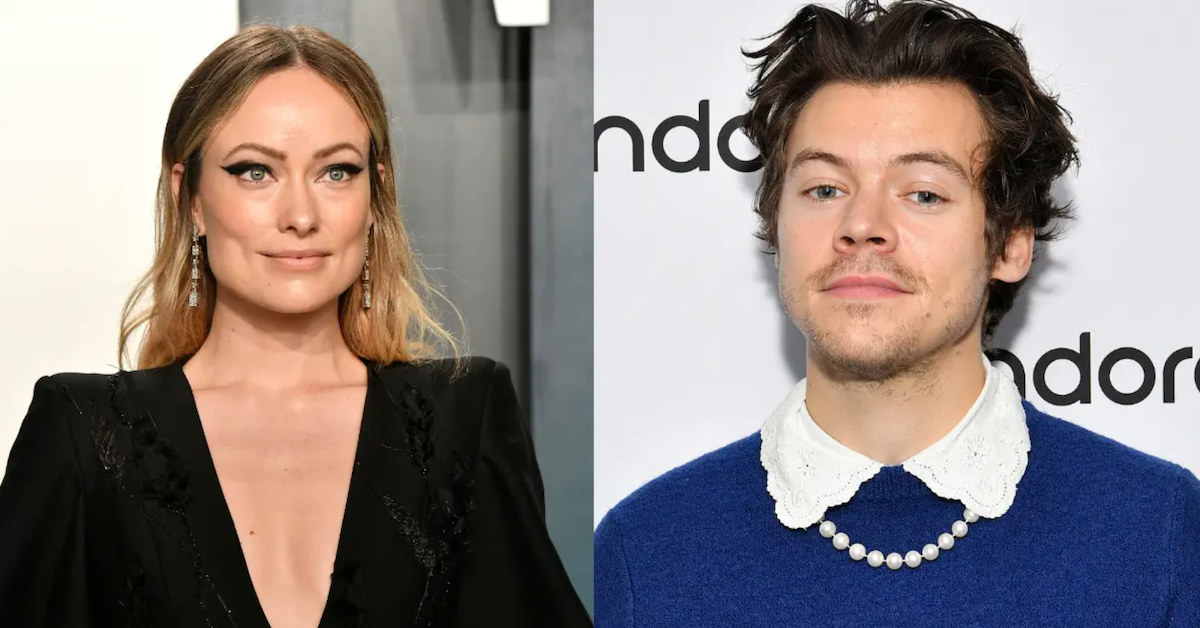 After Olivia and Harry split up in 2022, the actress was reportedly not as quick to move on from the very public romance as he was. A source told ET at the time that she "is still pretty hurt by her breakup with Harry."
Still, multiple sources report that the former couple are on good terms — until Emily and Harry got together, perhaps.
Article continues below advertisement
As BuzzFeed News reports, Olivia, who was formerly engaged to Ted Lasso star Jason Sudeikis, with whom she shares two kids, is at least casual friends with Emily. The two stars once partied together at a Harry Styles concert (for real), and were last spotted hanging out at the Vanity Fair Oscars after-party just weeks before Emily and the singer hooked up.
There are conflicting reports about the status of Olivia Wilde and Emily Ratajkowski's friendship.
Depending on who you believe, Emily is now rapidly attempting to get Olivia to forgive her for her hookup with Harry, or she and the singer are not bothered at all by the Don't Worry Darling director following their public lip lock.
Article continues below advertisement
A source told Page Six that Emily is "begging her for forgiveness" after she got busy with Olivia's ex, adding that since the women are friends, that the "Blurred Lines" star would get up close and personal with the "As It Was" crooner is basically "betrayal."
Article continues below advertisement
However, another so-called insider told Page Six about Olivia, "I don't even think she would be a thought for Harry and Emily."
The source added that at this stage, Emily and Harry are only casually hanging out.
At time of writing, neither Emily nor Olivia has spoken out about the Harry hookup. But fans have unearthed old footage of Harry talking about Emily many years before the two canoodled in Japan.
It's been widely reported that Harry previously called the mom of one his celebrity crush. But as People points out, the clip actually shows the "Watermelon Sugar" singer revealing that Emily was his former bandmate Liam Payne's object of affection.
Article continues below advertisement
Watch the clip and see for yourself who Harry said had a crush on the I Feel Pretty star.
In the meantime, we'll have to wait and see how serious Emily and Harry get. Either way, it's natural to feel hurt when your ex moves on, so we feel you Olivia if you need a minute.