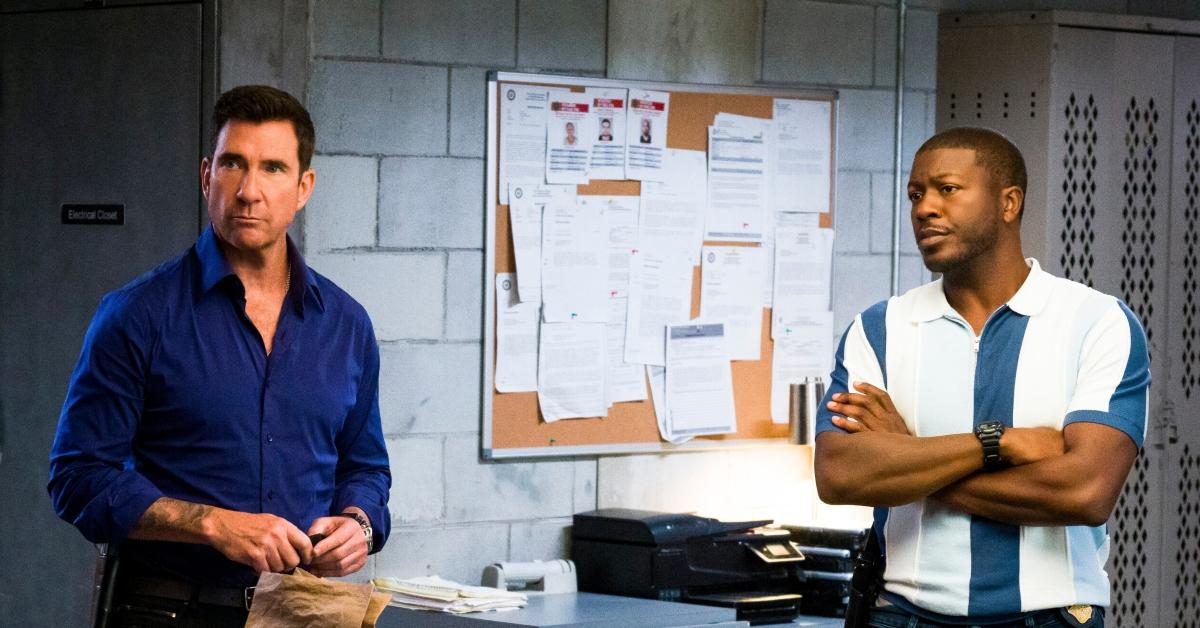 If the New Guy on 'FBI: Most Wanted' Looks Familiar, It's Because He Is
Julian McMahon's exit from FBI: Most Wanted marked the end of an era. Following his departure, Dylan McDermott's Remy Scott took over as top dog. The series returned to the small screen for Season 4 on Tuesday, Sept. 20, and introduced another new agent to the bureau.
In promos for the new season, viewers were introduced to Ray Cannon (played by Edwin Hodge) — the newest cast member to join the CBS series. Here's everything we know about the new guy on FBI: Most Wanted so far!
Article continues below advertisement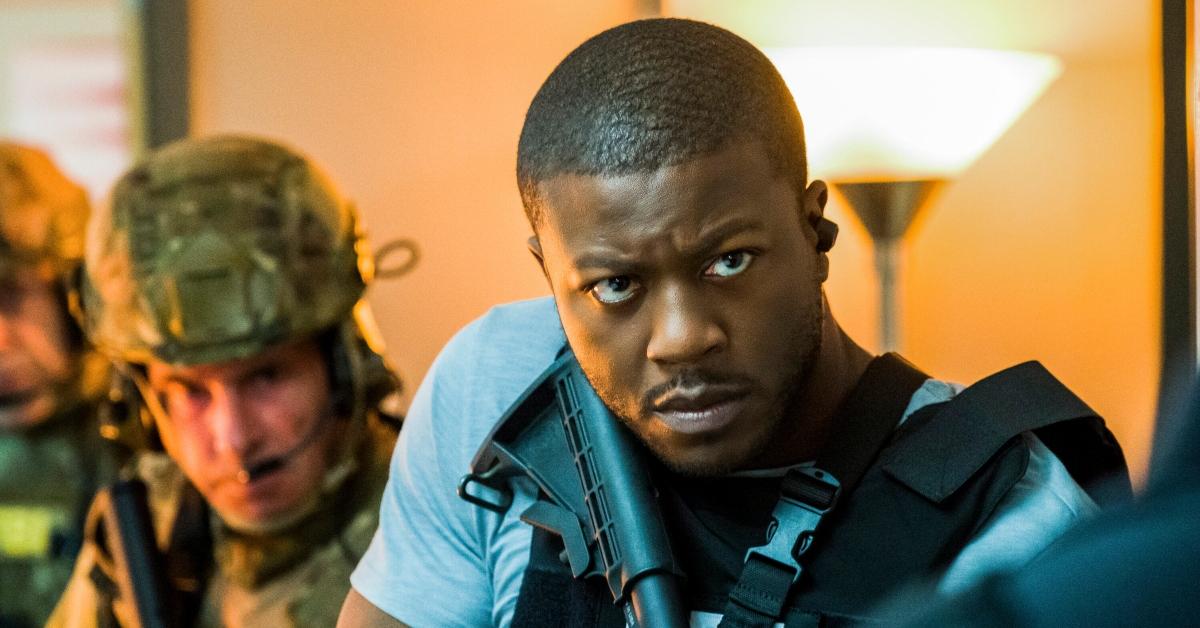 Who is the new guy on 'FBI: Most Wanted?' Everything we know about Ray Cannon.
Ray makes his first appearance on FBI: Most Wanted in Season 4, Episode 2, entitled "Taxman." The episode's synopsis teases, "Rookie agent Ray Cannon joins the Fugitive Task Force as they hunt down a mysterious killer targeting IRS offices."
In an interview with Deadline, showrunner David Hudgins dished on Remy's new hire. Plus, he teased what's to come for Ray in Season 4.
Article continues below advertisement
"This is the first time Remy hires someone for the team. He wanted to bring in somebody who is young with not a lot of experience that he can help mold into an agent to be part of his team," David told the outlet.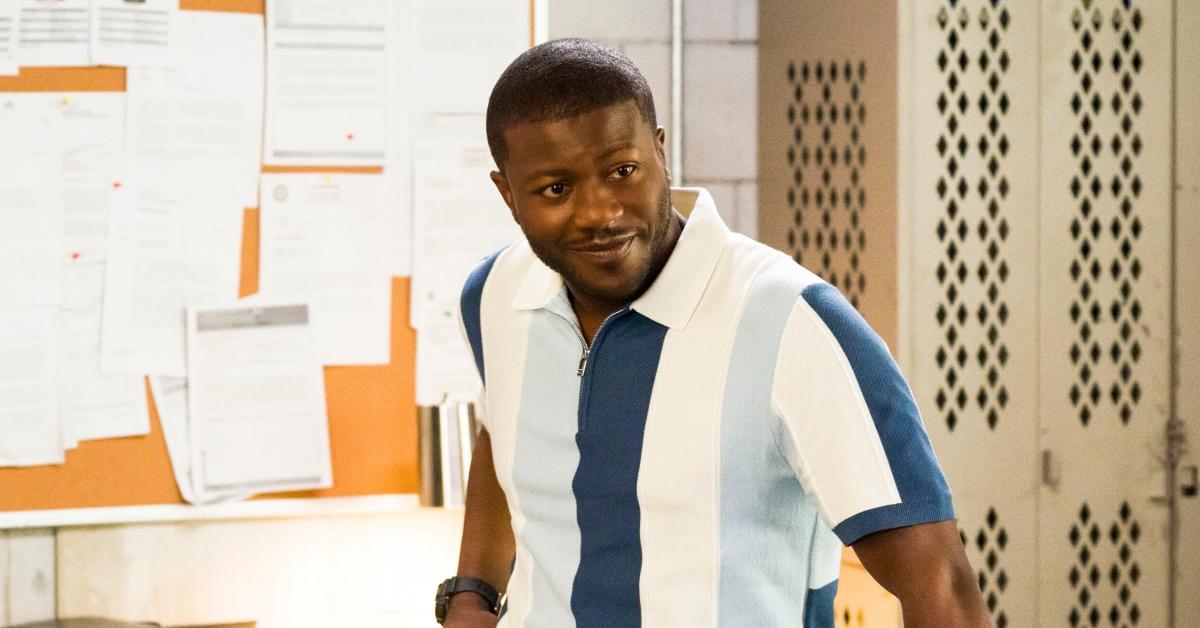 Article continues below advertisement
The showrunner explained that Ray's loyalty to the bureau runs deep in his bloodline, as his father was also an FBI agent. "Ray comes from a family of law enforcement, so he went straight onto the New Orleans police force when he got out of high school, and he went to college at the same time to get his degree."
Although Ray has 10 years of experience as a police officer under his belt, the showrunner hinted that the new agent doesn't always "play by the rules." David added, "Remy teaches him how things are done in the FBI and specifically on this task force."
The showrunner described Edwin Hodge, who stars as Ray, as a "charmer" who "lights up the screen." And if the actor looks familiar, it's because he is.
Article continues below advertisement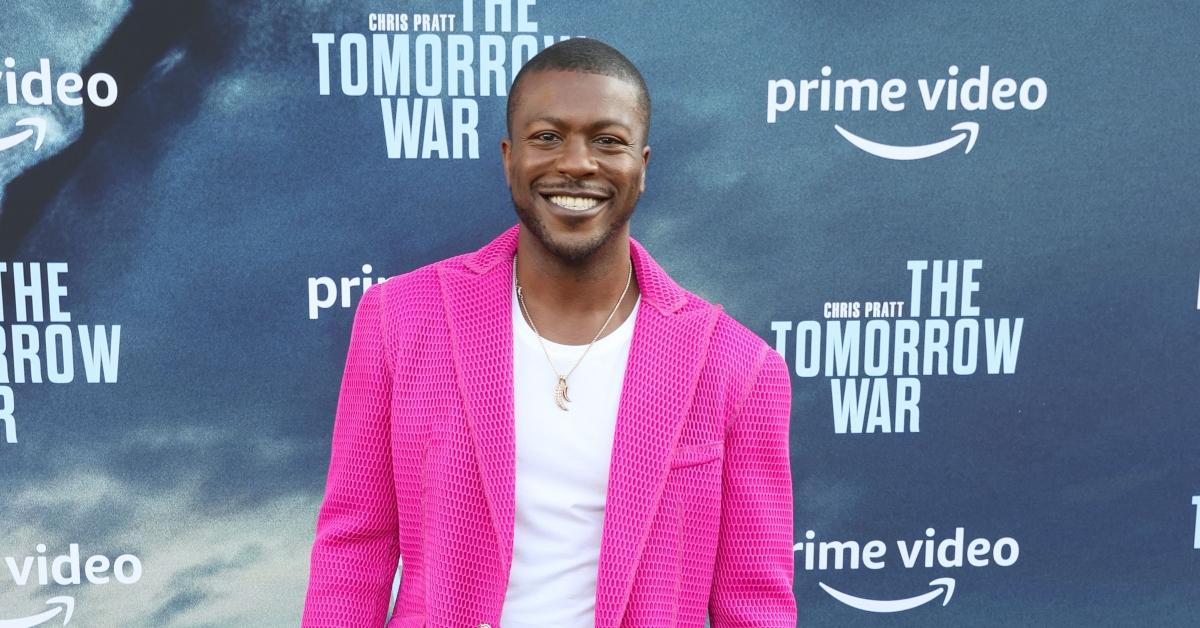 Meet Edwin Hodge, who plays Ray Cannon on 'FBI: Most Wanted'.
Before Edwin joined the cast of FBI: Most Wanted, he built an extensive resume of TV and film credits dating all the way back to the mid-1990s. But he's best known for his role as Dante Bishop in The Purge films. In addition, he also starred as a recurring character in Cougar Town and Chicago Fire.
Most recently, he took on the role of Dr. Malcolm A. Kingsley alongside Sophia Bush and Jason Issacs on the CBS series Good Sam.
Edwin's celebrity brother, Aldis Hodge, also started his acting career early on. Most famous for his longstanding role on Leverage, Aldis is set to appear as Hawkman in the 2022 DC Comics film Black Adam.
You can catch new episodes of FBI: Most Wanted, airing on Tuesdays at 10 p.m. ET on CBS.