One of Raymond Ablack's Siblings Works With Him on 'Ginny & Georgia,' We Kid You Not
One of Raymond Ablack's siblings is also a regular on the Netflix show 'Ginny & Georgia.' Here's what we know about Rebecca Ablack.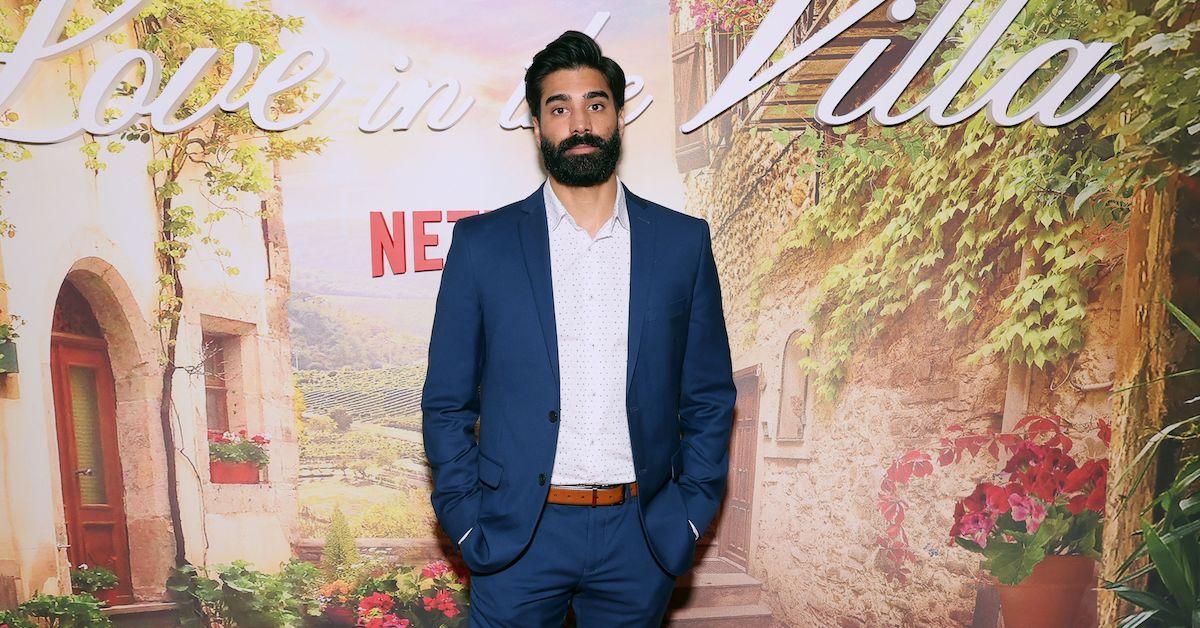 Actor Raymond Ablack plays unlucky in love Joe on Ginny & Georgia, the Netflix show that chronicles the mom and daughter duo who moved to a small town for a better life, leaving a trail of death of destruction in their wake.
Article continues below advertisement
While fans were crushed when Georgia (Brianne Howey) didn't go for the cafe owner despite his winning charm, they were also shocked to learn something about Raymond. It turns out one of his siblings is also a star of the addictive series. Here's what we know about her, their relationship, and whether the actors have any other siblings.
Raymond Ablack's siblings include a fellow actor whom he's so grateful to work with on 'Ginny & Georgia.'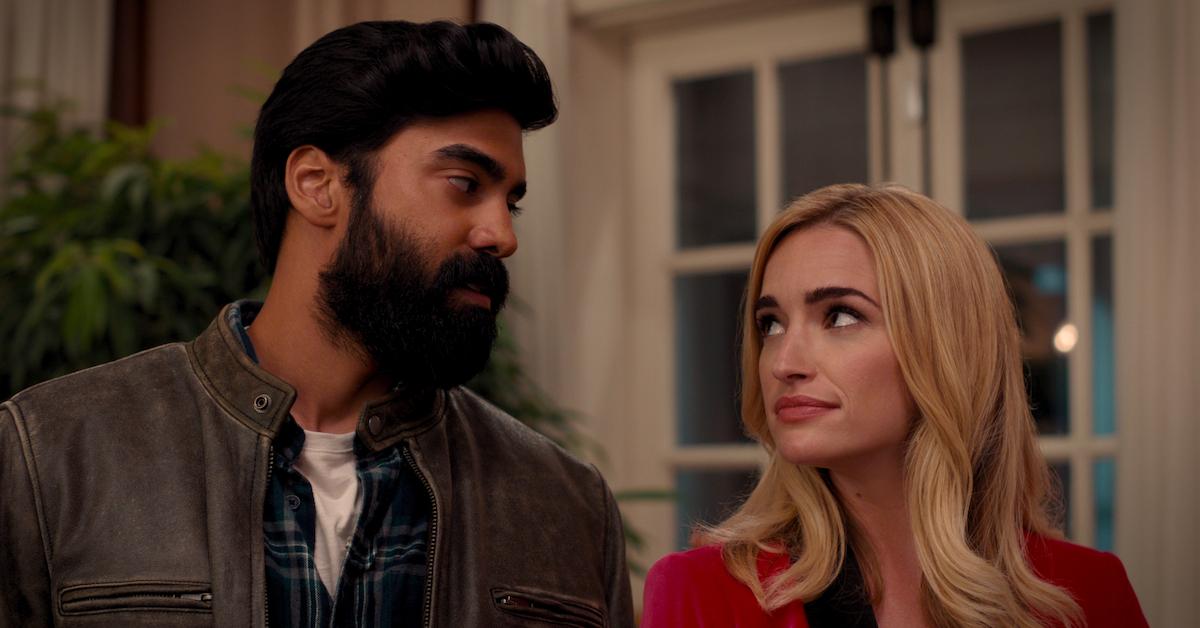 Ginny & Georgia fans couldn't believe it when it was revealed that Padma, Marcus' girlfriend (scandalous for Ginny, who is played by Antonia Gentry!), is actually Raymond's real-life little sister. Her name is Rebecca Ablack, and per IMDb, she has been a working actor since 2009. In addition to playing Padma, Rebecca also appears in Luckiest Girl Alive.
Article continues below advertisement
Raymond actually spilled the beans on the two actors' relationship when he shared a post to Instagram in March 2021 featuring a reel of photos of them together, and writing, "It's not lost on me, how impossible the odds were and how lucky I was to have shared a dream with my sister. Feeling grateful. #ginnyandgeorgia."
Article continues below advertisement
Fans collectively freaked out about their association, with one Instagram commenter noting, "I knew it was impossible for y'all to just lookin' very alike." And even Netflix got in on the fun via Twitter, confirming that indeed Raymond and Rebecca are related.
Article continues below advertisement
Raymond and Rebecca are two of four Ablack siblings.
The Maid alum and his siblings hail from Toronto, Canada, according to Marie Claire. Per Raymond's Instagram, he also has a little brother, whose name is Jared, according to Gossip Next Door. The Ablack siblings also include another sister, Cassandra, who is a competitive figure skater. Meanwhile, Raymond and Jared share a passion for ice hockey.
So, will Raymond and Rebecca appear on Season 3 of 'Ginny & Georgia?'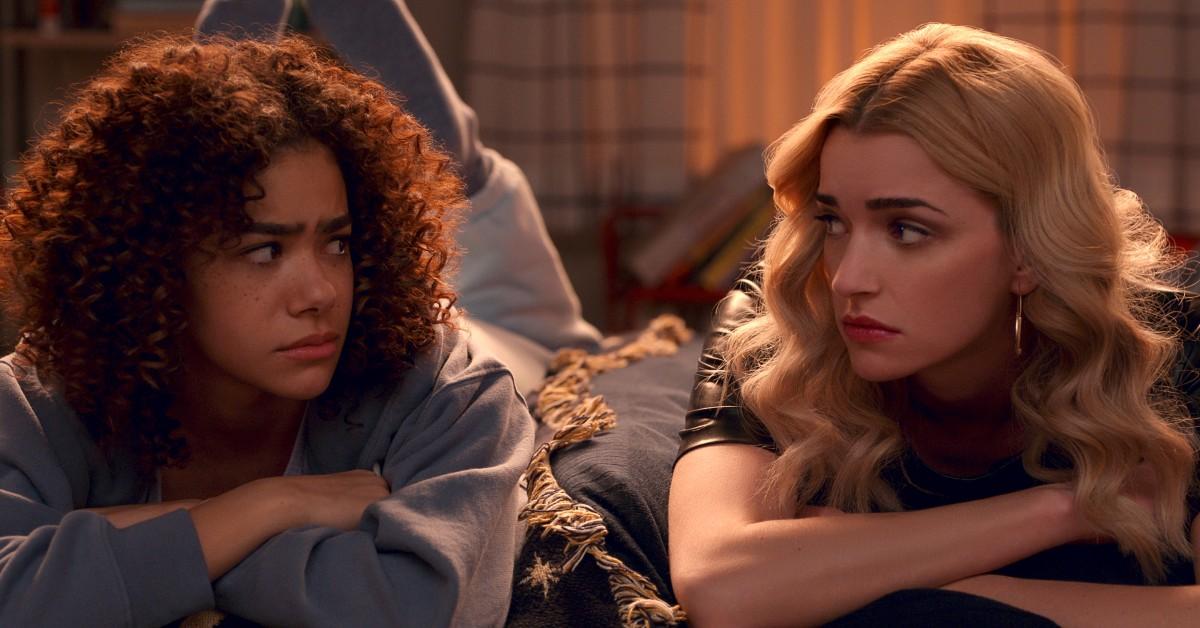 At time of writing, we don't yet know if the popular Netflix show is going to be renewed for Season 3. Does wishing it will be, with our fingers crossed, help? In any case, what we do know is that according to series creator Sarah Lampert, Georgia's relationship with Joe may not be as final as he has been fearing.
Article continues below advertisement
"What Georgia doesn't realize is what Joe could potentially bring to the table as a romantic partner," Sarah told TV Guide, adding about Georgia's betrothal to the town mayor, "Paul represents everything that she's trying to prove to herself. [Paul] can provide her with this good life for her and the family. It's not that Joe wouldn't have given her that, but I think she's so blinded by what Paul is offering that even though she has a really deep emotional connection with Joe, it's just not something she explored."
As for Padma, Pop Buzz speculates that she too will return for a Season 3 if fans' dreams come true and they get to keep on keeping up with the Wellsbury drama.