An Exact Accounting of Sophia Bush's Dating History — From Two Marriages to the Single Girl Life
Sophia Bush has dated and married some boldface names. Who is she coupled up with currently? Let's look at her past and present romances.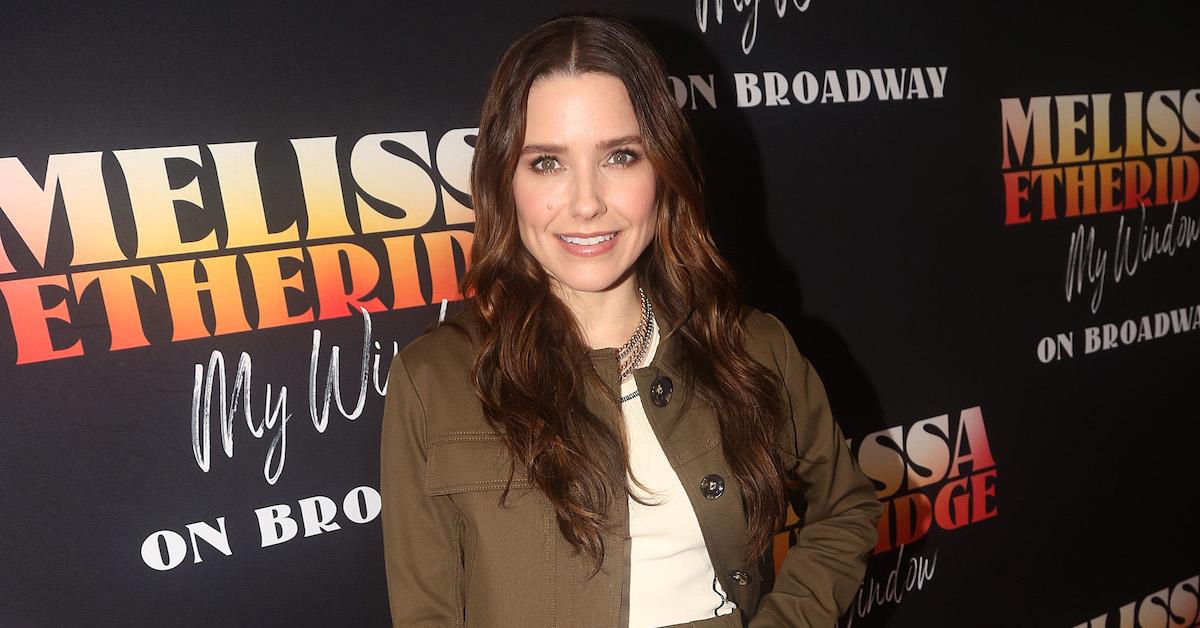 The Gist:
Sophia Bush has been married two times.
Sophia had a history of coupling up with co-stars.
She is dating someone new as of Sept. 2023.
Article continues below advertisement
Some of us will always mourn the end of the marriage between One Tree Hill co-stars Sophia Bush and Chad Michael Murray. The couple said "I do" in 2005 — but the romance fizzled out practically before the ink was dry on the marriage certificate.
So what happened? And who else has Sophia dated since that relationship ended for all of us? Details ahead!
Chad Michael Murray
OK, so more about that relationship. While Brooke Davis and Lucas Scott worked out their romantic entanglement on One Tree Hill, off-screen, there was no love lost between Sophia and Chad.
Article continues below advertisement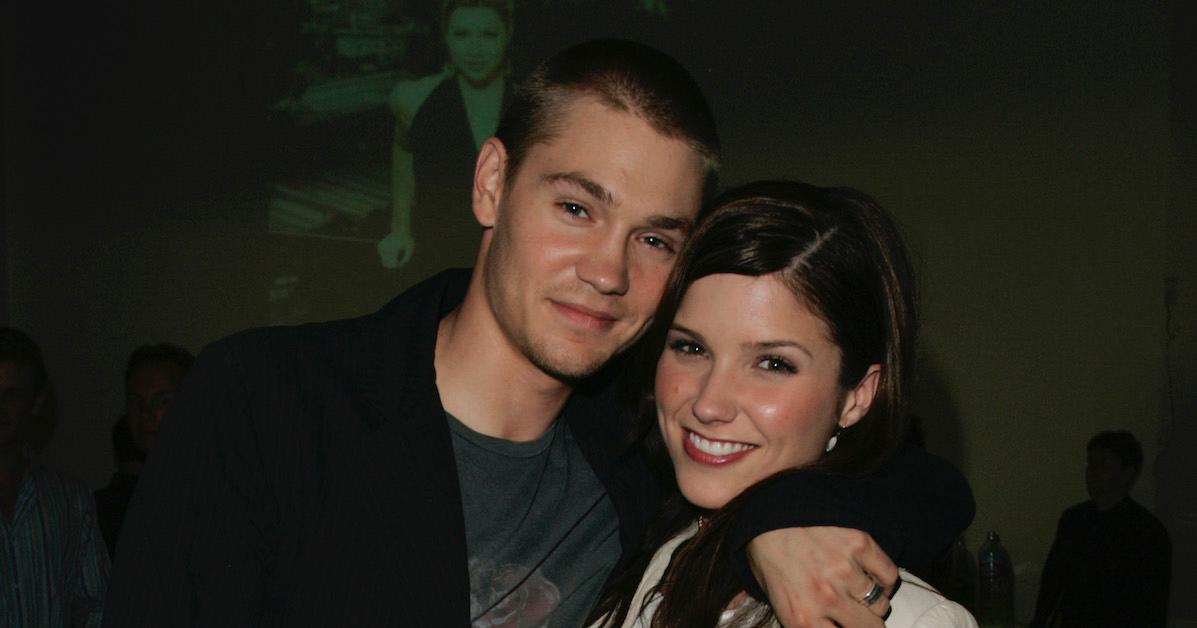 The marriage between the two young stars was short-lived, with Us Weekly reporting they split due to alleged cheating.
In 2009, Sophia had this to say about the famous pair's failed marriage: "We were two stupid kids who had no business being in a relationship in the first place. To all the other co-stars who've worked it out, more power to you."
And in fact, she would go on to date other co-stars.
Article continues below advertisement
James Lafferty
It seems Sophia was not 100 percent turned off from dating other cast members from One Tree Hill following her divorce from Chad, as she went on to date James Lafferty, who played Nathan Scott on the show.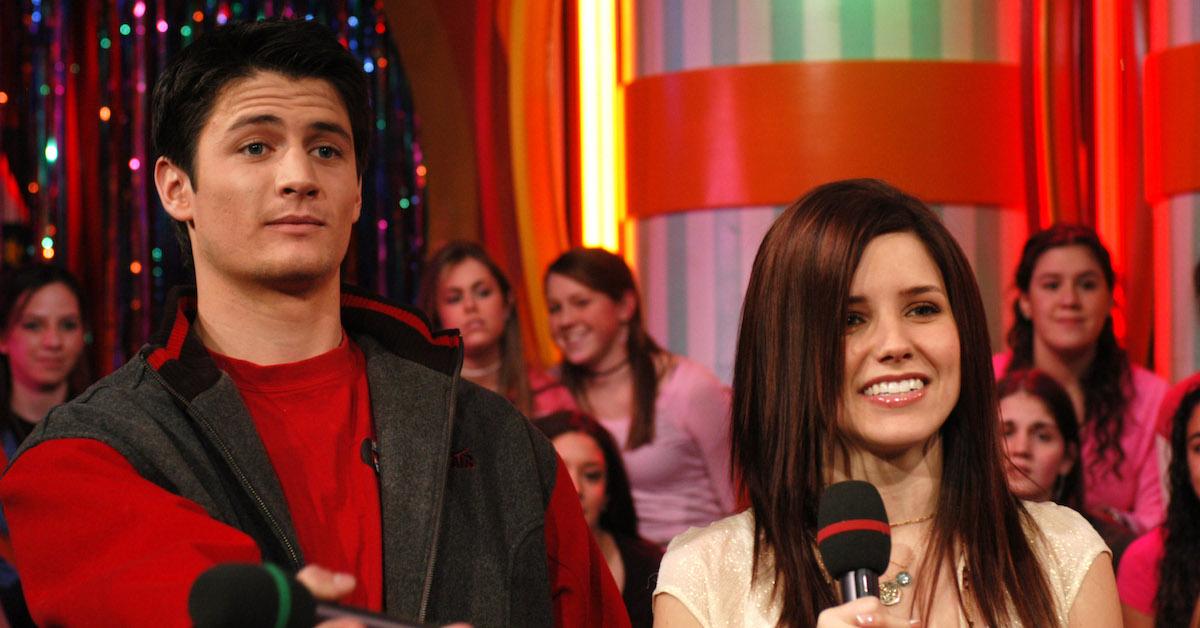 Article continues below advertisement
Sophia and James were an item around 2008 (she was briefly paired with actor Jon Foster previous to this high-profile match).
The actress brushed off speculation about her relationship with James, saying, "We act like it's not common, and it's wildly common. Some of our favorite celebrity couples are people who married the fourth co-star they dated."
Austin Nichols
Not too much is known about Sophia's four-year romance with Austin Nichols, other than that they ultimately didn't work out. The couple, who also met on the set of One Tree Hill, split in 2012.
Article continues below advertisement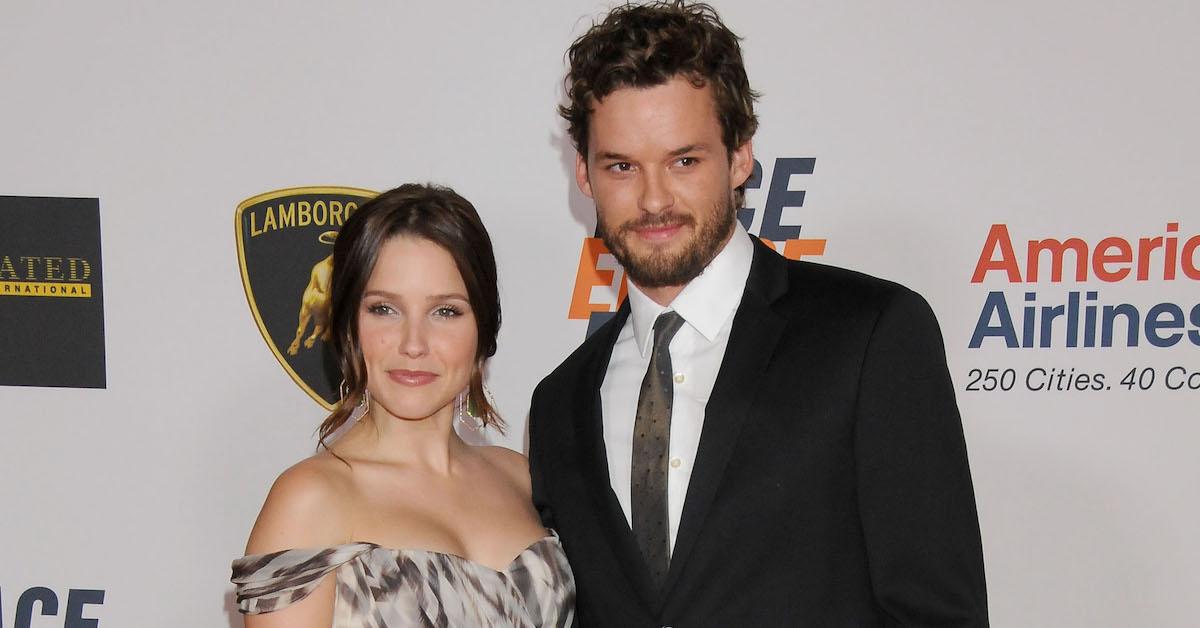 After dating Austin, it seems Sophia finally tired of trying to make things work with co-stars from her CW show. She moved on to start seeing Google executive Dan Fredinburg, and then dated actor Jesse Lee Soffer before deciding to take the leap into marriage No. 2.
Article continues below advertisement
Grant Hughes
Sophia seemed to have found her happily ever after with Grant Hughes, who previously gushed about his wife via Instagram, "She is my forever favorite. This is my favorite. And our life is what we're building because she said 'Yes' is already my favorite. I am SO EXCITED to do life with you, my love."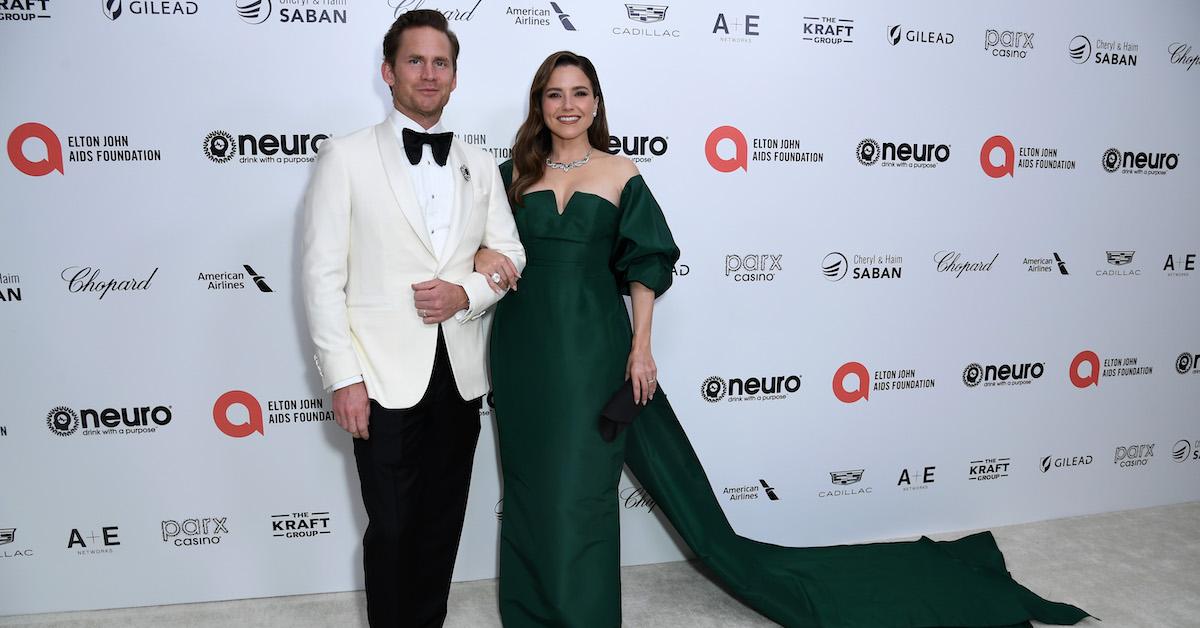 Article continues below advertisement
But the couple didn't make it to far past their one-year wedding anniversary, with People reporting in August 2023 that the duo was kaputt.
"Sophia and Grant were friends for ten years and bonded during COVID through their love of community service. They continue to run their nonprofit together and remain good friends," a source told the publication about the status of their estranged marriage.
Ashlyn Harris
Sophia is reportedly dating soccer player Ashlyn Harris, with Page Six confirming the couple was seen on a double date in Oct. 2023.
A source said about a sighting of the two that "it was clear that Ashlyn and Sophia were cozy together."
Article continues below advertisement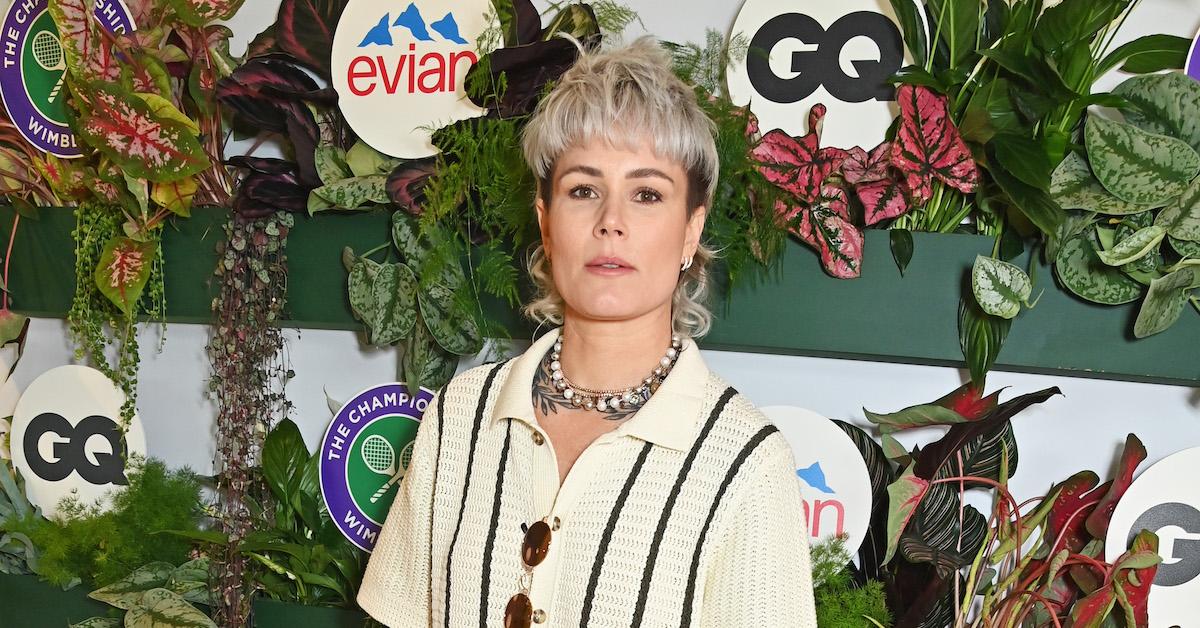 The couple may be bonding over the fact that Ashlyn too is in the midst of a divorce from her estranged wife, fellow soccer star Ali Krieger, per the New York Post.
Meanwhile, it seems there are no hard feelings for her ex, whose rep said, "Grant will always want the best for Sophia, and is supportive of all that makes her happy and fulfilled."