Turns out a Courtroom Sketch of Steve Bannon Looks Just as Bad as Actual Steve Bannon
Steve Bannon's day at court is finally happening and it's kicking off with a comedy bang. What is up with the courtroom sketch of Steve Bannon? Let's get into it.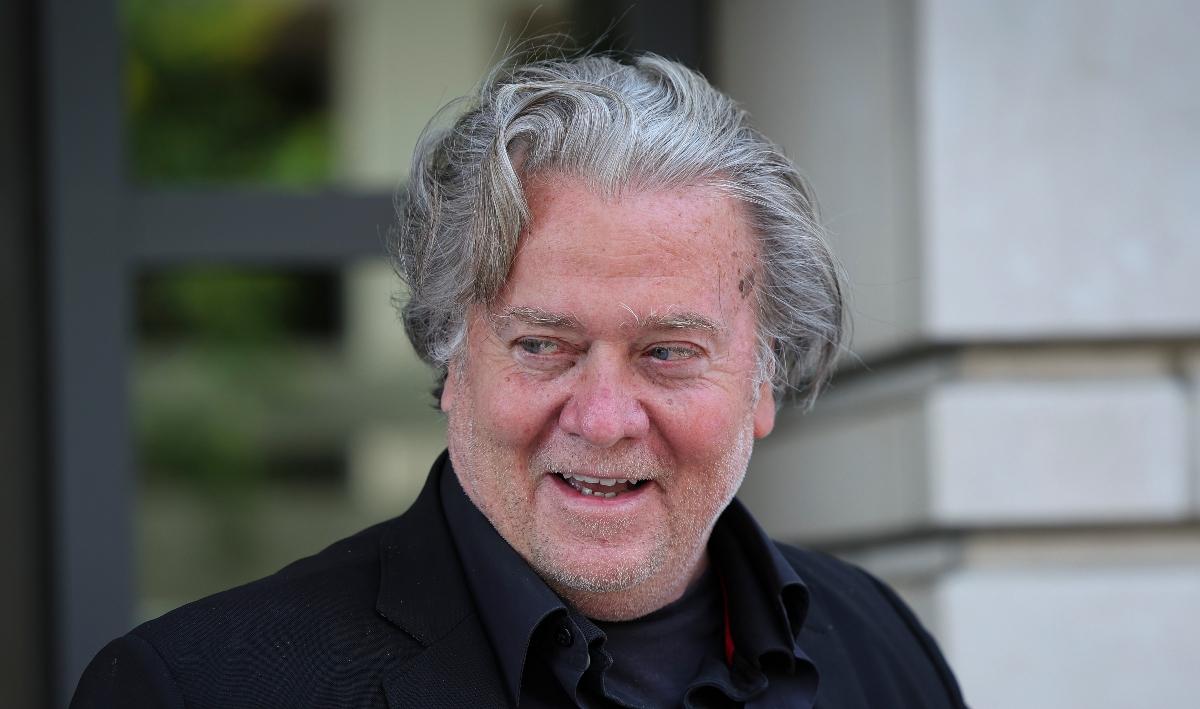 Jury selections are underway for Steve Bannon's long overdue trial. The former chief strategist to Donald Trump is facing two criminal charges for his "failure to comply with the House's January 6, 2021 investigation 10 months after receiving subpoenas from the select committee," per CNN. While it was always the goal to have Bannon testify during the hearings, we'll have to settle for the criminal charges brought against him for ignoring said subpoenas. Hey, whatever it takes!
Article continues below advertisement
Things took a slightly lighter turn on July 18 when a courtroom sketch of Steve Bannon was hilariously manipulated to remind folks of his true form. Bannon was replaced with Pigpen, a beloved Peanuts character who would never plan an insurrection. Let's take a closer look at this cursed image.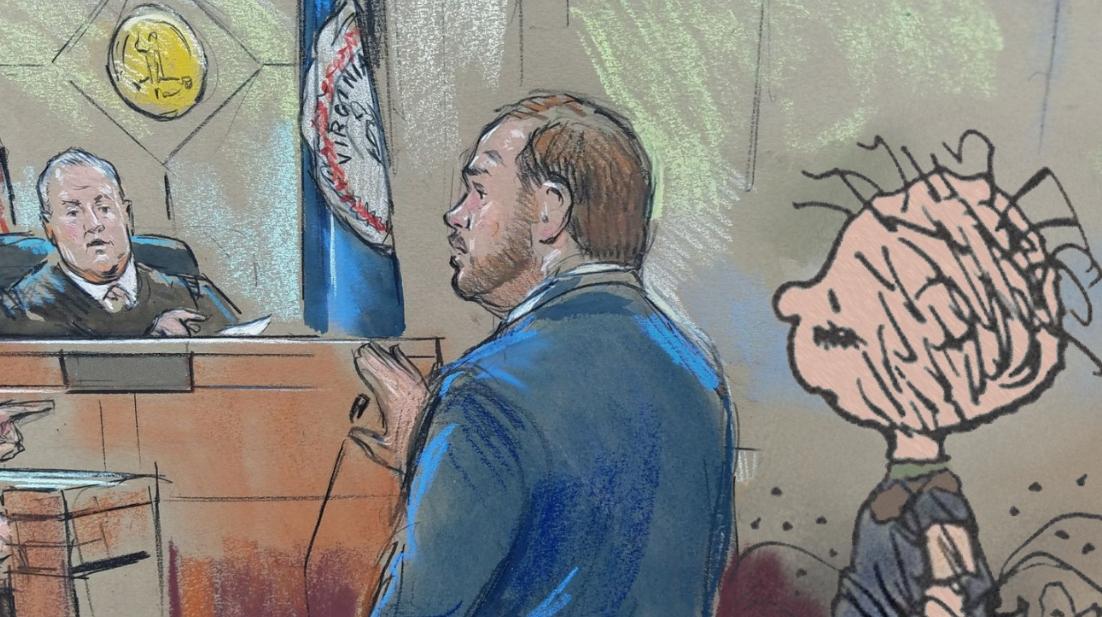 Article continues below advertisement
Justice for the real Pigpen!
First and foremost, Pigpen is a true hero who would never try to overthrow our government. In fact, he loves this country so much, he barely wanted to wash its stink from his animated body. Steve Bannon, on the other hand, is famously known for constantly looking as if he just woke up from a nap inside of a windowless room with very little air conditioning, located directly on the equator. And he definitely, allegedly, was one of the masterminds behind the January 6 insurrection.
That being said, in an effort to bring some levity to a stressful upcoming trial, political satirist and meme generator @Pleightx replaced a courtroom sketch of Steve Bannon with what would most assuredly be the avi he used to espouse bigoted rhetoric on social media. Pigpen was inserted into the sketch and we hate to say it, but we could hardly tell the difference between the two.
Article continues below advertisement
There were a ton of delighted reactions on social but most people agree with us, Pigpen is too good for this comparison! Luke Skywalker himself (Mark Hamill) tweeted that this was "SO unfair to Pigpen," and we could not agree more. Other space-related celebrities like George Takei (Sulu from Star Trek) had zero issues with this gross mischaracterization of Pigpen, tweeting that it was "absolute perfection." Pigpen deserves justice, but Steve Bannon does not!
Article continues below advertisement
Who was Pigpen, really?
The character in question originated in the Peanuts comic strip created by Charles M. Schulz in October 1950. The Charles M. Schulz Museum has declared July 13 to be Pigpen Day as that is when he made his first debut in 1954. What would motivate Charles M. Schulz to bring such a strange and delightful character into the world?
According to the museum, it was possible Charles M. Schulz was inspired by the child of a friend of his while visiting them sometime in the early 1950s. "One of the kids in the family came into the house looking very disheveled after a day of playing outside, and the parent's first reaction was to call the child a 'pigpen,'" claims the museum. Until Pigpen's final appearance in 1999, he remained one of the most endearing Peanuts characters, which is clearly the polar opposite of Steve Bannon.