'The Circle' Season 4 Winner Was Crowned: "I'm Really Enjoying the Ride" (EXCLUSIVE)
The winner from 'The Circle' Season 4 was finally chosen in the May 25, 2022 episode and fans and other contestants are happy with the outcome.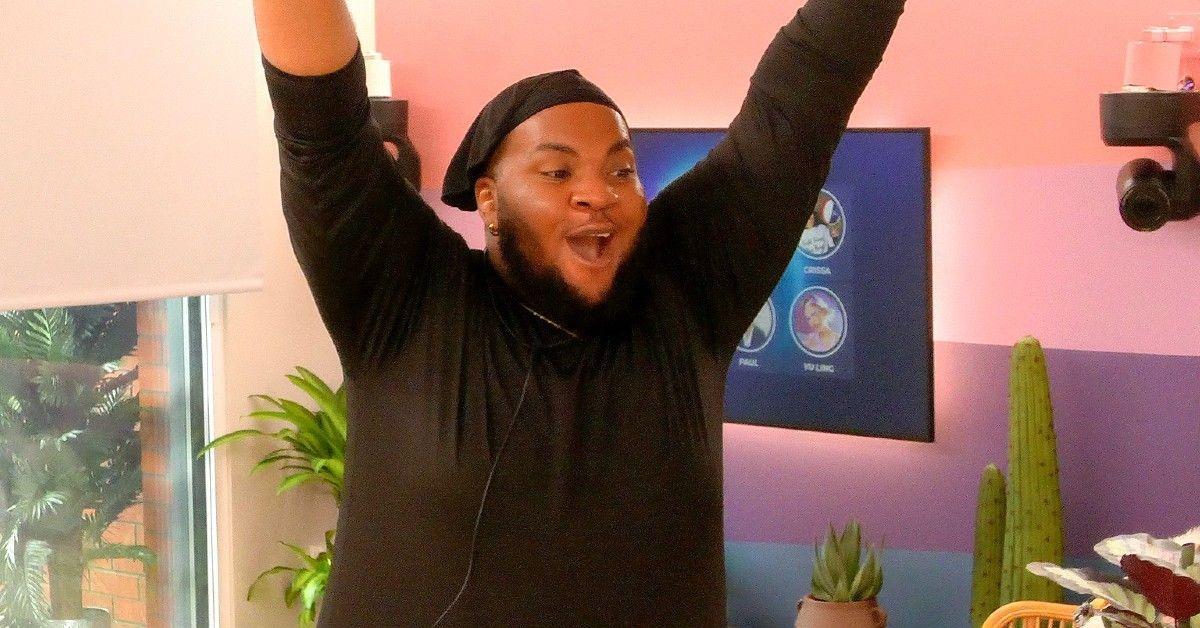 Spoiler alert: This article contains major spoilers for Season 4 of The Circle on Netflix.
Ahead of The Circle's Season 4 finale, fans had a couple of possible winners in mind, but when the winner was finally announced on the show, most fans rejoiced.
We now know Frank is the winner from Season 4, and Distractify spoke exclusively with him about life since he won the $150,000 grand prize and what happens now. We also spoke to some of the other contestants to get their thoughts on Frank's win.
Article continues below advertisement
Frank was a frontrunner since the start of the season. He became an influencer multiple times and, for the most part, he was never truly in danger of being voted out of the game.
He shared with us that there were one or two times he thought he might become a target, but he made so many genuine connections with other players that his game was pretty much fool-proof. Frank won The Circle as himself, proving nice guys (with a ton of charm) finish first.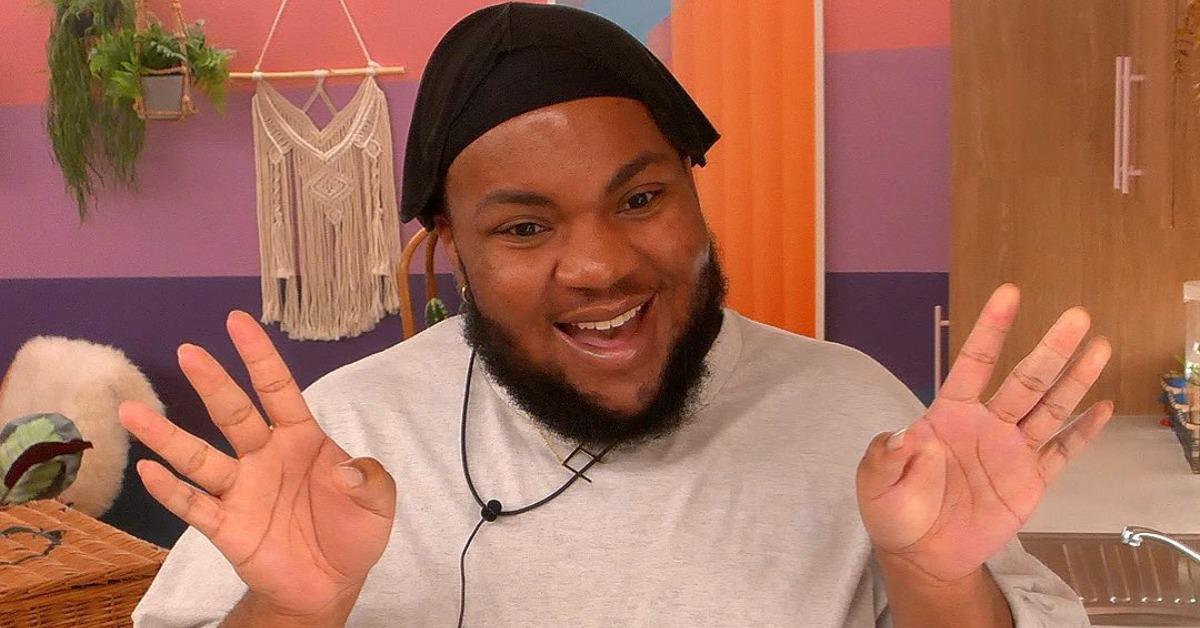 Article continues below advertisement
'The Circle's' Season 4 winner was a fan-favorite from the start.
The Circle fans rooted for Frank long before he made it to the finals in Season 4. He was open about his life experiences, who he is outside of the show, and what he thinks of other players.
There was never a time when he seemed disingenuous, and that's one of the many things viewers like about him.
He shared with Distractify that he's "really enjoying the ride" of winning The Circle and he knows that his personality helped him get the win.
"I think … my biggest thing [is] that I can connect with people in various ways through some of the things that I went through [and] some of the things that I've experienced," Frank said. "And I think that allows people to kind of see, oh, he's more than just, like, this super-fun guy with this personality that likes to drink, but he has layers to him, and there's a reason why he's that way."
Article continues below advertisement
Other contestants from 'The Circle' rooted for Frank to win.
We also spoke with Rachel and John (aka Mama Carol) from Season 4 of The Circle. And, like many fans, they couldn't help but root for Frank themselves. They agreed that Frank was the most deserving winner because of the game he played.
Of course there is a solid strategy in playing The Circle as a catfish or lying your way through multiple connections to build alliances. But Frank showed viewers and other potential players that there is value in playing the game as yourself.
Article continues below advertisement
"I went in on day one and I remember [having a] gut feeling [that] Frank can win this… if not me, I want it to be him," John shared. "He's just such a lovable guy, funny as all hell. Everything you see on screen isn't enough to quantify what Frank actually is as a person. And he was so deserving."
Article continues below advertisement
Rachel also had a feeling that Frank was headed for the win.
"I hope that you can see this in the finale, but as Yu Ling and I were getting eliminated, both of us went up to Frank and we're like, 'you got this,'" she revealed.
Trevor, who arrived on The Circle late in the game and played as Imani, a catfish, also told us that he rooted for Frank in the end.
"For me, Frank was the number one," Trevor shared. "You know, I was really rooting for him. And I think I was probably more excited than anyone."
Article continues below advertisement
Frank would love his own reality show after 'The Circle.'
While Frank is still riding high from his win on The Circle and he has a full-time job as a school therapist, he is ready for the next big project now. He told Distractify he would be into the idea of being cast on the reality competition show Big Brother, but he also wouldn't say no to his own show. Which, he explained, would be a funnier and more heartwarming version of Supernanny.
"I'm a school social worker, I work with kids all day, I'm always talking to people about, you know, different ways and strategies to help their kids," Frank explained. "I want to go around the world and do that. And it'd be funny, we'd cry, and I'd help people have better interactions with their kids."
One thing we know for sure is that The Circle fans would be willing to watch Frank in anything, so we hope he isn't going anywhere any time soon.