What Does "Pluh" Mean? TikTok Users Have Twisted Its Definition to Represent Something NSFW
The phrase or sound effect "pluh" has roots in hip hop. But as of late, TikTok users have been using the word to mean something more explicit.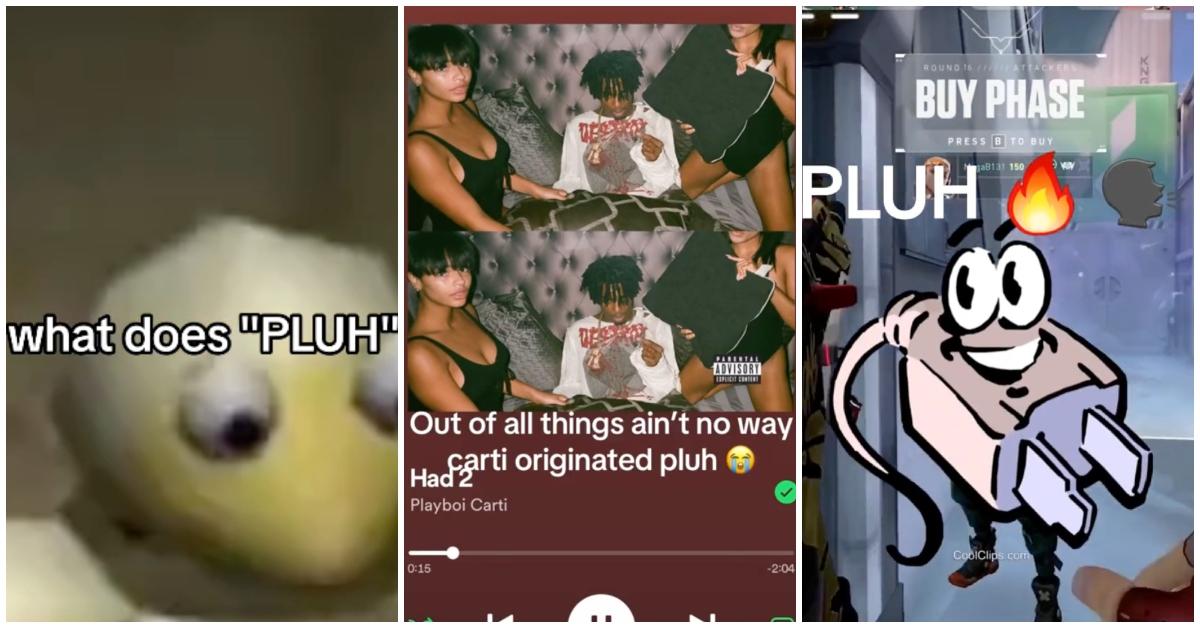 From "glazing" to "purr," TikTok has its own slang lexicon of terms and phrases. And unfortunately, if you're not up to speed with these words, you may not understand a lot of videos on the platform and feel left out.
Article continues below advertisement
That said, there's been a lot of videos circulating on the platform about "pluh." If the word doesn't ring a bell to you, keep reading to learn how it originated and how TikTok users began repurposing it in 2023.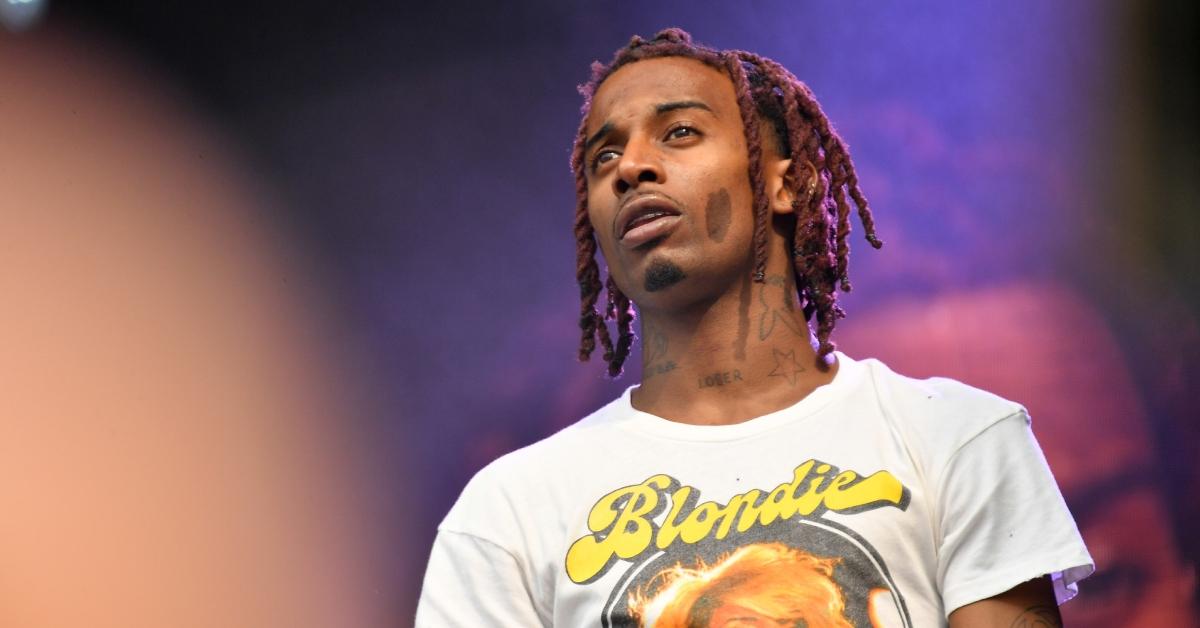 Article continues below advertisement
What does "pluh" mean?
"Pluh" which may also be referred to as "plug," is a sound effect prevalent in rap songs, per Know Your Meme. The word being said is supposed to be "plug," but it is pronounced as "pluh" instead.
Article continues below advertisement
The rap collective BeatPluggz came up with the term in 2015 as a way to mark or tag their music so listeners would know it was them. It's similar to how Pitbull says "Mr. Worldwide" in his songs.
However, BeatPluggz's tag didn't start to become popular until producer Mexiko Dro, who was a member of the collective, started inserting it into the songs he made with big-name talent like Playboi Carti and Kodak Black, and others.
Article continues below advertisement
One of the earliest occurrences of Mexiko Dro inserting the "pluh/plug" tag into music was the song aptly named "Plug" by Rich The Kid featuring Playboi Carti and Kodak Black.
You can also hear it in "Had 2" by Playboi Carti and "From Florida With Love" by Drake.
"Pluh" also has a NSFW definition.
In 2023, "pluh" evolved from a hip-hop producer tag to a codeword for mature content.
On TikTok, a plethora of videos using footage from popular video games like Valorant, Overwatch and Fortnight made their way to the platform. However, these weren't your typical gaming tutorials, though. They were actually supposed to act as horny ASMR, per Know Your Meme, with female voices saying suggestive or lewd things, interrupted by the "pluh" sound to symbolize the man's response.
TikTok eventually caught on to what users were doing and removed their content. However, there are still a few videos up that haven't gotten flagged yet. Not to mention that some of these niche ASMR videos that were taken down were later uploaded to YouTube where they still live.