What Happened to Michael Beach to Concern Fans? The Actor Underwent Much-Needed Surgery
Michael Beach shared an update with fans after undergoing a medical procedure. What was the surgery for? And how is he doing post-op? Details ahead.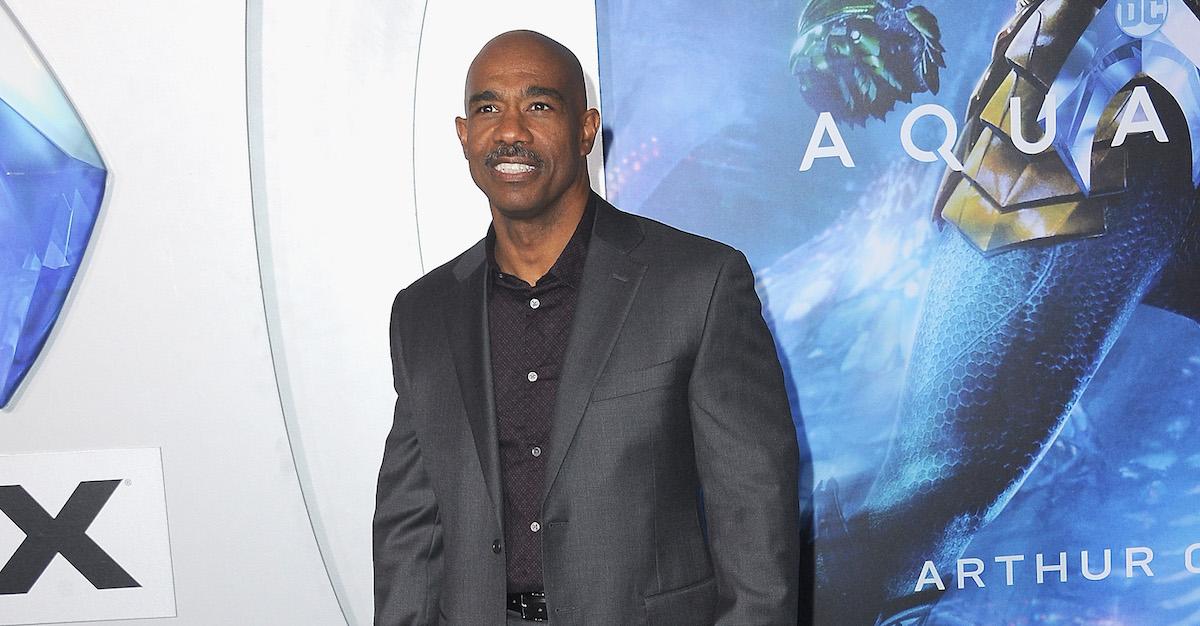 The Gist:
Michael Beach shared posts from the hospital.
Fans wanted an update on how he's doing.
The actor was lauded for his honest updates on a much-needed surgery.
Article continues below advertisement
Actor Michael Beach, known from his roles in Soul Food, Aquaman, and Mayor of Kingstown, has fans worried.
After messages of concern for the star poured in on social media, he addressed what happened to him to get people talking, and here are the details.
So, what happened to Michael Beach?
In an Instagram video shared on September 25, 2023, Michael assured his fans in the caption, "I'm doing much better and wanted to say thank you."
Article continues below advertisement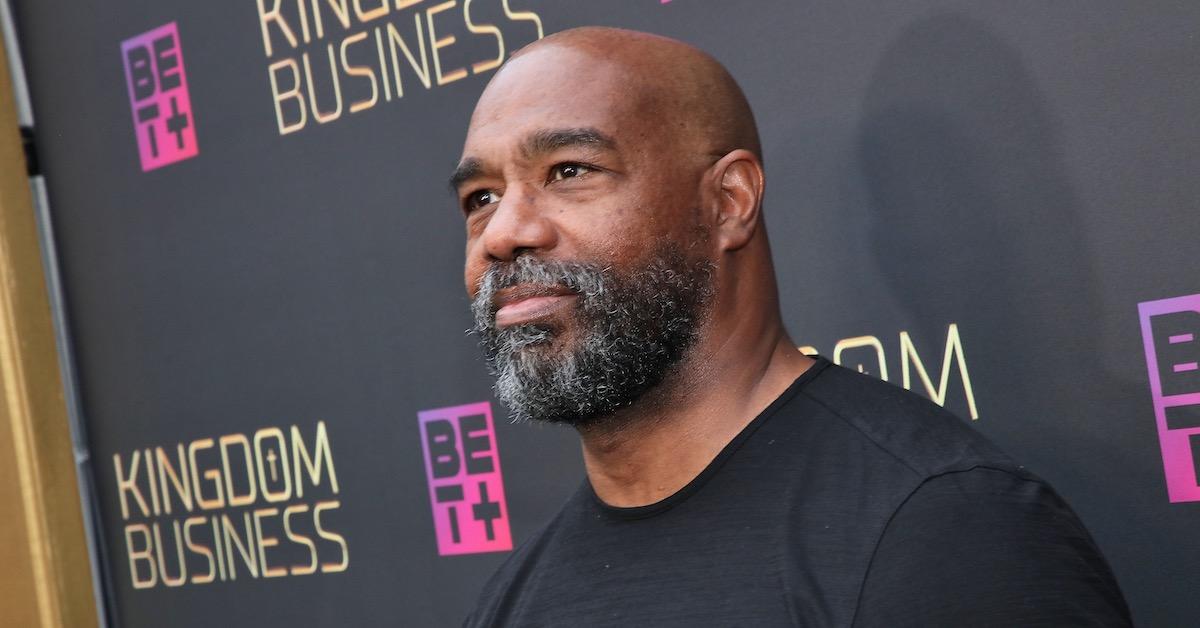 He went on to explain that while he is still taking medication for his recovery, the pain is manageable. With Michael having posted previous videos taken from the hospital, we wanted to know if he's OK.
Article continues below advertisement
Michael revealed doctors removed three bones from his arm, which will hopefully down the road allow the actor to resume his beloved lifting routine. "That's really all I wanted," he says. "I really wanted to get rid of the pain."
Article continues below advertisement
Indeed, Michael confided the "crazy" pain was happening on a regular basis. In a previous post, he'd explained, "My left wrist has become a problem that I badly need to take care of. It's making my everyday life much more difficult than it needs to or should be. I want to workout with joy and go about my daily life without the constant pain and so I'm having an operation."
The procedure, which was a long time coming since Michael had suffered an accident decades ago, was scheduled for Sept. 20.
He posted a few hilarious videos from his recovery while he was still under the influence heavy meds, and ultimately declared, "I like being alive."
Article continues below advertisement
Celebrity friends and fans alike express their appreciation for Michael Beach's raw shares.
Michael humorously acknowledged that not everyone will care about what he's been through. But for those who wished him well, Michael ultimately assured them in his latest post that he is in a good frame of mind and looking forward to what the future will bring post-surgery.
Article continues below advertisement
Among the celebrities who expressed their support for the star as he returned home and started his road back to the athletic pursuits he enjoys was Octavia Spencer.
Sterling K. Brown commented to Michael's update, "This too shall pass, big dawg. Glad you're in the other side of it."
Meanwhile, dozens upon dozens of Michael's fans appreciated his upbeat message. An equal amount of fans and celebrities thoroughly enjoyed Michael's pain medicine-induced thoughts from the hospital, with Michael Jai White commenting, "While I wish you a speedy recovery I shamefully could do with a commercial free hour more of this!"
Article continues below advertisement
He added, "Love you, brother, and your fearless honesty and transparency which is a reminder of what can be good about social media. Yes brother, you have a lot of friends. Yes, you have a strong heart, and yes, you probably have to pee!"
We join Michael's fans in their sentiments that we too loved the unfiltered version of him post-procedure, but hope he can resume his full slate of lifting — as long as he promises to infuse his trademark sense of humor!